Microphone built-in Bluetooth wireless earphone with weight only 3.5 g "Dot"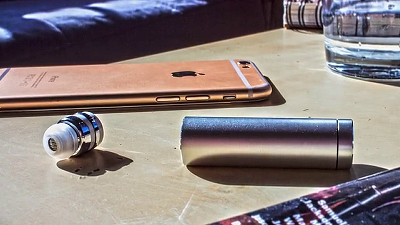 I often see wireless earphones that can connect with smartphones and others using Bluetooth, but even among such "Dot"Is only 3.5 grams in weight, and is an earphone that is equipped with two microphones to enable clear sound.

Dot - World's Smallest Bluetooth Headset by Ivan Kan - Kickstarter
https://www.kickstarter.com/projects/sospeciallabs/dot-worlds-smallest-bluetooth-headset

You can see what kind of product Dot is seeing by looking at the following movies and so on.


A woman's hand is "Dot" of a micro earphone. The body size is small enough to pinch with fingers like this.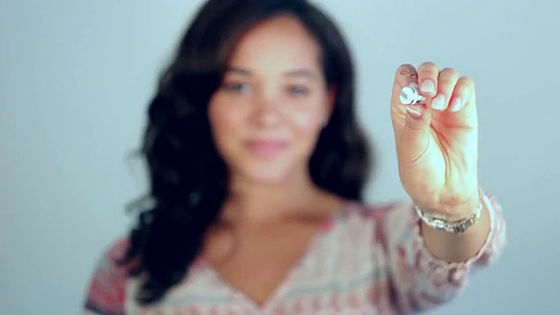 Thanks to its small size, even if it is actually worn, it will make you feel almost nothing from the appearance.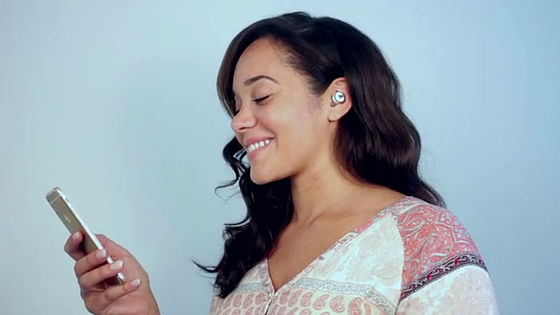 Also, despite its small size, Dot has two microphones, and it is possible to cut out the surrounding noise and extract only the necessary sound.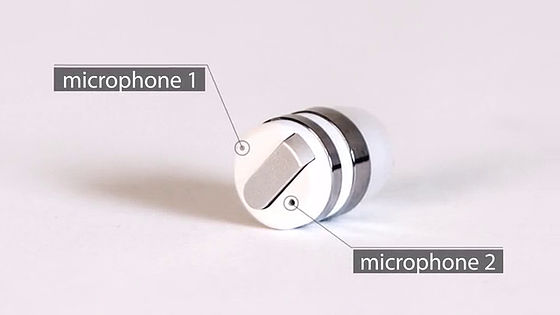 It corresponds also to the voice operation of the smartphone using the microphone. "Siri, tell me the way to the gym" and ...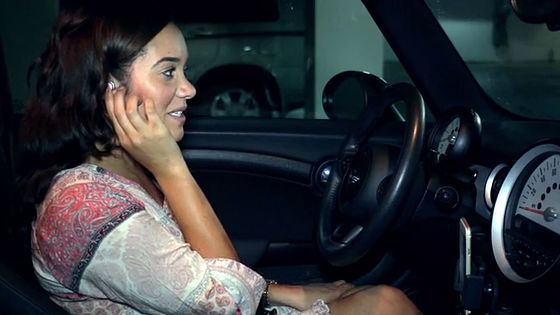 The navigation screen was displayed.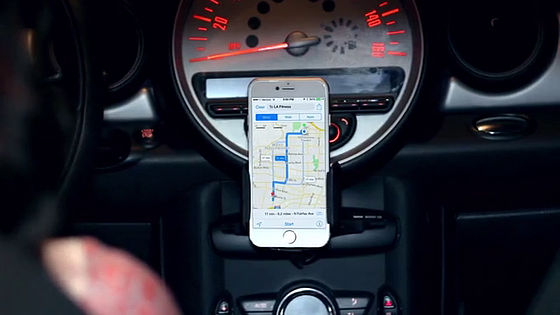 Of course, it also supports calls and video calls, making it possible to talk with better sound than the microphone built into the smartphone.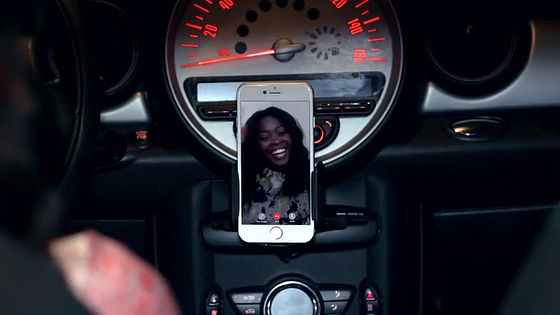 Dot can pair with up to 8 devices. Although only the iOS terminal is displayed in the image, it is said that it can be used without problems on the Android terminal.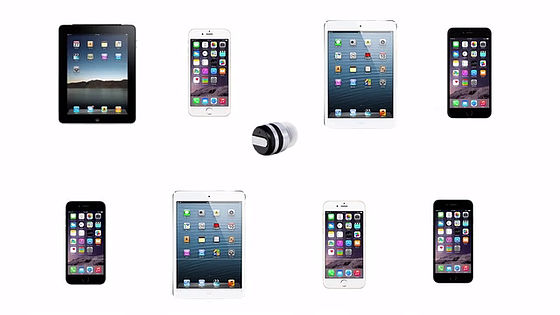 The size of the main body is 13.8 mm in diameter and 21.0 mm in length and is very compact so it is perfect for use while exercising.



Because it is this small even if it is aligned with the coin, it seems that it will not get in the way.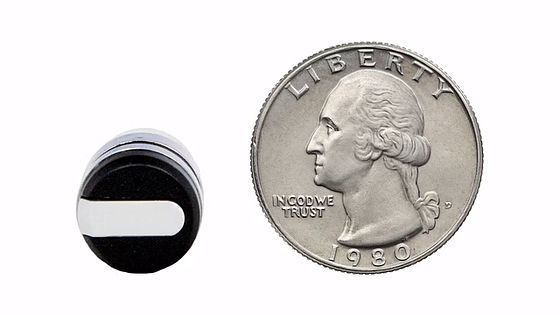 According to circumstances this way of use as well. An answer sheet for testing was handed out.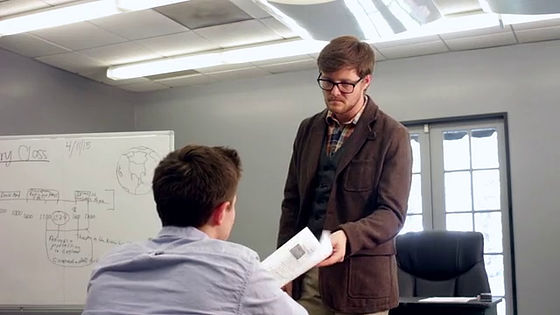 A man who resembles a sleeve of a shirt as a matter of course.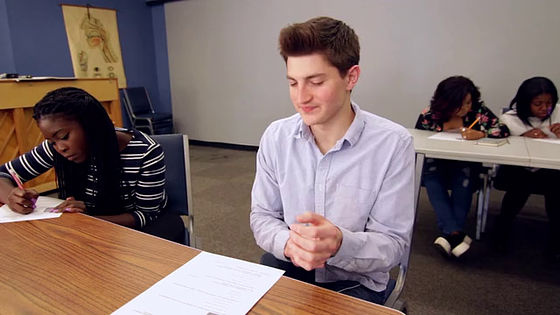 I picked up the earphone with the cable from the cuff and started replying with it attached to the ear.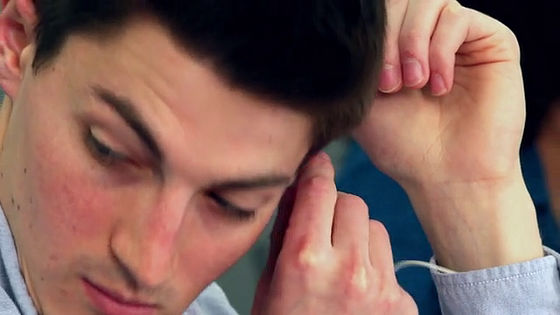 But what is wrong is sooner or later. I was found by a supervisor ......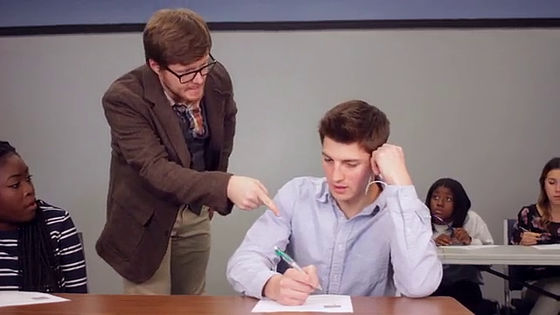 I got out of retreat and "leaving!"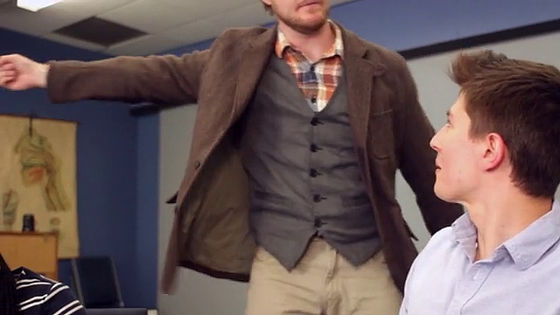 But with Dot, you can wear earphones with little spirit. However, abuse is strictly prohibited.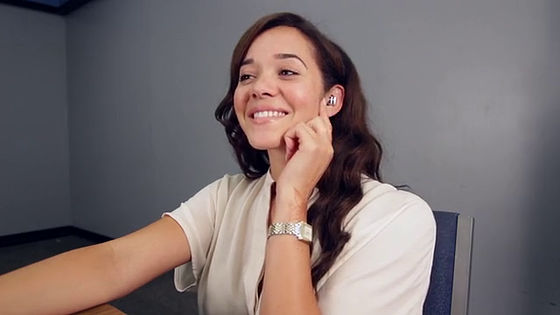 When combined with a smartphone, you can check the remaining battery level on the screen.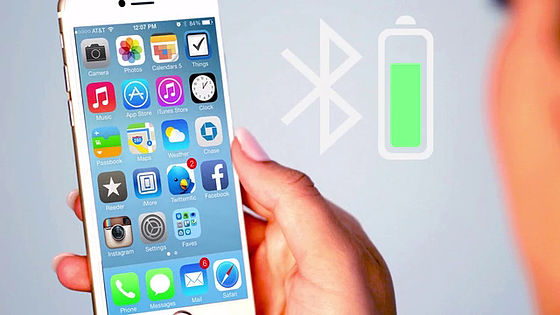 And, charging is easy to just put it in a special case.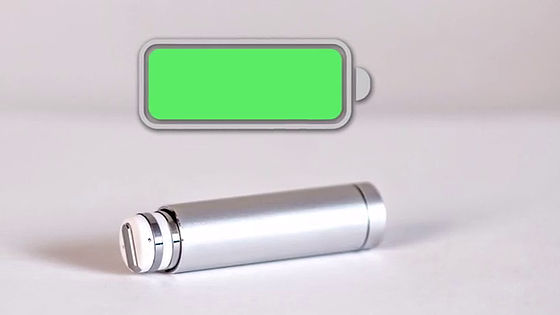 Thanks to its small size and dramatic lightness, Dot has become a wireless earphone that can be used anytime anywhere.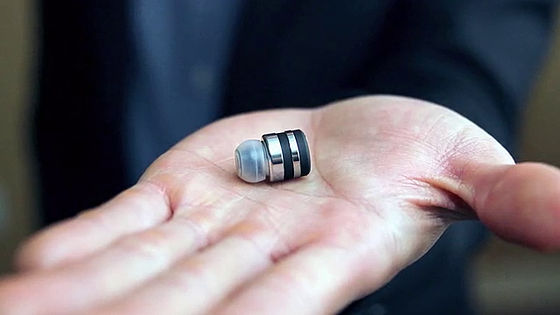 The body is made of aluminum and polycarbonate resin, and in this compact case this part is built only.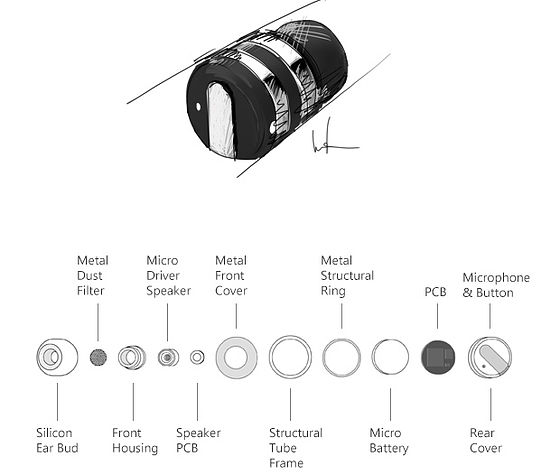 Dot is compatible with devices equipped with Bluetooth such as iOS, Android, Windows Phone etc. Weight is 3.5 grams, continuous music playing time is 6 hours. If you are talking in 9 hours, you can use it without charging for 80 hours if you are in standby.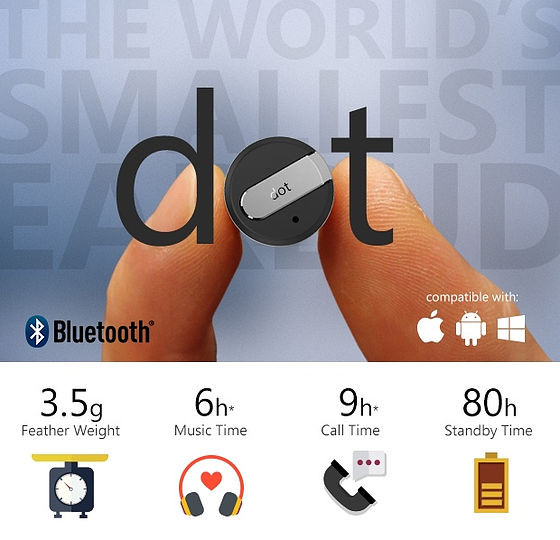 Dot is a cloud funding siteKickstarterWe are looking for investment in. For the target amount of 30,000 dollars (about 3.6 million yen), about 172,000 dollars (about 21 million yen) are gathered from over 1,800 investors around the world at the time of article creation.

At the time of article creation, it is also possible to invest in the Early Bird plan which is an early discount, and if you have a "Dot MONO" plan with an investment of $ 59 (about 7000 yen) you can get one Dot. The stereotype "Dot STEREO" is already filled with the Early Bird plan, and it is now possible to get a set of two dots with a contribution of $ 89 (about 11,000 yen).

Has ever appeared in KickstarterEarinYaDashCompared with similar products like this. With the weight, size, battery side and function, it has the performance superior to others, the lowest price among the three was low.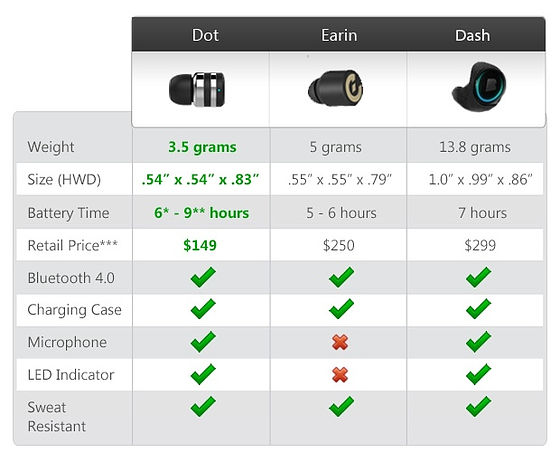 In addition, shipping to Japan requires a separate shipping fee of $ 29 to $ 35 (about 3500 yen to 4,200 yen) according to the set contents. The deadline of the investment is Japan time on August 7, Friday, 0 o'clock 0 o'clock, and the shipping time is scheduled around December 2015.

Dot - World's Smallest Bluetooth Headset by Ivan Kan - Kickstarter
https://www.kickstarter.com/projects/sospeciallabs/dot-worlds-smallest-bluetooth-headset