An official title of the Independence Day sequel reviving for the first time in 20 years and a part of the story revealed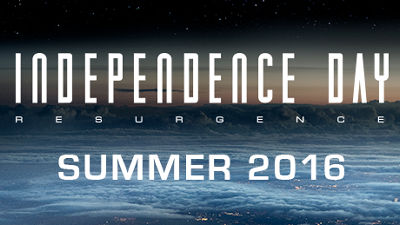 SF movie released in 1996 "Independence Day"The 20th century FOX who is making a sequel to the 20th century holds an event in the United States on Wednesday, June 24th and has a large number of events such as Jeff Gold Bram, Bill Pullman, Brent Spiner who appear in the Roland Emmerich director and sequel The performers were present. In the event, official title of the sequel to be worrisome, machines appearing in the play, and a part of the story were revealed.

Independence Day: Resurgence LIVE | 20th Century FOX - YouTube


Independence Day | Facebook
https://www.facebook.com/IndependenceDayMovie

Director is Roland Emmerich after his previous work. According to Emmerich, the sequel describes the world 20 years after the previous work, in that world human beings are using alien technology to build a global defense system and prepare for aliens' attacks .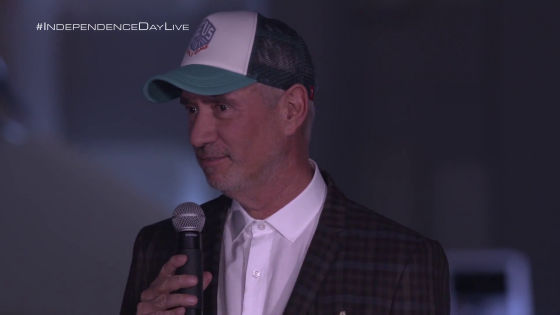 At the beginning of the event the official title of the sequel "Independence Day: Resurgence"Was announced. Regarding the title Resurgence, meaning resurrection and recursion, Emmerich says, "In the theater the previous work was called" the War of '96 (1996 War) ", after generations after the war united The content that confronts the enemies of "This is" Resurgence "" I talked about the meaning of the title.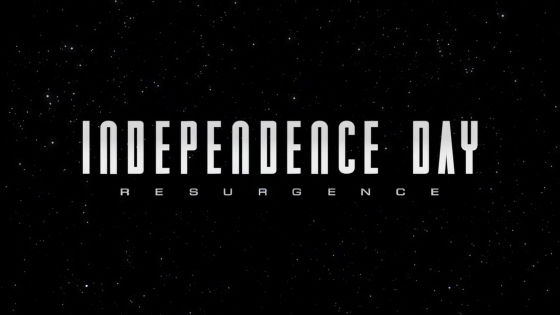 Also, a machine that was made using alien technologies was demonstrated. What is reflected in the image below is a machine like "forklift" called "Moon Tug".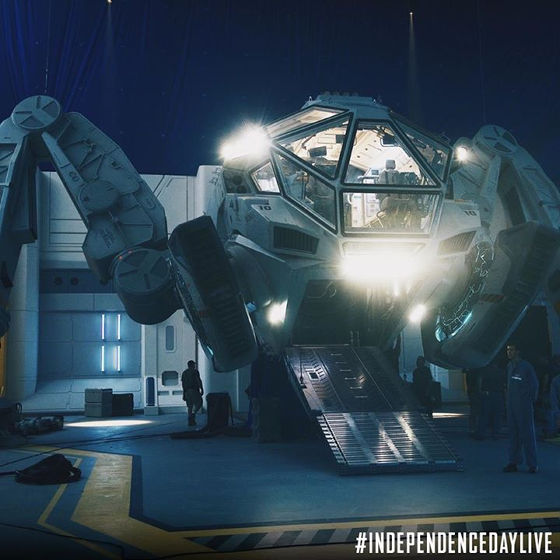 This is a fighter named "Human Hybrid Fighter Jet".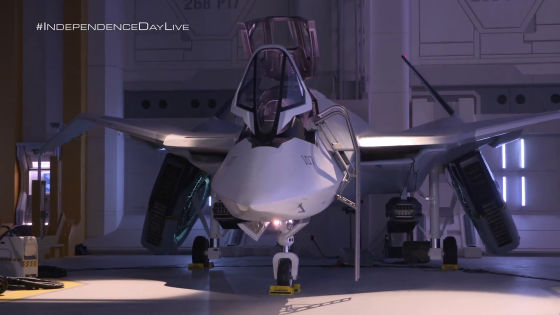 In addition to Jeff Gold Bram, Bill Pullman, Brent Spiner, Vivica A. Fox, Judd Hirsch, new casts Jessie Usher, Liam Hemsworth, Mica · Monroe, Angela Baby, Sara Ward and others attended.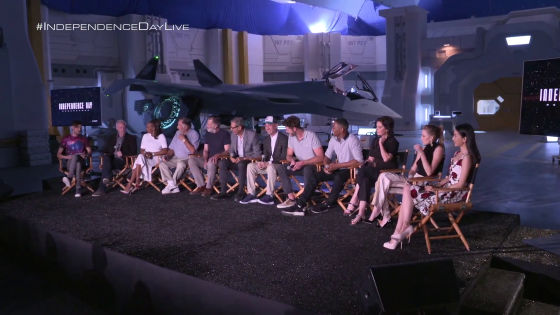 Jeff Gold Bram plays the same as the previous work by David Levinson, who is the leader of the Earth Space Defense Earth Defense Organization.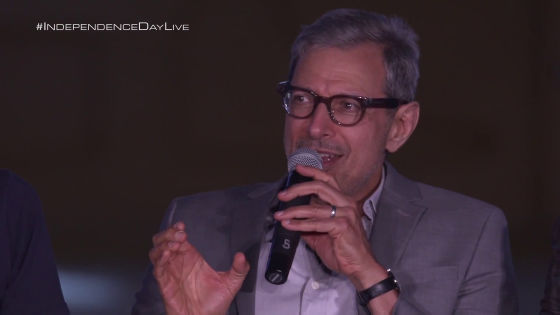 In the image posted on Father 's Day by the Facebook official account of Independence Day, Jeff Gold Bram which appeared in the previous work is reflected on the right side.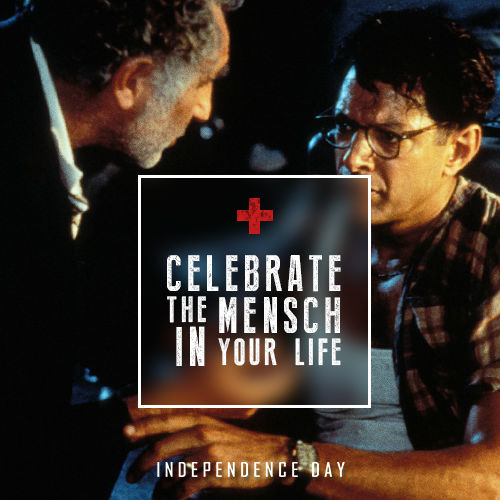 In addition, Will Smith who played the hero of Captain Stephen Hiller in the previous work does not appear in the sequel, but it was revealed that Jessie Usher plays that son.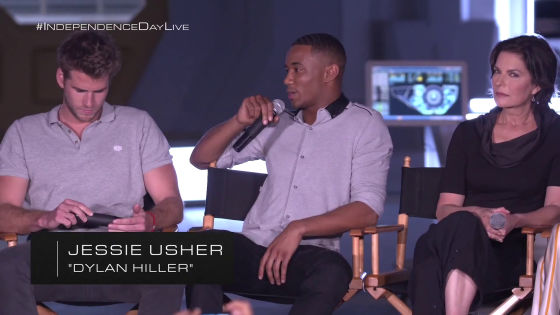 "Independence Day: Resurgence" is still open to the public in Japan, but it is scheduled to be released in the United States on June 24, 2016.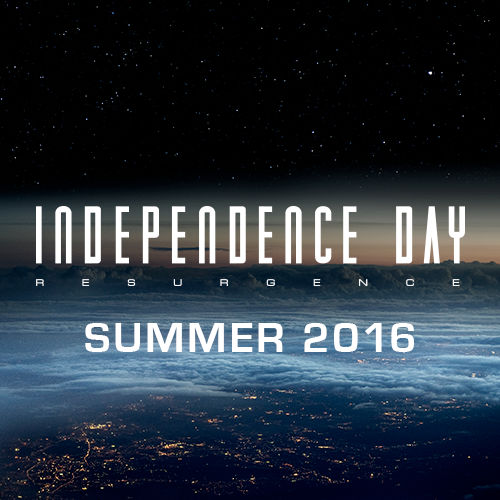 Since the HD version trailer of the previous work "Independence Day" has been released, it seems to be good to check until the sequel is released.

Independence Day - Official® Trailer 1 [HD] - YouTube


· Continued
"They come back for the first time in 20 years" The official trailer of the movie Independence · Day of 2016 released - GIGAZINE