The next iPhone turns out the possibility of installing a front camera which strengthened self-shooting function from the code of iOS 9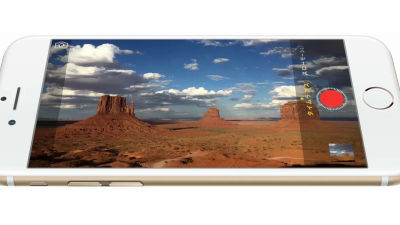 Apple's event held on June 9, 2015Developer EventThe latest OS for mobile "IOS 9"Was announced. Hamza Sood who introduced the beta version of iOS 9 released has already released a beta version for developers but the next iPhone's FaceTime camera (front camera) is greatly changed from iOS 9 code I discovered the possibility of being strengthened.


IOS 9 is hinting at future device front cameras having:1080p resolution, 240fps slow mo, panoramamic capture, flashPic.twitter.com/NkMjdsUZEX

- Hamza Sood (@ hamzasood)2015, June 10
IOS 9 code hints 1080p, 240fps, flash coming to iPhone FaceTime cameras | 9to5Mac
http://9to5mac.com/2015/06/10/ios-9-front-camera-features/

Sood found multiple codes representing the new function of the front camera in iOS 9 code. According to the contents of the code Sood says "iOS 9 suggests that the front camera of the next device will be equipped with" 1080p "," slow motion at 240 fps "," panorama shot "," flash ". This means that the next iPhone or iPad's front camera may be significantly upgraded.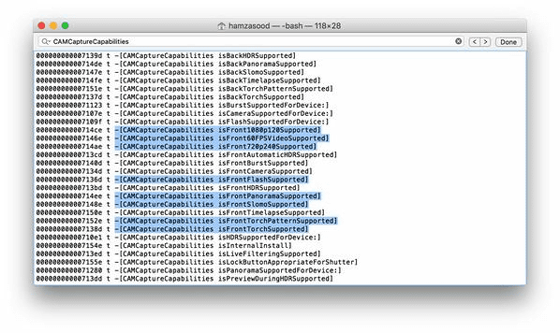 A movie of 1080p and slow motion shooting at 240 fps were installed only in the back camera of the latest model iPhone 6/6 Plus. Also, if the flash is mounted on the front camera, shooting in the dark becomes easy, and it seems likely that the self will be expanding sharply showing great excitement in recent years.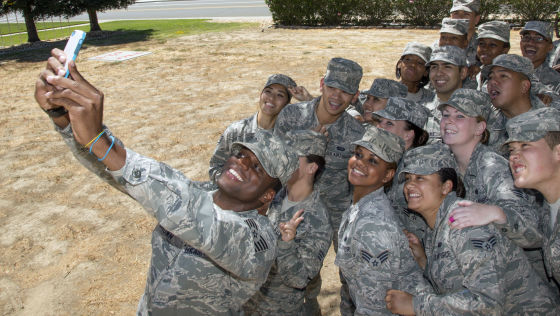 ByRobert Couse-Baker

However, since it is not known whether what was discovered from beta version iOS 9 code will be introduced even in the official version, it is not clear what the front camera of the next iPhone and iPad will be strengthened, and a follow-up report will be awaited .