You can listen to music and listen to internet radio at 1200 yen per month "Apple Music"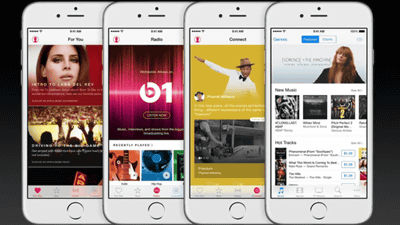 Japan time An Apple event held on June 9, 2015 at 2 amWWDC 2015At the end of the presentation, a new music service "Apple Music"Has been released.

Apple - Live - June 2015 Special Event
http://www.apple.com/live/2015-june-event/

Apple - Press Info - Introducing Apple Music - All The Ways You Love Music. All in One Place.
http://www.apple.com/pr/library/2015/06/08Introducing-Apple-Music-All-The-Ways-You-Love-Music-All-in-One-Place-.html

In WWDC 2015, new functions of three kinds of OS "OS X" "iOS" "watch OS" were announced.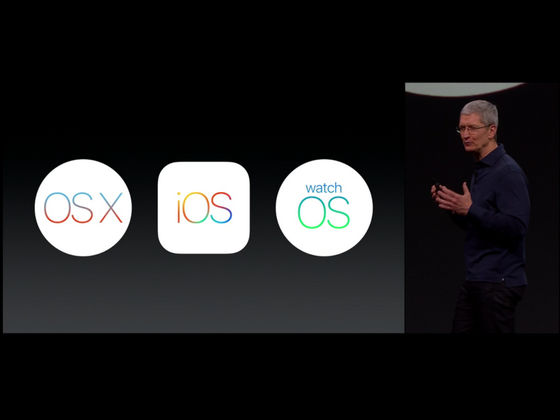 And when Mr. Tim Cook murmured "One more thing ...", the venue was exciting.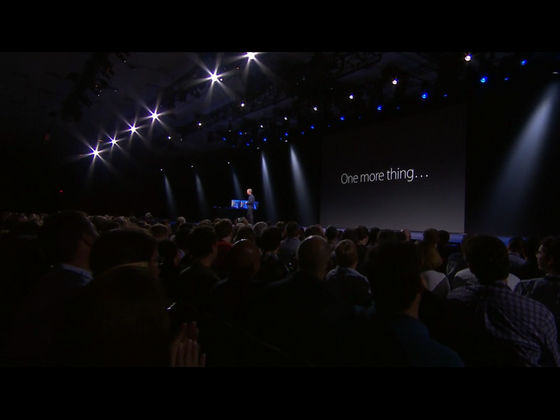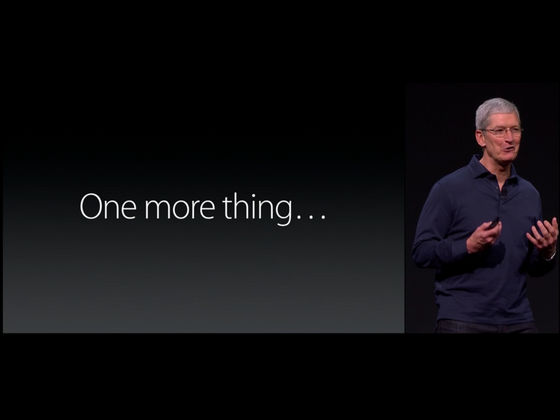 Screening the history of music from 1888 to 2015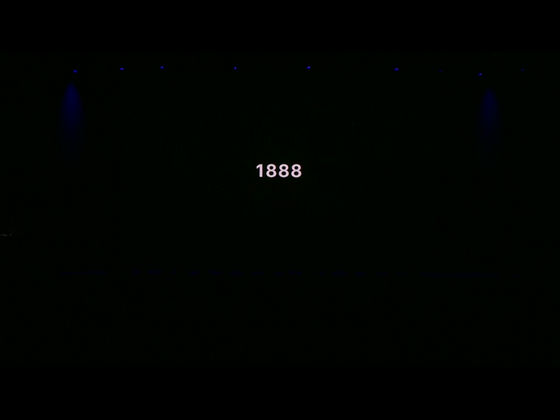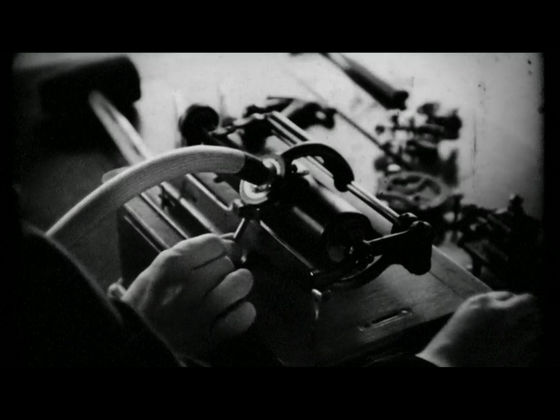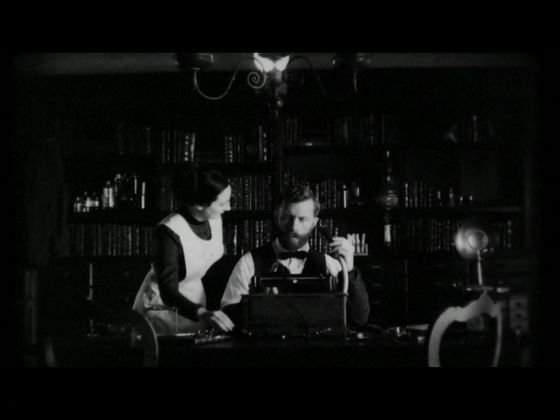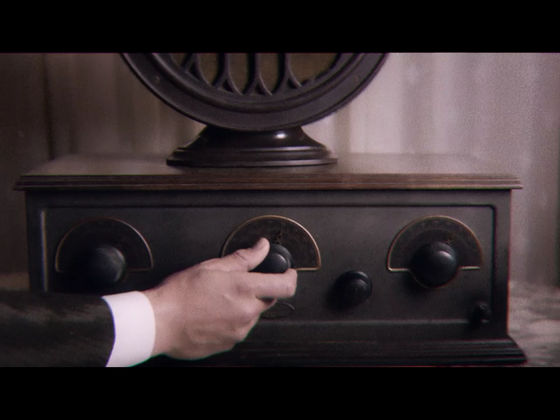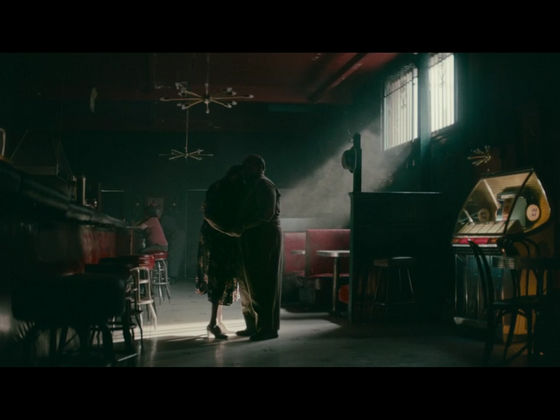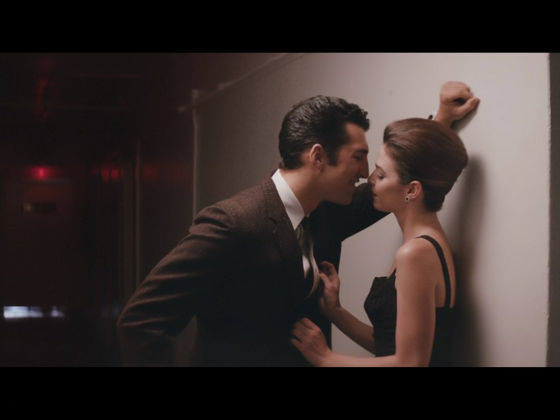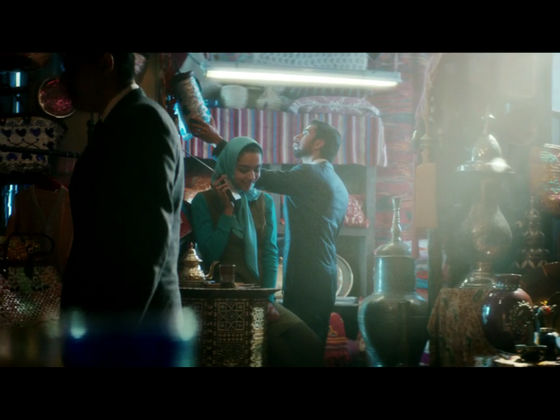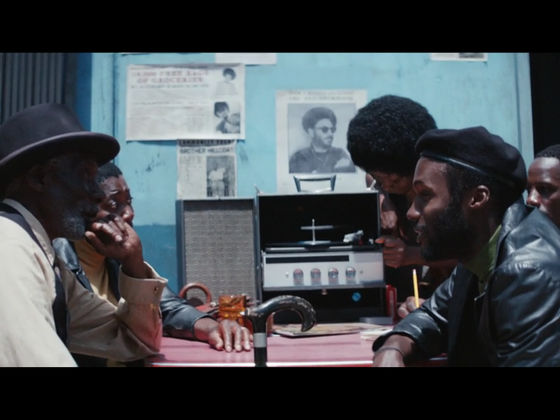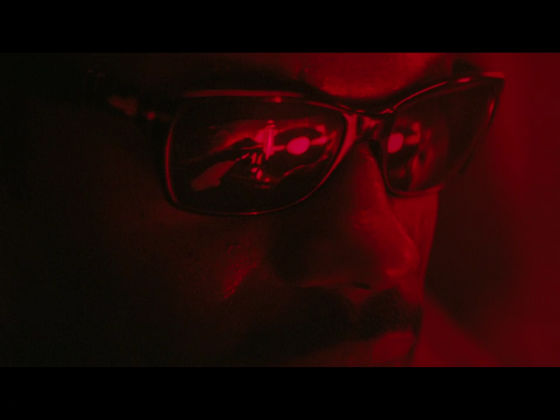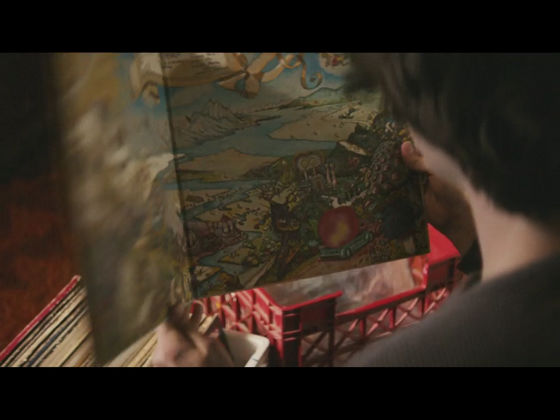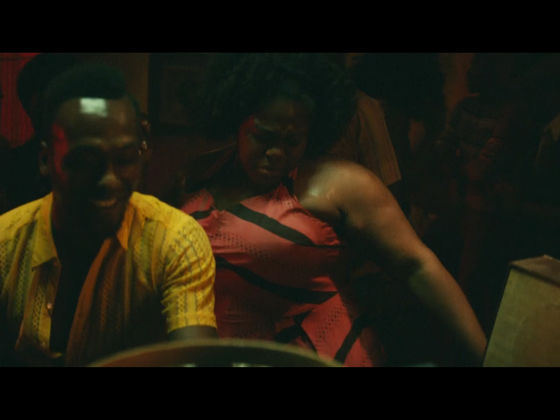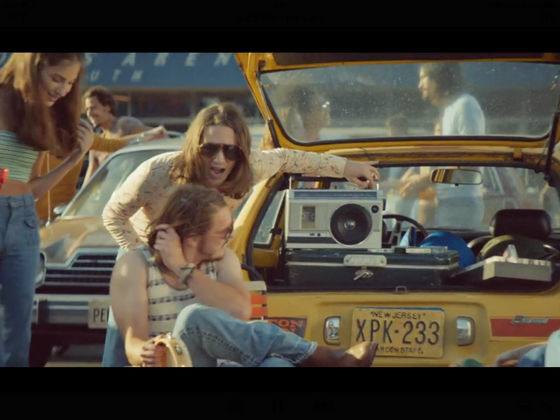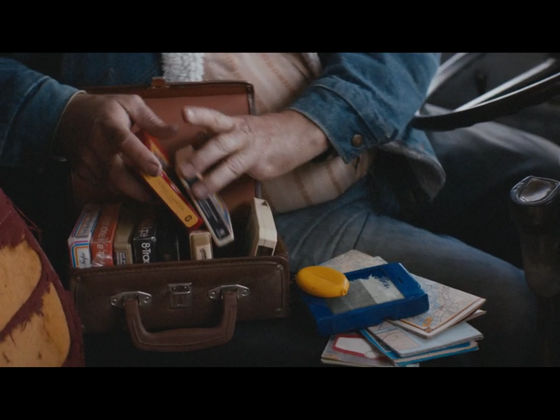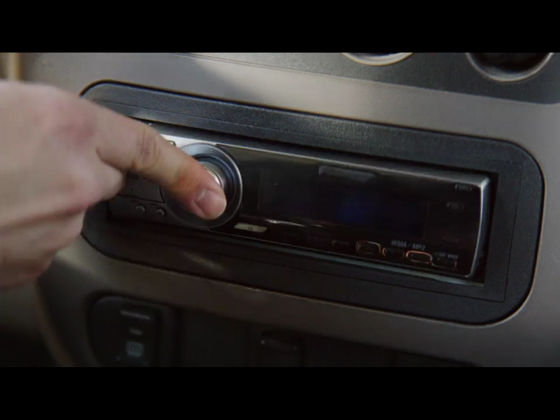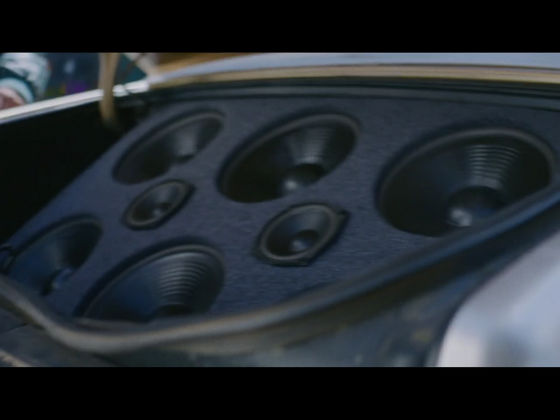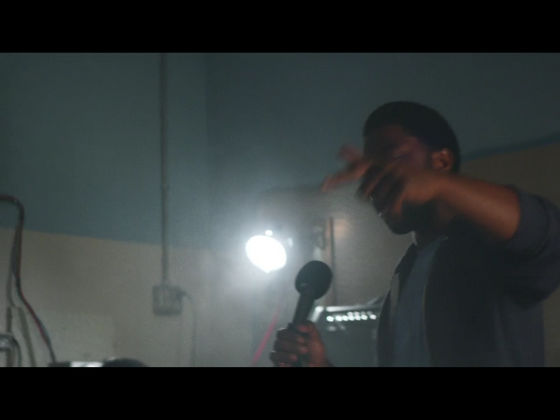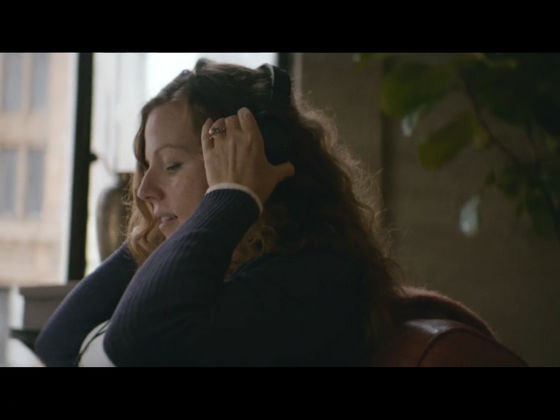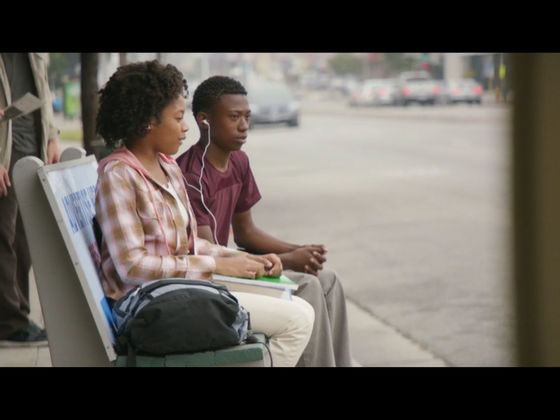 And in 2015 "Apple Music" is coming.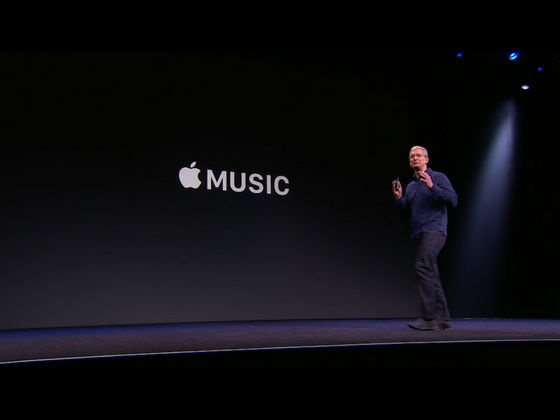 Mr. Jimmy Iobain of Beats attended.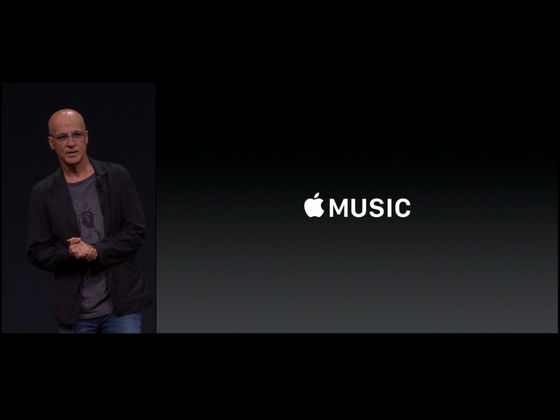 I will review the music functions installed in iPod and past Apple products.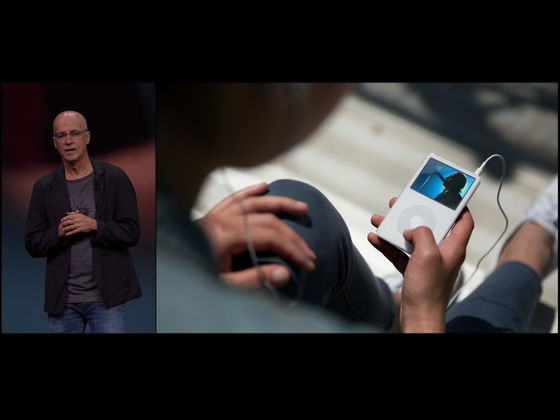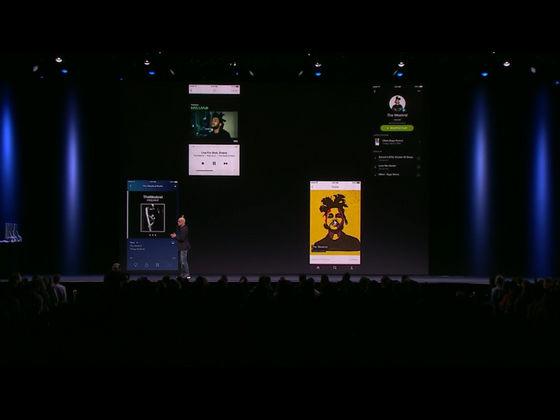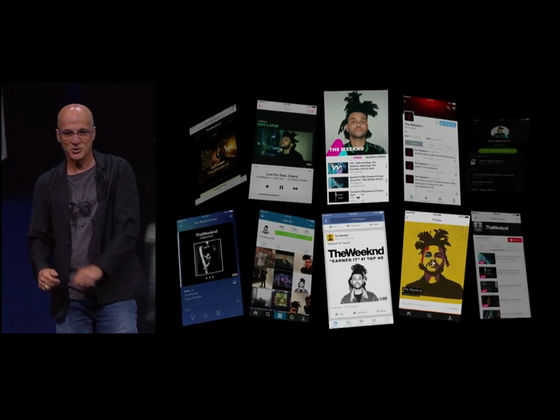 2nd video screening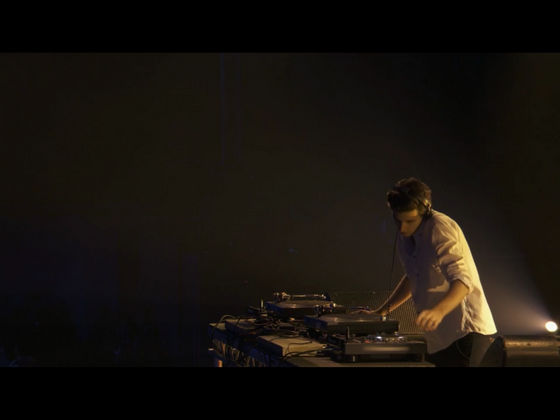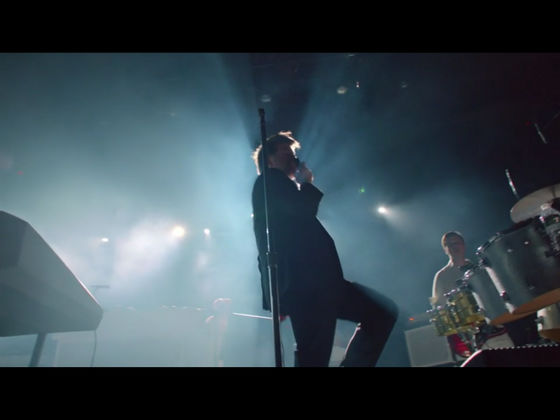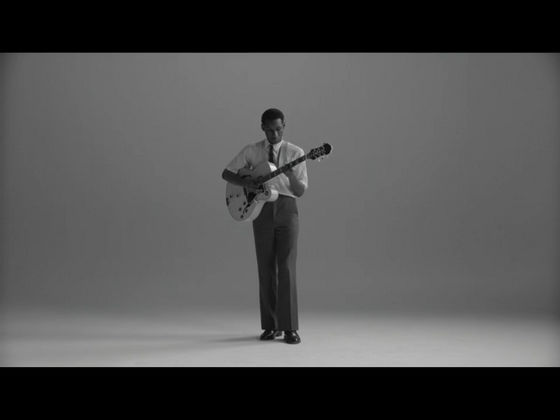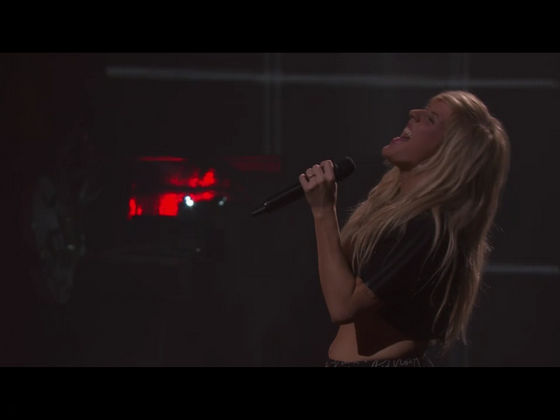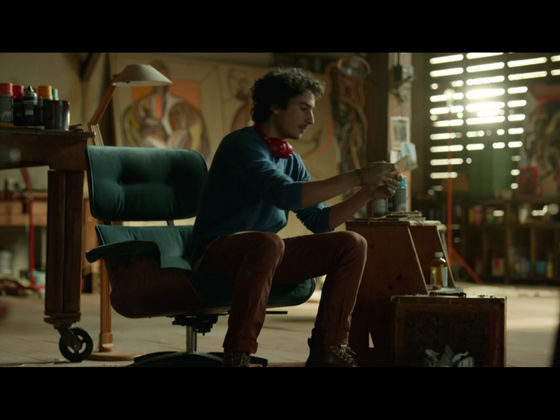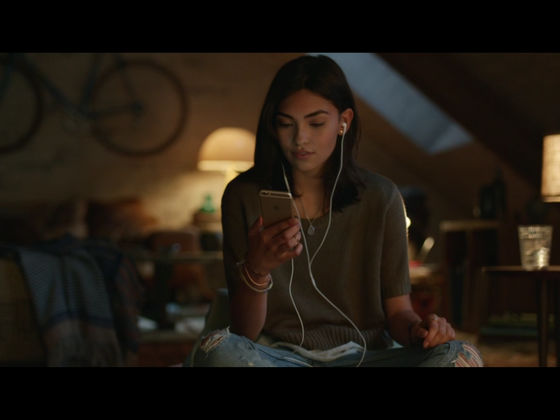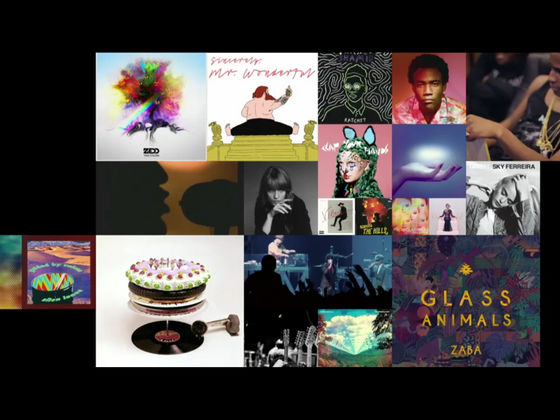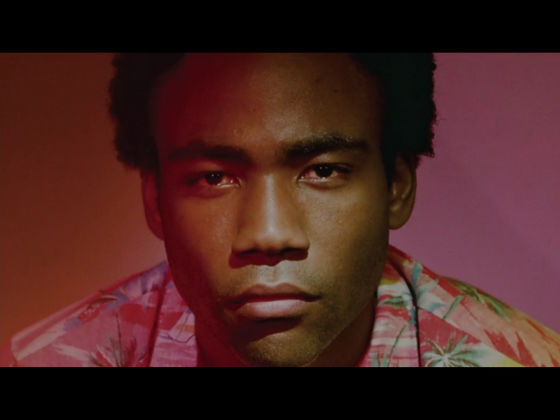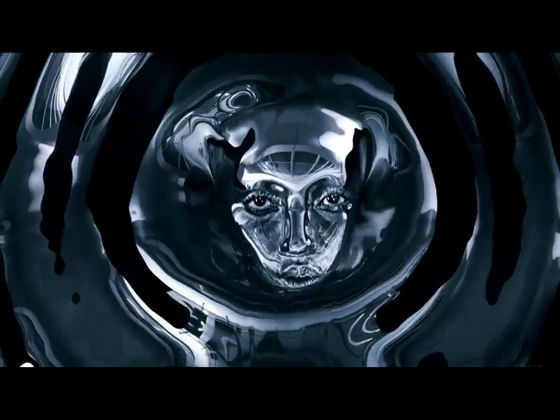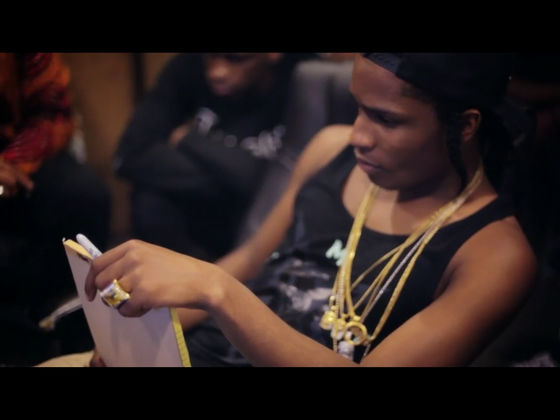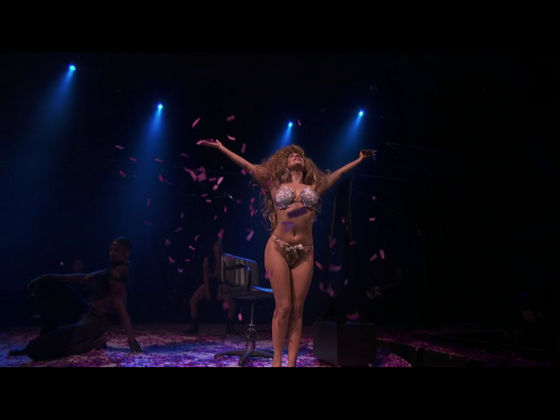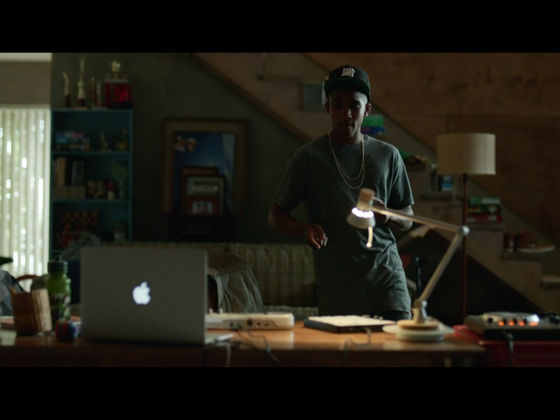 Mr. Trent Reznar of Nine Inch Nails appeared in the video and said "Apple Music is a place where artist friendly environment is in place and it is possible to build up a career as a singer, musician, musician and build it" .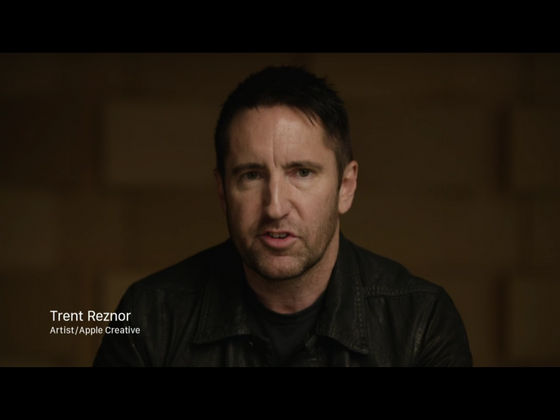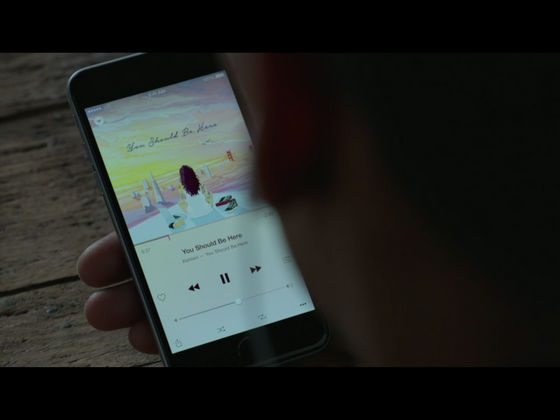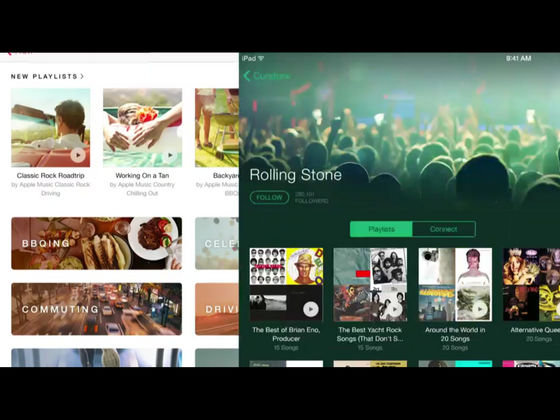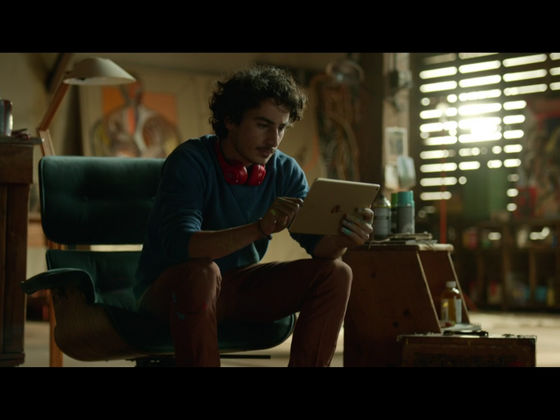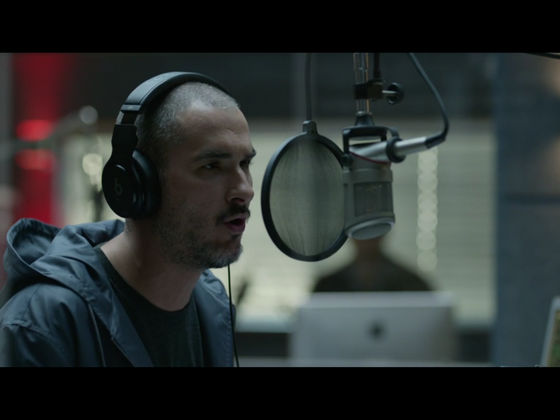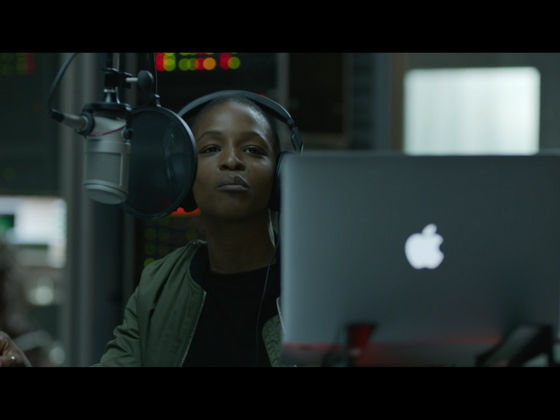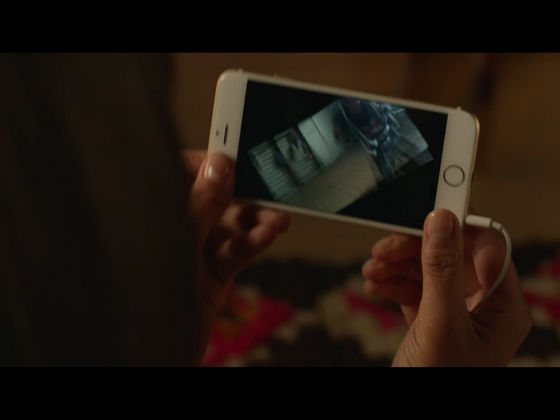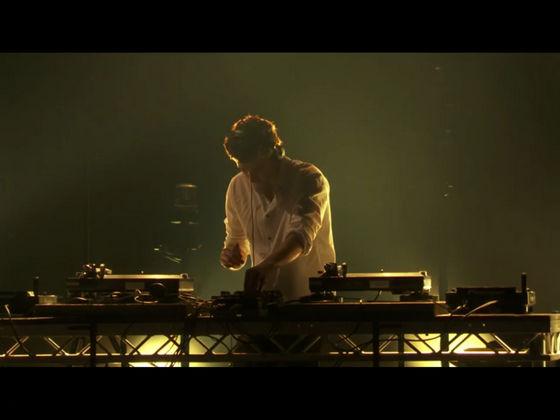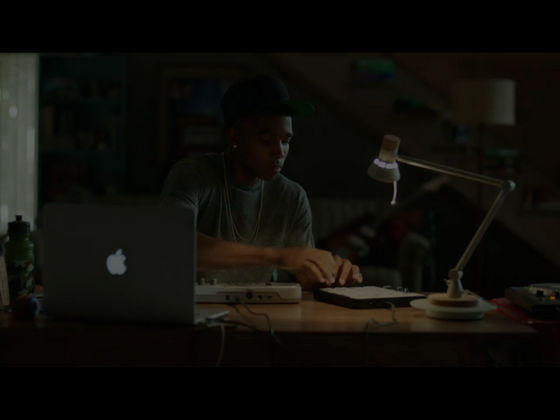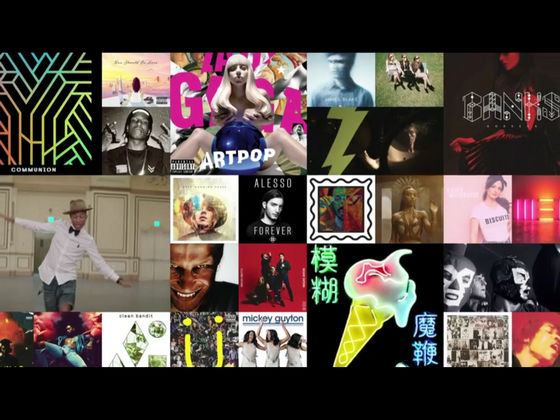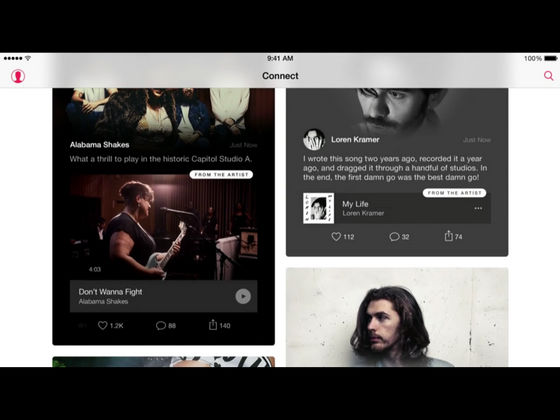 Apple Music has renewed icon design from existing music applications.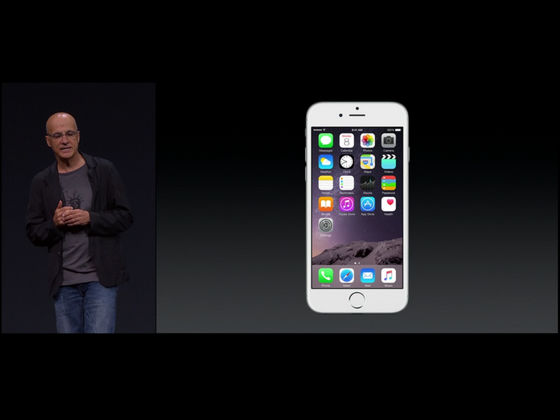 It changes to an icon with colorful notes on a white background.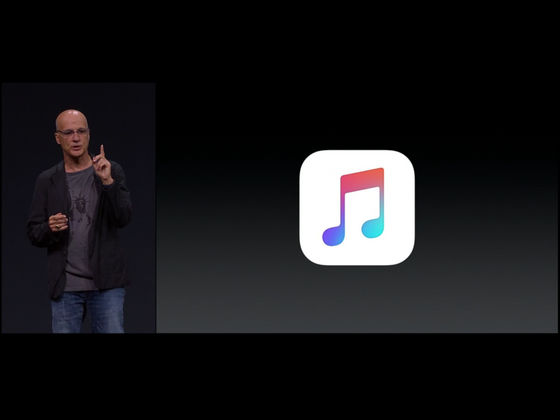 "Innovative music service"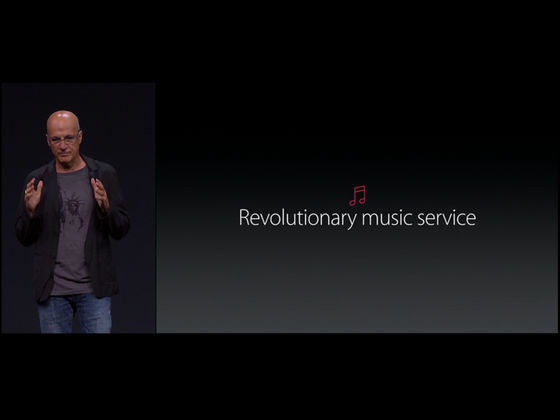 In addition, Apple Music is made up of the three pillars "Global radio that can listen for 24 hours" "Service connecting artists and fans"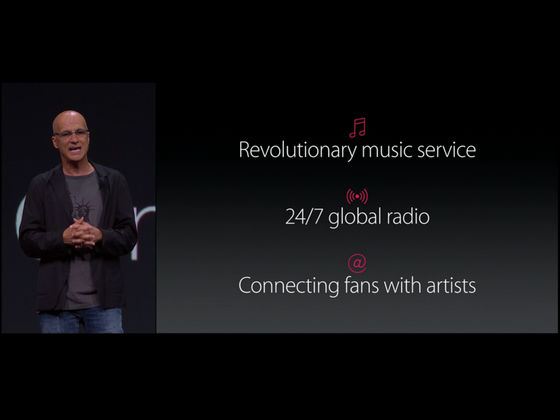 Here the presenter replaces Mr. Eddie Cue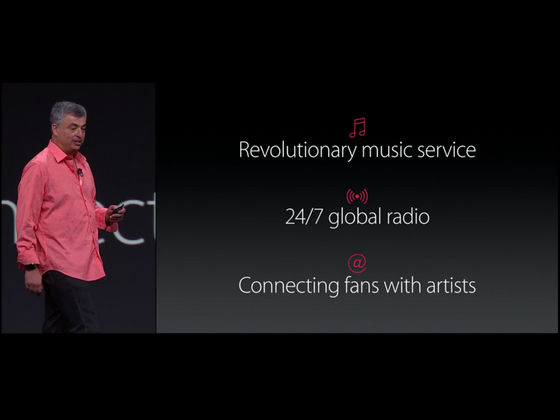 About "innovative music service"



My Music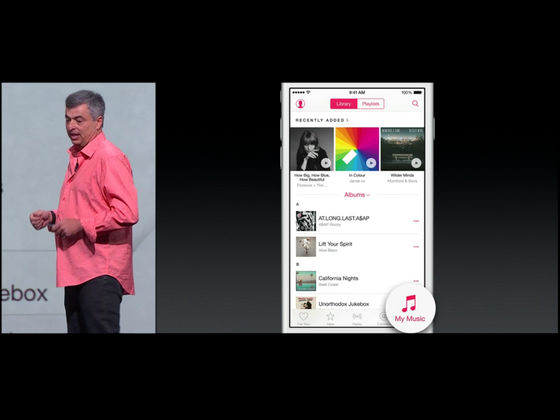 From the search button, you can use not only music in the terminal but also music you purchased in the past and music on the streaming library through the cloud.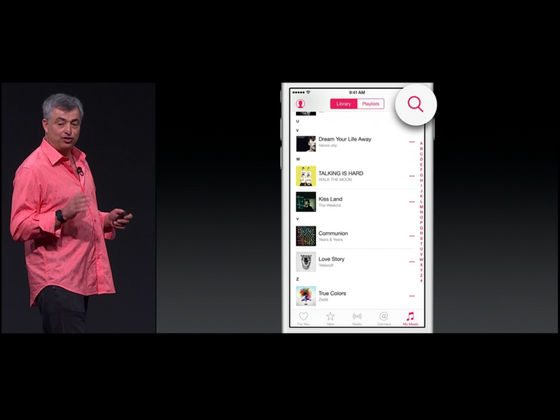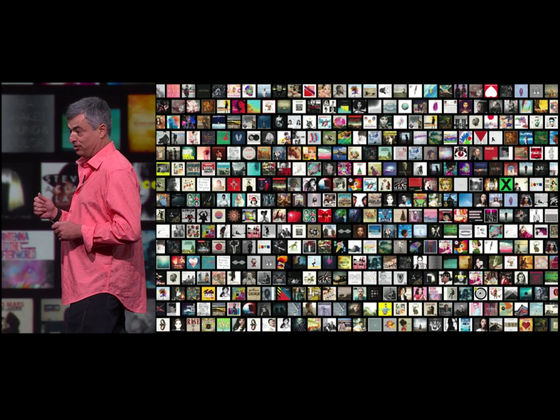 For You function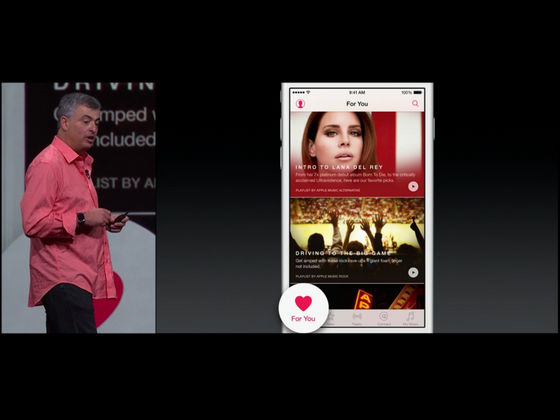 Carefully select and display perfect songs for each person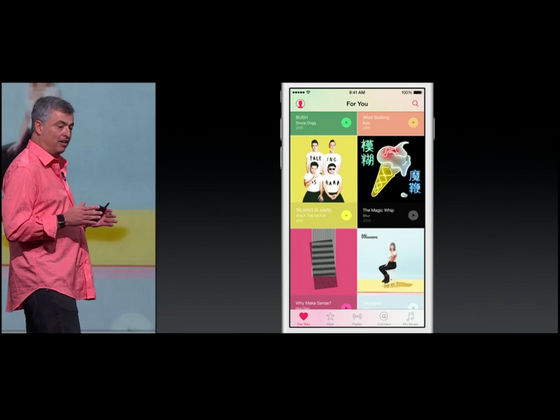 New function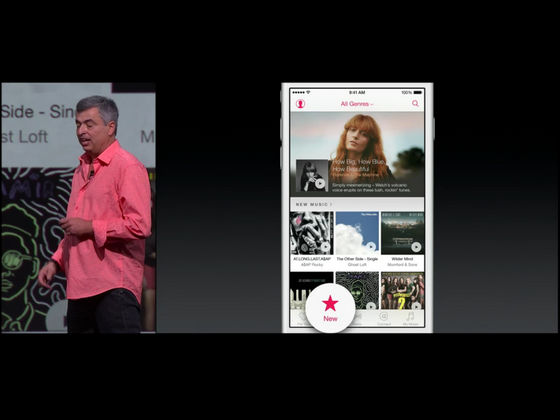 You can search through Apple Music as a whole to find popular songs or search only songs in My Music.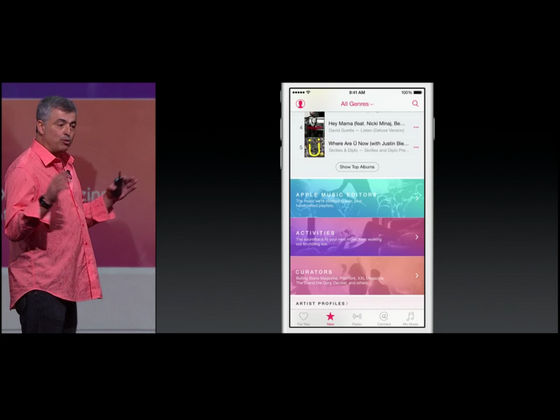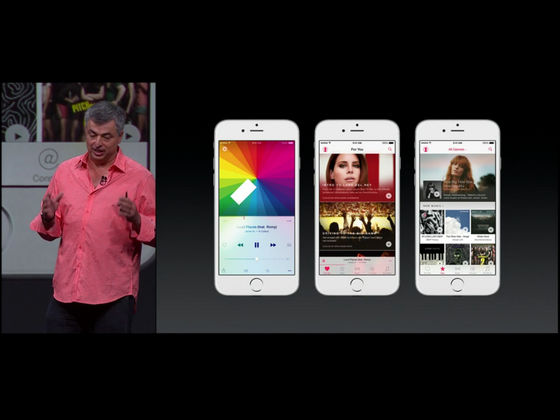 About 'Global radio that can listen for 24 hours'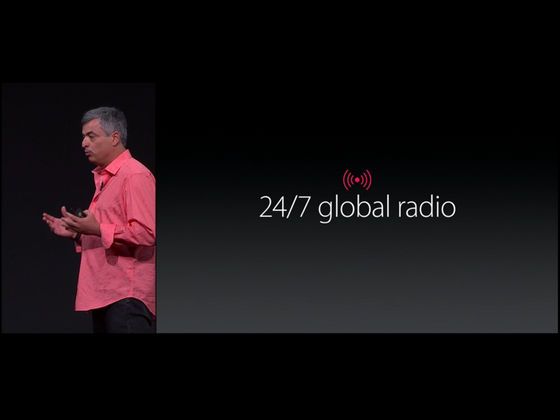 Service name is "Beats 1"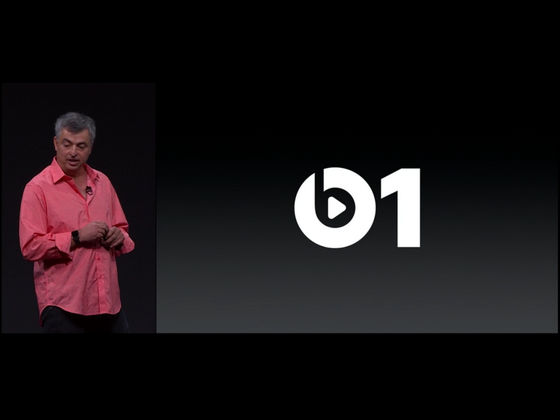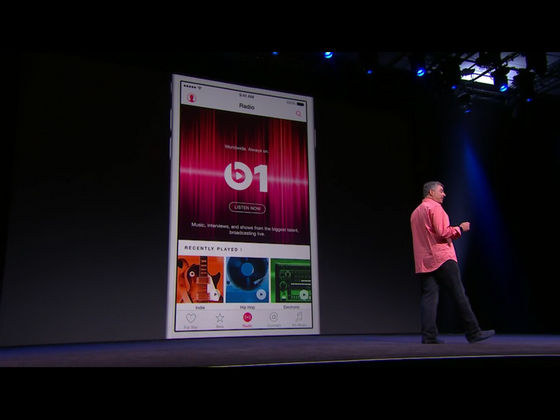 About "service connecting artists and fans"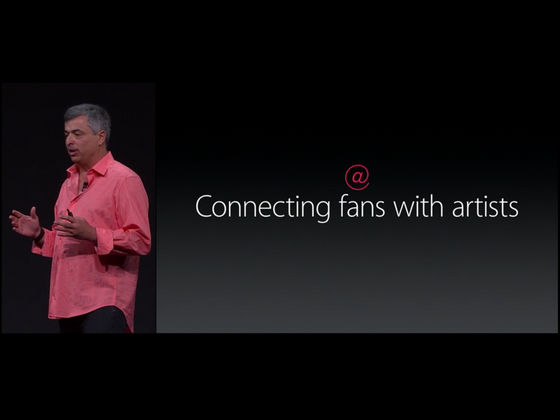 Service name is "Connect"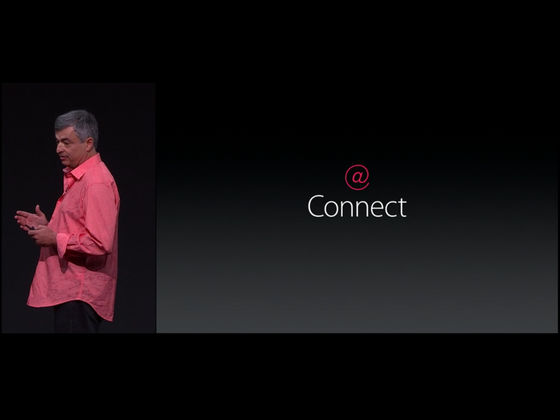 There is only one place to connect you with your favorite artists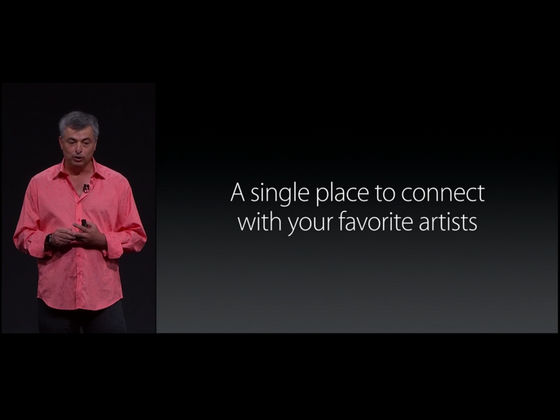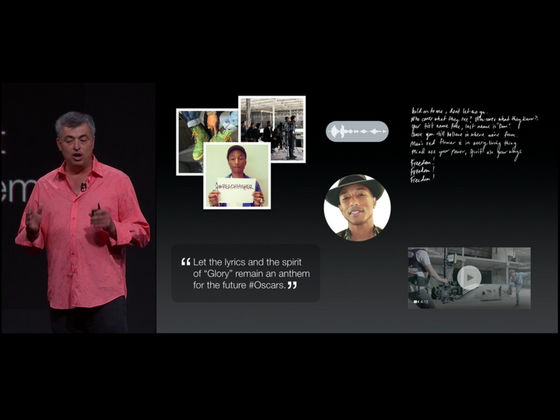 Connect has prepared each page of each artist ... ...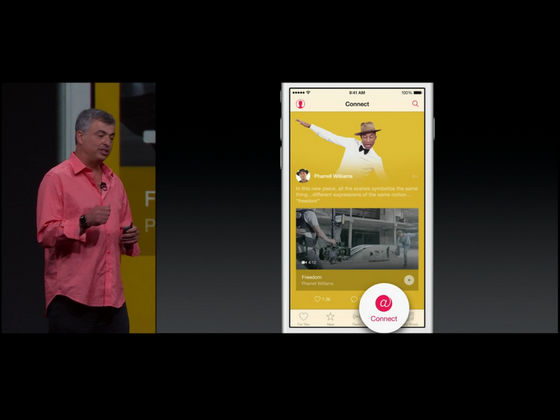 "Good", "Comment", "Share" possible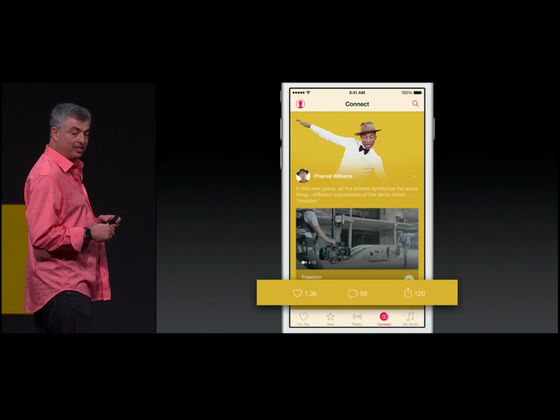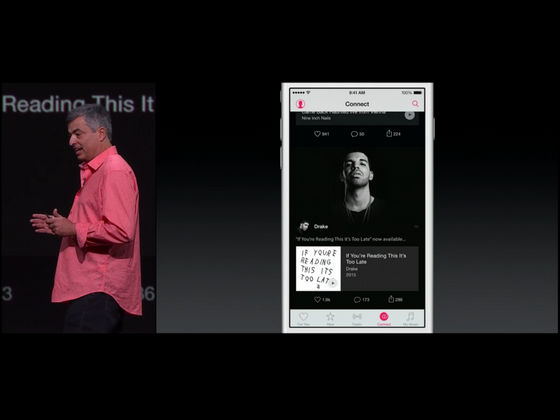 hereDrakeSaid, "Apple Music is the first service that made the distance to the audience closer to this level," the audience seems to be excited.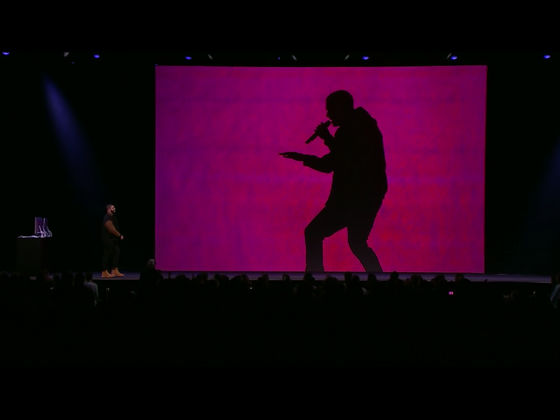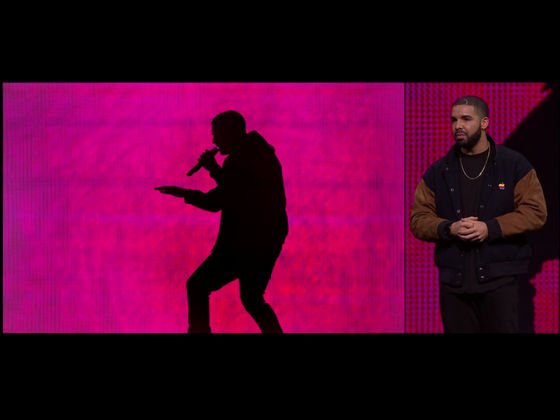 Apple Music Demo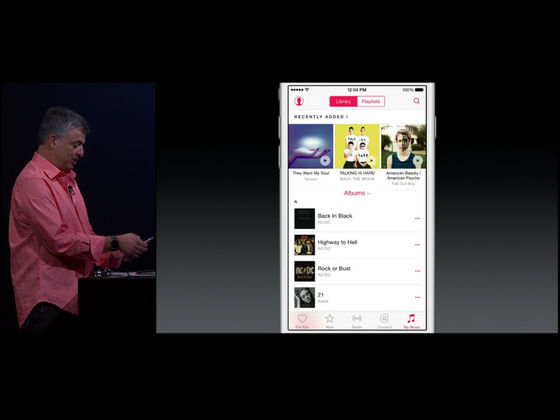 The song playback screen is semitransparent design like the control center of iOS 8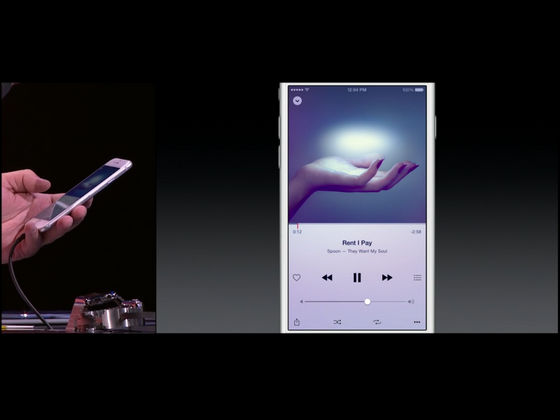 The interface looks like the following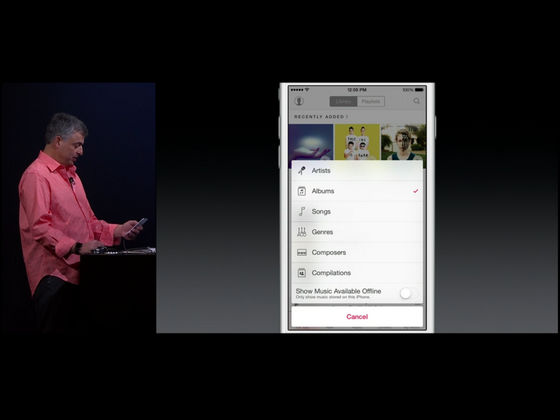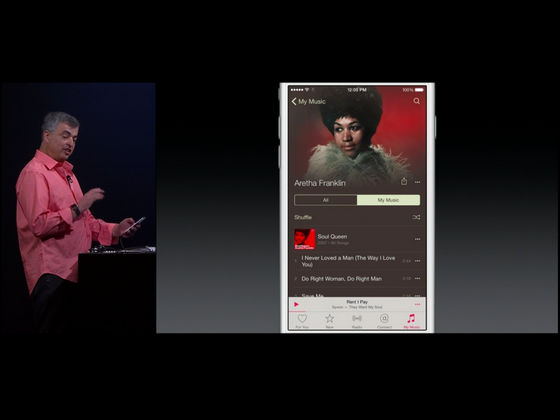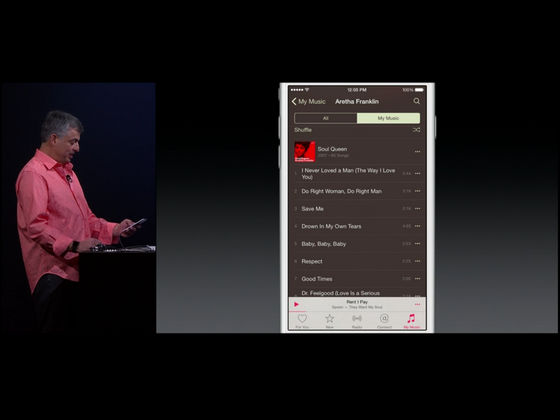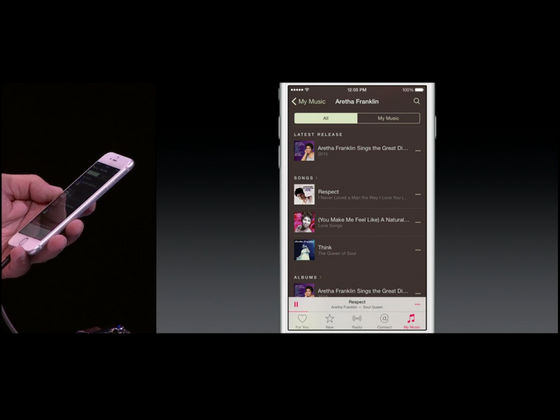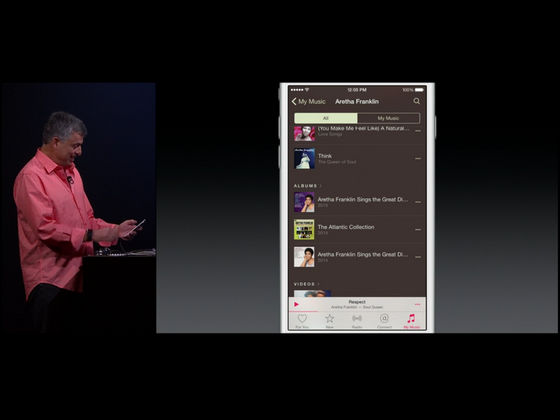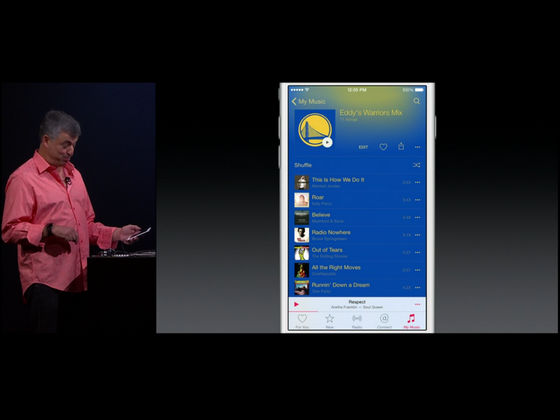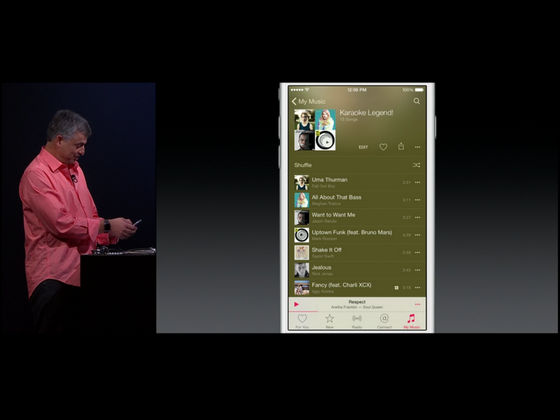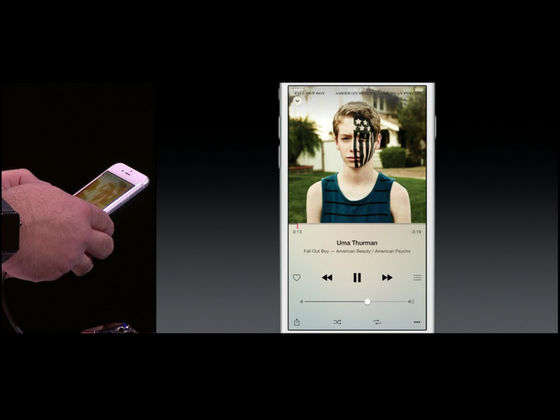 Demonstration of For You function. First, select your favorite music genre on the initial setting screen.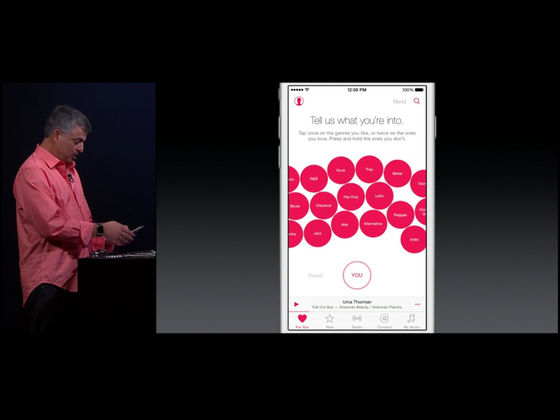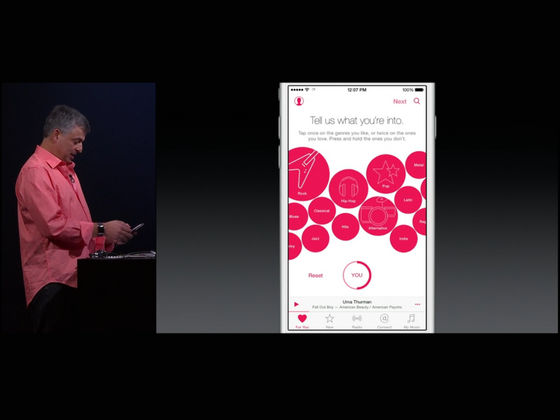 And choose a favorite artist.



Then For You is generated.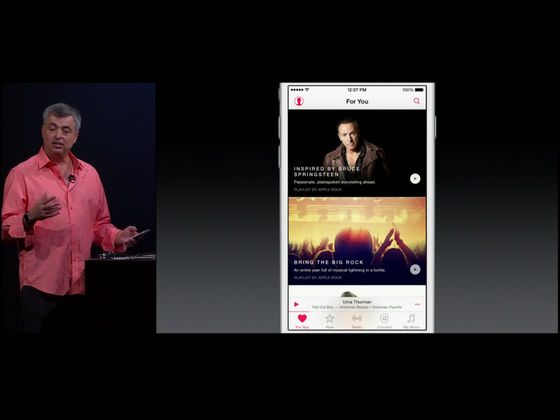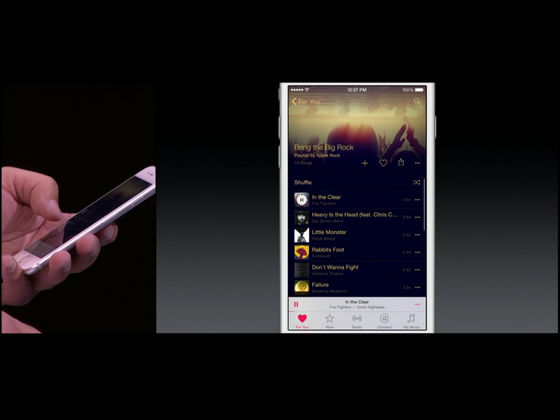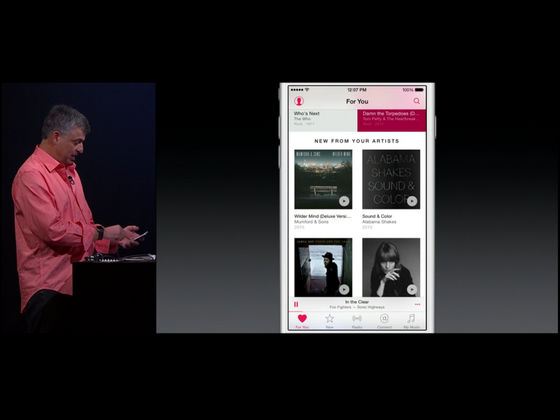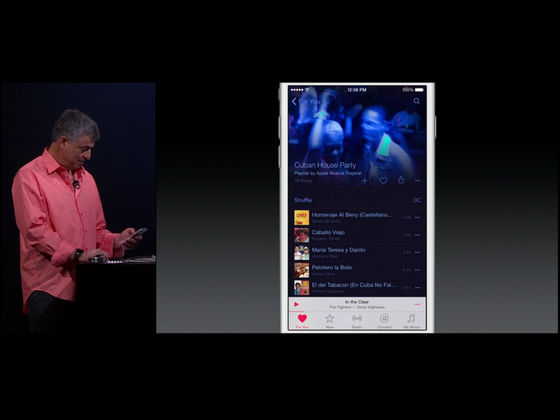 Mr. Eddie Cue of Norinori, whose favorite music has been played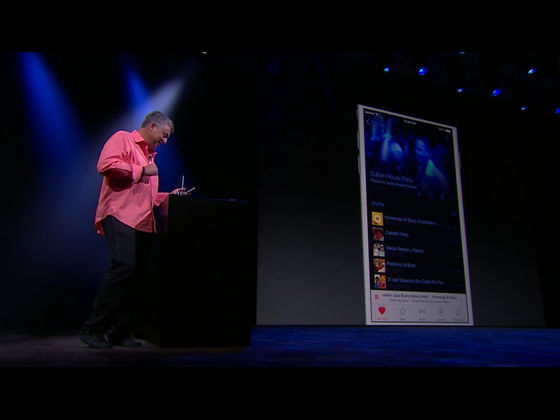 New feature demo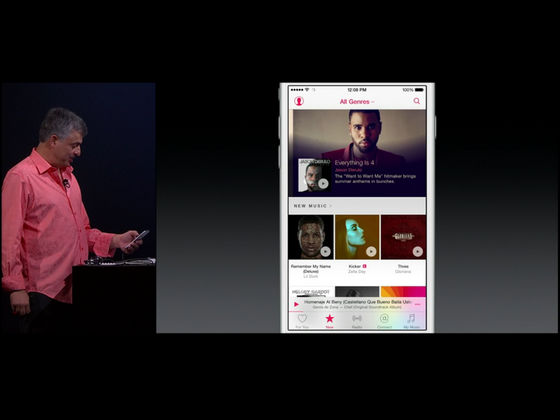 It is possible to see the top chart of songs in the Apple Music library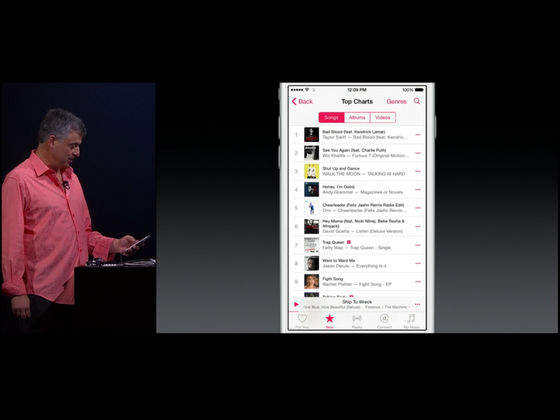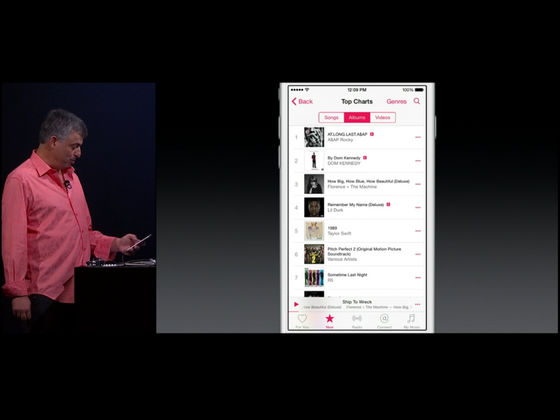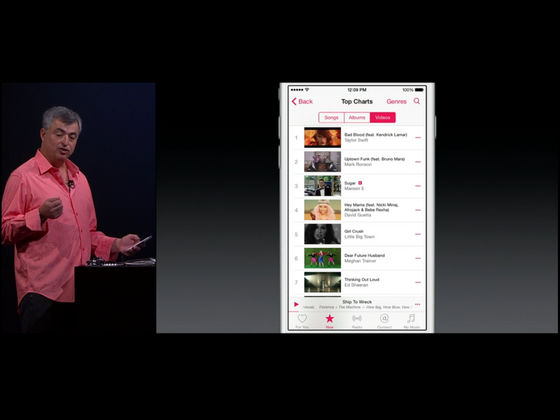 It seems that you can also play video clips in the Apple Music app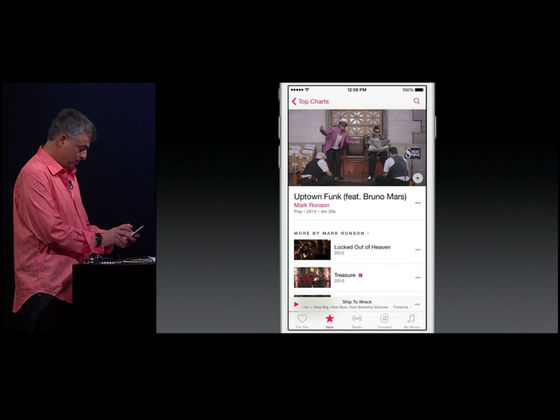 Demonstration of the radio "Beats 1". We deliver radio every day 24 hours from Los Angeles, New York, London studio. In addition, you can easily create your own radio station.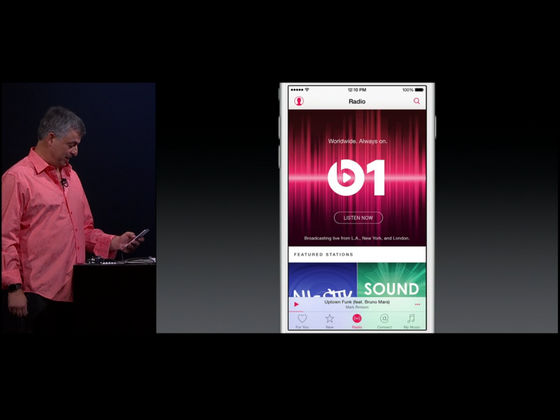 Demo of Connect function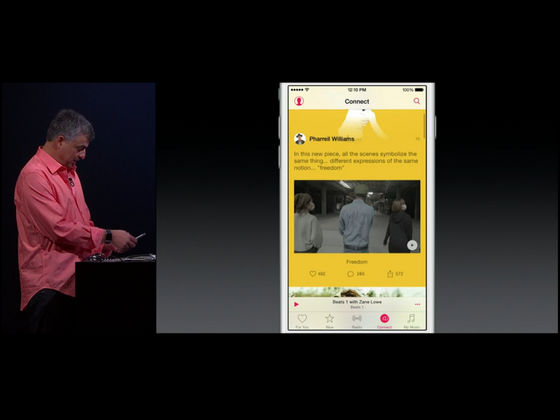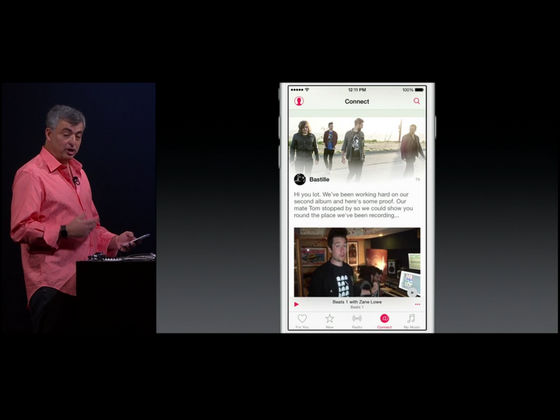 Watching videos of composing scenes by artists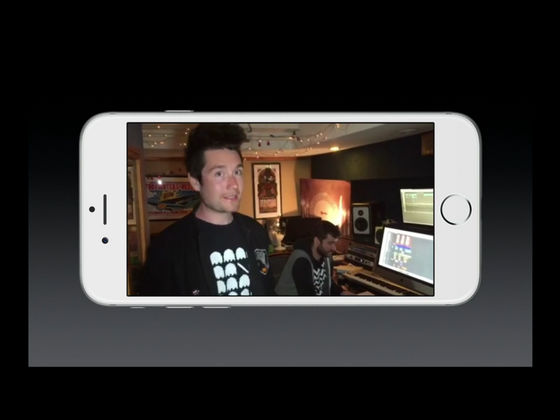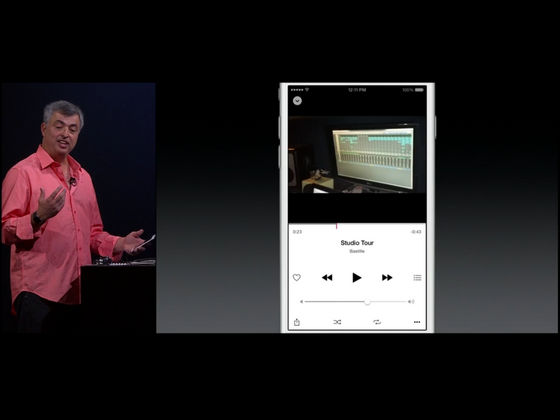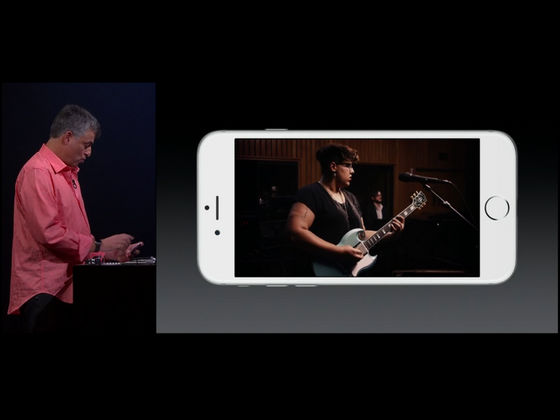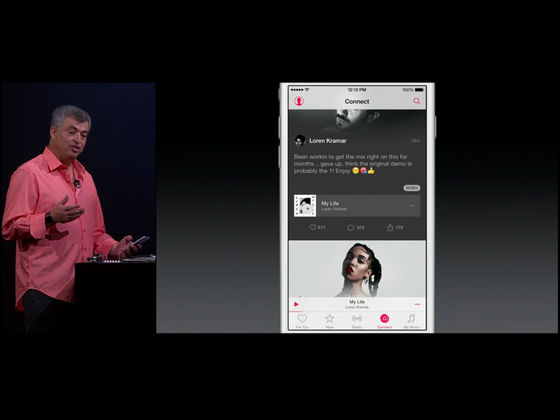 With Siri most operations of Apple Music are possible.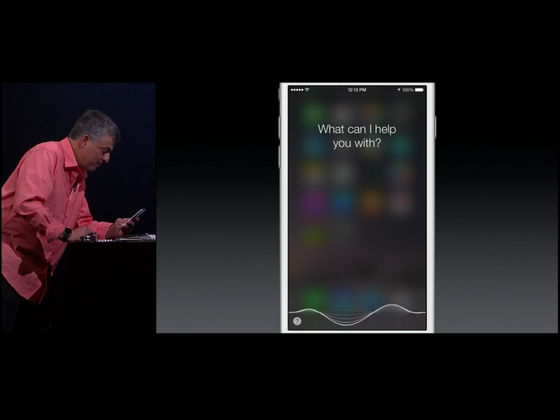 "Play born to run"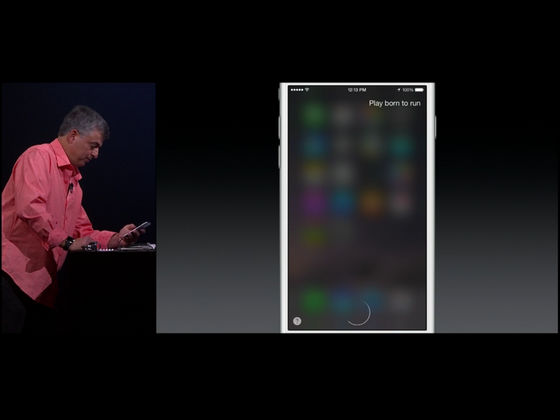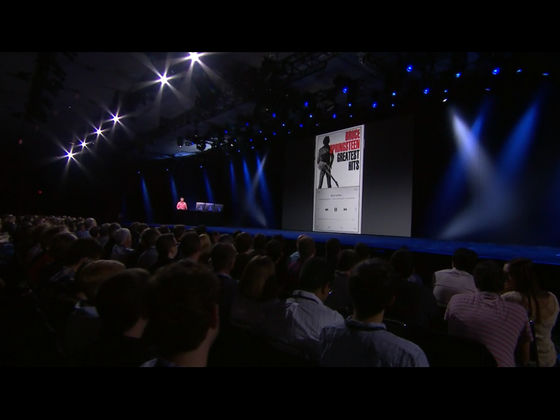 "Play the top ten of the alternative categories"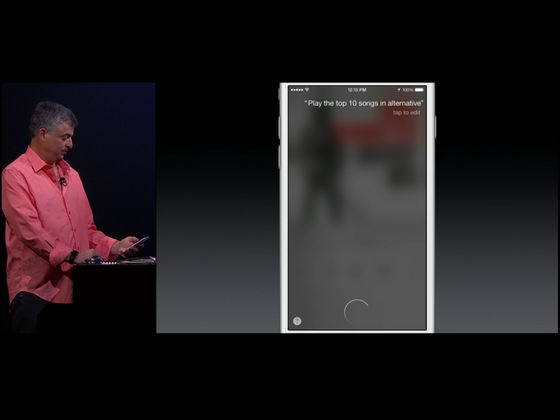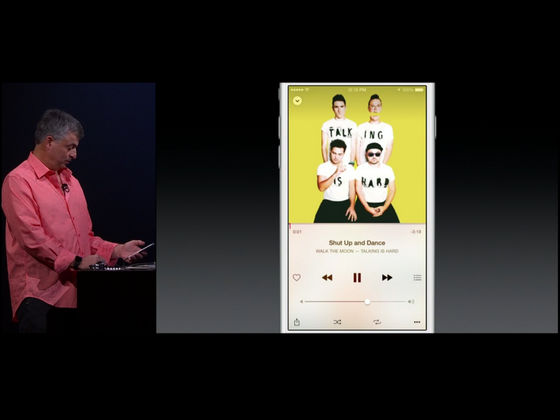 Play the hit song with the year and month specified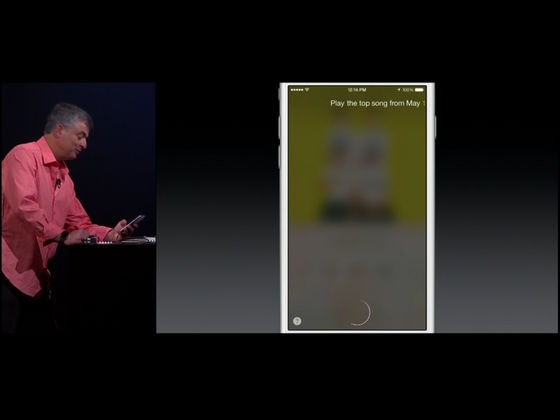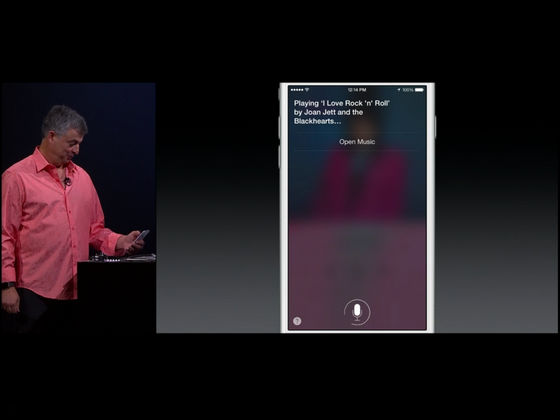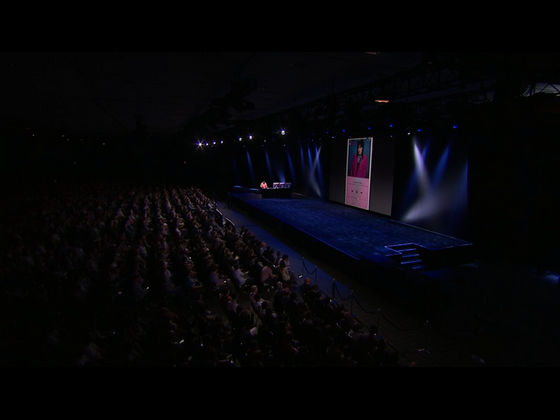 Apple Music is offered in more than 100 countries. Also on Apple's Japanese version siteApple Music coming soonIt is displayed and is expected to be offered in Japan as well.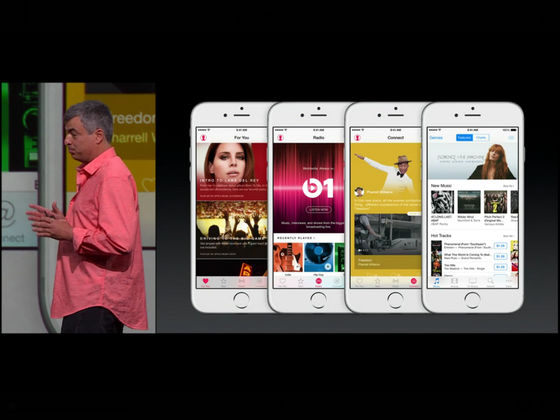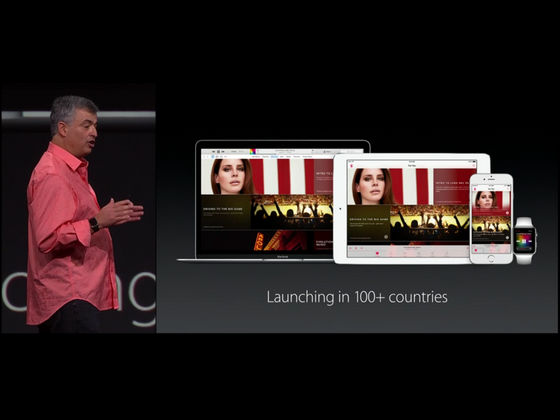 Delivery start date is June 30, delivery to Mac, iPad, iPhone, Apple Watch. In addition, it is planned to provide applications for Windows and Android as well.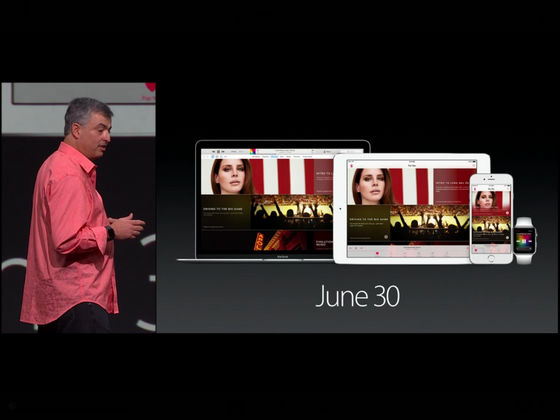 The usage fee is $ 9.99 per month (about 1200 yen)



However, the first 3 months are available for free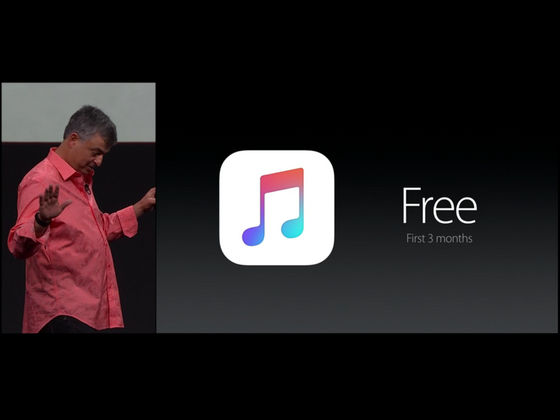 In addition, there are plans available for families of up to six people at a monthly charge of $ 14.99 (about 1900 yen)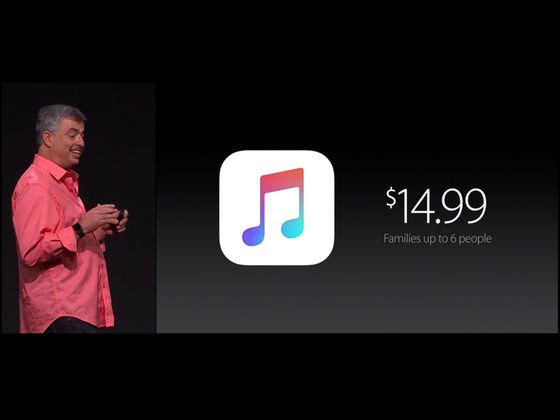 Mr. Tim Cook once again played the video on the stage, listening to music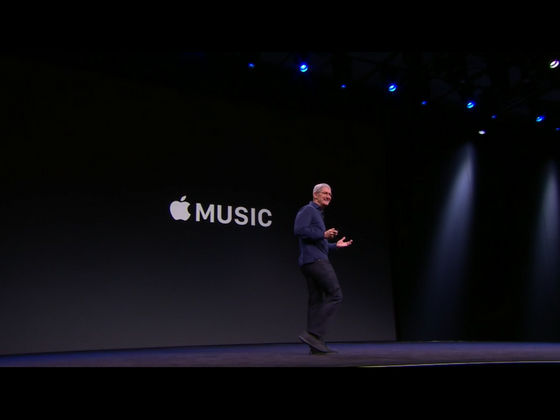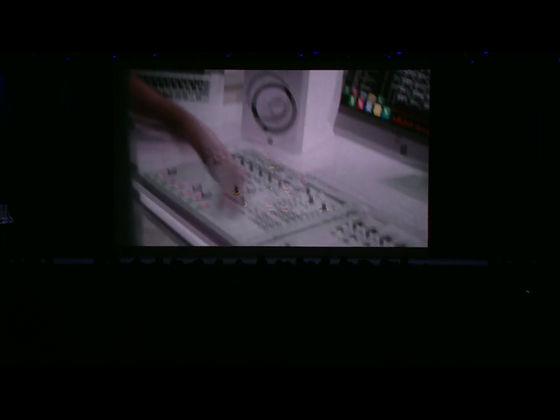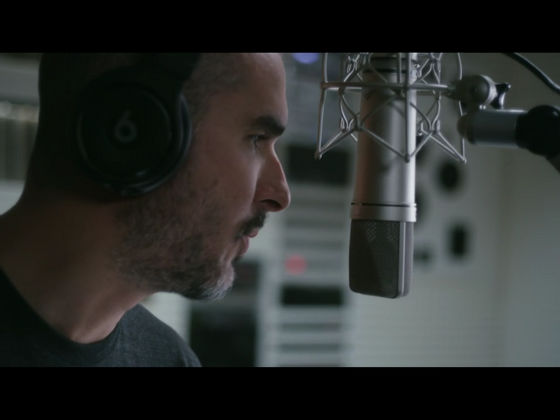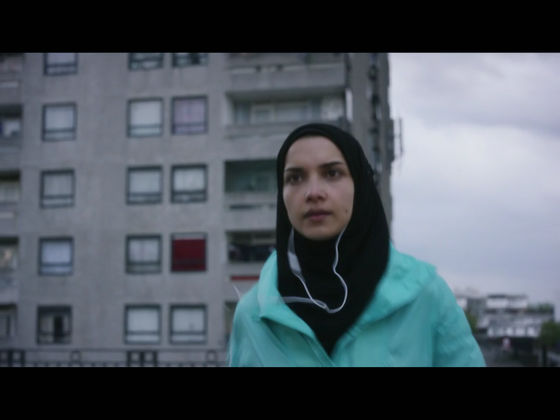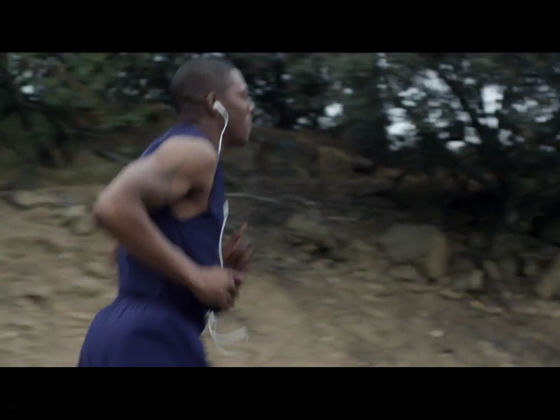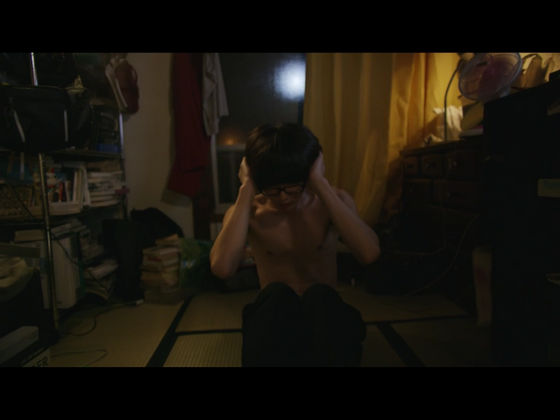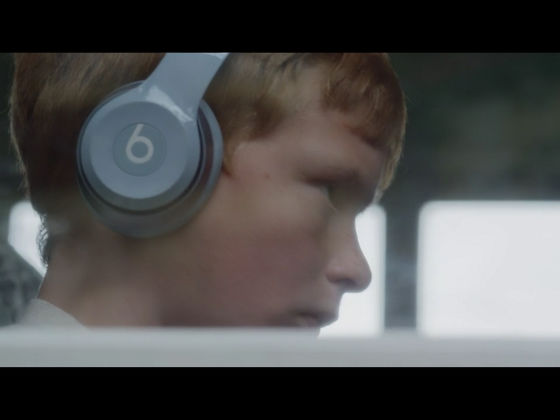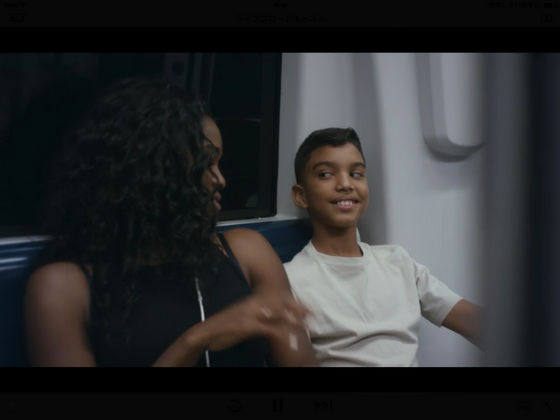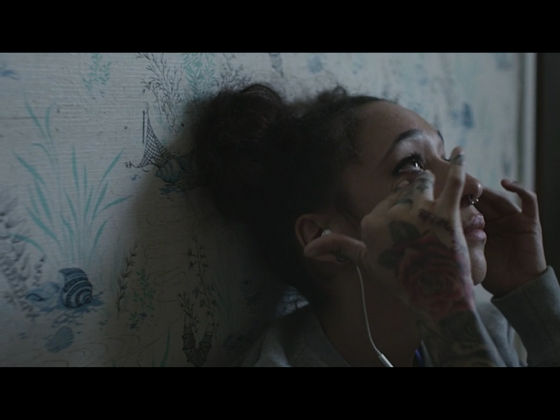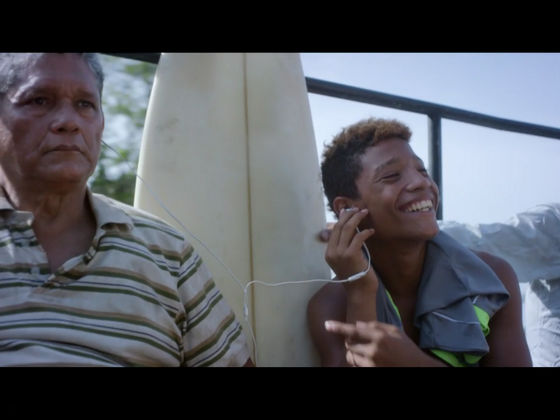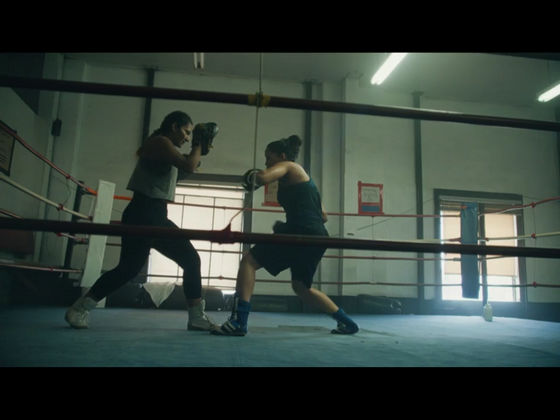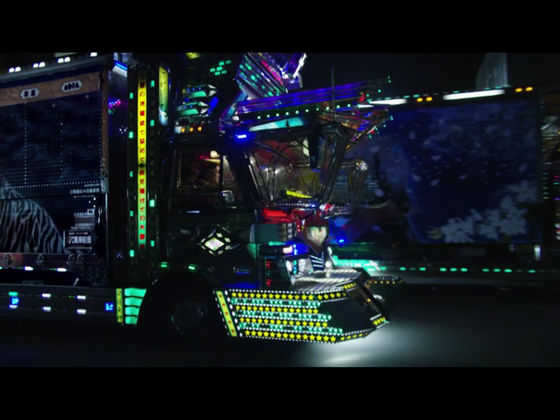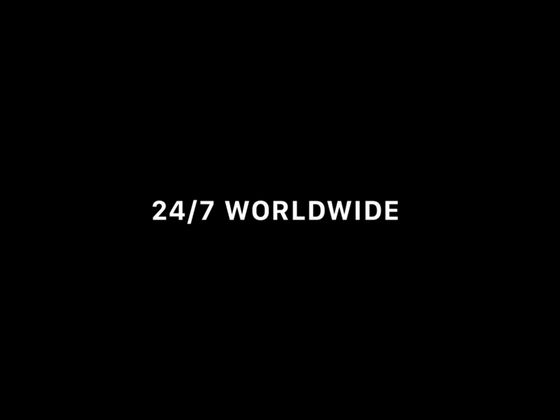 At the end of the presentationThe Weeknd (The Weekend)The live was done.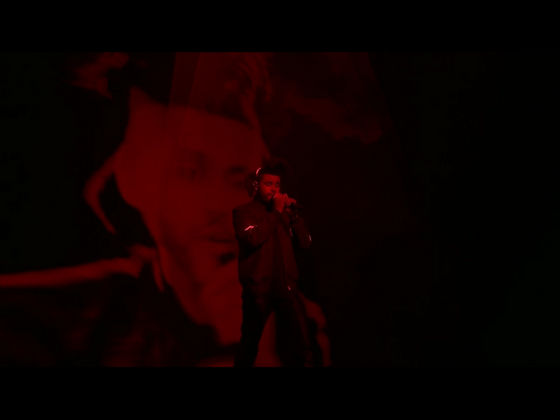 With this, the recital is over.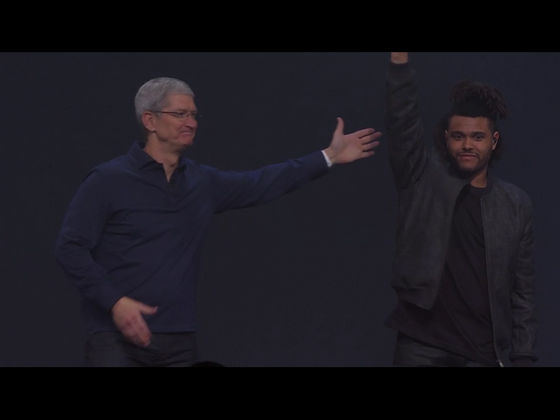 The high resolution image of "Apple Music" screen is released, it seems to be like the following.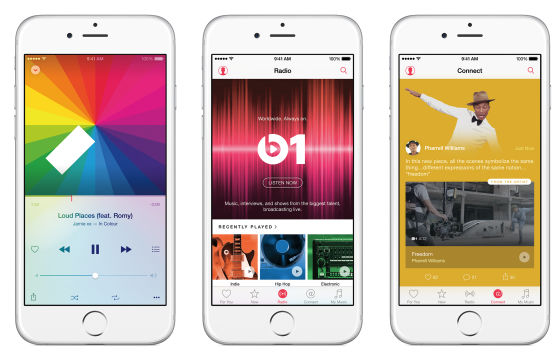 "For You function" screen that allows you to select songs that are perfect for the user.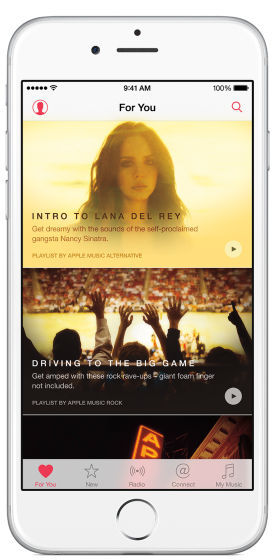 Radio screen. It will be delivered 24 hours daily.