Film "Littlewitch Accademia Magical Devil Parade" Special News Video Release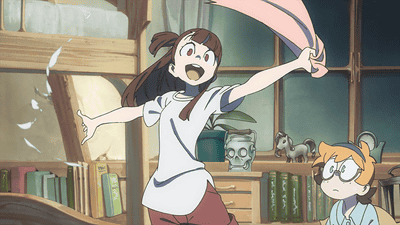 About 74 million yen was collected using the cloud funding site · Kickstarter,Theatrical release of 2015 is decidedThe first trailer was released on YouTube as a specials video of the animated movie "Little Witch Accademia Magical Devil Parade". It is also clear that the movie will be screened for a limited period from October 2015.

Film "Littlewitch Accademia Magical Devil's Parade" Official Site
http://littlewitchacademia.jp/

"The first bulletin" published as "Girls aiming for witches came back!" Is like this.

Movie 'Littlewitch Accademia Magical Devil Parade' First Notice - YouTube


Familiar Akko (voice: Megumi Ban) and Lotte (voice: Fumiko Orikasa)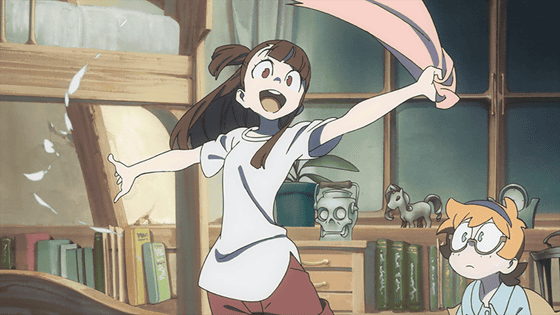 And Suush (voice: Michiru Murase)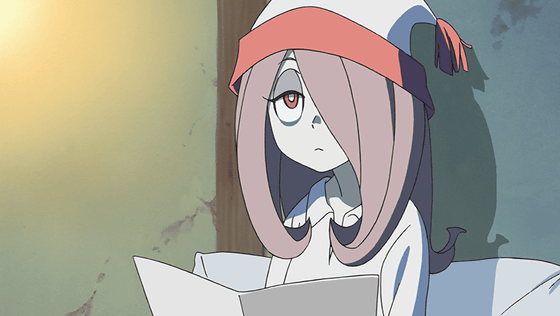 This time, three children of problem will join here. From the left is Constanze (voice: Riku Murakawa), Amanda (voice: Aya Shida), Yasmina (voice: Rena Ueda).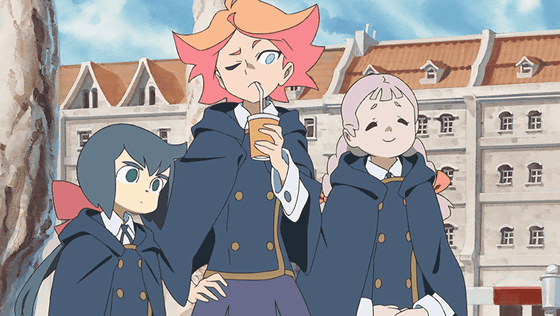 With these six people, "Make a witch parade a success".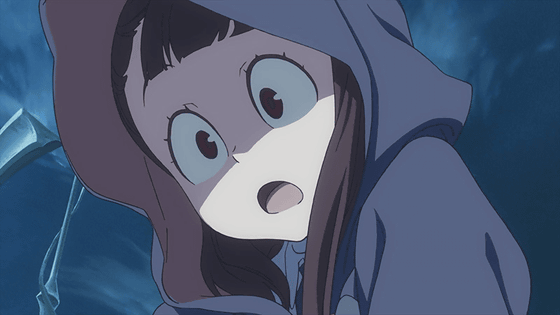 It seems it will fail if it can not be done, will it work?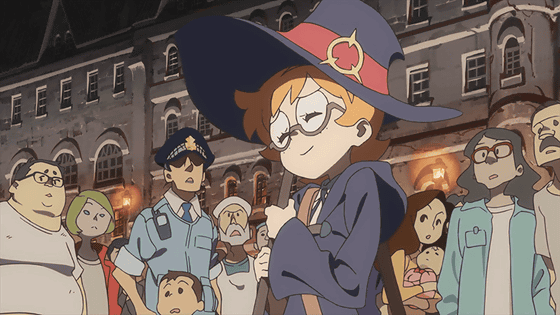 Unlike Akko, Diana of honor students (voice: Yoko Higaka) also appears. In the previous work I was able to see some cooperation, but in this work ... ....?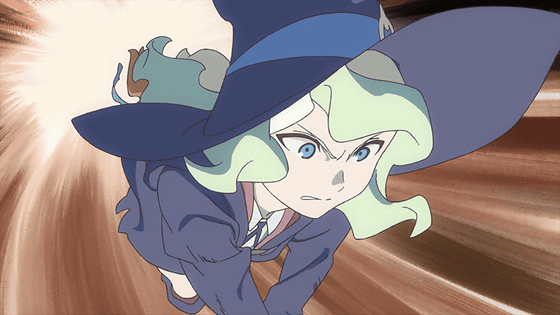 A theater pre-sale ticket sold at the screening theater from Friday, June 5 is like this.




This is Mobikeke card.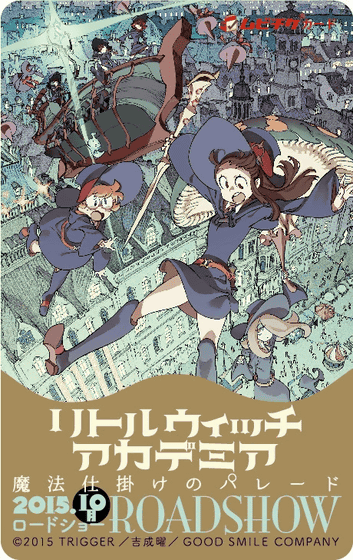 Furthermore, it is said that the world's fastest premiere screening has been decided at "Anime Expo" to be held in Los Angeles, USA in July.

· Work information
"Little Witch Accademia magical gimmick parade"
October 2015 TOHO CINEMAS Shinjuku and others, limited time road show in the whole country
Director · Character design: Yoshinariyu
Music: Oshima Michiru
Distribution: Toho Imaging Department
© 2015 TRIGGER / Yoshinariya / GOOD SMILE COMPANY