"Pork and pumpkin's cooked boiled with pork" reviewing pumpkin and pig boiled in a microwave oven by just quarter and half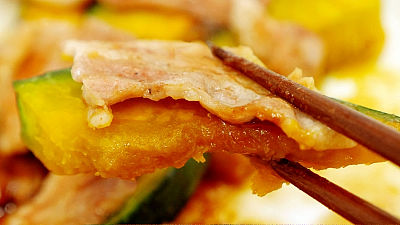 Fried riceYaGrilled pigFor good reasonPork cutletAlthough it is possible to make it in a microwave oven now, it is hard and takes time to cook It is only 4 and half minutes to heat up a pumpkin in a microwave oven, and it will be cooked in Hokkasharu soy sauceSimmered pork and pumpkin"is. I was wondering "Will that hard pumpkin fulfill itself in such a short time ... really?", So I actually made it and tried it.

Pork and Pumpkin Braised in Hokkaku | Range Series Recipe | 【Higashima Soy Sauce】
http://www.higashimaru.co.jp/recipe/m-oven/recipe/m-oven_1105.html

This is a package of "Pork and Pumpkin Braised with Pumpkin". It will be completed only by heating at 600 W · 4 minutes and a half in the range.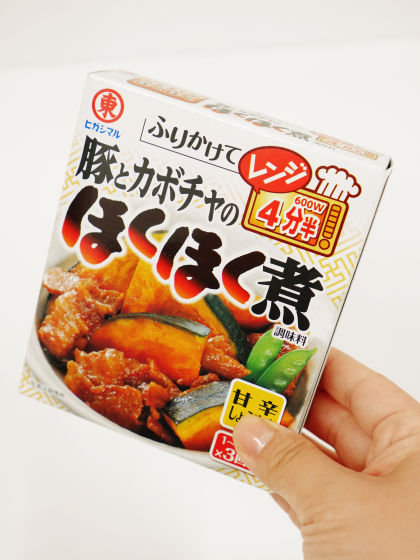 It is 55 kcal with one bag 16 g.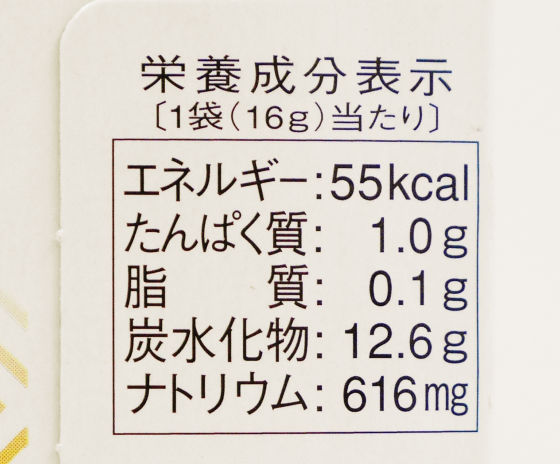 On the back side of the package, the way of making was explained with illustration.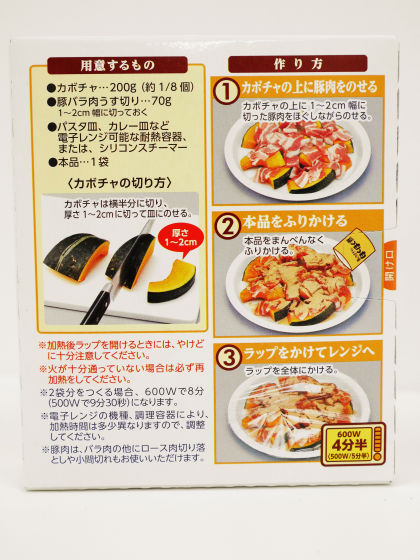 I tried opening the box, it contained three bags for each time. It can be cooked simply by sprinkling seasoning powder easily.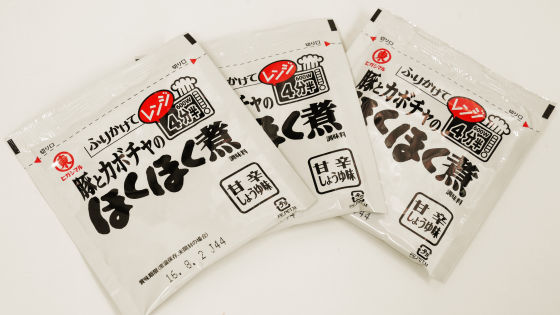 So I will prepare 1 bag of pork and pumpkin with mushrooms, 200 g pumpkin and 70 g of pork. Simmons can be easily made with three ingredients.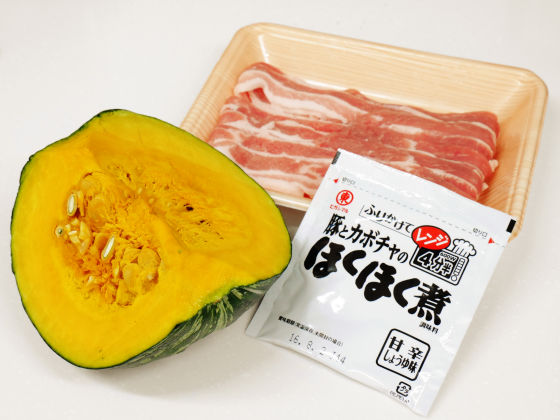 Slice the pumpkin cut in half horizontally to a thickness of 1 to 2 cm.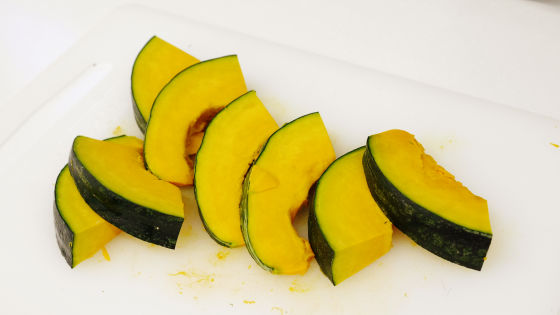 Put it on a plate ......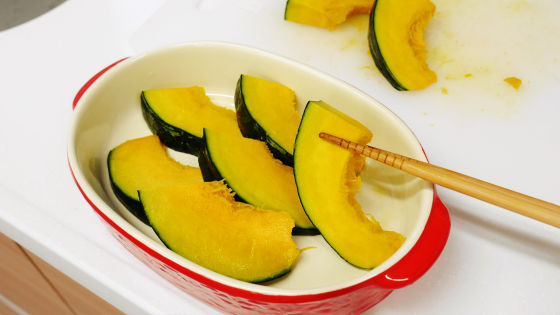 Place it while loosening pork cut into 1 ~ 2 cm width.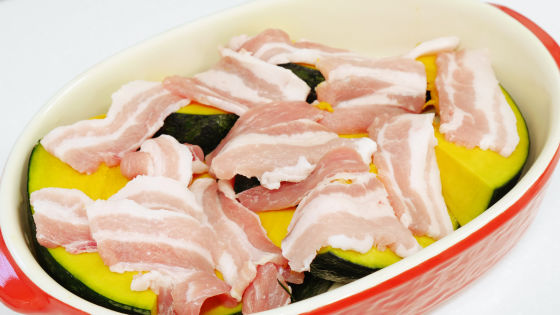 In addition, I sprinkle evenly with powdered boiled pork and pumpkin.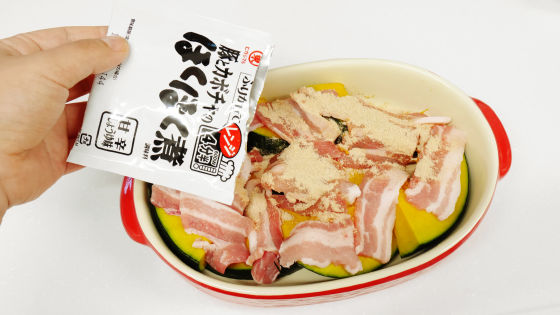 Wrap it up ... ...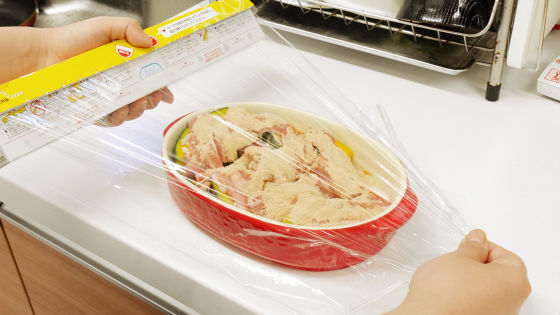 If it is 600W in range, it is 4 minutes and half, if it is 500W it is heated for 5 minutes and half.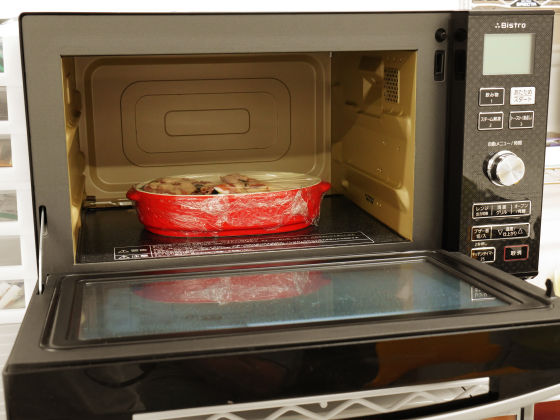 After four and a half minutes, when we took out the dish from the microwave oven, "boiled pork and pumpkin with a pumpkin" which made a good smell such as soy sauce and mirin was completed.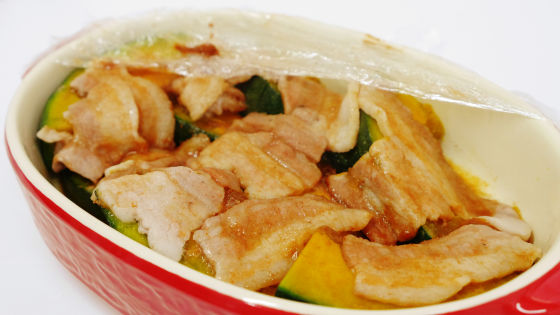 "When you do not have enough fire, please be sure to reheat", but only heating for 4 and a half minutes will put the thick pumpkin in an easy condition. I also pass chopsticks.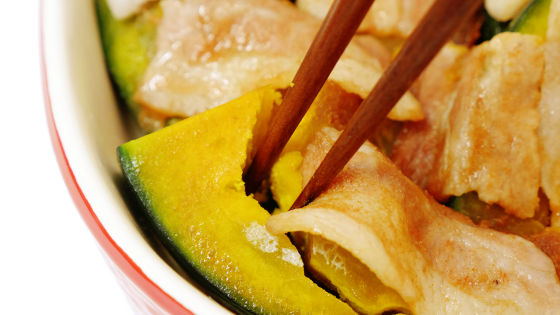 So I tried eating a pumpkin and it was soft enough to collapse as a hoof just by setting a little teeth. The sweet soy sauce became appetizing and appetizing, and it became a feeling that the taste was stained beyond expectation.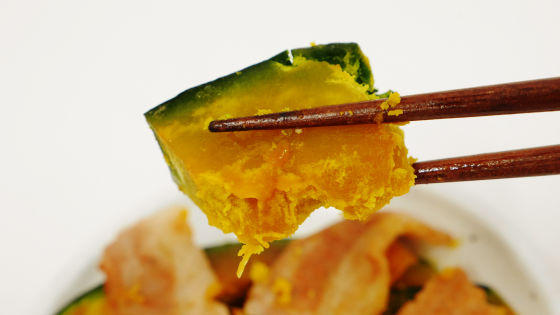 However, as it is still thick, the taste is not stained to the inside, so you enjoy the taste of the material.



In such a case, the powder melts in the moisture from the vegetables in the lower part of the plate, so if you eat it while it is attached to the liquid OK.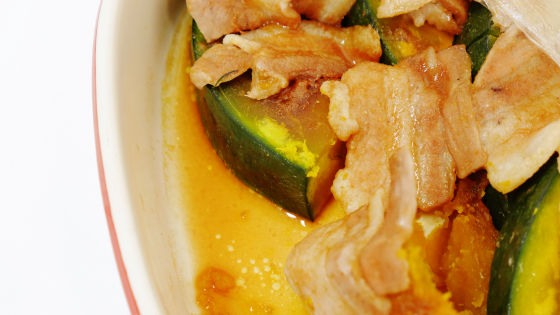 There was a way to make it "cut pumpkin to 1 to 2 cm thick", but naturally it is easier to slice thinly, so it is recommended to slice as thin as possible as it tastes easier to stain. When eating with juicy pork loose meat, umami is sufficient, hands with chopsticks advance steadily.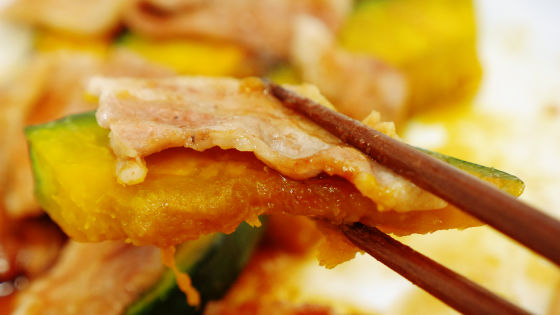 Pork fat and soy sauce · sweet spicy sauce of mirin is involved in pumpkin and it seasoned rice seems to be tremendously rich, so it seems to be useful as a side dish for everyday time.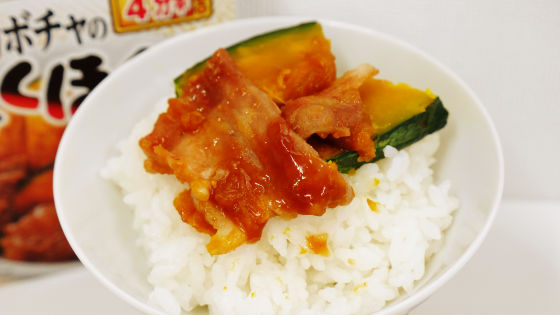 The boiled pork and pumpkin are cooked in 3 bags and the price is 170 yen without tax.