"Ghost in the Shell New Theatrical Version" Theater preliminary announcement video is preliminary WEB banning, visitors gifts 25th anniversary original picture set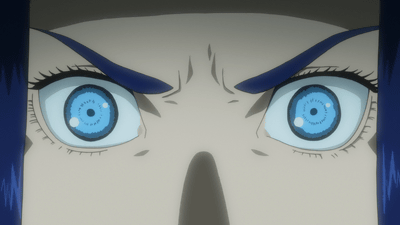 A movie that will be a road show from Saturday 20 June 2015Ghost in the Shell New Theatrical Version"Theater preview video was pre-published on YouTube in advance of lifting the ban on the theater. "Ghost in the Shell New Theatrical Version" is the latest work that depicts the story of the Ghost In The Sheriff formation, and in the trailer action scenes and electronic battle will spread over the full 60-second full length.

Movie "Ghost in the Shell New Theatrical Version"
http://kokaku-a.jp/

Poster visuals look like this. "You are the best parts (parts)." "Messages of the future, creation -." Is attached.



This is the preliminary announcement of the theater which was released this time.

6.20 Nationwide release "Ghost in the Shell New Theatrical Version" Theater Preliminary Notice


An electronic battle game that seems to be "Ghost in the Shell" and action scenes come out.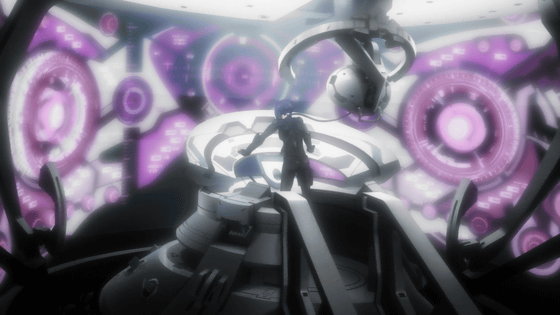 A hostages incident at the embassy, ​​the assassination of the prime minister, and the biggest incident after the war have occurred, the elements are about to investigate. Behind the case, the shadow of the electronic brain virus "fire starter" disappears and the secrets of the birth of the element itself are also intertwined, and the elements "gathering group of stricken people" will be driven into a dilemma ...... .

The secret of the birth of Kusanagi element which has been told fragmentally in the past has been set as the core in this work.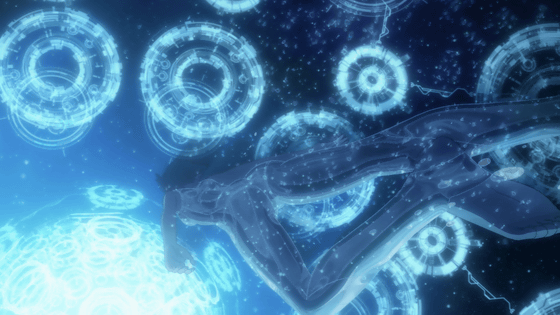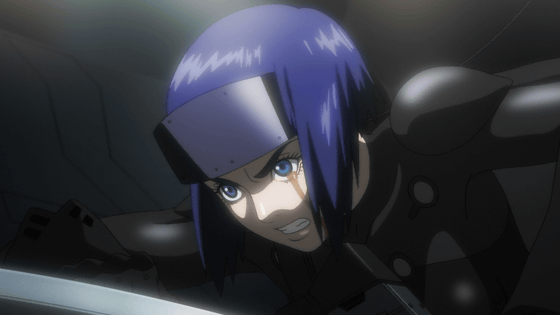 Members who fight under elements.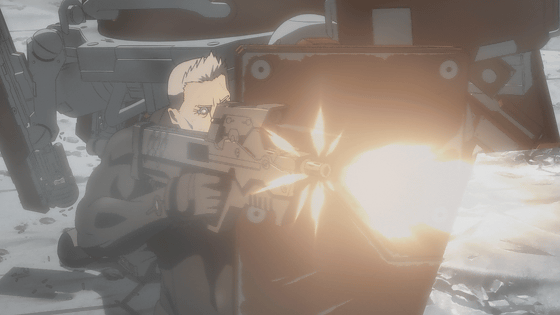 What is the truth that will arrive at the end of the investigation.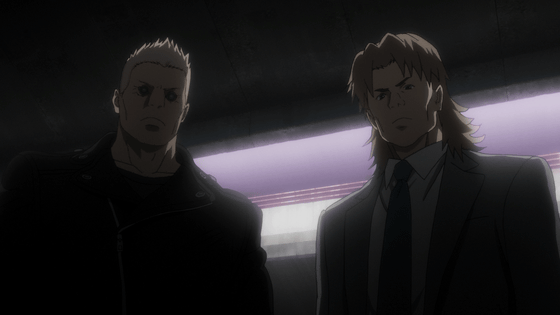 A theme song by "Maki Aya Sakamoto Cornelius" still "Moving" will raise the atmosphere.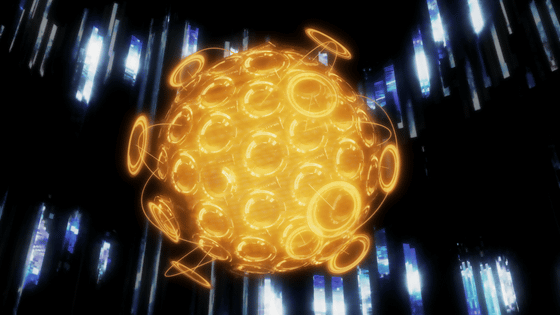 In addition, to celebrate the 25th anniversary of the birth of the Ghost in the Shell, visitors of the movie theater will be presented with a copy original (3 pieces) of the past Ghost in the Series for 4 consecutive years. Both are sealed in a cut bag that reproduces the design at the time, and it is limited quantity distribution as it ends.




Breakdown is as follows.
· Vol.1: 6/20 (Sat) ~ "Ghost in the Shell New Theatrical Version" + "GHOST IN THE SHELL / Ghost in the Shell"
· Vol.2: 6/27 (Sat) ~ "Ghost in the Shell New Theatrical Version" + "Ghost in the Shell STAND ALONE COMPLEX"
· Vol.3: 7/4 (Saturday) ~ "Ghost in the Shell New Theatrical Version" + "Innocence"
· Vol.4: 7/11 (Sat) ~ "Ghost in the Shell New Theatrical Version" + "Ghost in the Shell S.A.C 2nd GIG"

"Ghost in the Shell ___ ART NEW ARRIVAL ___ ___ NEW ARRIVAL ___ ___ 0 ___ ___ 0 ARRIVAL ___ ___ 0 ARRIVAL ___ ___ 0 Commemoration! 25 years will be revealed in 25 minutes SP (temporary) "broadcast of two special programs has been decided. It will be broadcast on May / 31 (Sunday) · 6/21 (Sunday) by TOKYO MX standard, so please also check here.

In addition, at GIGAZINE, we are interviewing Mr. Okata, who was in charge of screenwriting with Kazuya Kazu, the general director.

"Ghost in the Shell" can absorb a variety of things, interview with Mr. Kazuya Yellowase of the Ghost in the Sheriff 's Movie version & Director & Scriptwriter, Okata Kyou interview - GIGAZINE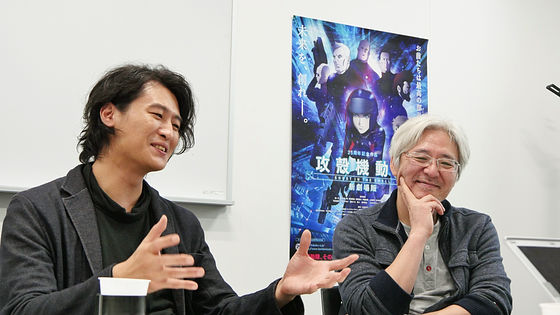 © Masamune Shiro Production I. G / Kodansha · "Ghost in the Shell New Theatrical Version" Production Committee