Google's corrugated VR headset will be 6 inches, and "JUMP" will be released to share VR content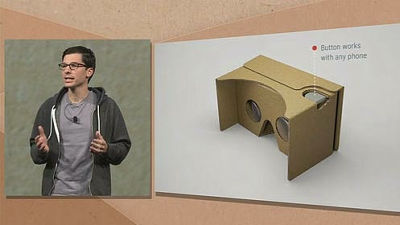 Google I / O 2014Announced by Google and distributed as a present Assembled type cardboard VR "Google CardboardThere is also a 2015 version. SDK will be offered to iOS as well as being 6 inches, and Nexus 6 and iPhone 6 Plus are now able to experience easy VR.

Google,Google I / O 2014Announced the assembled cardboard VR headset "Google Cardboard".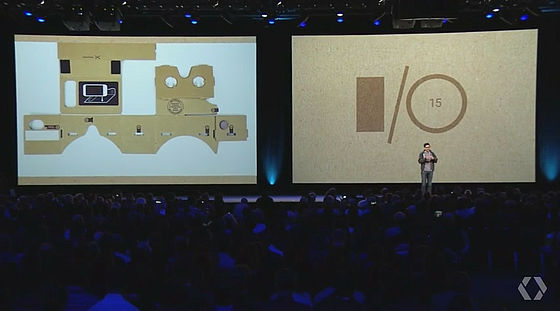 Sometime various manufacturers launched the corrugated VR headset.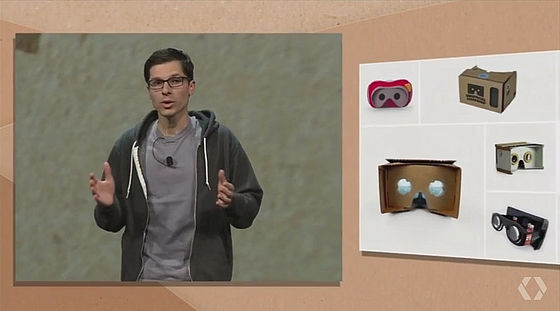 Can be purchased assembled corrugated cardboard VR headset distributed with Google I / O 2014 - GIGAZINE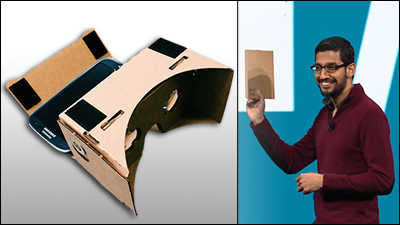 You can now easily experience the world of VR with smartphones.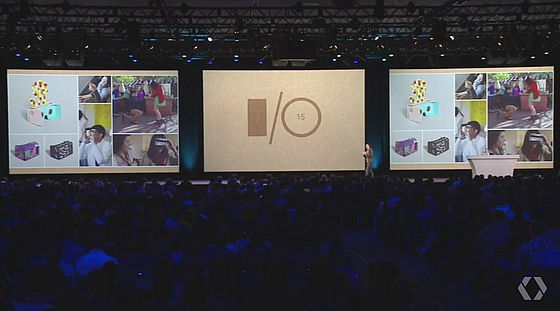 How, assembled cardboard VR headset sales exceeded 1 million units.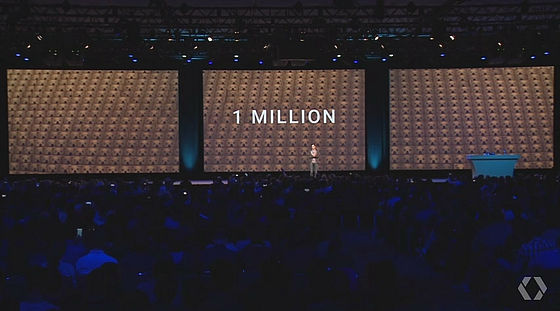 So, Google I / O 2015 also announced a new cardboard VR headset. The new model has expanded the screen to 6 inches, so Nexus 6 can now be converted to a VR headset.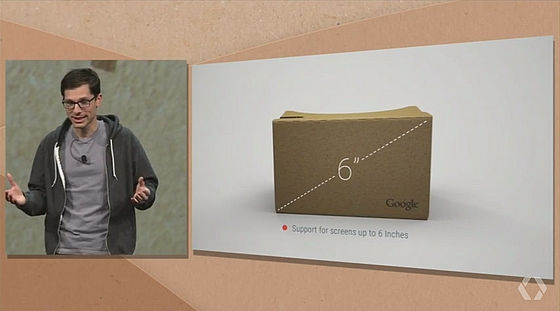 Google Cardboard 2015 version is like this.

CNET News - Google Cardboard gets an update to fit any phone - YouTube


Google I / O 2015 logo on the back.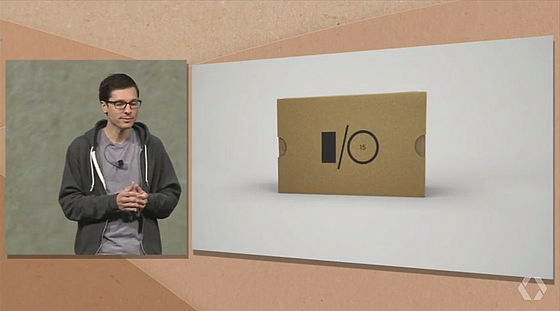 Cardboard VR headset SDK will be distributed to iOS as well as Android.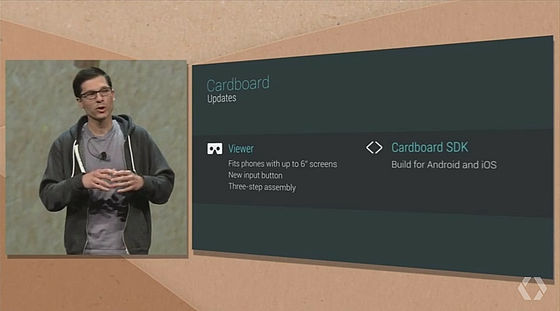 In addition, it is said that plans are planned to use the VR headset even in the field of education. Students wear a VR headset and feel that the teacher manipulates the content projected on the VR headset.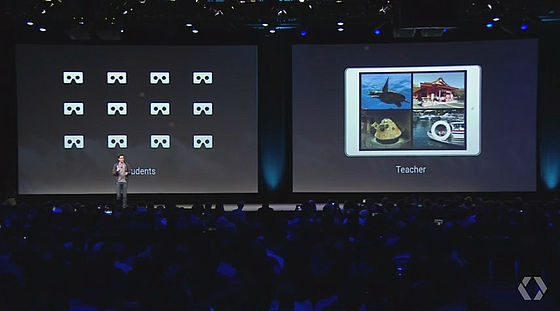 And, "JUMP" platform for VR was announced.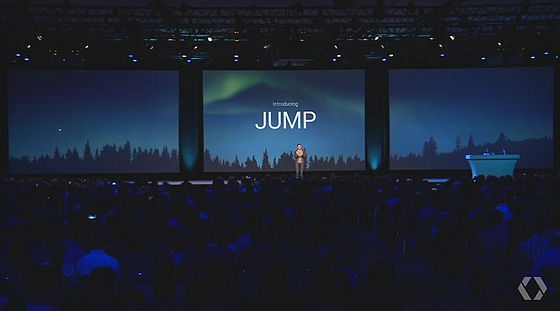 You can create and share content for VR using JUMP.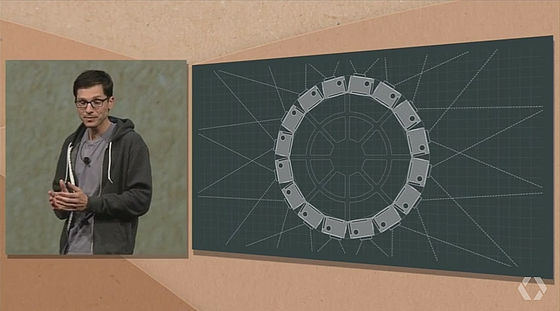 This system connects 16 action cameras GoPro HERO 4 in a circular shape and shoots VR images.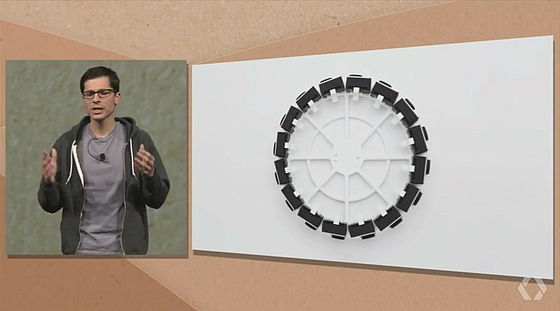 It is possible to take 360 ​​degree full-scale VR space by taking pictures that look around like this 360 degrees.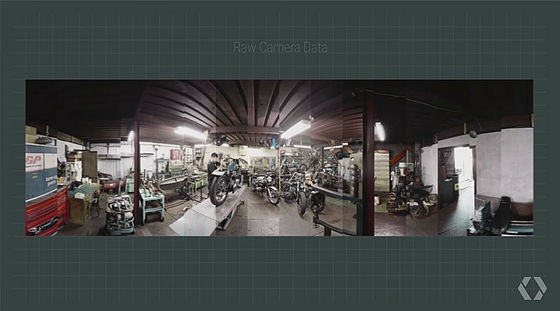 · Continued
The real thing of Google's corrugated VR headset latest version appears like this, iOS app also appeared - GIGAZINE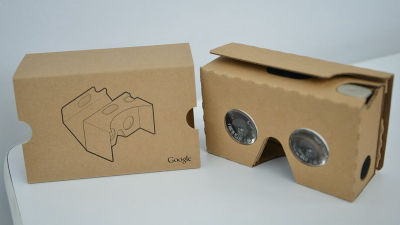 A ridiculous device to shoot 360 degrees using 16 GoPros as well as a platform for VR "Google Jump" revealed - GIGAZINE