Google will start the settlement service "Hands Free" that you can shop with "face pass" if you have a smartphone in 2015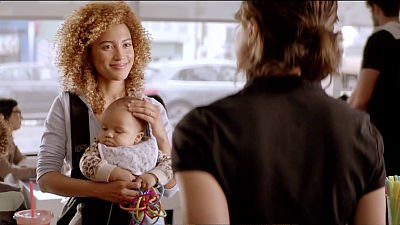 I can pay using iPhoneApple PayOr equivalentAndroid PayServices such as touching a smartphone to a dedicated terminal so that money can be settled mainly in the United States, etc. However, Google is going further on such a service "Hands FreeWe are announcing that we will begin operation in the San Francisco Bay Area in the near future. With this service, you can not even get out of wallets or even smartphonesJust say "on Google"It seems that the payment at the store has been completed.

Hands Free - Google
https://get.google.com/handsfree/#?modal_active=none

Google Is Testing Hands-free Payments With McDonald's and Papa Johns | TIME
http://time.com/3900986/google-hands-free-payments/

Image images of scenes actually using "Hands Free" are released.

Hands Free, by Google - YouTube


At the time of payment, some people have counted money by overturning the coin on hand at the cash register.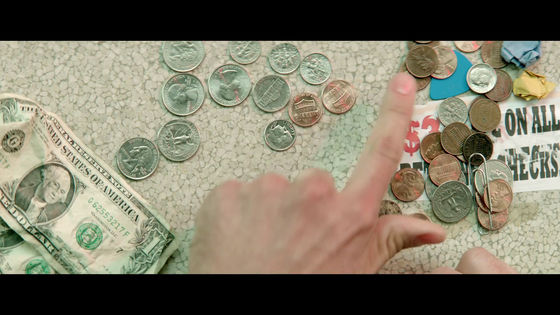 Even if you open the wallet it is just a bunch of receipts, the banknotes do not come out easily and you get stiff ......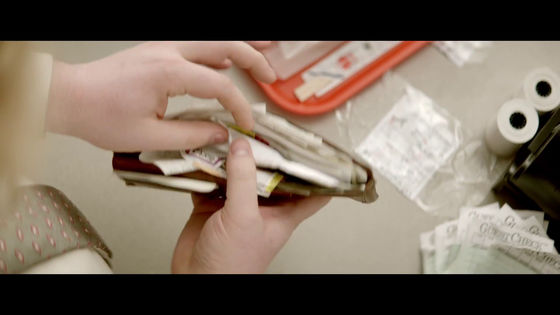 It is a scene that can not be said to be smart to flattery, as she stirs bags and flutters "Where is Saifu anywhere?" In a panic.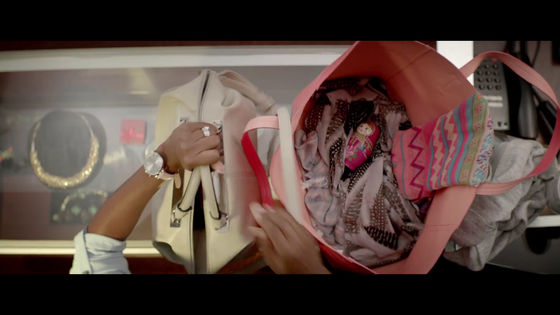 It is "Hands Free" that Google will start pilot testing to change such a scenery. Just go to the cashier and just say "I'd like to pay with Google" to the clerk.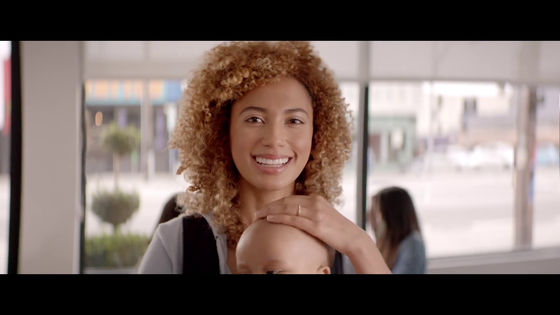 Then the sales clerk completed "Settlement by saying" ◯◯, payment received (OK ◯◯, you're all set.) ". If you put a smartphone in your pocket, you do not do anything at all, so it is safe for mothers holding small children.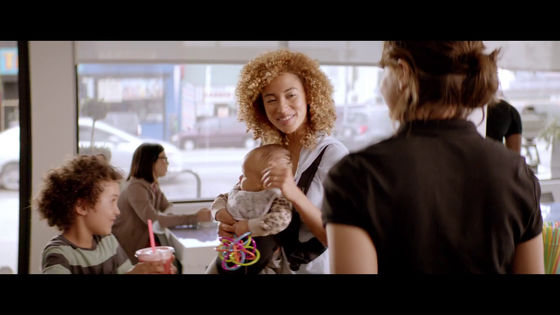 In this way, Google's Hands Free is likely to be an easy payment method that is not comparable with the past. Nonetheless, of course, it is a service fully considering security, and it is necessary to install a special application on Bluetooth compliant smartphone for use. When the terminal approaches the cash register, you can use the Hands Free function, and after that the settlement will be done if you say your name and "Pay with Google" at the cashier. Details do not seem to be announced, but I used Bluetooth Low Energy (BLE)BeaconThe system seems to be used.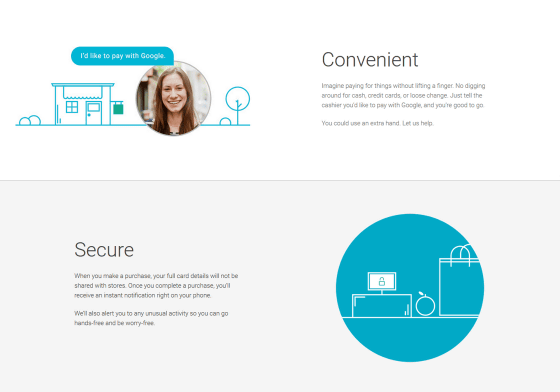 Operation will be started from the San Francisco Bay Area where IT entrepreneurs gather a lot, first of all, the innovative settlement system "Hands Free". Corresponding stores are McDonald's and pizza chain storesPapa John's PizzaAlthough it is supposed to be expanded in the future.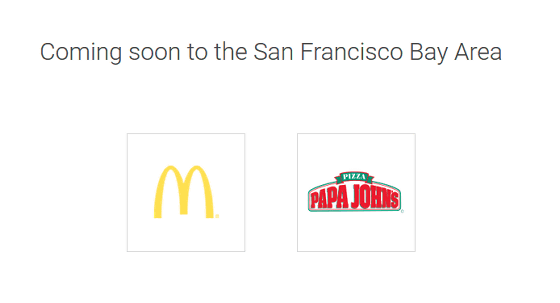 The same system has beenSquareYaPayPalAlthough there was something the company tried, but as there is a precedent that it ended without being penetrated, it is a place where it is wondered how far Google can spread it. We will be waiting for details to be clarified in future, including guarantee of safety etc.