【Dread:】 Actor Masayuki Imai who is known for plays "THE WINDS OF GOD" etc. died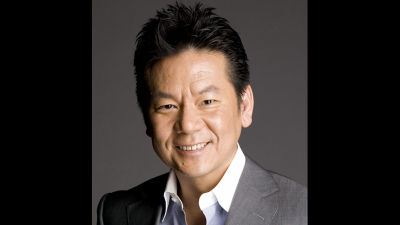 Actor Masayuki Imai who is known for appearance to drama, variety etc, drama with the theme of special suicide as the theme died for colorectal cancer. I was 54 years old.

Masayuki Imai Official blog "Osu Masayuki's Osu! Powered by Ameblo & weewee
http://ameblo.jp/i-masayuki/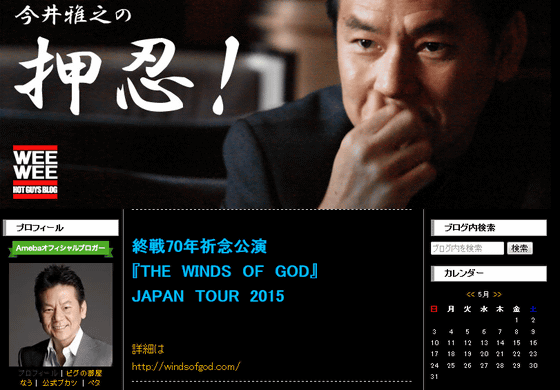 Masayuki Imai Mr. Masayuki Imai who is suffering from fighting with colorectal cancer ... sudden change in condition, 54 years old - sponich Sponichi Annex performing arts
http://www.sponichi.co.jp/entertainment/news/2015/05/28/kiji/K20150528010433560.html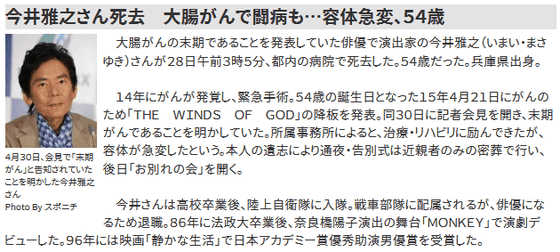 Masayuki Imai's death After a fierce struggle against illness ... / Entertainment / Daily Sports online
http://www.daily.co.jp/newsflash/gossip/2015/05/28/0008069010.shtml

Mr. Masayuki Imai who released colon cancer died actor NHK News
http://www3.nhk.or.jp/news/html/20150528/k10010094291000.html

Imai was born in 1961. It is also known that I belonged to the SDF for a year and a half after I graduated from high school.

After leaving the SDF, I graduated from Hosei University in 1986 and made a debut at the stage "MONKEY". He has been widely active in movies, dramas, variety, etc., and has won the Japan Academy Awards Excellent Supporting Actor Award in the movie "Quiet Life" published in 1996.

Amazon.co.jp | Itami Zozo DVD Collection Quiet Life DVD · Blu-ray - Watabe Atsuro, Saeki Nakako, Yamazaki Tsutomu, Imai Masayuki, Miyamoto Nobuko, Itami Juzo, Oe Kenzaburo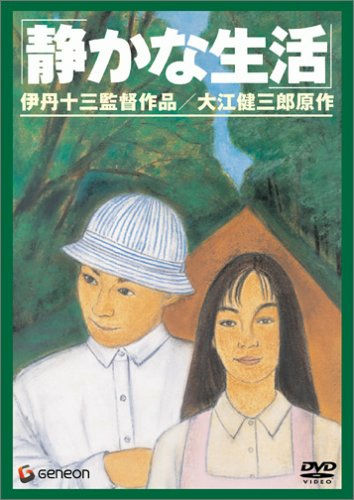 Works that can also be said to be Imai 's life work "THE WINDS OF GODIn addition to being premiered in 1988 as a theater, a novel co-authored with Yoko Nara Bridge was published in 1992, became a movie in 1995, converted into a television drama in 2005, re-filming in full-length English in 2006 The conversion is taking place.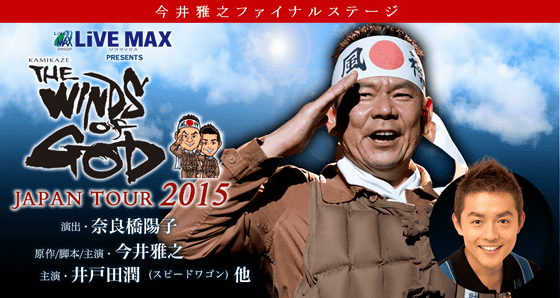 However, in 2014 Mr. Imai was discovered to be a colorectal cancer. On April 21, 2015, I celebrated my 54th birthday, but due to the influence of cancer surgery and subsequent treatment, "I can not show the stage perfectly to the customer" For reasons, Mr. Imai Masayuki declined the stage which was scheduled for the final performance. On April 30, I announced at a news conference that cancer is at the end.

Imai Masayuki, the final colon cancer confession press conference full version - YouTube


On May 5, "THE WINDS OF GOD" Tokyo Performance In Chiakiakaku, she showed up in the stage greeting and declared "to fight against cancer so that she can fulfill the life of the actor".

Imai Masayuki, Greeting Stage Greeting - YouTube


Mr. Imai who gave a stage greeting. It was tough for me to stand for three minutes, so it was a sitting greeting.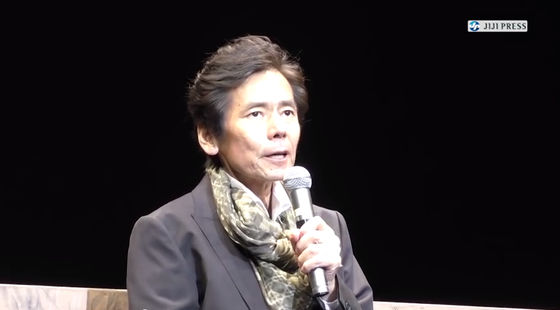 in Note, Posted by logc_nt