Johnny Ive who designed numerous Apple products to leave soft and hard design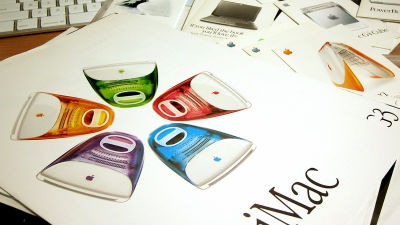 ByHisako TANAKA

Translucent designIMacAnd iPhone design combined with aluminum and black, up to the latest Apple Watch, Apple's design senior vice president who has been involved in numerous designs of Apple productsJohnny IveHe learned from hardware and software design and found that he got a new job title.

Jony Ive promoted to 'Chief Design Officer,' handing off managerial duties July 1st [Tim Cook Memo] | 9to 5Mac
http://9to5mac.com/2015/05/25/jony-ive-chief-design-officer/

When Stephen Fry met Jony Ive: the self-confessed fanboi meets Apple's newly promoted chief design officer - Telegraph
http://www.telegraph.co.uk/technology/apple/11628710/When-Stephen-Fry-met-Jony-Ive-the-self-confessed-fanboi-meets-Apples-newly-promoted-chief-design-officer.html

Mr. Ive has worked as a senior vice president of designing for Apple for many years, but Apple has promoted Mr. Ive to a new office called "Chief Design Officer" with internal mail delivered on May 25 We announced that it was. Mr. Ive will release from the industrial design department and software design department that had held the reins so far, and from 1st July, new leaders will be attached to each department.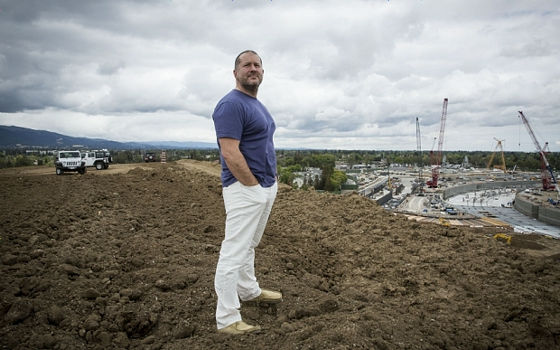 Richard Haworth, who has been involved in the development of the iPhone from the beginning, is expected to be elected vice president of the industrial design department. And as vice president of Software UI Division, Alan Dai, who contributed greatly to the design of iOS 7, is expected to take office.

From the left Mr. Alan Die, Jonathan Ive, Richard Haworth.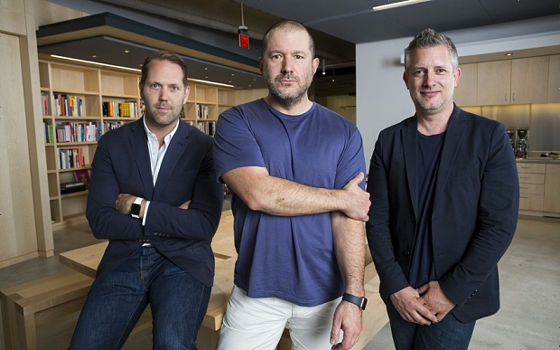 After the death of Mr. Steve Jobs, Mr. Ive continued under the direction of Tim Cook, Mr. Ive continued to handle Apple's design both in terms of hardware and software. Regarding the question of "Why is Mr. Ive changed his charge now despite developing a product that called big topics such as Apple Watch and was under control of Mr. Ive?" "Richard has been leading development from the first iPhone and I've been looking at it from the first prototype and Alan has given me great ideas on the OS of Apple Watch," he tells the trust for the two, and from now on to management I do not focus, I answer that I will think more freely.

Of course Mr. Haworth and Mr. Dai are under the jurisdiction of Mr. Ive, so it does not have to do with the design of software or hardware at all, but I concentrate more on designing retail stores such as Apple stores and new headquarters I will go.

This is an anticipated project completion of Apple new headquarters currently under construction. It can accommodate 13,000 people, and the energy used in the facility can be regenerated 100%. Mr. Ive is engaged not only in the building itself, but also in the furniture signs are included everywhere in the furniture, such as a chair of an oak or a desk where the height can be adjusted with a single button.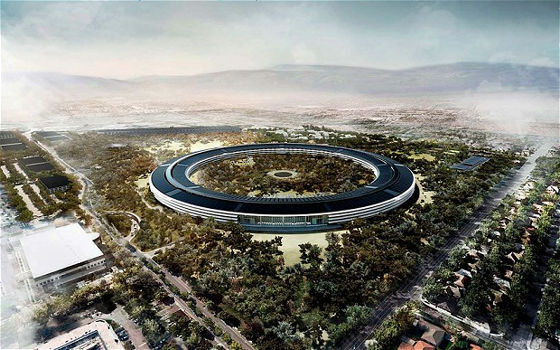 And this is the new headquarters that is actually under construction.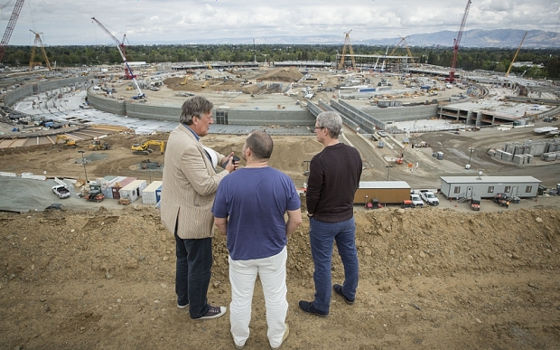 Tim Cook, CEO and Ive, who will guide the new headquarters under construction.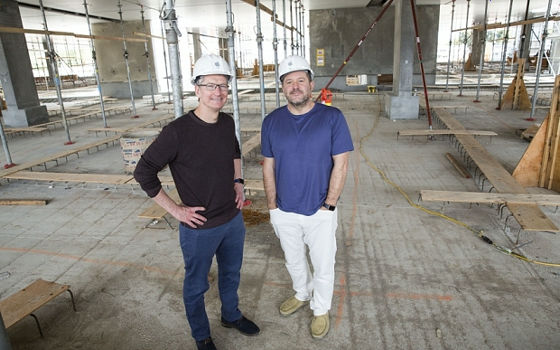 Apple is a design officeFoster + PartnersWe have a long-term relationship and we have built a number of unique Apple stores. Below is the Turkish Apple store.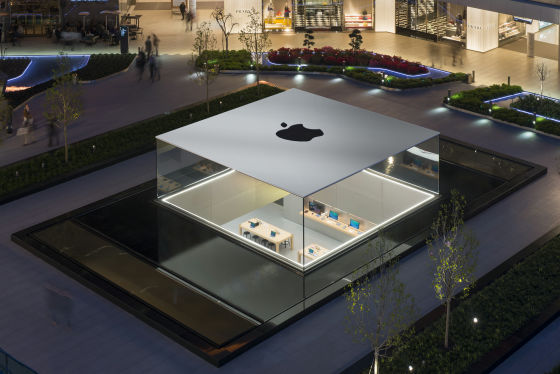 The Apple store in Hangzhou, China, which was just opened in January 2015.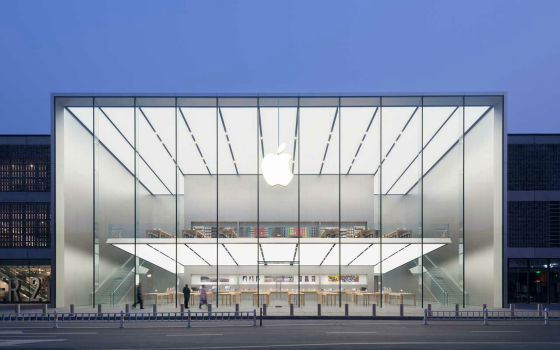 Apple's new headquarters is also handled by Foster + Partners, and it is planned to be a unique ring type, four stories with 2 stories above ground and 2 underground floors. Furthermore, completion of the new head office is considered to be 2017 years.