E-ink Explosive popularity of smartphone "YotaPhone 2" with rear display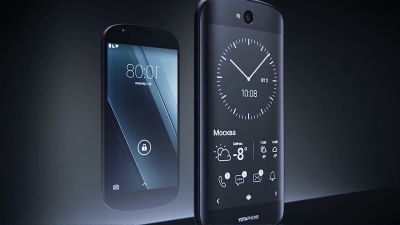 The biggest disadvantage of smartphones is the badness of having batteries, some of them heavy users charge many times a day or carry mobile batteries to cover weak points. It is the electronic paper that solves the trouble of such a battery (E-ink) Russian-made smartphone mounting the display on the back "YotaPhone", The latest version"YotaPhone 2It is finally gaining a lot of attention as it landed in America.

YotaPhone :: Main
http://yotaphone.com/gb-en/product/yotaphone2/

What is great about YotaPhone 2 can be understood in a single shot by watching the following movie.

Yota indie gogo v5 - YouTube


For anything, enjoyment is reduced by half with just one side (one way).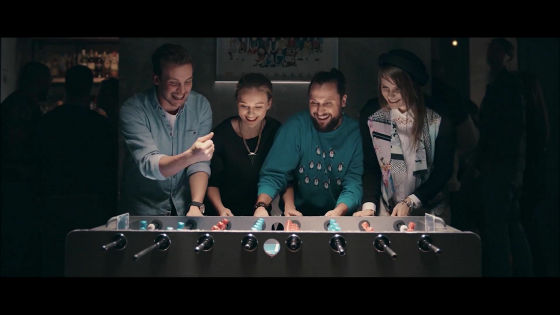 A book written only on one page is difficult to read ...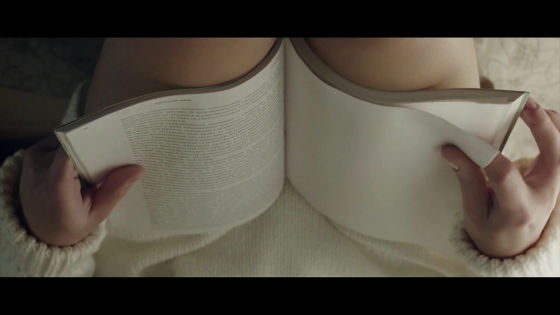 Just listening with one ear is not enough.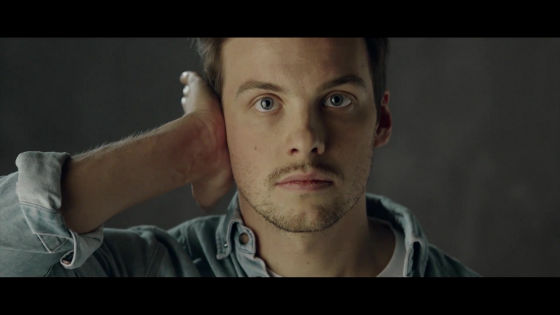 Of course, seeing with only one eye is the same.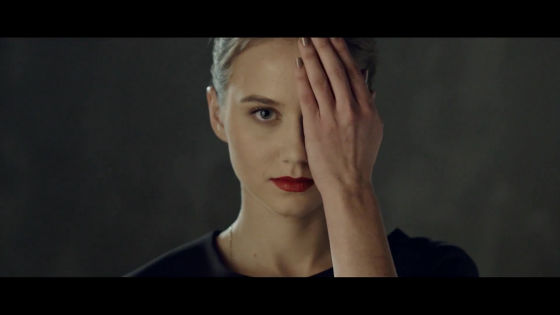 If it is a one-way "feeling", fun may not be halved ......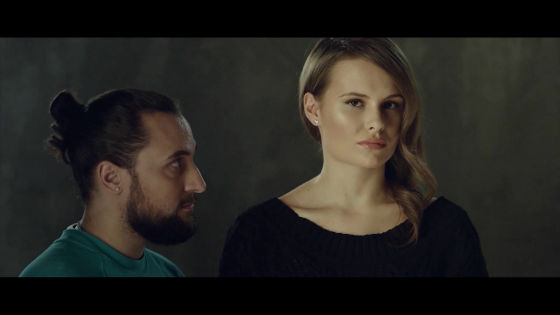 That is the same with smartphone communication.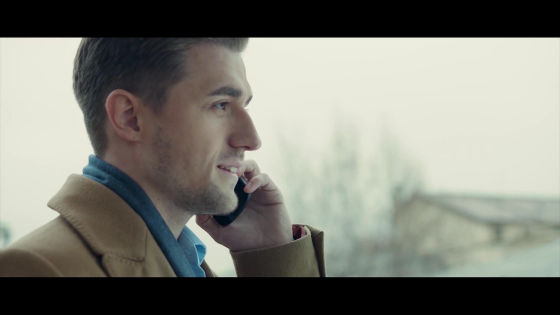 Only one display of smartphone ......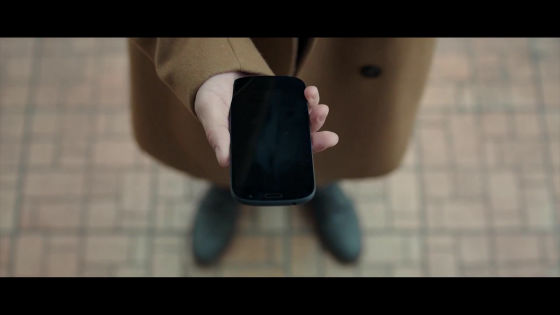 It does not have to be.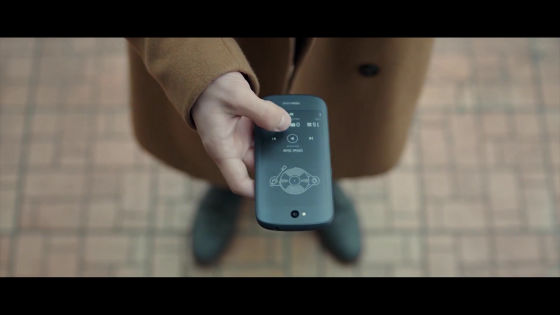 The game glows by gathering both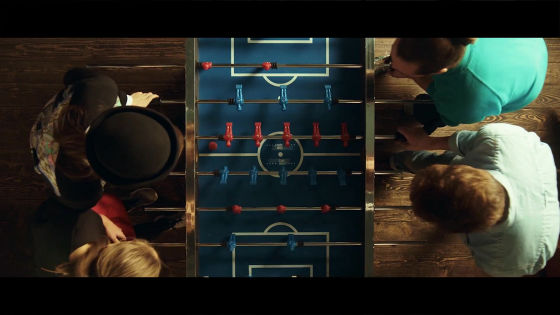 It is natural that the book pages are printed on both sides.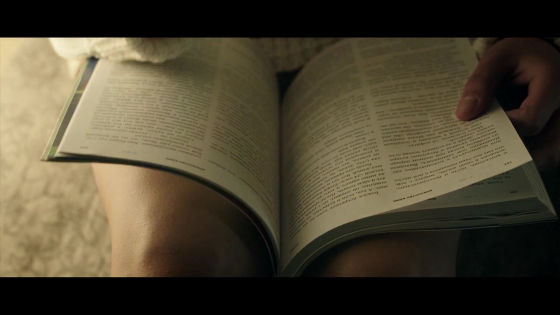 Then smartphones should be enjoyable on both sides.



That's it YotaPhone 2 with display on the back.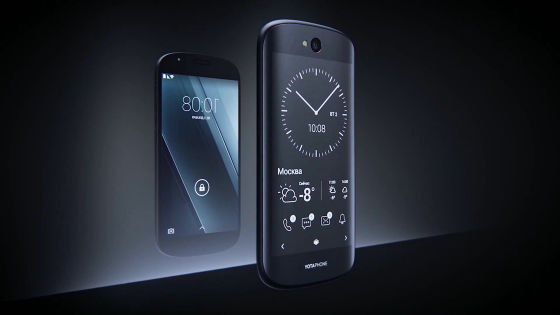 Mr. Brad Martinov of Yota Devices who develops YotaPhone 2. "We touch the smartphone everyday and charge it many times a day, but that's because smartphone batteries do not have a whole day. But YotaPhone 2 can solve such troubles."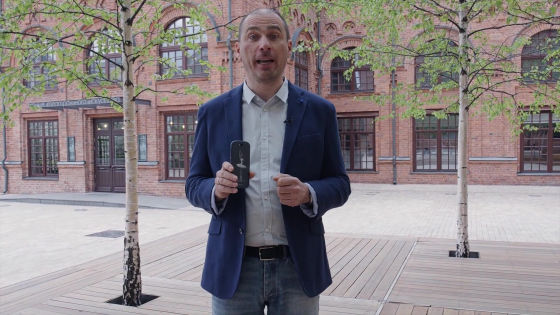 YotaPhone 2 has an E-ink display on the back. Even when the remaining battery charge reaches 10% ......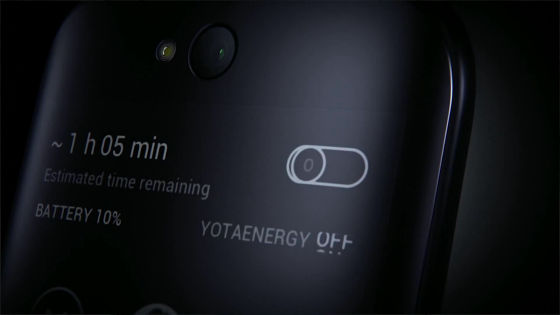 If only E-ink's back display is turned ON, the battery will last five times longer. This is because E-ink does not need power to hold the image.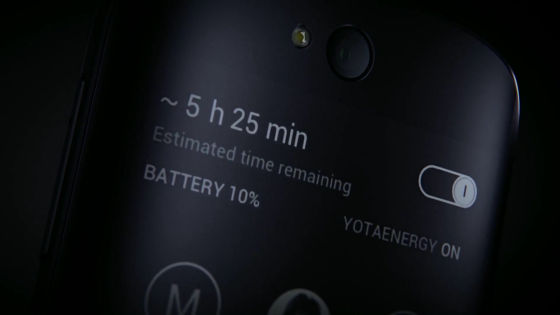 The E-ink display has not only a battery but also a big advantage that it can clearly see the screen even under sunlight.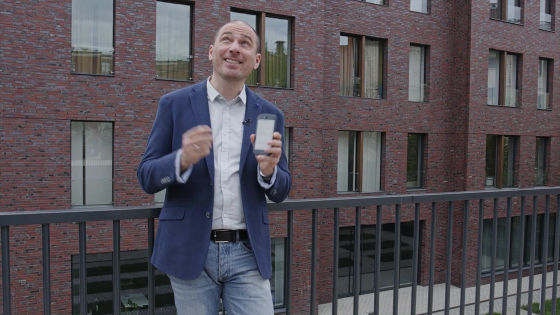 Information that can be displayed on the E-ink back display is the same as the main display on the front.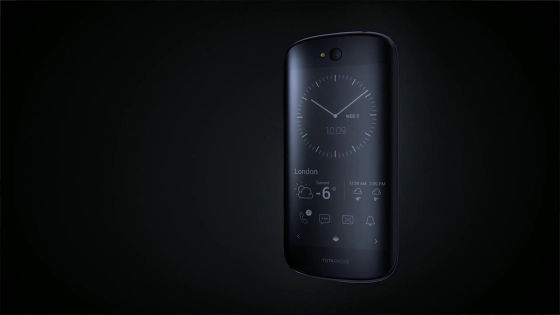 You can also display a calendar.



Eink display can also touch operation.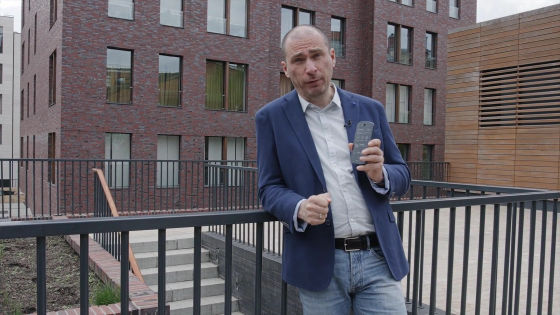 Using the map application ......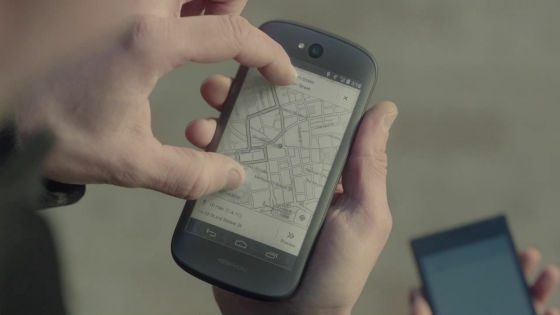 You can turn pages by electronic books.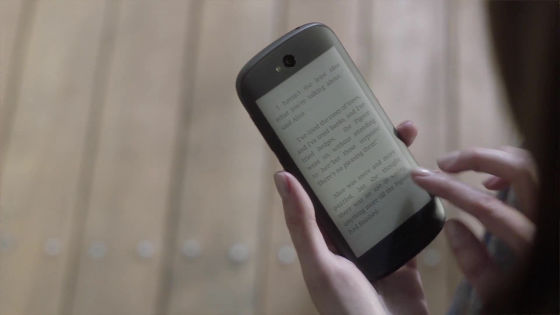 YotaPhone 2 has a 5 inch (1920 × 1080) organic EL display on its surface.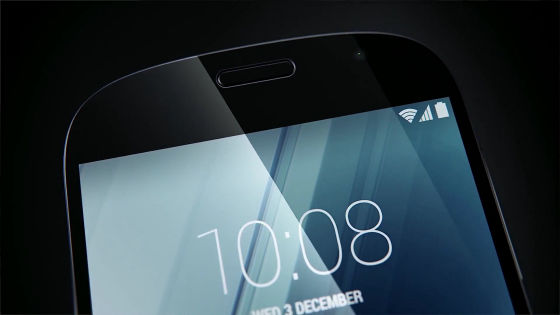 The back side is 4.7 inches (960 × 540) and equipped with 16 step gray scale compatible E-ink display. Both front and back displays are covered with gorilla glass 3 and are iron wall guards.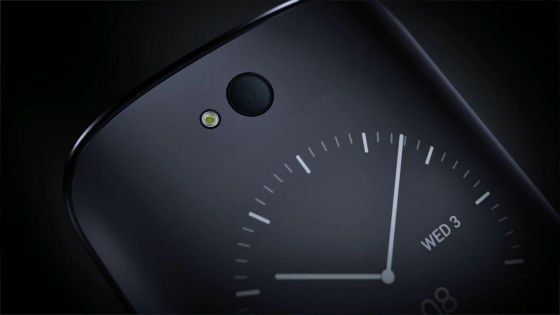 YotaPhone 2 has already been released in Russia and has received great repercussions as soon as it is released and has earned the reputation of being the "most innovative smartphone" from the media of the rest of the world including the United States.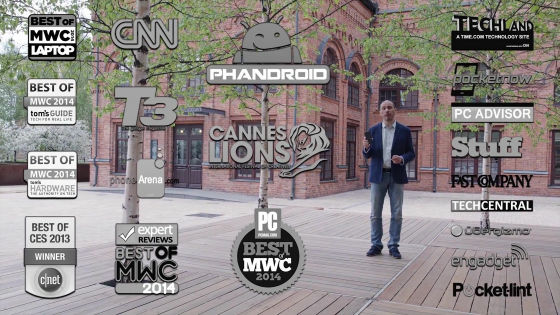 "And finally, in order to sell YotaPhone 2 in North America, the cloud funding siteIndiegogoI decided to recruit funds to obtain the certification necessary for sale. "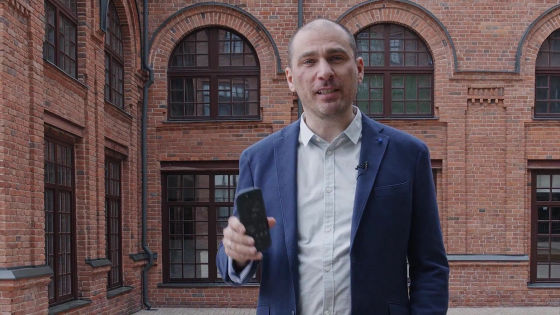 The specifications of YotaPhone 2 are as follows, even if the big feature of rear display is excluded, spec is high.

·CPU:Qualcomm Snapdragon 801 (2.2 GHz 4 core)
·memory:2 GB
·storage:32 GB
Rear camera:8 million pixels
· Front camera:2.1 million pixels
· Battery capacity:2500 mAh
· Front display:5 inch (1920 × 1080) organic EL display
· Back display:4.7 inch (960 x 540) E-ink display
·size:Vertical 144.9 × width 69.4 × thickness 8.95 mm
·weight:145 g
· OS:Android 4.4 (will be updated to Android 5.0)
· Others:4G LTE (B2 / 3/4/5/7/12/20) · VOLTE compatible, Bluetooth 4.0, Wi-Fi (802.11 a / b / g / n / ac), wireless power supply Qi, NFC

YotaPhone 2 solicited investment with Indiegogo set the target amount to 50,000 dollars (about 6 million yen), and got the explosive popularity such as collecting twice the amount of the target amount in just 21 hours It is attracting attention as to how much money is collected in the remaining 59 days until the end of the project.

In the YotaPhone 2 project, you can get one YotaPhone 2 with a capital of 550 dollars (about 67,000 yen), 2 YotaPhone 2 with a capital of $ 1050 (about 127,000 yen), and can be shipped to Japan , Shipping fee is $ 45 to $ 50 (about 5400 yen to 6000 yen). Shipment in August 2015 is scheduled. However, it is necessary to be careful that it does not correspond to the Japanese LTE band.

The deadline for contributing to the YotaPhone 2 project is until July 20, 2015.

YotaPhone 2 - Worlds First Dual - Screen Smartphone | Indiegogo
https://www.indiegogo.com/projects/yotaphone-2-world-s-first-dual-screen-smartphone#/story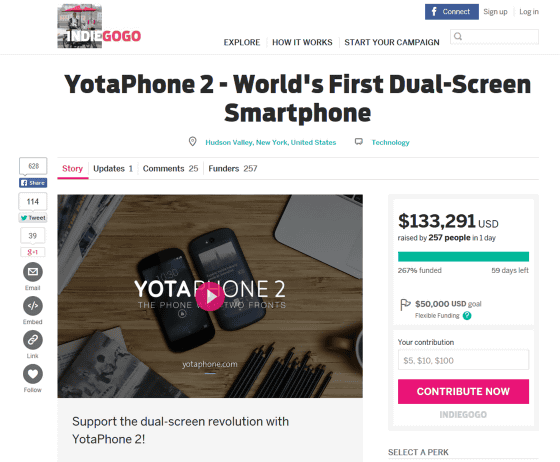 ·bonus
A strong man who got Yota Phone 2 of Russia version also appears in Japan, and detailed reviews are published.

Russian company's 2 screen Android smartphone 'YotaPhone 2' opening ceremony & amp; first impression
http://juggly.cn/archives/139714.html