Google apologizes for the appearance of the White House when searching for "Niger King" on Google Maps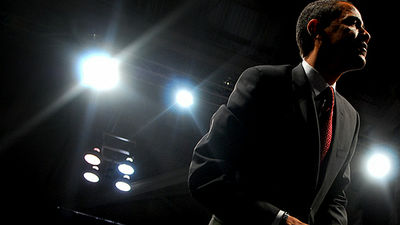 ByBeth Rankin

It is mainly used when despising African Americans, "Niger(Nigger) "such as N words. When you enter a search word containing such discrimination terms on Google Maps, Barack Obama, who became the first President of African-American, lives "White HouseIt was clear that Google had been displayed, and Google officially apologized for this case.

If you search Google Maps for the N - word, it gives you the White House - The Washington Post
http://www.washingtonpost.com/blogs/the-switch/wp/2015/05/19/if-you-search-google-maps-for-the-n-word-it-gives-you-the-white-house/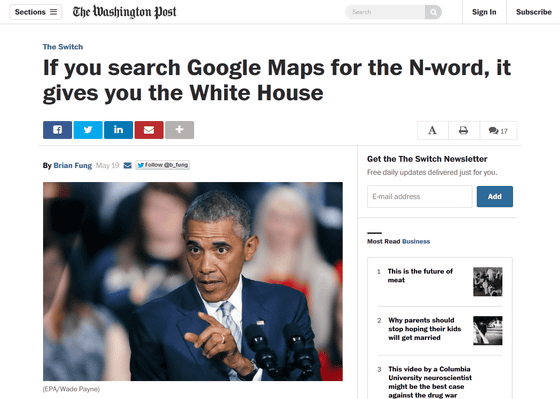 Droid had to pee on the Apple logo on Google MapsIt turns out that it is something recentlyNoisyGoogle Maps. When you enter N words on such Google Maps you will see that the White House was displayedWashington PostI confirm it on the night of 19th.

When you enter "nigger king (King of Niger)" on Google Maps, the screen will be displayed until the screen as shown below and the White House is displayed. In the following GIF images, only the discrimination term part named "nigger" is hidden in white. In addition, it seems that the White House was displayed even if you changed the search word a little and entered 'nigger house (niger house)'.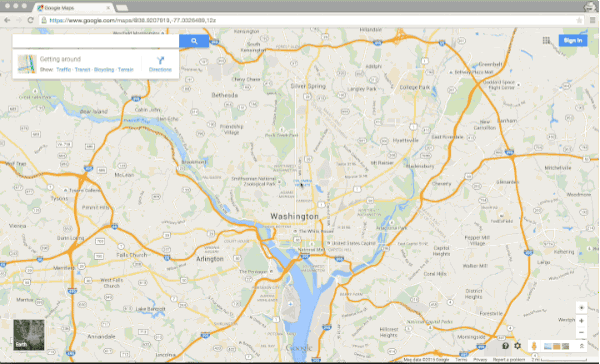 Google spokesperson for this fact "Some inappropriate search results are displayed on Google Maps, but these should never be, we apologize for these unpleasant events, cause I will make an effort to investigate. "

Google's service to expand the service area of ​​Google MapsGoogle Map MakerWe are deploying, but it also reveals that we are temporarily stopping the editing function of this service now, in response to the riots as mentioned above, and are making efforts to improve it. Since some of the features are suspended by Google Map Maker, you can still use maps or report problems on Google Maps. And Google promises to update Google Map Maker by May 27th.

In addition, the search result of Google map is already corrected now, and even if you enter N words, the White House will not be displayed.