Documentary that understands the present situation of Johannesburg's "Ponte Tower" called "the criminal's nest"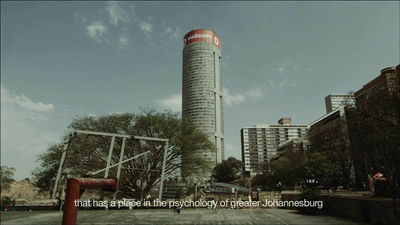 The largest city in South AfricaJohannesburgIs a city in which the Ministry of Foreign Affairs issues danger information, among which it is located in the center of JohannesburgHillblowDistrict is one of the danger zones which are also home to gang. One of the largest super high rise apartment in the southern hemisphere soaring in Hillblow District "Ponte TowerAlthough it was said to be a symbol of prosperity,apartheidThe security got worse drastically due to the invasion of the gang since (Race Isolation Policy), and it has turned into a criminal dwelling. A documentary movie that shoots the current situation of such Ponte Tower is released.

Ponte Tower on Vimeo


The Ponte Tower is a super high rise apartment with 54 stories high and 173 meters high. Despite being in prime location overlooking Johannesburg, almost all residents have retreated due to gang penetration after apartheid. A gang group, drug traffickers, prostitutes gathered for a while and "Everything from sexual services to drugs is available in a matter of minutesAlthough it is said that Ponte Tower had been told that from a certain period of time security has been improved and many residents are now living.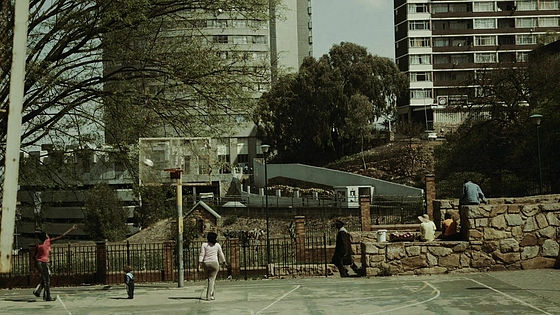 The center of the condominium, which is a hollow, is called "core" and it seems that there were also cases where it was buried with garbage up to the 5th floor. In this documentary movie, we are interviewing residents to check the current state of such Ponte Tower.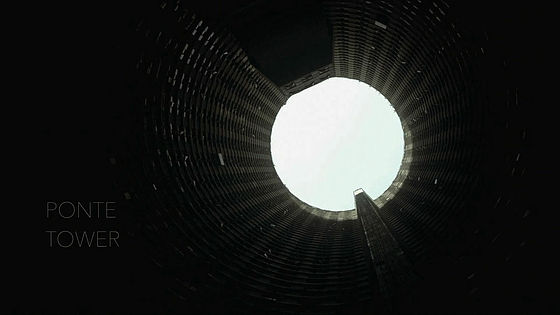 The Ponte Tower looked like this is like this. You can see that it is huge beyond the surrounding buildings.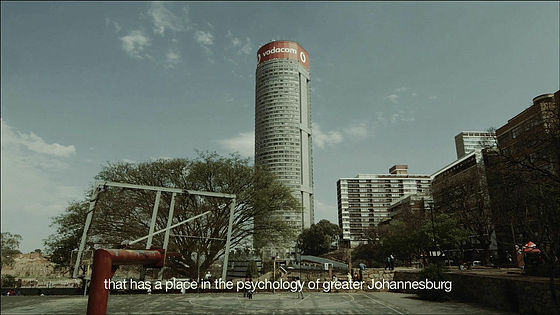 Malcolm Lee, a financial journalist, is the few white men who have residences in the Ponte Tower. According to Mr. Lee, the Ponte Tower was said to be a dangerous place to commit suicide, spread through crime and drugs, but gradually changed in a good direction.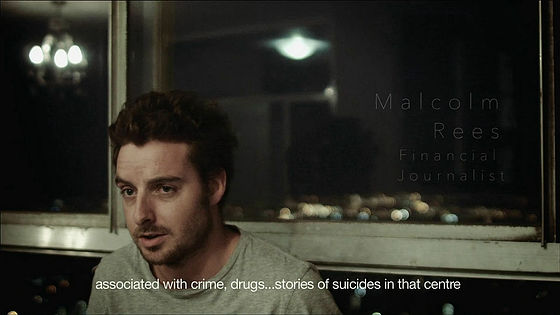 Student Khanyisani's family has moved to Hirbow district from about 1990, 5 years have passed since I started living at Ponte Tower.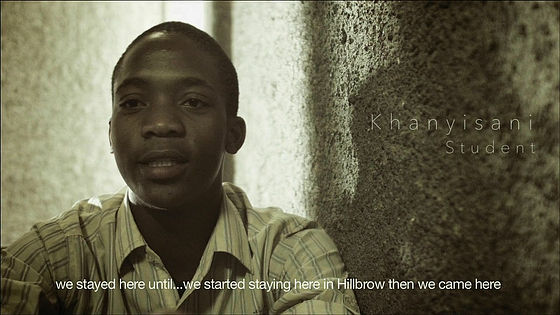 Khanyisani is the eldest son of five brothers and has seven parents together. Khanyisani 's mother, who was aimed at the camera, is posing while being embarrassed and does not look like a building in a dangerous area where the murder and assault ramp up.



Many families live in the Ponte Tower, one of them, Clive, said, "Ponte Tower is a quiet and cool apartment, residents are polite and everything is available anywhere," I am talking.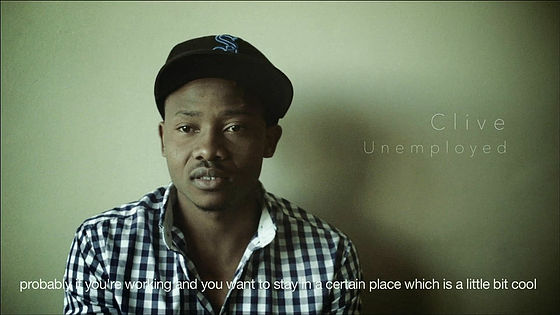 Daniel who lives at the Ponte Tower says, "This is a nice place, but it is also a scary place, but I am not frightened because I have already gotten used to it." A realistic comment.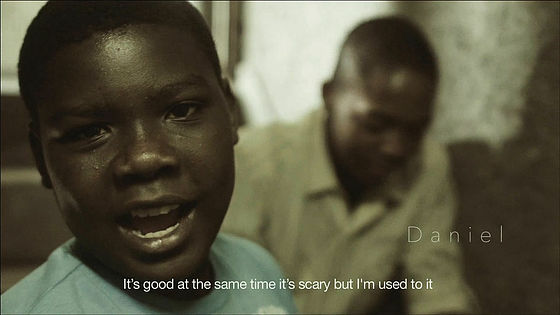 It is a luxury condominium where there is a jacuzzi in the top floor room, although it is Ponte Tower which was said to be a symbol of devastation at the time. Mr. Lee's room is the highest-ranking location that overlooks Johannesburg.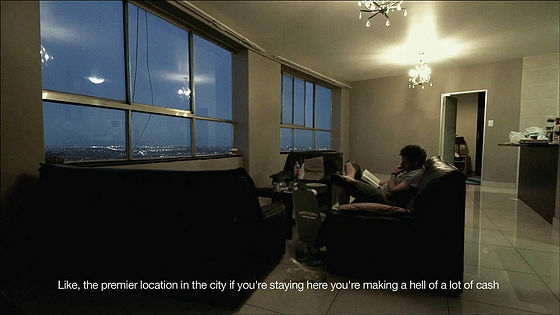 It seems that the rent is not cheap, but when it comes to talking about the accumulation of garbage in the core, the price of the land has fallen down. Even now the removal of garbage is not completed.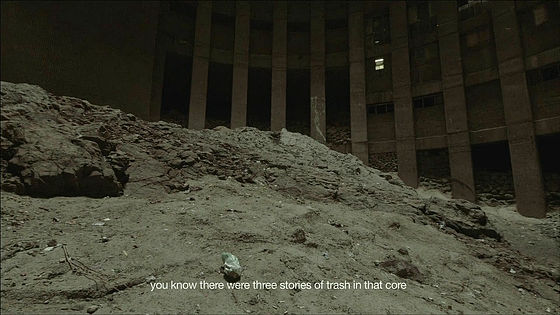 Khanyisani asked whether it is safe or not started talking about an event saying "Let's talk about the window".



"A little-aged 7-year-old child was talking with a friend a while ago, leaning against the wall like this"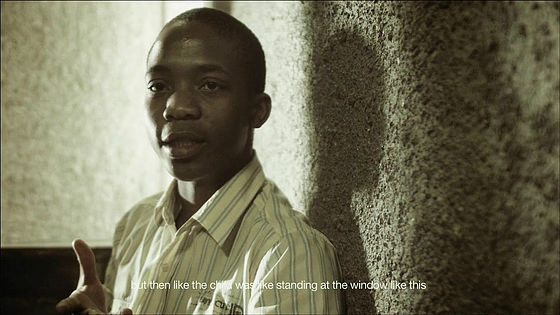 "Then the window fell off and it fell down." Khanyisani told the children, "Get along with the children." Ponte Tower has not been repaired damage of the building that was devastated at the time, there is a risk of a painful accident happening.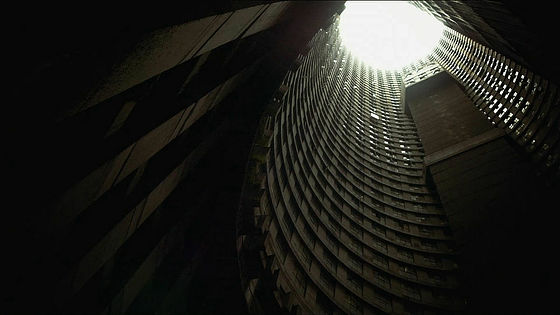 Still many children live in the Ponte Tower.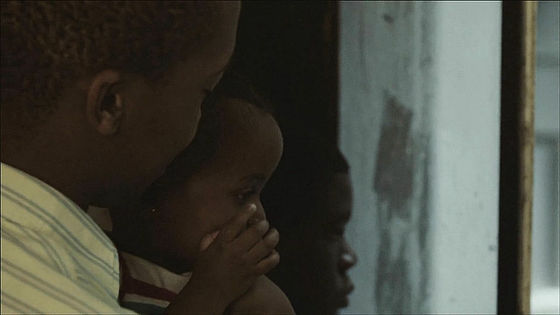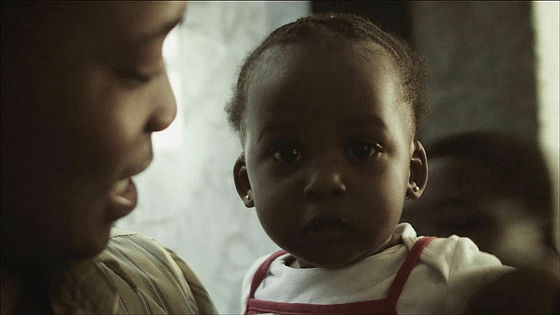 The owner of Ponte Tower has been changed once in 2007. A large amount of funds was introduced and a redevelopment plan was launched,Global financial crisisI did not realize it happened.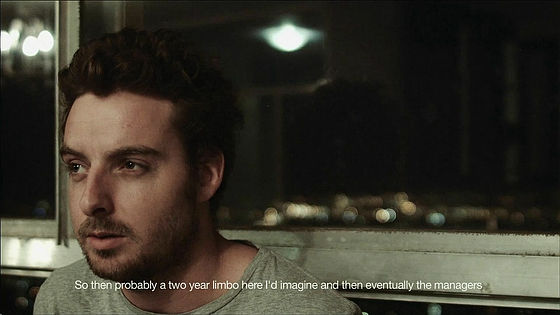 Mr. Clive says, "This is the most attractive apartment in Johannesburg, I think everyone wants to live here."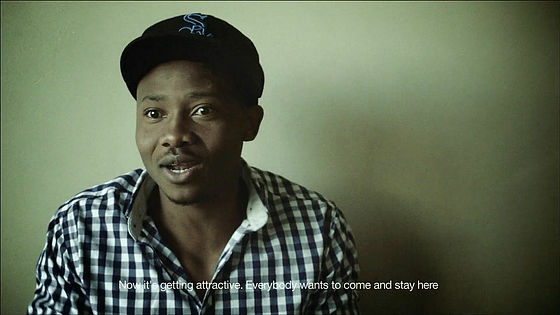 In recent years, the refurbishment of the commercial level downstairs is ongoing, some stores are starting to open, and Clive 's family likes the Ponte Tower very much.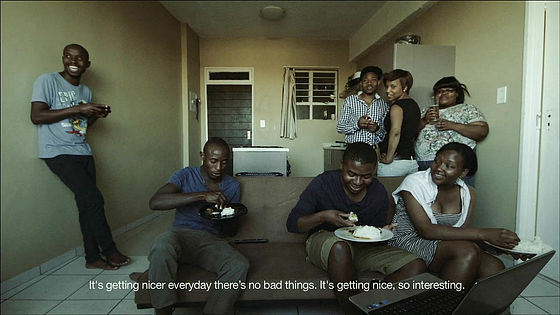 Until the 1970s, Hillbrow district which was a white residential area by Apartheid policy, According to Mr. Lee, only 6 people are living in Ponte Tower as far as I know.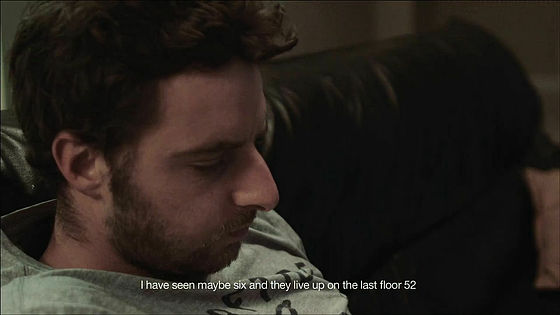 The six Caucasians live in a room on the 52nd floor similar to Lee. Even though Mr. Lee talks to black people, a very good atmosphere is not born, there is no exchange between white and black, there seems to be a race barrier.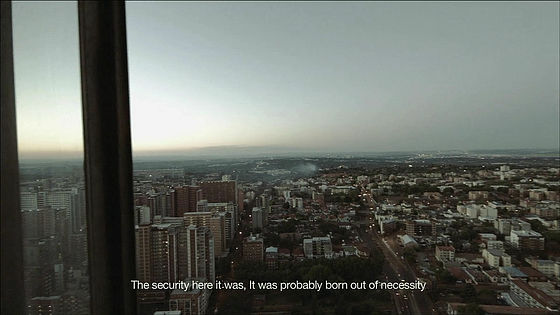 Security is deployed on the Ponte Tower 24 hours a day, and there are also access points with fingerprint authentication. Therefore, there seems to be not much worry that someone invades home or beaten. However, Mr. Lee says, "Inviting friends to the house at night is dangerous, so we need to pay some security." The secret strategy to stay here is to keep friends with security "I said.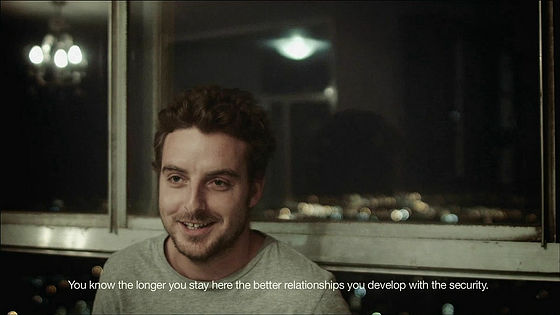 Many of the people living in the Ponte Tower live on the top floor as much as economically impossible to live. The Ponte Tower is said to be the safest place in the Hillbrow district, which is said to be one of the danger zones within the city of Johannesburg.



It is a Ponte Tower which has been raised to plans to devastate and become a prison for a while, but now everyone is becoming a prime place of dreams where they are longing for housing.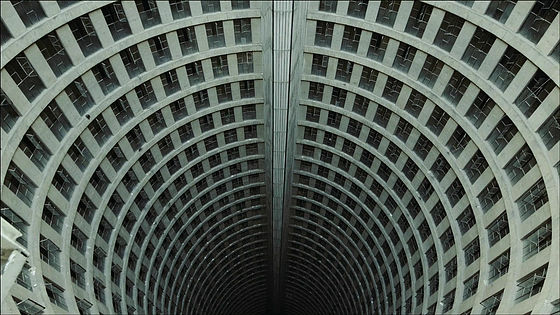 in Video, Posted by darkhorse_log