A new padlock "246 Padlock" with no keyhole anywhere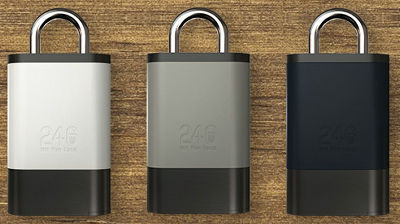 There is no keyhole at all Padlock246 Padlock (Nyon rock)We usually use the things we are wearing and release the lock.

246 (Nyon rock)
http://24-lock.com/

This is "246 Padlock". The size is 120 mm × 60 mm × 25 mm, and the weight is about 100 g.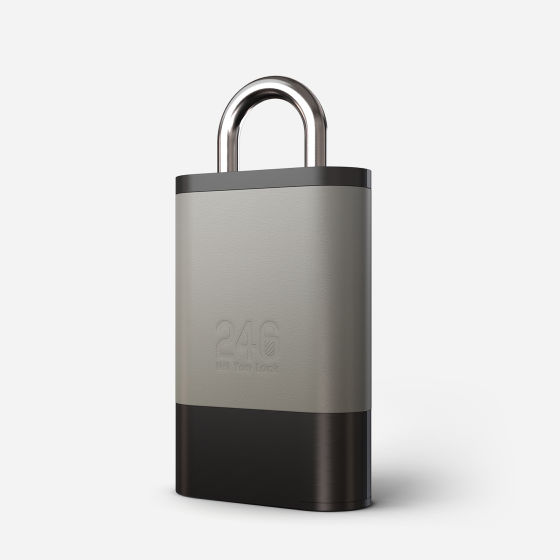 front.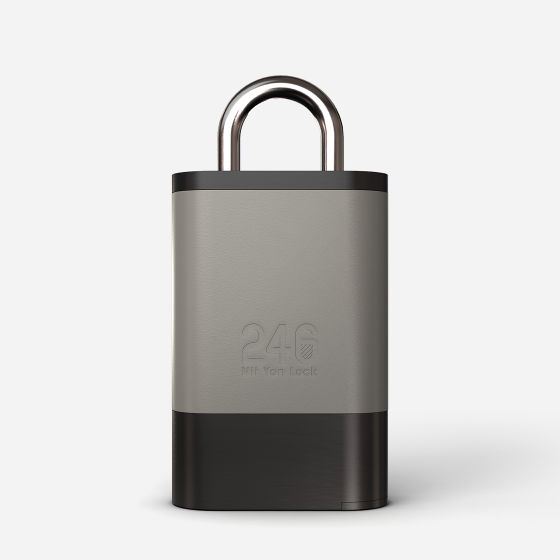 side.



back.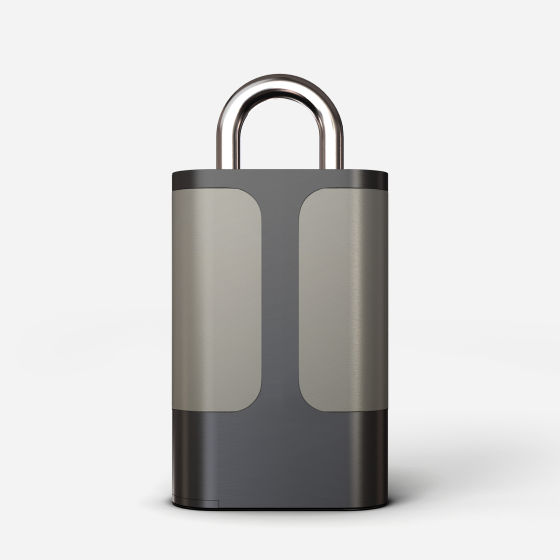 It becomes like this when lock is released.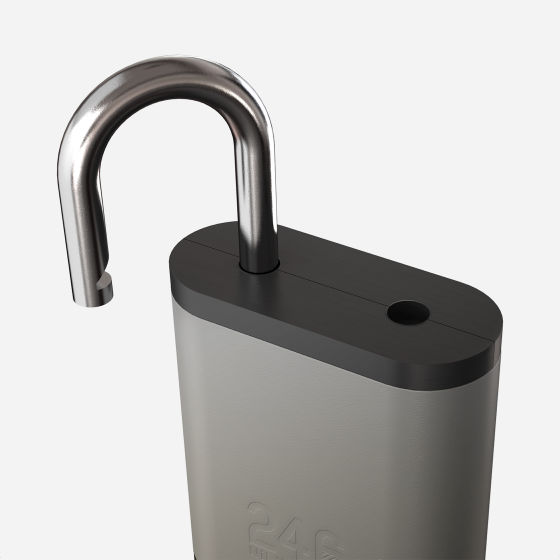 "246 Padlock" has an application for smartphone, it is a mechanism to unlock "246 Padlock" from the application by connecting the smartphone with "246 Padlock" with Bluetooth. Since we always carry a smartphone, smartphones are used as the key to "246 Padlock". Also, since you use your smartphone as a key, you will not have to worry about forgetting or losing your key, no more troublesome key additions. Of course the application is compatible with both iOS and Android. The power source uses a lithium battery (CR 2), and if it releases the lock ten times a day, it means that the battery has about half a year.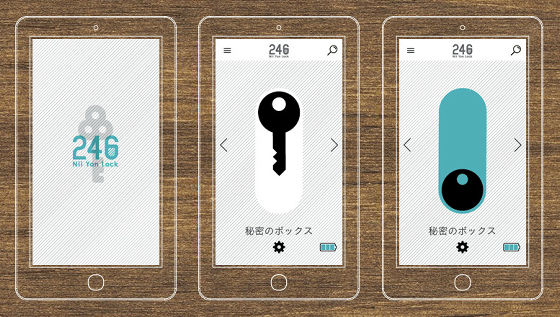 246 Padlock is available in five colors: Ivory White, Stone Gray, Lamp Black, Night Blue, Bordeaux Red, each including 10,655 yen including tax.