A new feature installed in Microsoft's new browser "Edge" turned out, revealing the fact that it gradually approaches Chrome and Firefox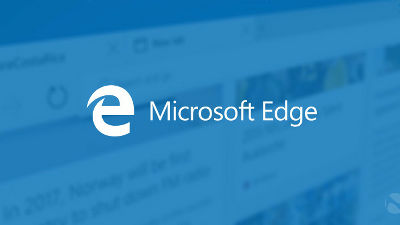 New browser installed in Windows 10Edge"It became clear that a function that can synchronize passwords · bookmark · tabs etc. with multiple devices is added.

Microsoft Edge
https://www.microsoft.com/en-us/windows/browser-for-doing

Microsoft confirms Edge will sync passwords, bookmarks, tabs and more
http://www.neowin.net/news/microsoft-confirms-edge-will-sync-passwords-bookmarks-tabs-and-more

NeowinAccording to the previousSpartanIt was revealed that a function to synchronize passwords, bookmarks, tabs and so on with multiple terminals is added to the browser Edge which was being developed with a codenamed code name. With the synchronization function, without having to bother moving data, if the device is connected to the net, the browser of the same environment can be used with multiple devices.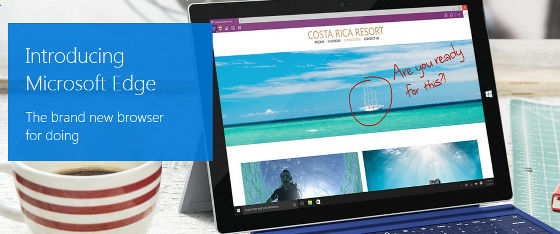 Sync is already implemented in browsers Firefox and Google Chrome.

Synchronize add-ons, bookmarks, passwords, history etc. for free - "Firefox Sync" - GIGAZINE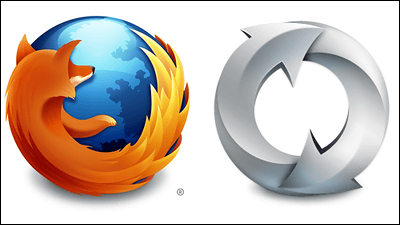 "Google Chrome 19" stable release with tab sync function on multiple devices released - GIGAZINE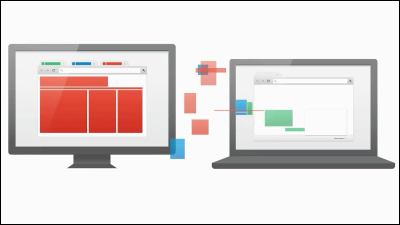 Also, EdgeYou can use Google Chrome and Firefox extensions and add-onsIt also becomes a schedule, and if these functions are added, you can see that a browser completely different from Internet Explorer will be completed.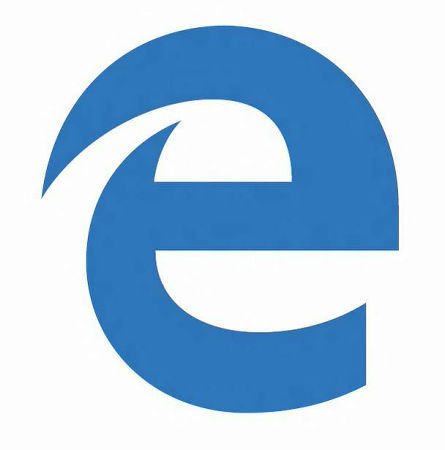 The Edge synchronization function is scheduled to be installed by the update around the fall of 2015.