Is it possible to realize an environment where workers are not exploited on the Internet?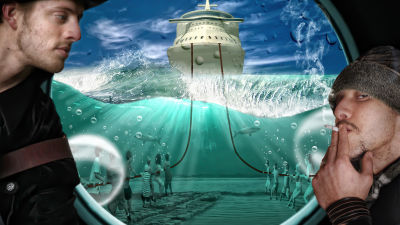 ByDavid Blackwell.

At Lancaster House in London, EnglandFuture of Work ConferenceThe event was held and Google's Eric Schmidt chairman and online travel siteLastminute.comMr. Martha Lane Fox, who launched the project, made a presentation on the subject matter of the future labor market with celebrities reigning top in the business industry. Among them, a project to improve the labor market where workers are in a position to be exploited as weakCedah"Has been introduced and attracts attention as a platform that has the potential to improve unstable labor market.

One man's quest to meld Adam Smith and Marx - by creating an Uber for jobs | Money | The Guardian
http://www.theguardian.com/money/2015/apr/16/one-mans-quest-to-meld-adam-smith-and-marx-by-creating-an-uber-for-jobs

What is regarded as a problem in current and future labor markets is the environment of "unstable" labor. For example, while the unemployment rate has declined in the UK, there are 1.3 million workers who can only work part-time despite wanting full-time work. In addition, there is no guarantee of working hours and wages, and in England there is a form of employment called a zero-hour contract that only works for the time required for that occasion.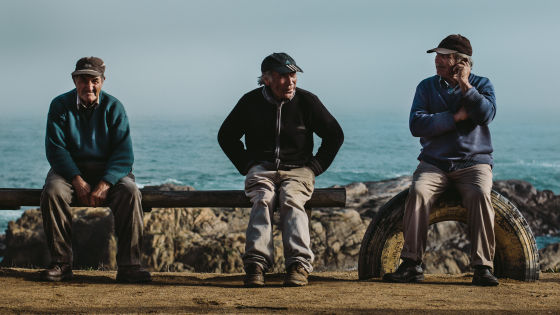 ByDGTX

There are about 700,000 zero-hour workers in the UK that holidays and sick leave are not recognized and employers work only when they need it. The present state of such labor market is exactly the word "instability", so that Ed Mill Brand of British Labor Party leader "insecurity plague" is enough. In the labor market where zero-hour contracts are inflated, so-called employers are taking the initiative.

At the Future of Work Conference, there was a person who presented a solution to these labor market problems. Policy entrepreneur Wingham Rowan said, "Once automation andArbitrage transactionWe can do the same thing in the labor market as the financial industry turned around, "he said in a presentation. He mentioned the solution to the labor market as "Cedah (The Central database of avalable hours)" platform.

To put it briefly, Cedah is a service that connects people who want to work flexibly with employers, and those who are looking for jobs register their own data such as "workable days and hours", "job types", "residential districts" , Employers are looking for the talent they are seeking and offering work. It seems that similar services existed before, but it seems that the employer searched for jobs rather than employers choosing employers.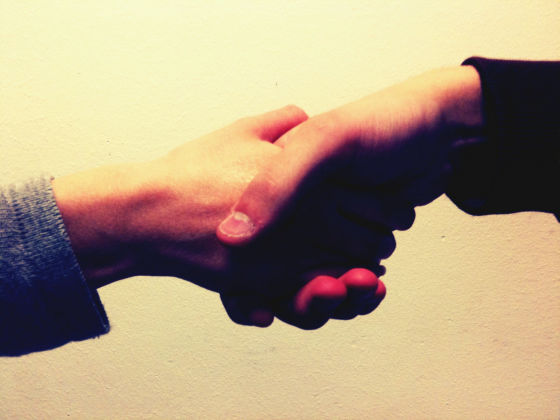 ByChris-Håvard Berge

In Cedah's demonstration introduced by Mr. Rowan, a father with a disabled son demonstrated his contract until he sought a coach to teach his son swimming. The UI of the service is very simple, when you specify the work contents and place, date and time, list the workers suitable for it. You can choose who you want to work with by examining a lot of data, such as the evaluation of photos and work, the degree of suitability for work, the expected amount of wage to pay.

Also, Cedah's strength is that there are many recruits who are closely related to the area, such as dog walking assistance from the cleaner, nursing care. It is impossible to search from a staffing agency when babysitting is suddenly needed two hours after 2 days, but Cedah makes it possible. According to Mr. Rowan, Cedah conceived from the idea that it is possible to effectively use resources that people wanting to work flexibly using IT technology use wasted.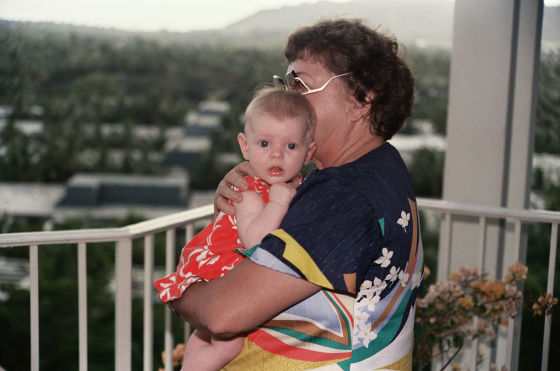 ByAlan Light

Although services similar to Cedah exist, the fee is paid from workers' wages, they are recruiting with wages below the minimum wage, and employment relationships between employers and employers are collapsing. On the other hand, in the vacant room share siteAirbnbAnd the dispatch serviceUberCedah, which evolved the platform specifically for work, has Mr. Rowan's belief that "I want to change the market where technology and economics are afflicting workers", and the interests of employers and employers It is a service that matches.

In addition, as Cedah users can pay taxes, the government can collect taxes and workers registered to Cedah will be guaranteed their own rights, and employers like us until now The overwhelmingly superior environment will not be established. Cedah is not yet in service at the project stage yet, but attention is focused on whether it will become a platform to turn up the labor market.

Mr. Rowan makes a presentation on CEDah's predecessor service which connects people seeking work that can work flexibly and employers who need such people at TED held in London in 2012 in 2012, The situation can be confirmed from the following movie.

Wingham Rowan: New labor market

in Note, Posted by darkhorse_log