A cute "Korilakkuma" can be made by himself to eat mushamsha "Premium Korilakkuma rollcake to make by yourself" Taste review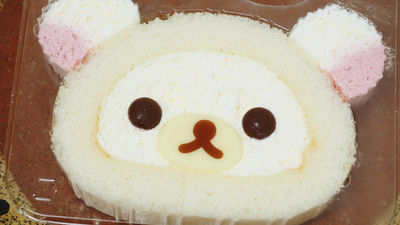 Lawson and Rilakkuma collaborated "Premium Rilakkuma roll cake made by yourselfContinuing from the second collaboration product series "Premium Korilakkuma rollcake that you make yourself"Will be released on Tuesday, April 28. This time, I was able to get a pair of shots as soon as possible before launch, so I tried myself as I made my own face of Korilakkuma.

Premium Korilakkuma rollcake made by yourself | Dessert | Product / Toku Information | Lawson
http://www.lawson.co.jp/recommend/cat578/103168/

The package of "premium self-made korilakkuma roll cake" is designed so that the roll cake inside can be seen through.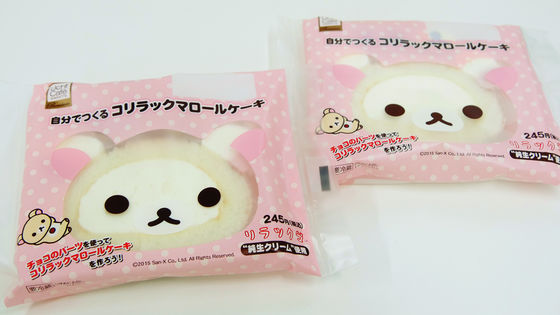 By placing chocolate parts yourself, you can make a roll type cake of Korilakkuma face type.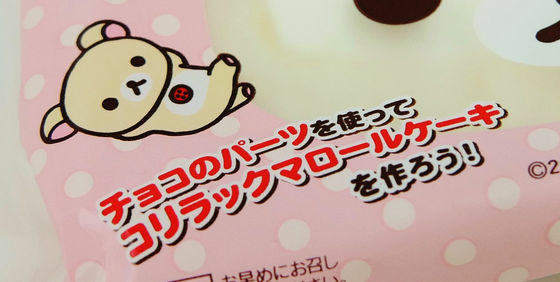 Because nutrition component indication is a sample item, it may differ from the actual product. Incidentally,Lawson's product information pageAccording to the fact that the actual product is 242 kcal per piece.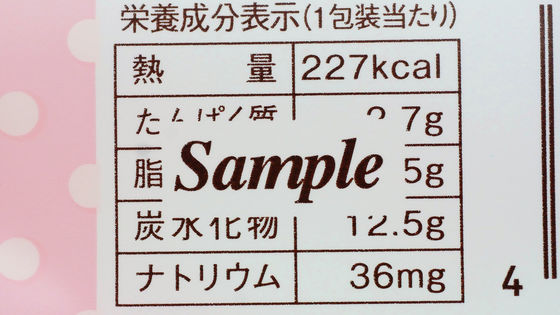 For raw materials you can check the ingredients of the cake such as cream, egg, flour, butter.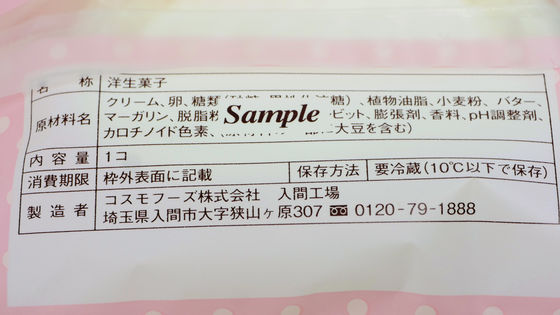 Remove it from the bag at once, peel off the film.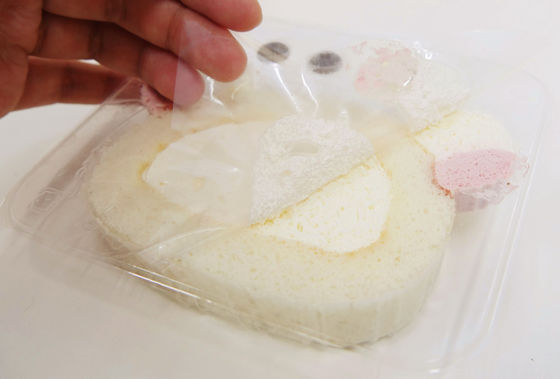 The main body and parts of "Premium self-made korilakkuma roll cake" appears.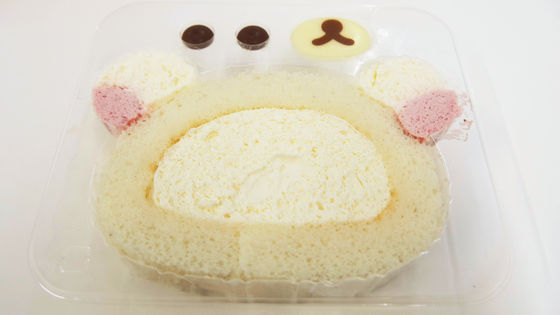 The round eye and nose and mouth parts are each made of chocolate.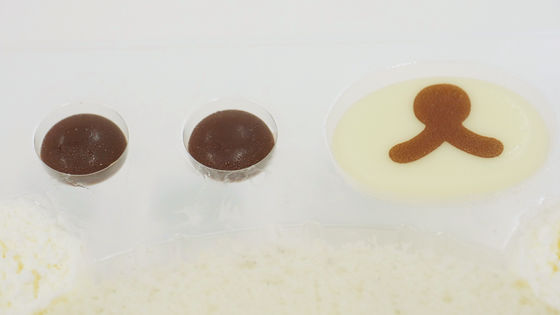 The pink part of the ear is expressed with strawberry cream.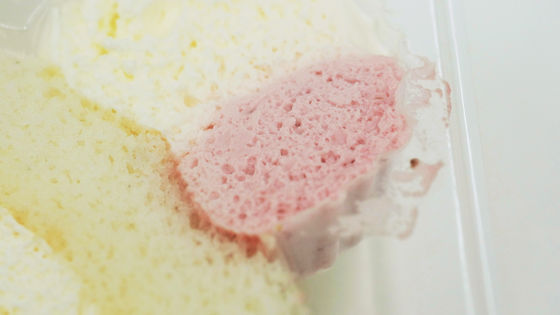 I will make a face of Korilakkuma at once. First place the parts of the eyes ......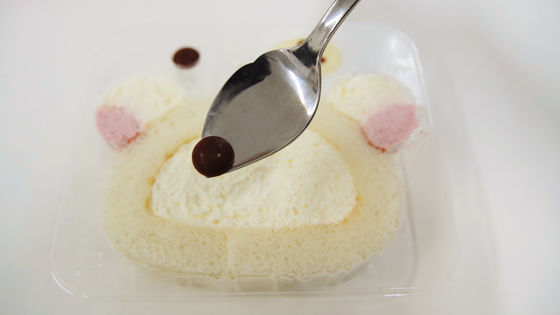 Next, decorate nose and mouth parts ......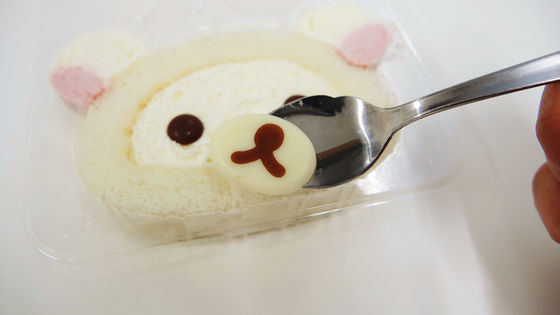 It is completion of Korilakkuma.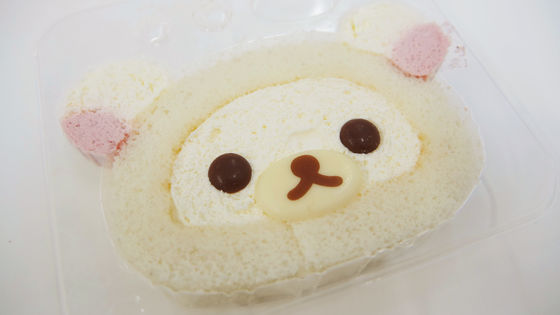 Putting your eyes at the center causes it to look like a different character, so to make it like Korilakkuma, it is best to keep your eyes outward and place it somewhat below the center.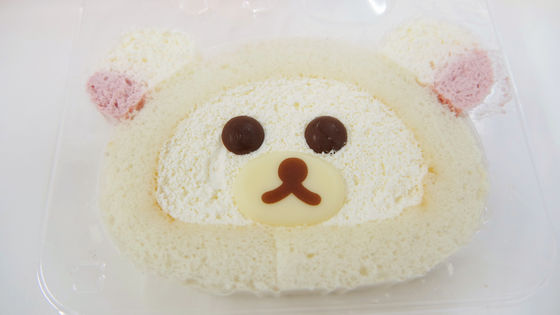 Put a spoon mercilessly in a place where it was pretty crisply finished safely, we will receive it.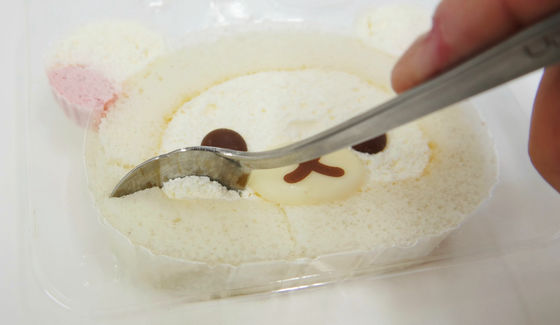 Whipped cream is a sticky texture, the flavor of milk is strong, the sweetness is modest.Premium roll cakeIt seems that the same cream as used is used. Slightly feel the milk flavor from the sponge dough.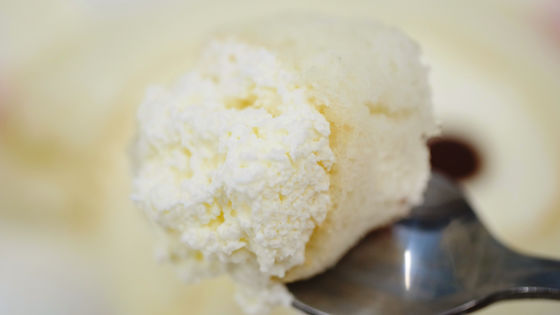 Ichigo cream makes me feel the sweet and sourness of strawberries. It is making sweetness moderate than whipped cream.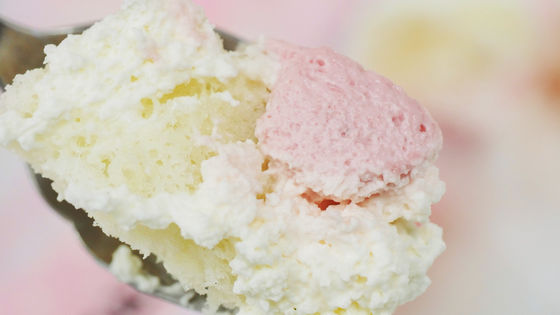 The overall sweetness is modest, but when you are eating creams and sponges, the inside of the mouth is eroded by the cream, so it was a good feeling to bittersweet bitter chocolate parts.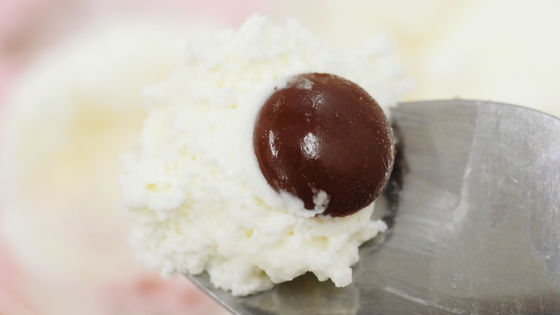 Nose & mouth parts are sweet white chocolate, excellent compatibility with a sponge dough that was plain.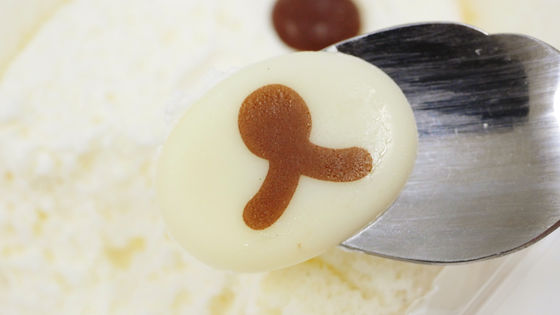 In addition, 'Premium Korilakkuma rollcake made by yourself' is 245 yen including tax, sold in limited quantity. As it may end as soon as it is lost, it seems to be good to bought early as soon as you find it.