All in one type game machine "MINI EMU" which can play 40 kinds of game hard such as Super Fami · PS 1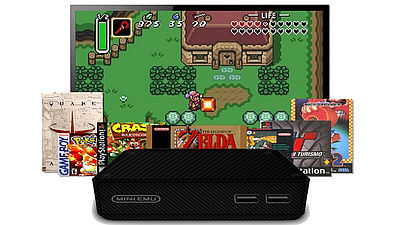 All-in-one game console with built-in Raspberry Pi equipped with emulators of nearly 40 kinds of game machines such as Super Nintendo, NINTENDO 64, mega drive, Atari 2600,MINI EMU"is.

MINI EMU: All-in-One Retro Game Console (Raspberry Pi) by Sumbo Design - Kickstarter
https://www.kickstarter.com/projects/sumbodesign/mini-emu-all-in-one-retro-game-console-raspberry-p

Looking at the following movie, you can see what kind of function the all-in-one game machine "MINI EMU" has.


The body of "MINI EMU" looks something like this. USB port, USB controller, keyboard, mouse can be connected to operate.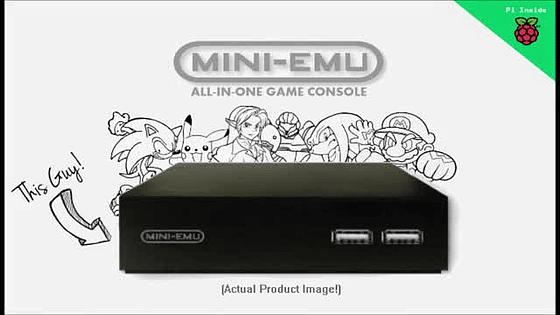 Famicom, Super Nintendo, Nintendo 64, Game Boy, Game Boy Color, Game Boy Advance, Game Gear, Mega Drive, Super 32X, Neo Geo,MAME, PlayStation (PS1), Atari 2600, Apple II, etc. There are nearly 40 types of game playable devices in one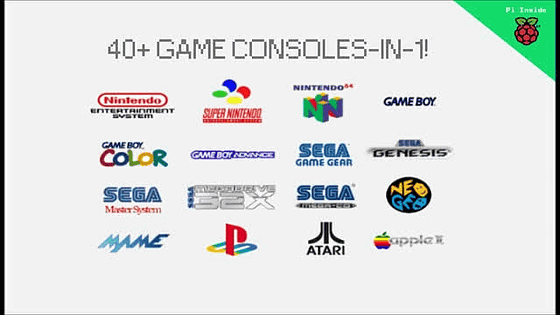 It can output to the display, you can play a retro game of the past year on a large screen.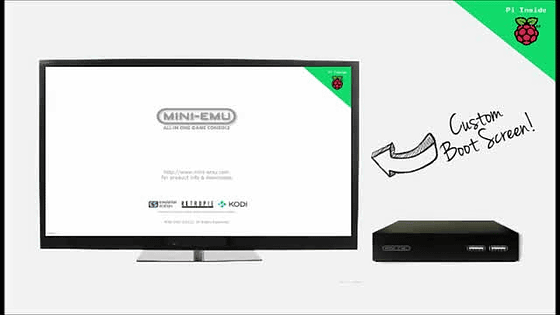 Just choose from the console menu displayed on the display which game hard to play.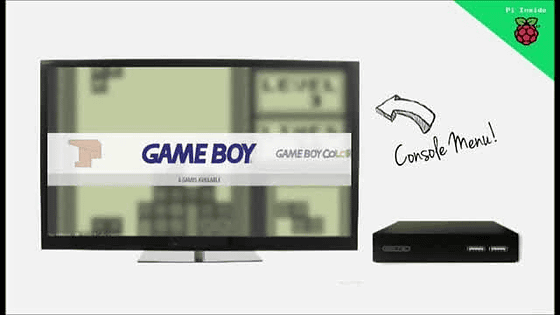 Then Super Nintendo's "Super Mario" is displayed on the display, so even if you do not have the Super Nintendo main unit you can play it.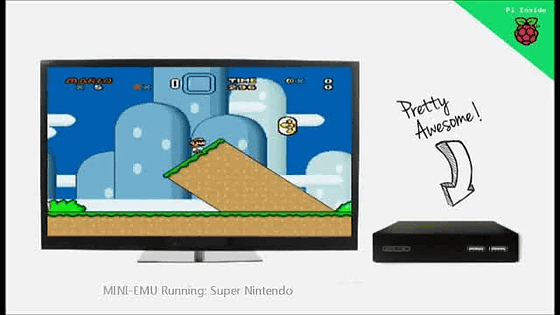 You can enjoy a variety of games such as old-fashioned retro games with the big screen easily as follows.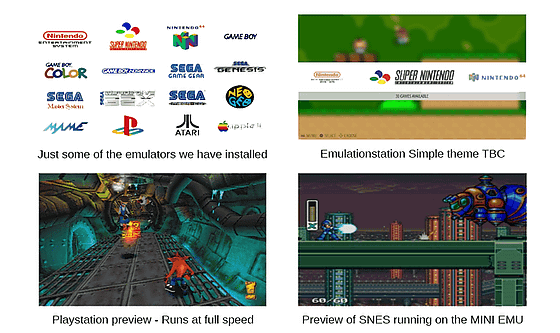 In addition, "MINI EMU" also has an open source media player "Kodi (Old: XBMC)".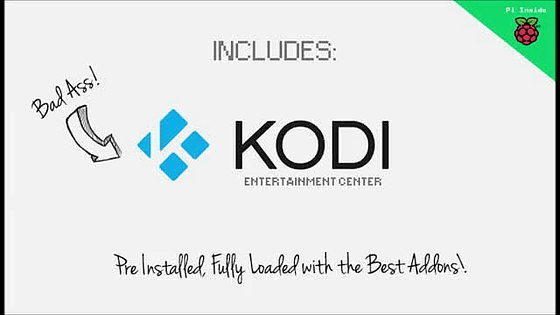 Therefore, you can watch TV, stream media, movie files etc. in full HD.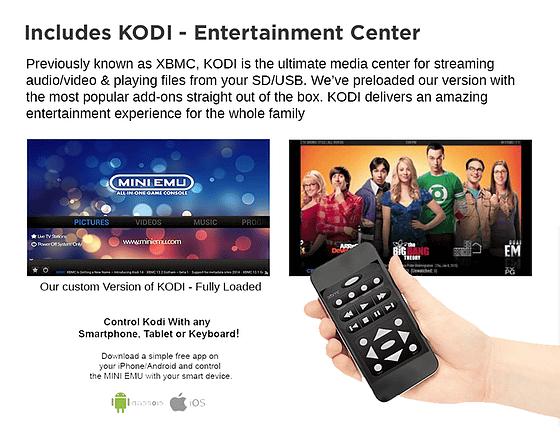 YouTube, Twitch, Live Leak, etc. can also be watched.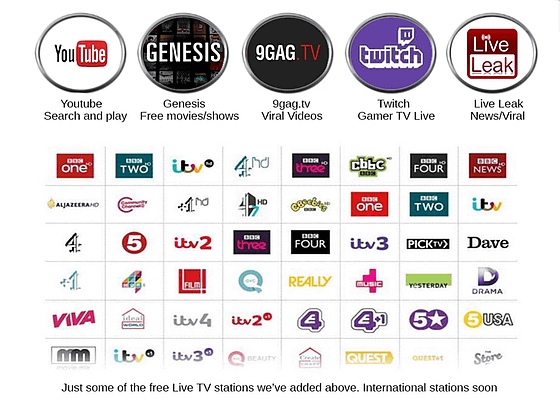 Such "MINI EMU" contains "OS SD card", "USB controller", "Quickstuff guide", "HDMI cable", "power cord" in addition to the main body, It is possible to play.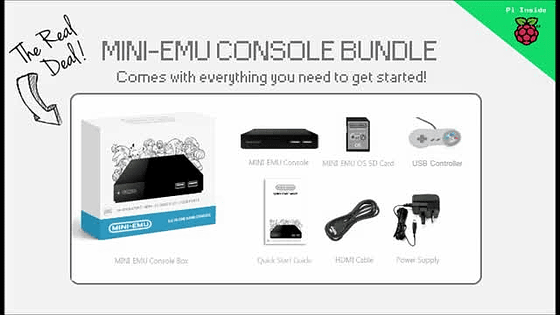 In addition, "MINI EMU" is looking for investment with Kickstarter, and as of the writing of the article it is already collecting more than ten times as much investment as the target amount. If you invest 169 euros (about 22,000 yen) you can get 1 set of 32 GB "MINI EMU", 2 sets at 299 euros (about 39,000 yen), 5 sets at 699 euros (about 90,000 yen) It is possible to get. If you add 10 euros (about 1300 yen) you can add one USB controller.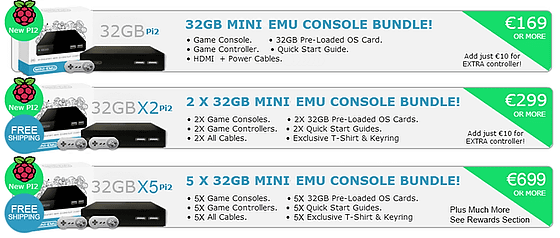 Product shipping is scheduled for around August 2015, shipping to Japan only requires a plan of 169 euro, a separate 30 euro (about 3900 yen) is required. The deadline of investment is 5:03 am on Thursday May 7 (Thursday).

MINI EMU: All-in-One Retro Game Console (Raspberry Pi) by Sumbo Design - Kickstarter
https://www.kickstarter.com/projects/sumbodesign/mini-emu-all-in-one-retro-game-console-raspberry-p