A popular band requests the photographer to offer works with a reward "zero"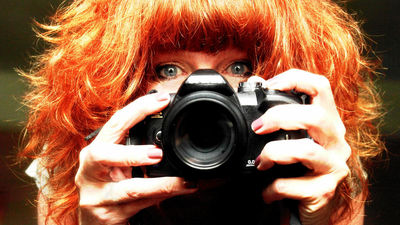 ByJust me ....

Professional photographers who provide artists for music artists and Rolling Stone magazines for more than 20 yearsPat · PopeMr. Although Mr. Pope who also worked on numerous big name works, the popular band boasting cumulative total of 17 million album sales since being formed in 1994 "Garbage"It was understood that it was requested to offer the work for free from.

Letter to Garbage - PAT POPE PHOTOGRAPHY
http://www.patpope.com/new-blog/2015/4/2/4b1ex9lvmju4o717gxe8tizyu1v2gh

You've sold 17 million albums and you want to pay me nothing? Pat Pope's row with Garbage | Music | The Guardian
http://www.theguardian.com/music/2015/apr/19/garbage-pat-pope-photography-you-sold-17-million-albums-and-you-want-to-pay-me-nothing

Until now, Mr. Pat Pope, a photographer,Oasis(oasis),David Bowie(David Bowie),Radiohead(Radiohead) album artwork of rock musicians such as rock music, and also works on Garbage. Mr. Pope received a letter requesting permission to use one picture previously handled by Mr. Pope from the manager of Garbage who is preparing his own self publication book, but there is "I do not pay the usage fee of the work , It states that the condition "specify appropriate credits" instead was written. The details of these events are written in "Letter to Garbage" published by Mr. Pope on Facebook and on his website.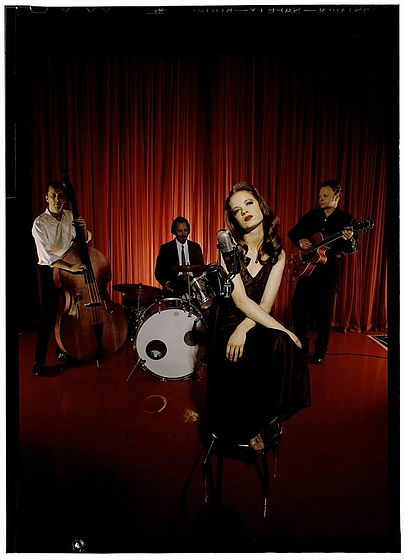 Mr. Pope sometimes asked other artists to "use the work for free", and sometimes provided the work for free at the request. However, the agreement reached an agreement on the condition of "Payment for Advancement" to support talented young bands, and Mr. Pope said, "I am proud of my work and have a certain value in the work I think, if Garbage considers the work worthless, please do not use that picture. " If it is not a manager, but a member of Garbage personally requested with "limited budget", it seems that it may have agreed to offer free works, Mr. Pope said "Garbage is a photo usage fee It is a band that is enough enough to pay for it. "

Sharley Manson, Garbage's female vocalist against Mr. Pope's comment, "I am sorry that the request for your work was negatively interpreted in our 20th anniversary book." WhenReply on FacebookAnd the photograph which asked for publication permission was aware that it was unnecessary to pay extra because it paid compensation in 1995 when it photographed.

After these circumstances were diffused on the net, Mr. Pope got a slang-packed slander full of slander comment from fans of enthusiastic Garbage, and inside said "Watch out behind us. I'm reaching comments that are intimidating like 'I will find you.' Mr. Pope said "Last words of discussion"I posted an article saying," I have appealed this time to treat all works of art including myself with correct value. "Stop Working For Free(I will stop gratuitous labor) ", this is my last word".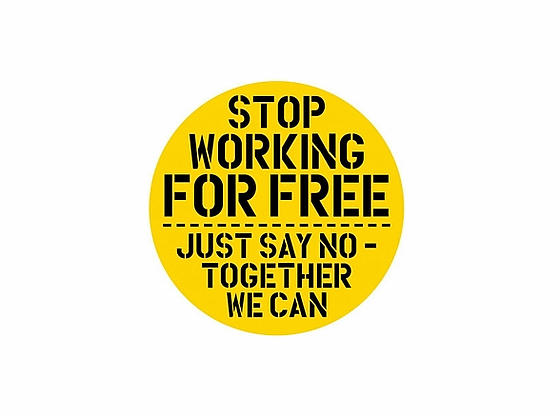 in Note, Posted by darkhorse_log