New model "MacBook" new color gold fast haste photo review, too compact and thin body shock impact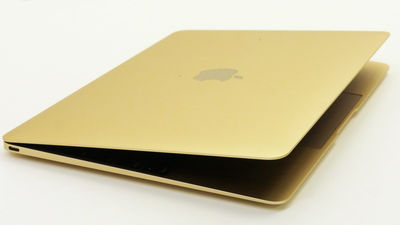 Ultra thin lightweight notebook, 13.1 mm thin and weighing 920 g, announced within Apple's event held on March 10, 2015, is "MacBook"is. New standard of USB that can be inserted and used from either side "Type-CIt is the latest terminal equipped with "I purchased it at once.

Apple - MacBook
https://www.apple.com/jp/macbook/

When I ordered from online, MacBook arrived in this box.



I opened the biribiri cardboard box at once.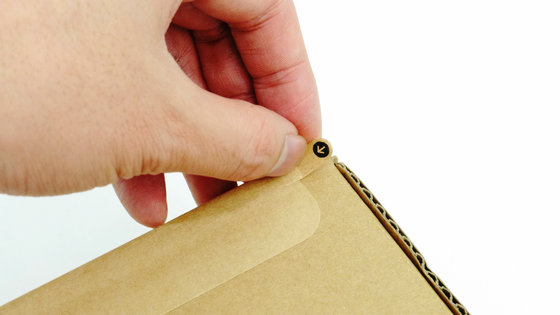 From inside ... ....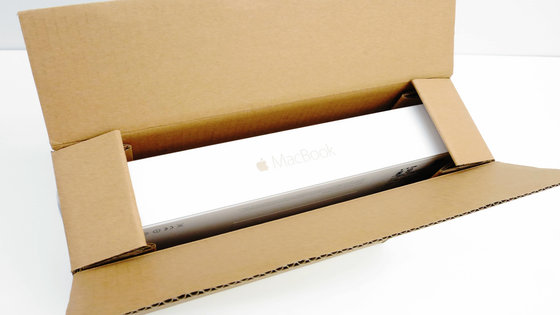 A new MacBook package appeared.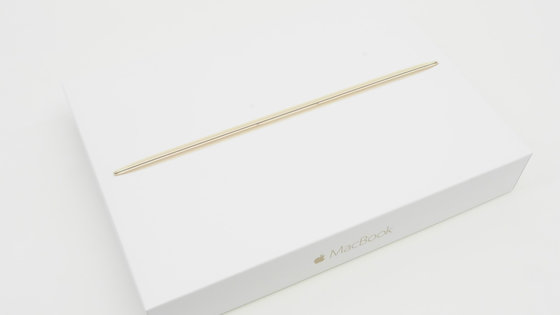 The word "MacBook" on the side of the box.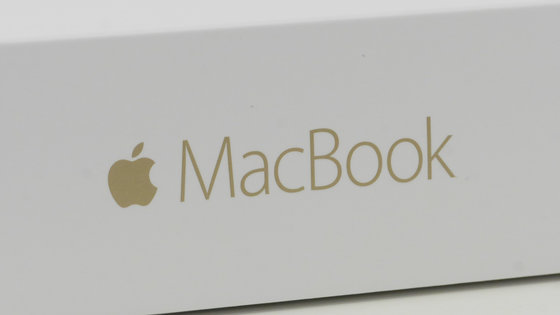 When you remove the top cover suddenly the MacBook comes out.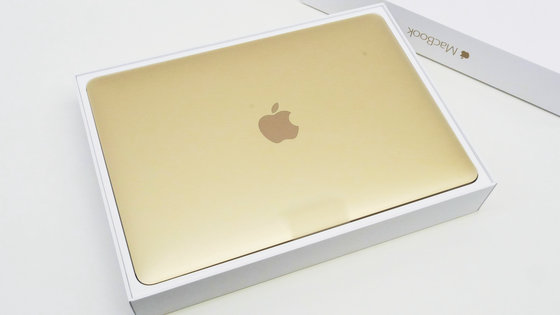 Below that is the same thing as when purchasing an iPhone or iPad called USB - C power adapter, USB - C charging cable (2 meters), and a quick start guide. There is no CDROM etc, and it is a level that makes you feel uneasy as "Do not you have bundled items so low?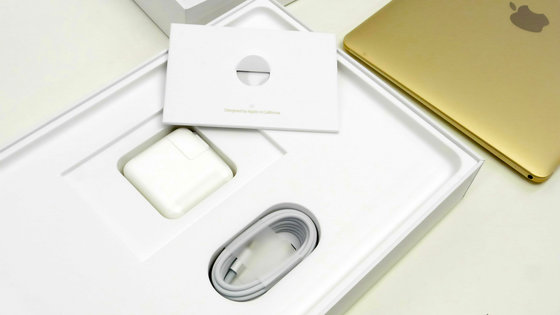 That's why I looked at the contents.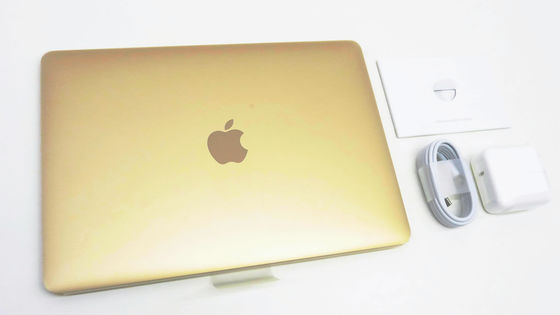 First of all, peripelli transparent film covering MacBook.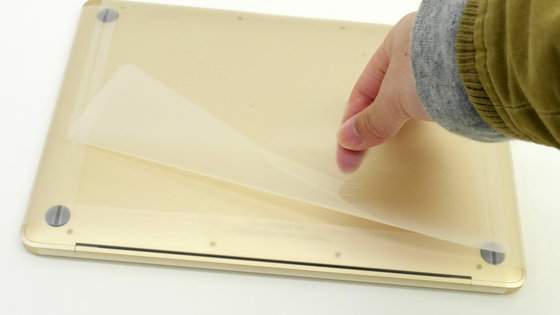 MacBook finally appeared.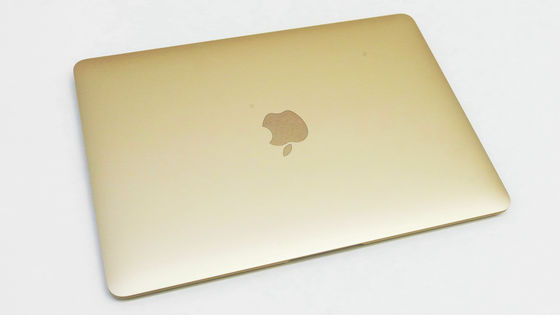 Like the iPhone 6 and iPhone 6 Plus, the top logo Apple logo is embedded with a metal ingot and reflects like a mirror.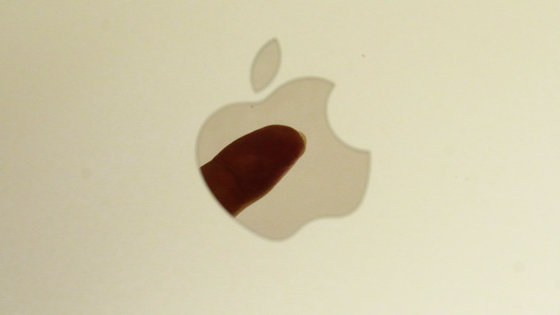 Looking at the front, you can see how thin a new MacBook is.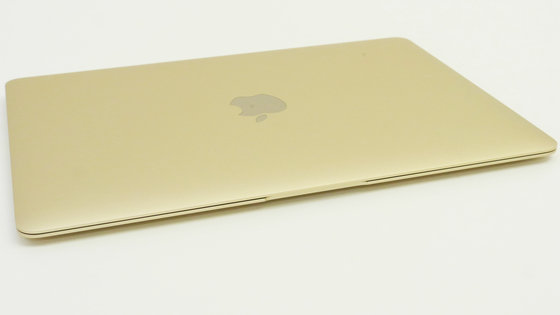 Left side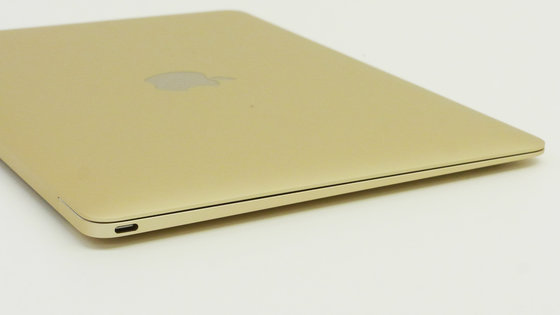 Here is the USB Type C port which is the only external port.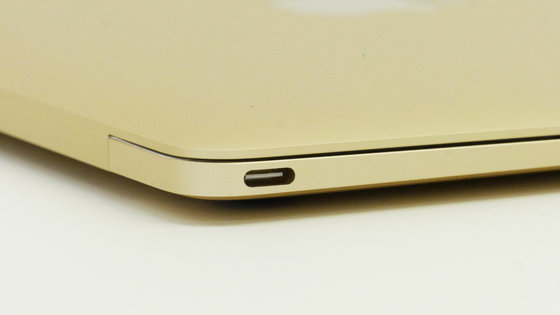 Earphone jack on the right side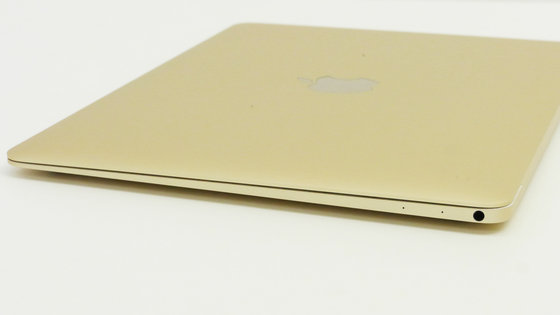 back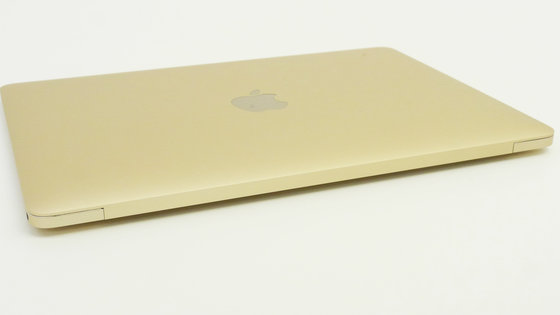 Bottom side.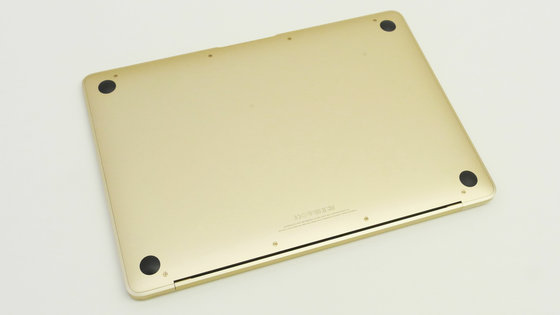 Comparing the thinness with the iPhone 6, this way. The thinness is less than twice the iPhone 6.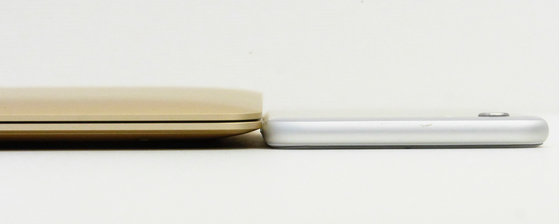 We opened the display with the pakari.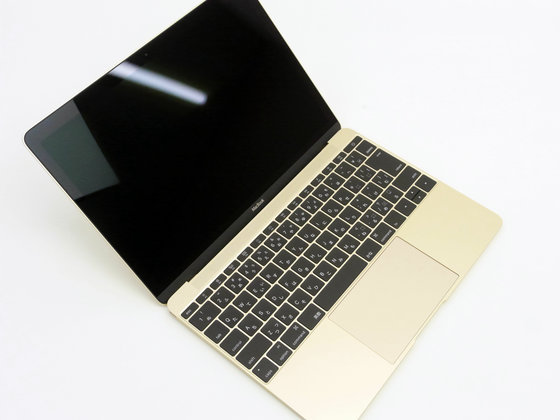 The keyboard and trackpad look like this.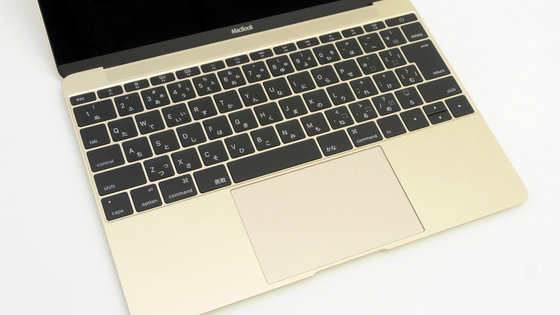 keyboard.



The thinness of this key when looking at diagonally. The protrusion is negligible.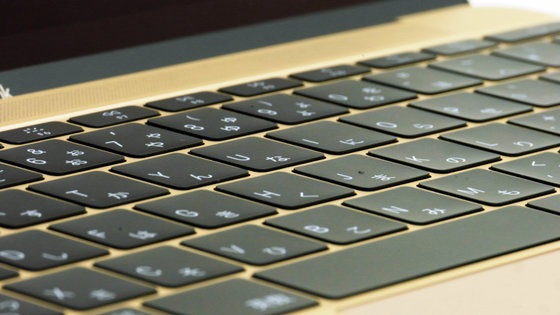 When I actually typed it, there was almost no key sinking, there was a distinctive type feeling that bubble wraps up.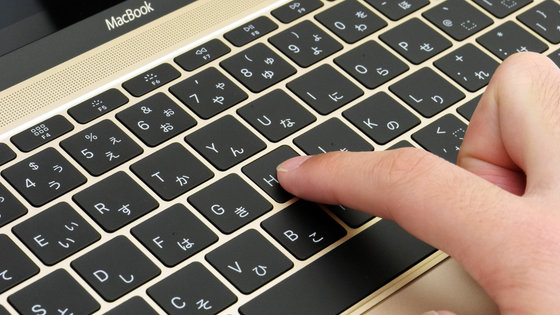 At the bottom of the display is the word "MacBook".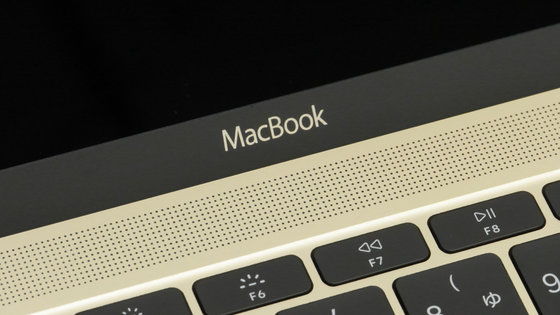 Trackpad.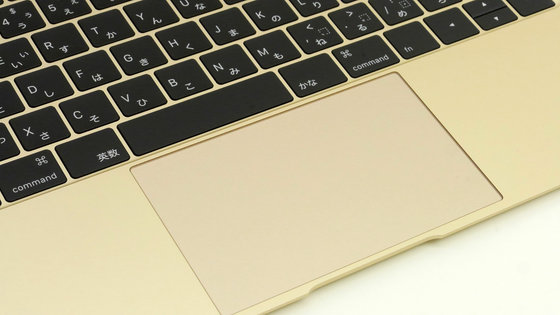 When I pressed it with my finger, the feeling of click on the MacBook Air and so on was gone.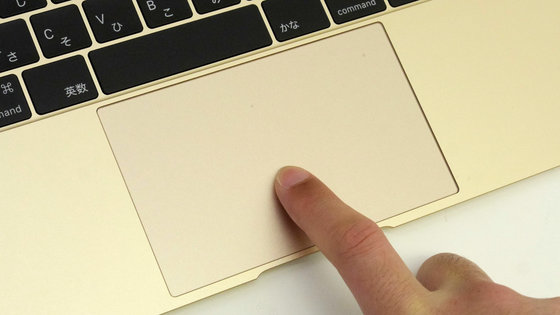 In the camera at the top of the display.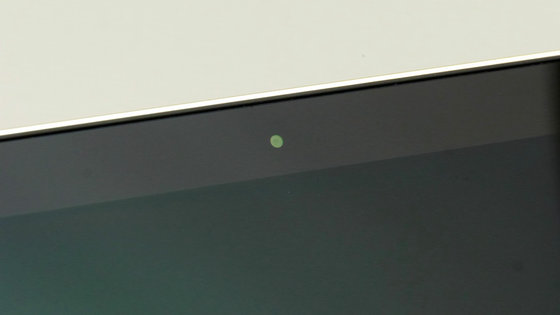 This is the included USB-C power adapter and USB-C charging cable.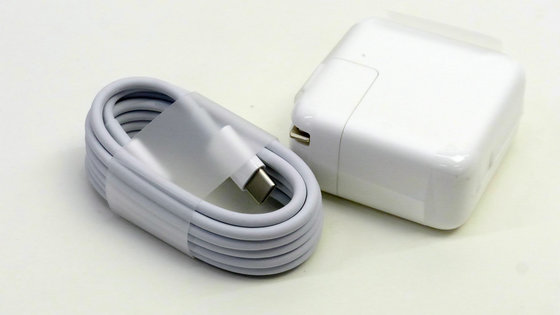 Both ends of the charging cable are USB - C terminals.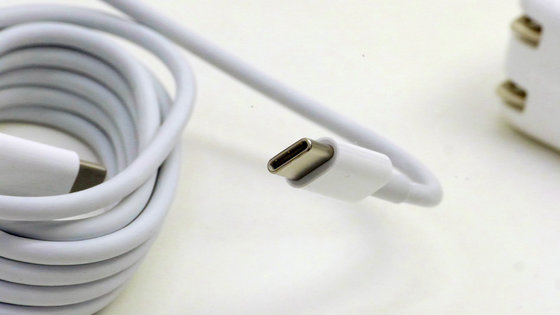 Power adapter is palm-sized.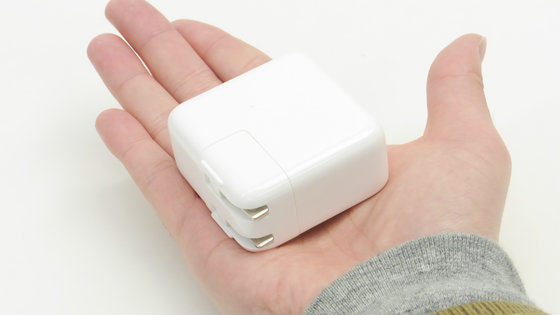 Anyway ultra thin and light MacBook.