How robust is the Apple Watch? Verify with a hammer or drill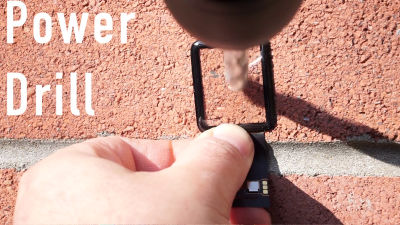 Reservation and shop front exhibition started at April 10, 2015 "Apple Watch"Is not only Apple's first wristwatch type terminal, but also a displaySapphire glassIt has the feature of using the material called. Sapphire glass is a beautiful material but boasts extremely high strength, so it is a company specializing in repairing the iPhoneIPhonefixedI tried hitting the display part of Apple Watch with a hammer, rubbing it on the wall of the stone, and even using a drill to verify the strength of the display.

Original Apple Watch Sapphire Screen Scratch Test by iPhonefixed - YouTube


The sapphire glass is adopted with the stainless steel case's Apple Watch ......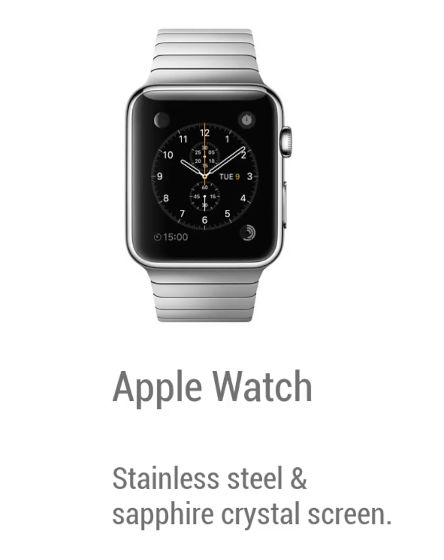 It is 2 models of 18K gold case Apple Watch Edition.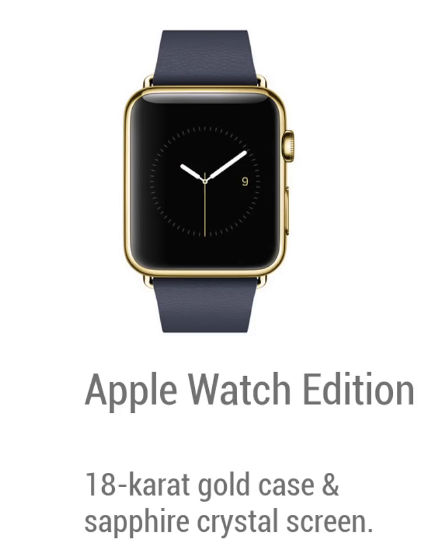 The image men have the display parts of Apple Watch, rubbing it with coins or keys, hammering with a hammer, trying to drill a hole and verifying the strength of the display did.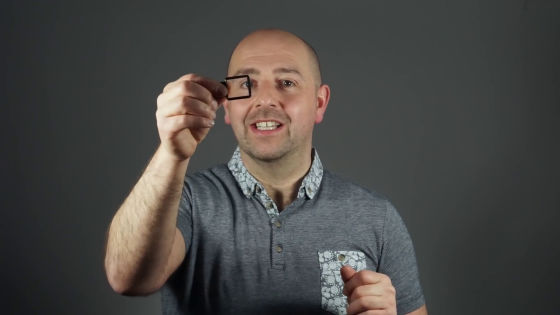 First of all, we rub the display on the wall of the stone of a sticky club with a great momentum.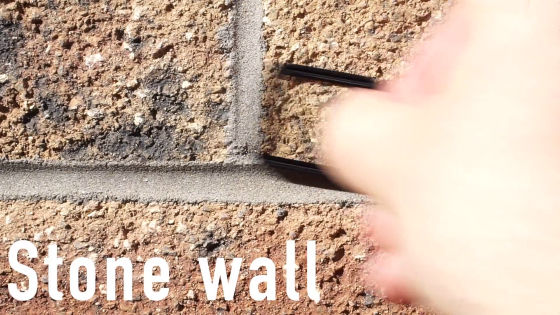 Next, scratch the surface with a coin all the time.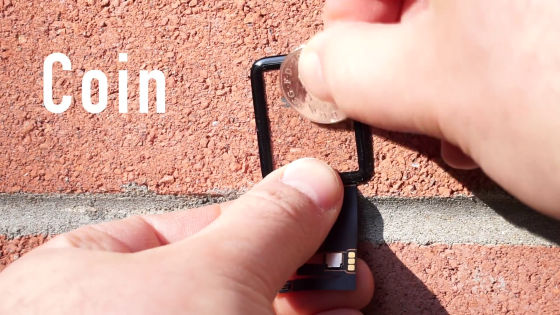 Rubbing with a key without inserting hair ... ...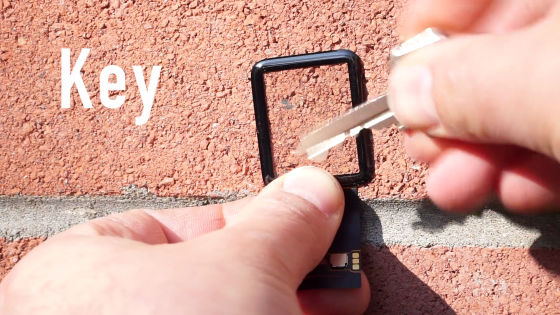 Verify that you hit by scratching.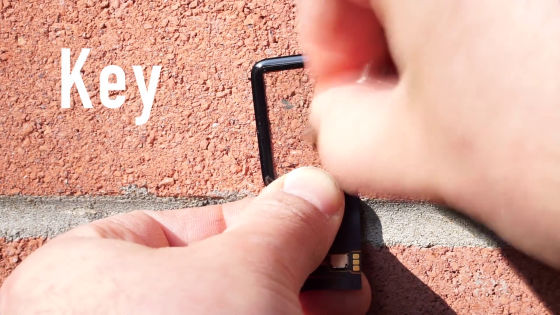 I felt that "I guess it's good", but it was short-livedAbrasive paper.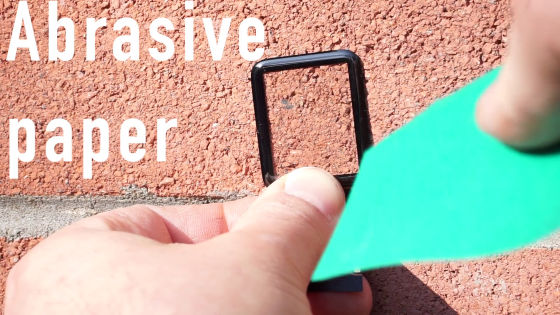 Use polishing paper to polish metal and wood, so it's gorgeous.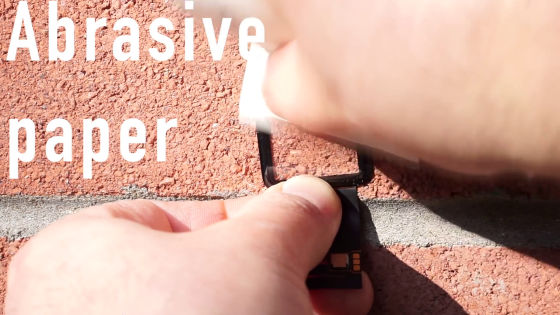 After being rubbed with abrasive paper, only the display is copied for a moment, but there is no scratch on the appearance at all.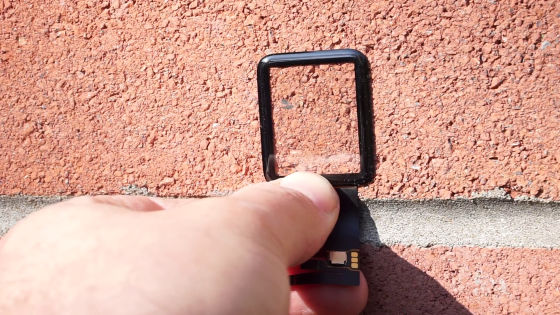 Next is not a bad thing such as a coin or a key, but a hammer to verify how strong it is.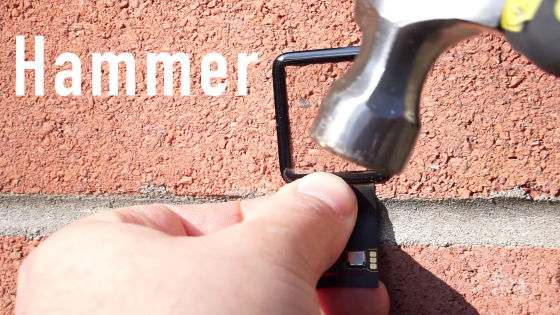 I hit the display with a hammer, but I am sorry a bit because I do not want to beat pretty much.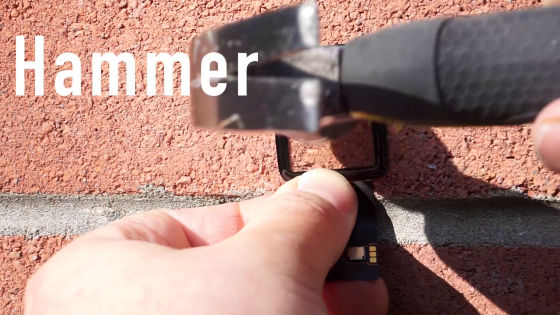 It was a drill that appeared the next time as though it had took away this thought 'I'm sorry I did not hit the battle with a hammer.' I thought that the drill was hitting the display while rotating at high speed, "I will not be able to win the drill anyway ..."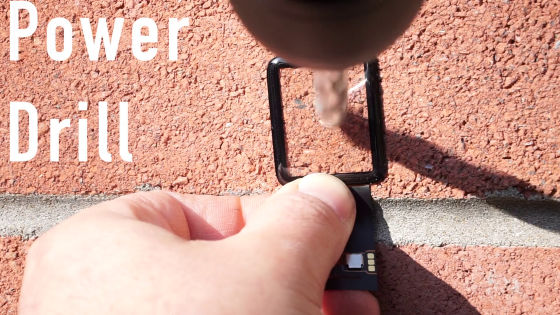 If you look up the display after the experiment, you can see that the other side is not scratched enough to look beautiful.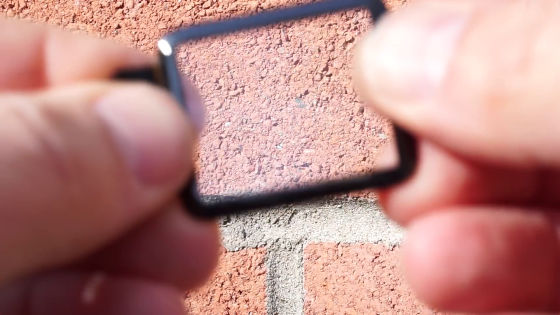 It is surprising that there are no scratches even if changing the angle.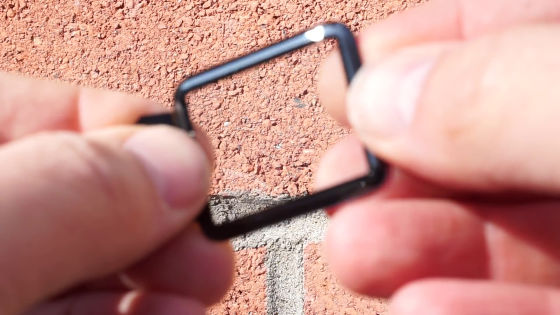 In addition, the sports type Apple Watch Sport employs tempered glass specialized for shock resistance, not sapphire glass.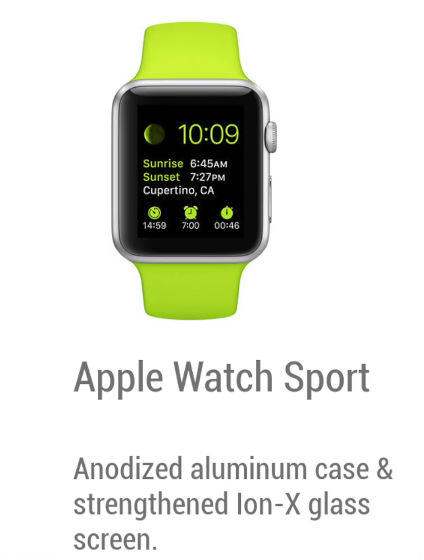 Experiments with coins, keys, abrasive paper, even hammers and drills have shown that Apple Watch's display boasts considerable strength. In addition, the sapphire glass is installed not only in Apple Watch but also in the camera cover of the iPhone 6 and iPhone 6 Plus and the cover of the fingerprint authentication sensor.