GIGAZINE Spring gift big release project "Please answer the questionnaire and bring them all!"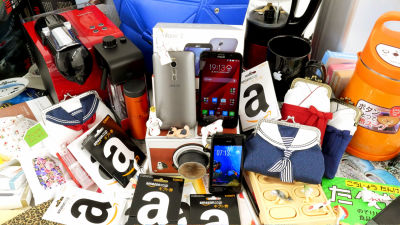 Many people started racing in April and started a new life, so we will implement gifts of great gifts that may be useful during the time of delivery, with a daily gratitude. In addition, even people who did not receive gifts can be used for a limited time this time "GIGAZINE secret clubFree trial code "can be acquired without fail, and functions such as" Advertisement non-display "," Advanced search function "," Favorite article summary function "," Full text RSS "will be available.

This gift went round the streets of Taiwan with a wide variety of lineups ranging from products reviewed by GIGAZINE to souvenirs gotten by coverageWorld's First 4 GB Memory Sumo Ho "ZenFone 2"From "I can enjoy even Boss"NEW Yakitori stand"Easy full-fledged cappuccino and so on can be made from all 23 capsules"Nespresso latissima plus",Amazon Gift Certificate ¥ 30,000, A magical ring that can remotely control various things just by moving the finger quietly "Ring"A notebook that will make it possible to perform everyday tasks positively towards the goal"Passion Planner"That will automatically return Takoyaki"Takoyaki factory Tanton"SanDisk which can add capacity of up to 64 GB when inserted in iPhone or PC"IXpand flash drive"Bluetooth speaker that floats fluffy in the air"Air Speaker"Mature whiskey for 3 years in 24 hours"Whiskey Elements"The world's smallest handy washing machine"COTON (Cotton)There are 55 items of all genres such as "All."

What kind of people are reading GIGAZINE? Although it also serves as a questionnaire, it is extremely appreciated that people who answered "even if you do not need a present but can cooperate with the questionnaire!" Then, the application method and gift list etc. are from the following.

Application period
From Thursday April 2, 2015 to Wednesday, April 15, 2015 until 23:59.

◆ Winner announced
For winners, since April 16 (Thursday) the mail arrives from the GIGAZINE editorial department to the email address at the time of entry, it is OK if you reply to the mail address in the form of replying to the email. Also, please be aware that the e-mail notification e-mail is treated as spam with high probability, and there are so many cases that it is delayed to notice that we have won the prize so much that it is messed up so please be careful. At least notice to the first prize winner arrives during Thursday, April 16th, and after that the rights will be transferred to the second winner, the third winner ... ... sequentially if the first winner does not reply It is a mechanism that moves. So it is "after April 16th (Thursday)".

◆ Gift list
Please enter the number as "1" or "2" in "Number of gift you want" on the application page. If you do not need a gift, write "None" is okay.

So, the gift list is from the following.

◆ 01:The world's first 4GB memory maho "ZenFone 2 (ZE551ML)" 4GB memory · 64GB storage model(1 person)
The display size is 5.5 inches (1920 × 1080), SoC is Intel Atom Z 3580 (2.3 GHz quad core), OS is Android 5.0 Lollipop.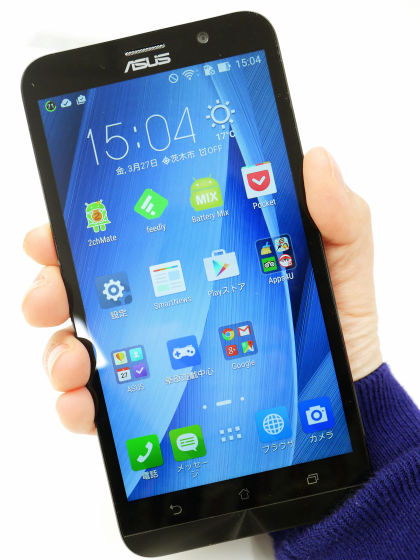 The color of the back is silver.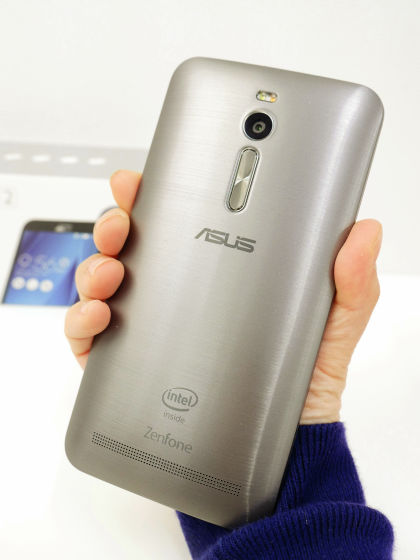 ◆ 02:"ZenFone 2 (ZE550ML)" 2 GB memory - 16 GB storage model(1 person)
Equipped with a 5.5 inch display (1280 × 720).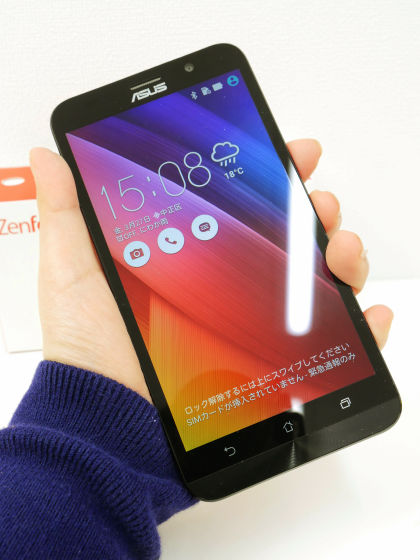 The rear color is red.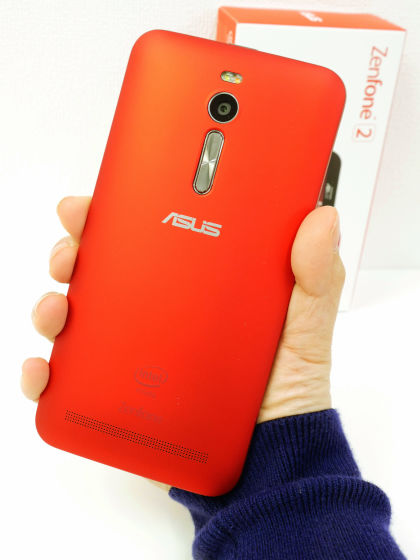 The ZE550ML comes with a main case and a screen protector.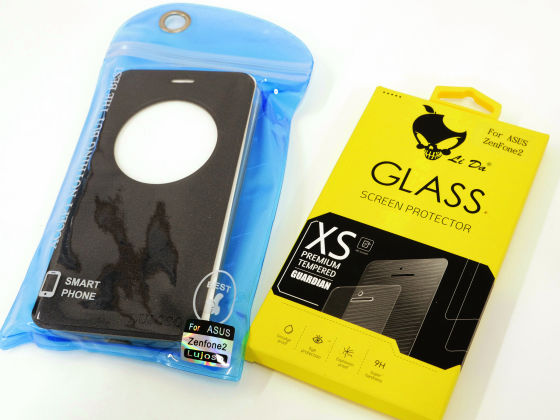 When attaching the case it looks like the following.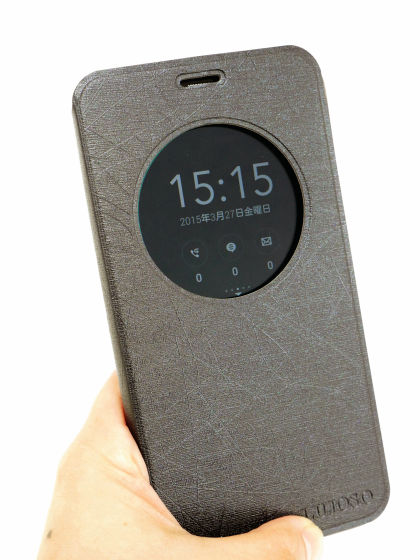 back.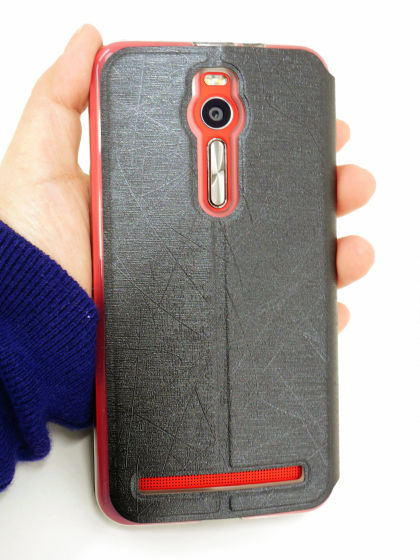 ◆ 03:Magic ring "Ring" which can remotely control various things just by moving the finger quietly(1 person)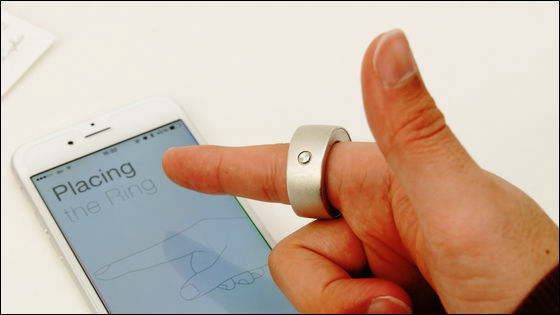 ◆ 04:"Nespresso latissima plus" which can easily make full-fledged cappuccino etc. from all 23 capsules(1 person)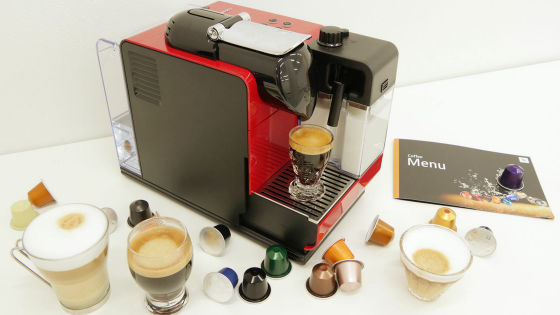 ◆ 05:Bluetooth speaker floating on air "Air Speaker"(1 person)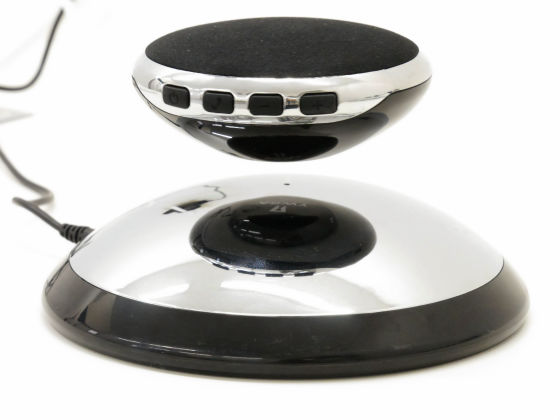 ◆ 06:SanDisk "iXpand Flash Drive" that can add up to 64 GB of capacity by inserting it on iPhone or PC(2 people)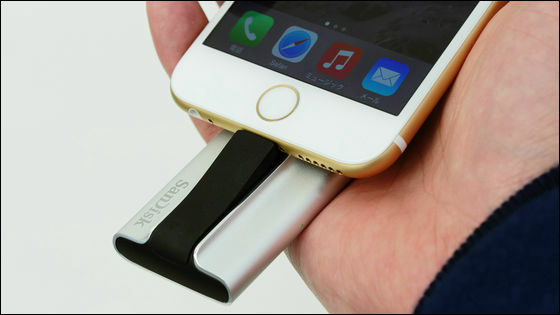 ◆ 07:"OSTRICH PILLOW MINI" that you can finish an upright arm pillow and take a snare napping on a train or office(1 person)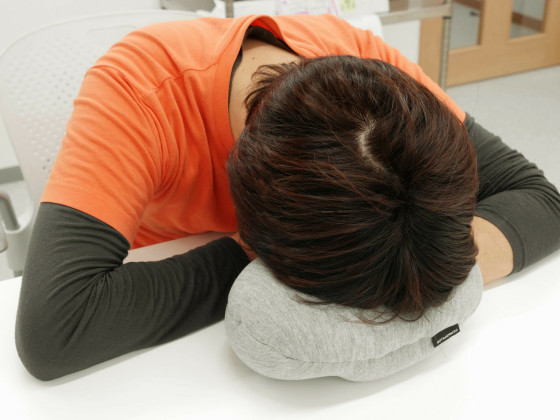 OSTRICHPILLOW MINI has four colors of blue, red, black and yellow, but the two present as gifts this time are blue and red.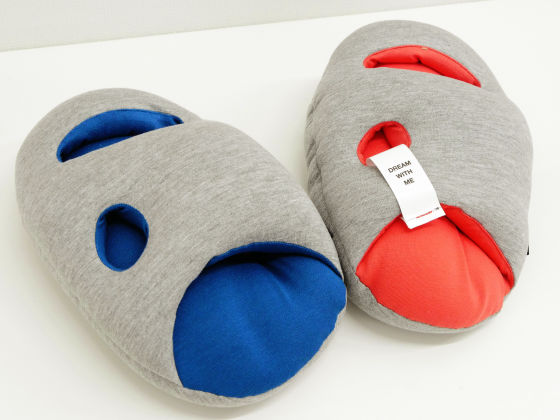 I use it with the following feeling.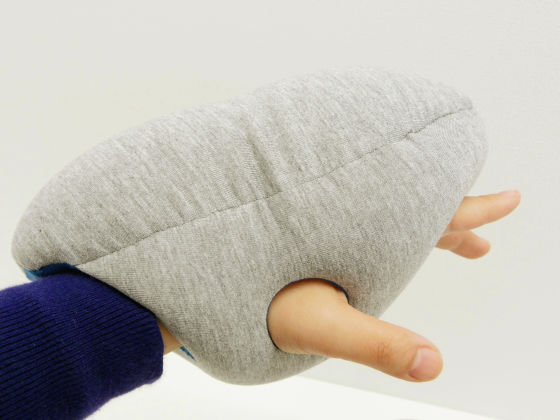 ◆ 08:"NEW Yakitori stand" that can juice yakitori even by one person(1 person)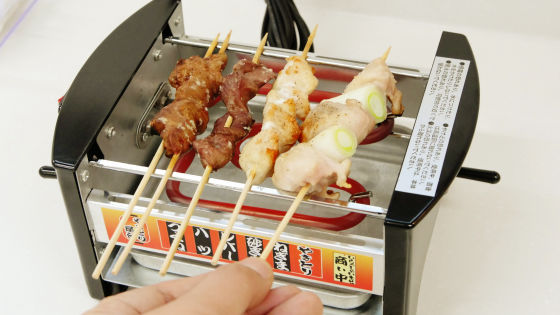 ◆ 09:Automatically return Takoyaki "Takoyaki factory TONTON"(1 person)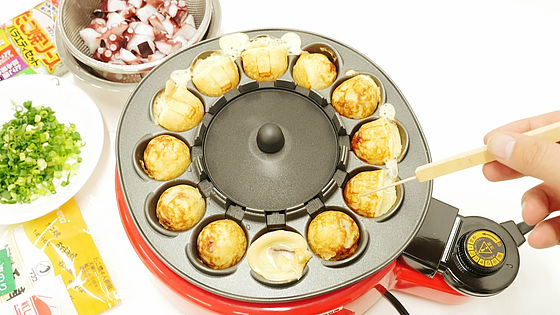 ◆ 10:A notebook "Passion Planner" that will make it possible to perform daily tasks positively towards the goal(1 person)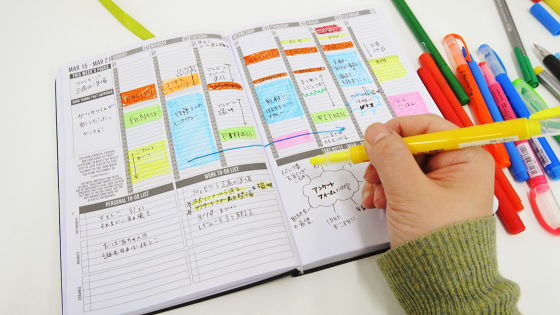 It is a set of 2 black.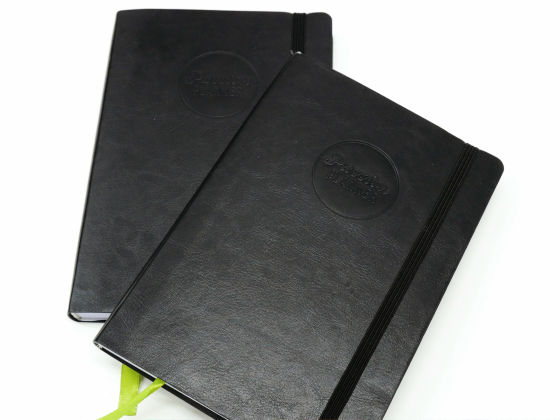 ◆ 11:Multi-note "SketchyNotebook" that can be used in 12 ways, including for grid paper, ruled line, web design, etc.(1 person)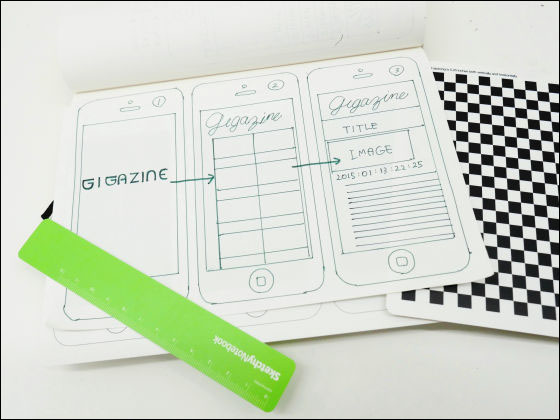 Two black sketchy notebooks are set.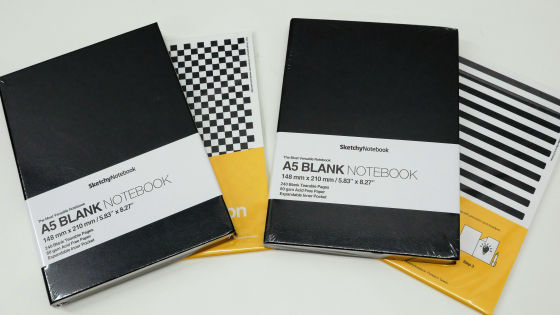 ◆ 12:Oimlet pans "Easy omelette bread" for anyone to easily make omelets and omelettes(1 person)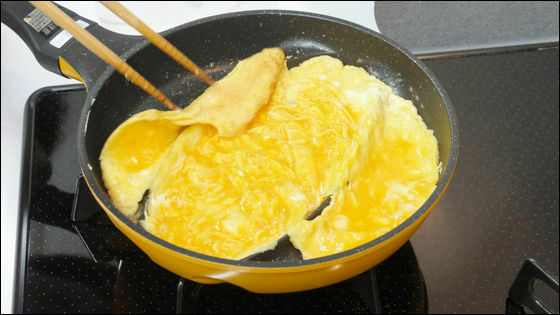 You can make a fancy omelet etc with the following feeling.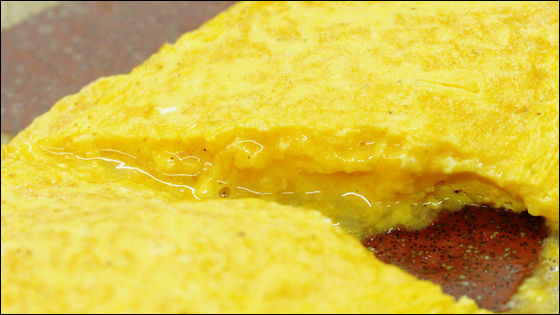 ◆ 13:"Jar salad" recipe book which can make a feast over imagination by just putting it in a glass bottle(1 person)
It is a set of recipe book and jar of 3 jars.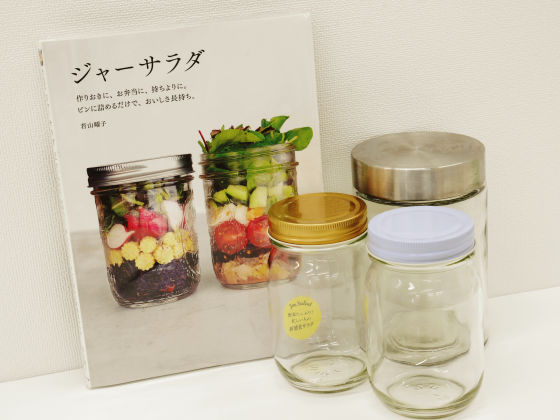 I can make a feast salad like this.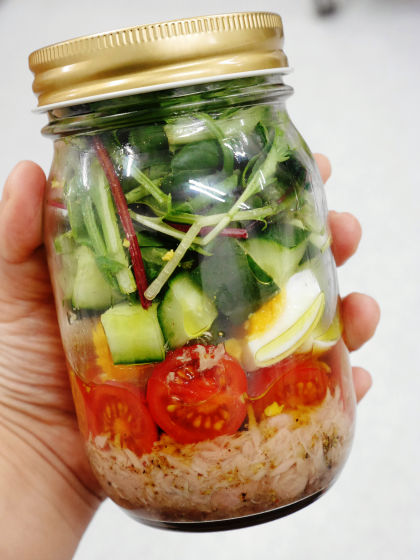 ◆ 14:"Soup maker DSMW-148" which made soup without permission by putting ingredients and pushing the button and attached to the warming function(1 person)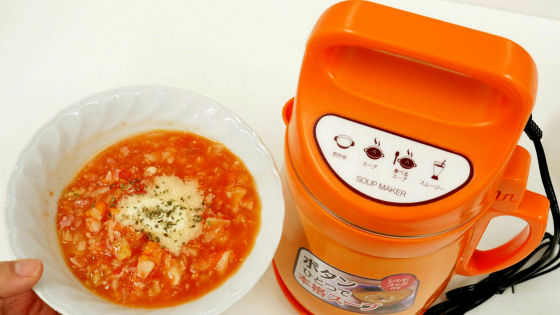 ◆ 15:"USB HDD active Cloud" which makes wireless connection of USB connection type HDD and USB memory and enables simultaneous access from PC · smartphone(3 people)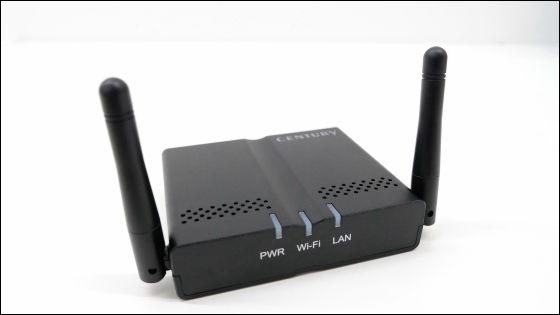 ◆ 16:External memory "iStick" which can pass data directly by inserting it to iPhone(1 person)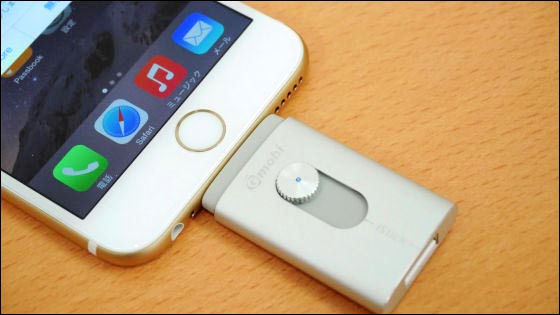 ◆ 17:"The Tower of the Sun of the Bottom of the Cup" where the Tower of the Sun colors the cup (6 types in total + secret)(1 person)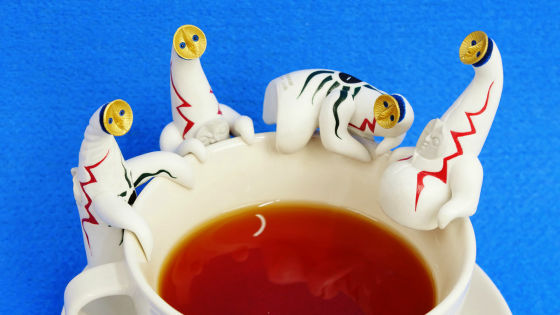 In addition, 'smart futon' is also a set. Although there are only 5 kinds of photos, there are also 6 types of sets including "secret".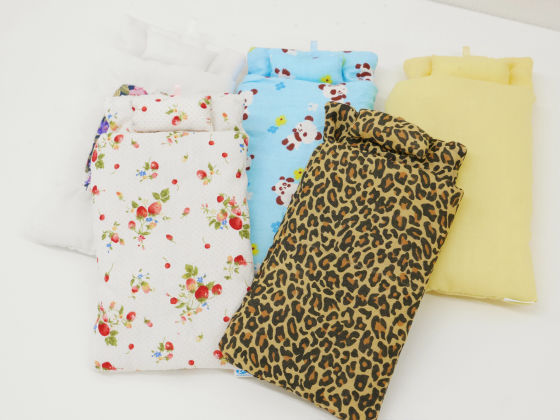 It has become possible to let a smartphone take a rest in a futon.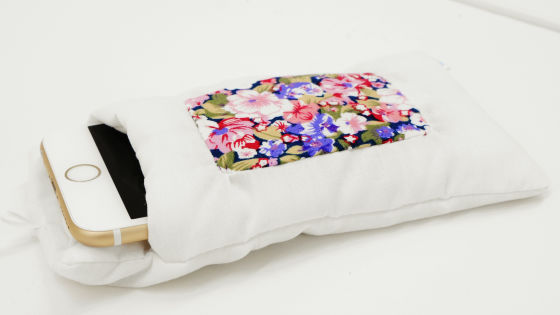 Furthermore,mermaid.(All eight types) "and"He's gonna stop turtles(1 kind of Semaruhako Turtle) "figures follow.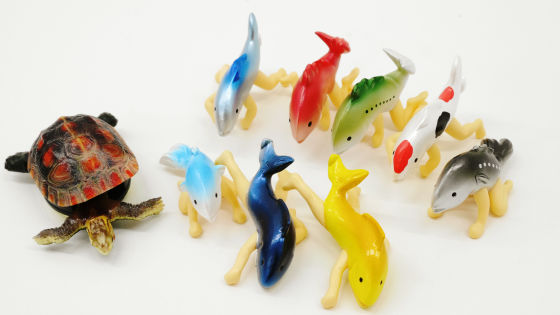 ◆ 18:"Pythagora Goal No. 1" that music can be made and a flag is standing Pitagora device can be made(1 person)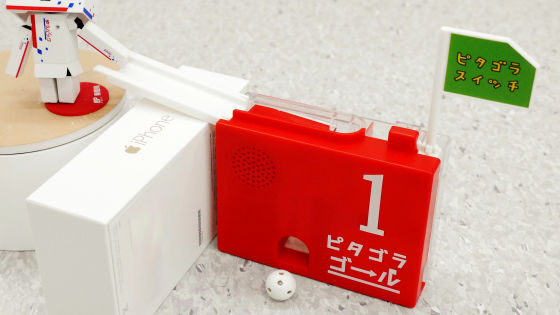 ◆ 19:Stylus "Jot Pro" "Jot Mini" realized the precision that can be used for illustration drawing with the transparent disk of the pen tip(1 person)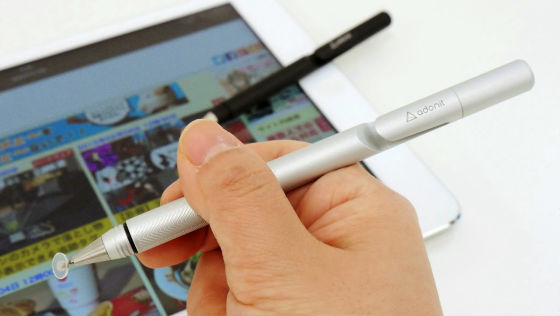 Jot Mini on the left side is Jot Pro on the right side and Jot Mini on the right side is black. The size is Jot Pro 123 x 9.5 x 9.5 mm, Jot Mini is 98.7 x 8.5 x 8.5 mm, and the weight is 21 g and 13 g.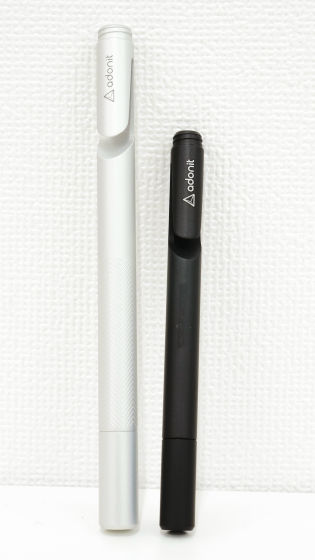 ◆ 20:Shrine maiden 's shrine maiden' s shrine maiden '(a set of red and dark blue) that condensed Japan'(1 person)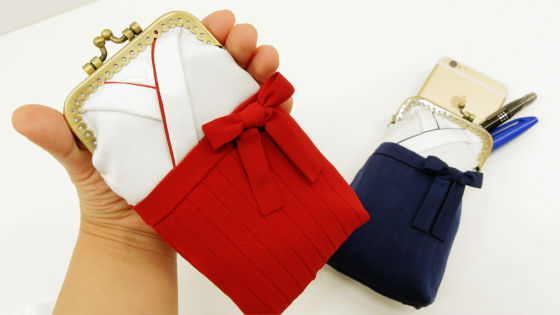 Sailor color marine pouchIt is also a set.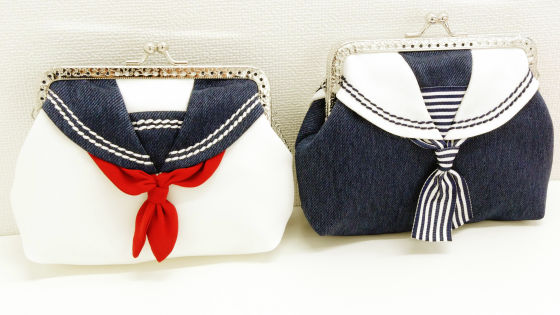 White feels like a sailor uniform.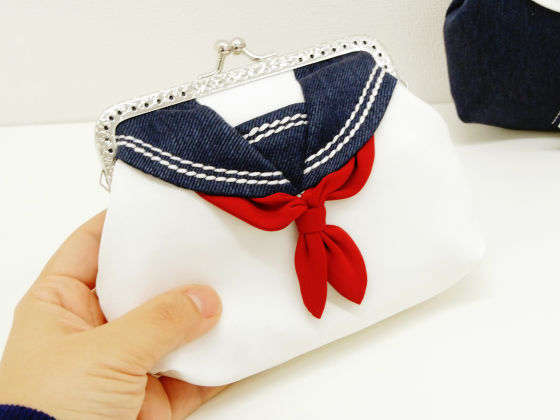 Behind the scenes.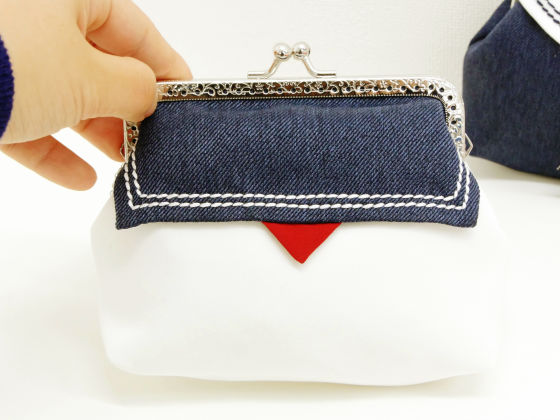 There is a silver charm on the edge of the mouth.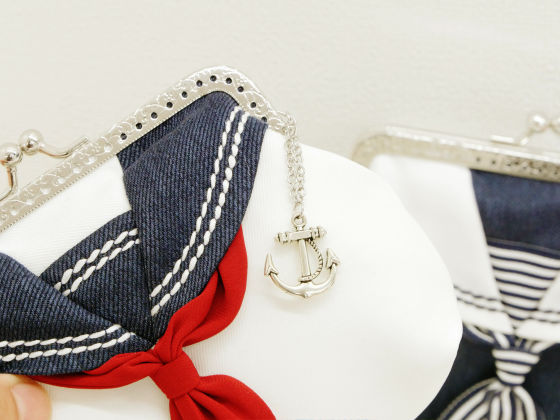 Navy's marine pouch is white × navy ribbon points.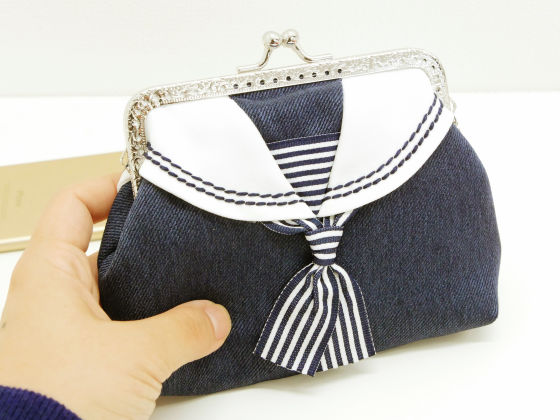 The back view is as follows.



At the edge of the mouth is a charming floating ring.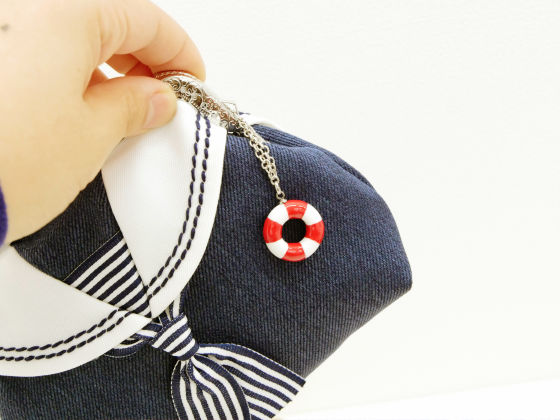 It's big enough to fit iPhone 6, so you can use it as a smartphone case or as a glove compartment.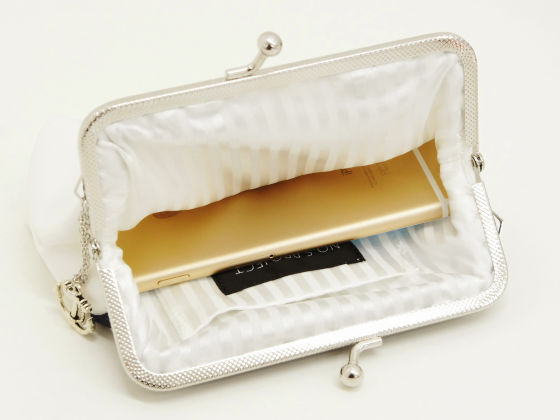 ◆ 21:Book off × Acer collaboration SIM fleece maho "Liquid Z 200"(1 person)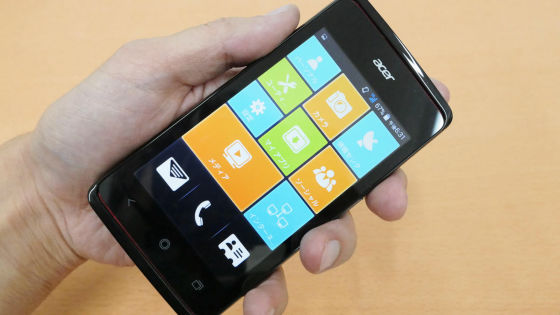 ◆ 22:Stabilizer "StayblCam" that can shoot stable images with smartphones and GoPro(1 person)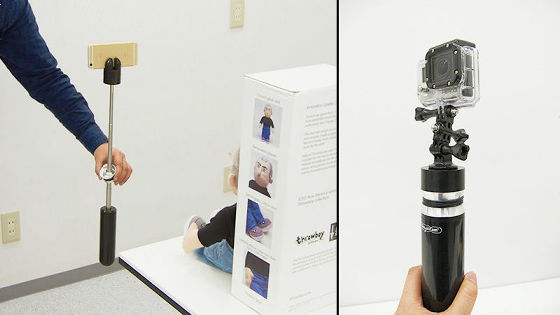 ◆ 23:I recalled JBL's famous speaker "Paragon" in cardboard, "iHorn Paragon"(1 person)
Please acknowledge that iHorn Paragon has been assembled at the time of review.



◆ 24:"Inception" to infiltrate dreams and plant ideas is a model board game "Dream Heist"(1 person)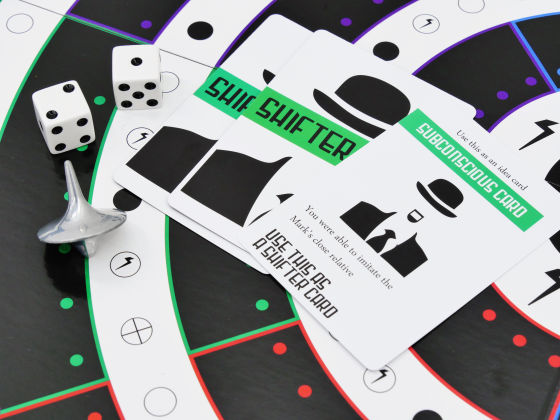 ◆ 25:Saddle "Infinity Seat" bicycle riding in a different dimension betraying a strange appearance(2 people)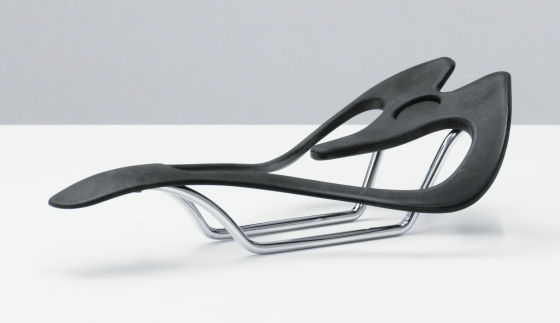 ◆ 26:Chameleon bag "Aries" which can change the shape of a bag freely with a deformable gimmick(1 person)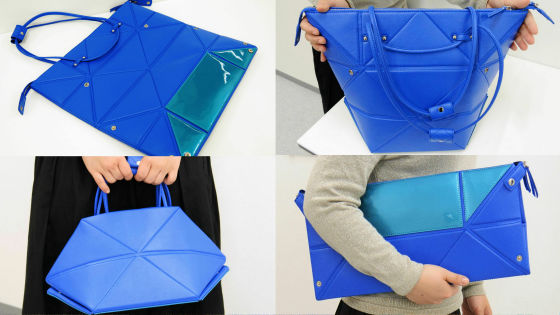 ◆ 27:"Smartphone Projector 2.0" to change smartphones into projectors(1 person)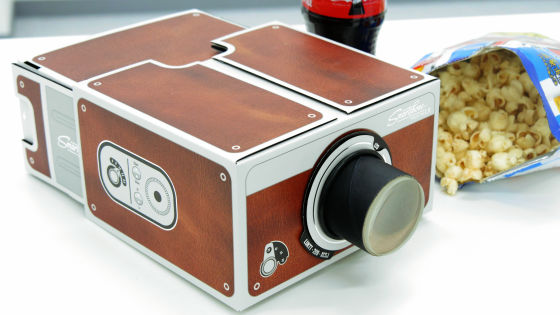 ◆ 28:Sushi jumps out of the mold with 10 ponches and "Pick up! Osushi"(1 person)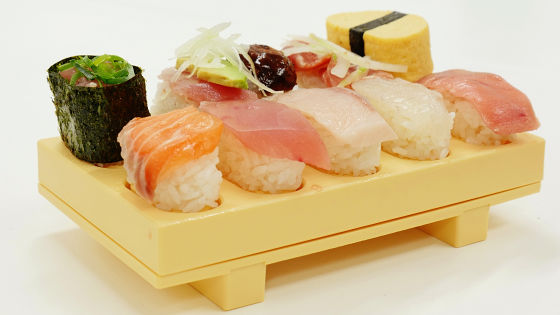 ◆ 29:Impact case that can be recharged simply by placing the iPhone and "Backbone Wireless Charging Case"(1 person)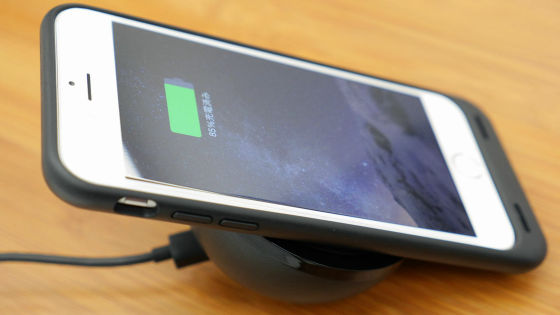 ◆ 30:"Whiskey Elements" to aged whiskey for 3 years in 24 hours(1 person)
It is a set of signature · scotch · spice · wine cask · smoke.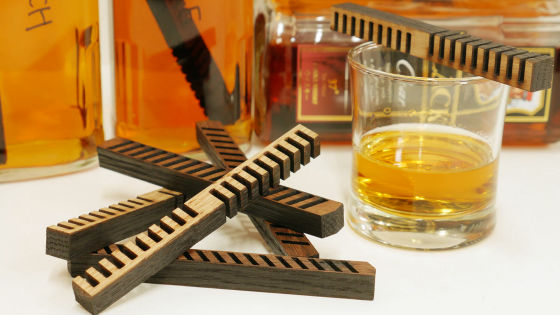 ◆ 31:"Pluto tap link" which can remotely operate multiple home appliances such as air conditioners from outside(1 person)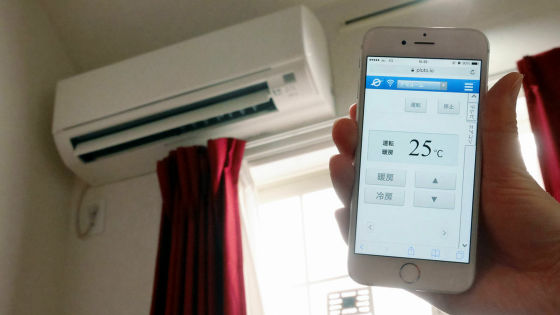 This is the body of Pluto station 2. We will use infrared signals to control air conditioners and televisions from smartphones.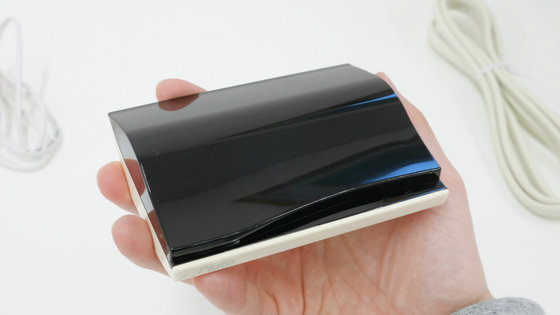 ◆ 32:"Vaavud Sleipnir" which makes smoke and tablet become an anemometer and can measure the wind speed anywhere(1 person)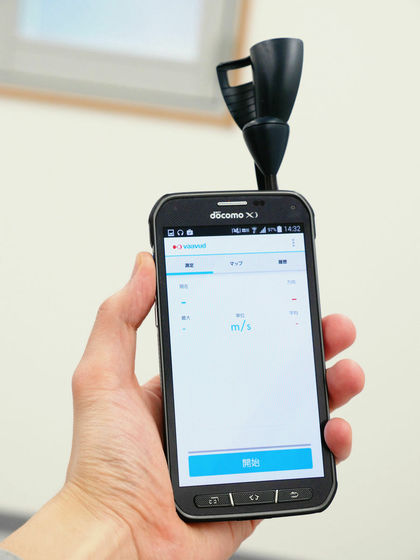 ◆ 33:T-shirt "SilverAir Shirts" knitted with a silver fiber which does not smell even when it gets sweaty(1 person)
A set of black, green, blue one by one. It is all L size. Although I am doing the laundry, I have already worn it for review, so please understand that point.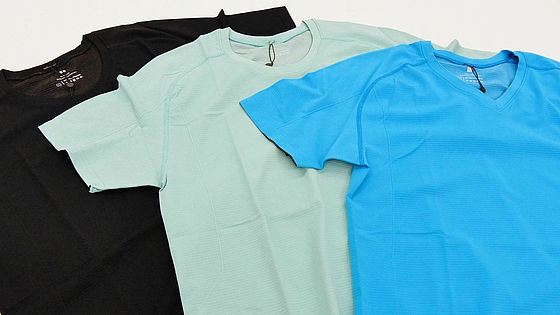 ◆ 34:Design that can enjoy the glow and functional beauty of filament LED bulb "Siphon"(1 person)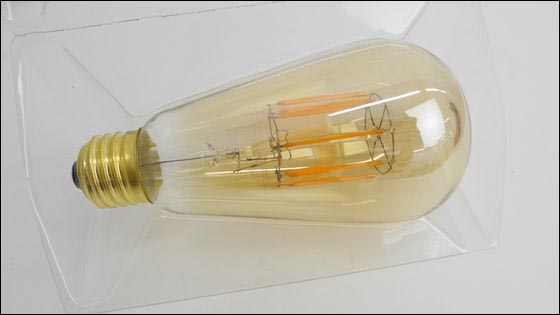 Eight LED light-emitting parts let the wire emerge and illuminate the room in a nostalgic atmosphere.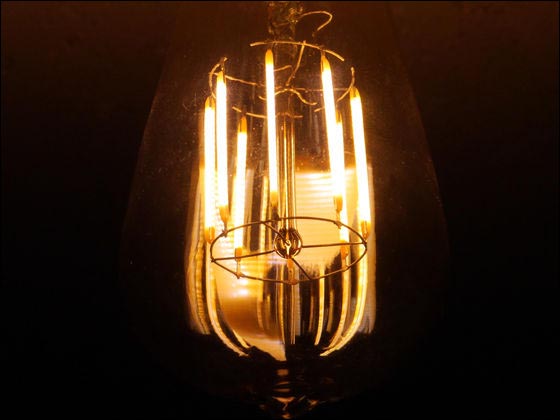 ◆ 35:Wacom's pen pressure stylus pen Intuos Creative Stylus 2(2 people)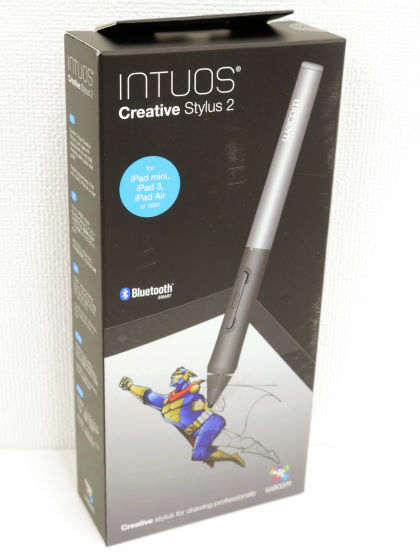 In the box there is a pen case and instruction manual. Inside the pen case is a spare pen tip, stylus body, USB cable included.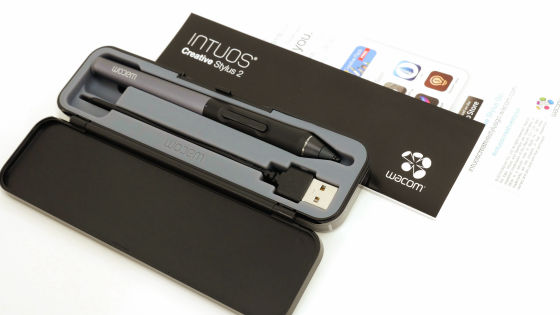 Having it in hand it feels like the following.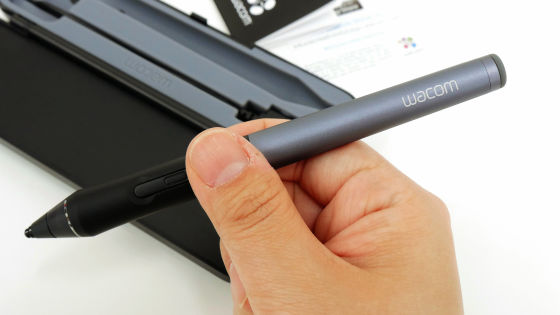 With a pen pressure of 2048 level, it can be drawn on the iPad with a pen tip of 2.9 mm that made fine drawing possible, in the sense of handling a real pen. Also, since the palm rejection function is also installed, extra lines will not be drawn even if you touch the screen by hand during drawing.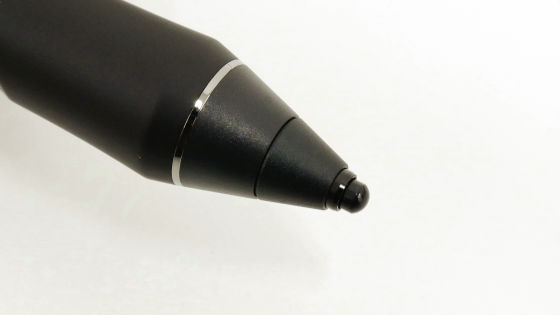 ◆ 36:Like a cake "40th anniversary celebration cake notebook pack of campus notes birth"(1 person)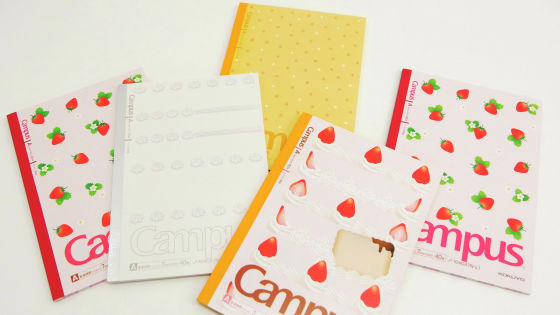 Strawberry pattern, whipped cream pattern, sponge color etc. It is a note set of design that the cake is completed when 5 piles are piled up.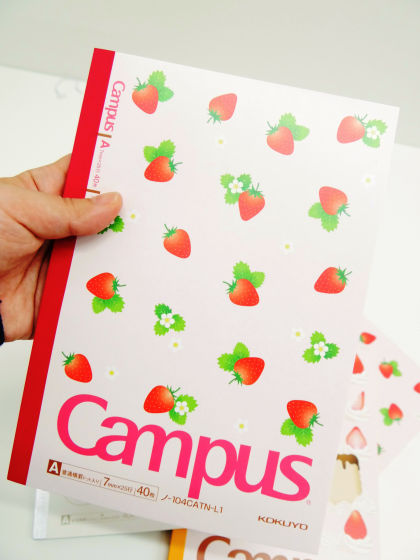 Inside is like this.



With a seal such as a candle.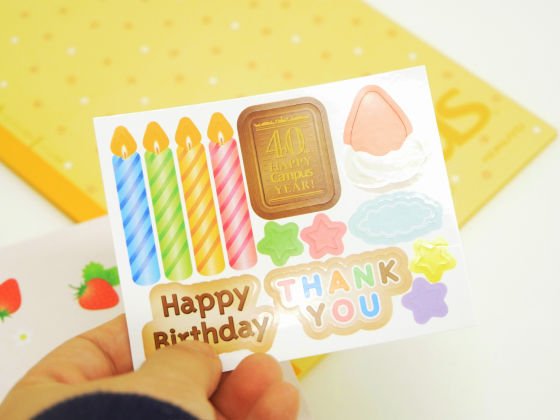 Campus notes pattern not for sale tote bag is also attached.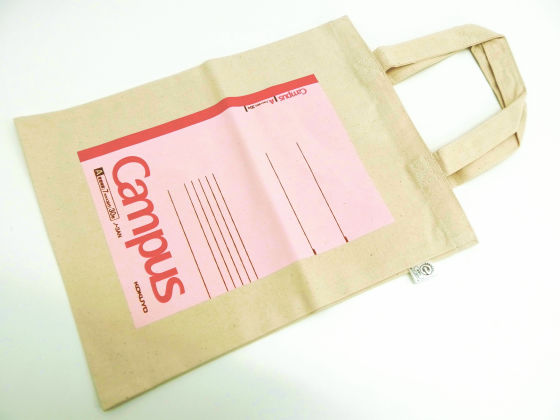 ◆ 37:"Au Firefox OS Event" in which au announced the smartphone "Fx 0" with Firefox OSSouvenir (1 person)



The contents of the souvenir are as follows. First of all, ring notes.



It is a grid paper, and the tail of Firefox is visible at the edge of the page.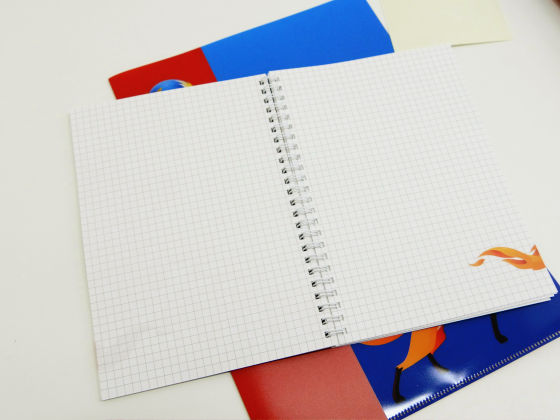 The back is like this.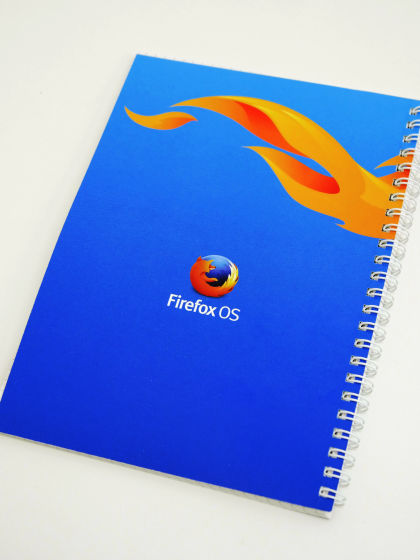 clear file.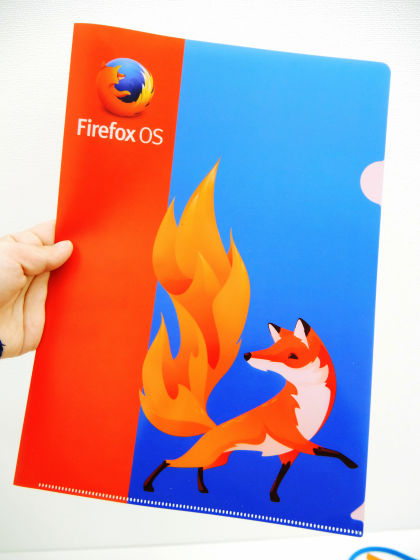 seal.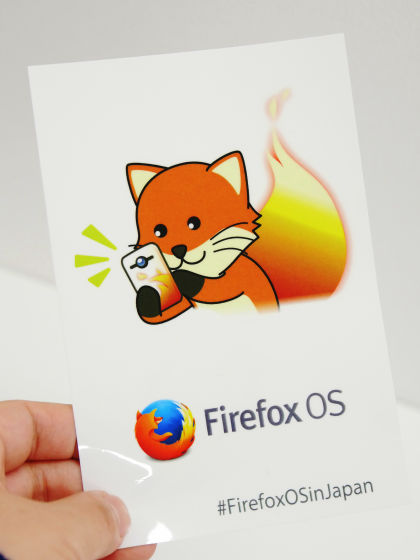 Neck holder is also attached.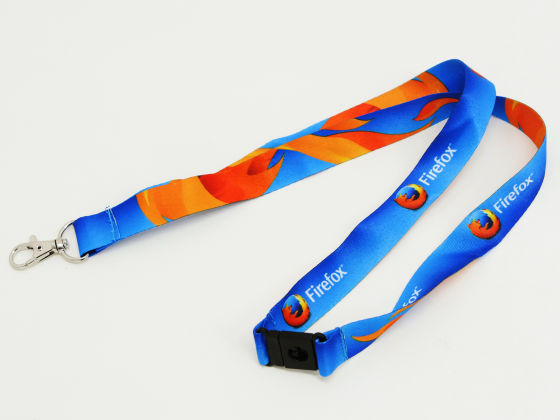 ◆ 38:Vacuum mixer of six roles that can also be heated "Rakku"(1 person)
We will review this later, so please look forward to it.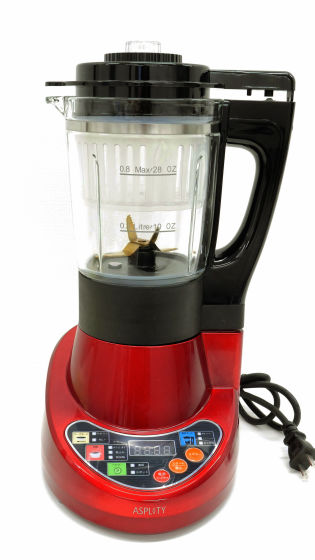 ◆ 39:A palm-sized washing machine "COTON" that smudges with vibration of 700 times per minute(1 person)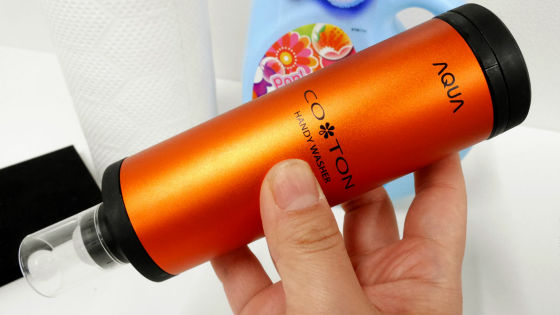 ◆ 40:Lawson's Miffy FairLimited dish set of 2 (for 1 person)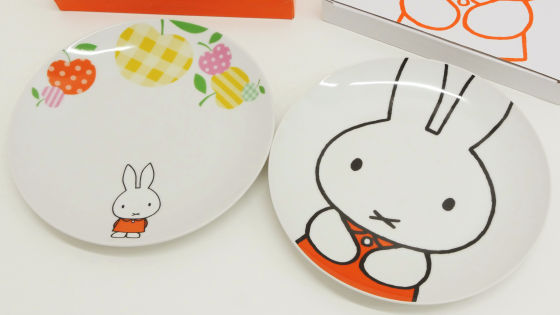 The diameter of the dish is slightly larger than iPhone 6.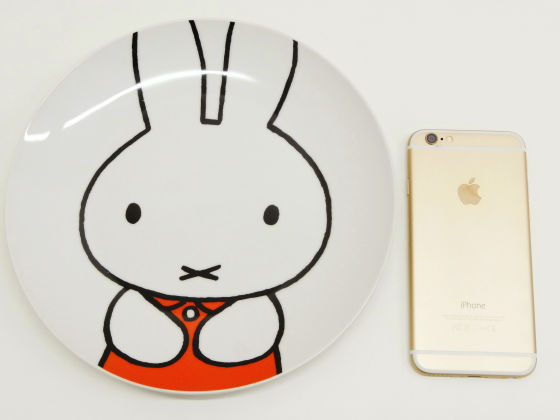 Please note that the box has dirt.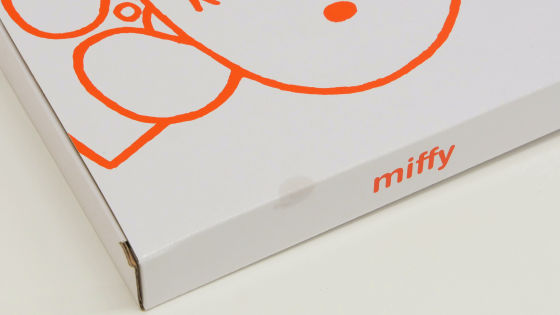 ◆ 41:31 Ice creamLimited Happy Small Plate 3 pieces set (1 person)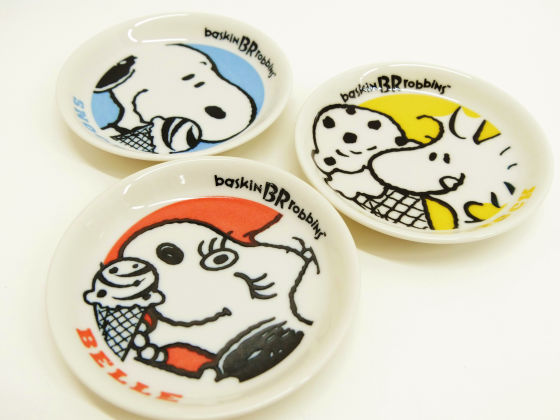 The size of this time compared with iPhone 6 is about this.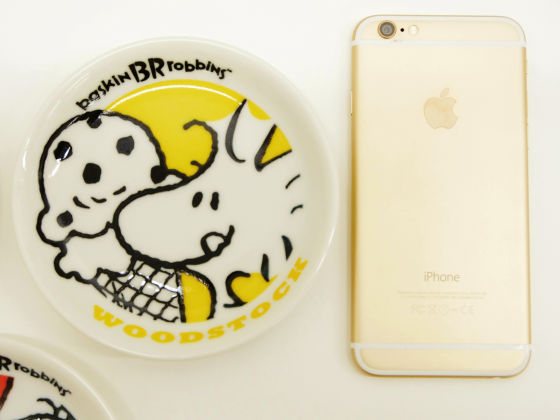 ♦ 42:"Cooking yoghurt maker EB-RMCY 2" to grow one commercially available yogurt at least 10 times at a time(1 person)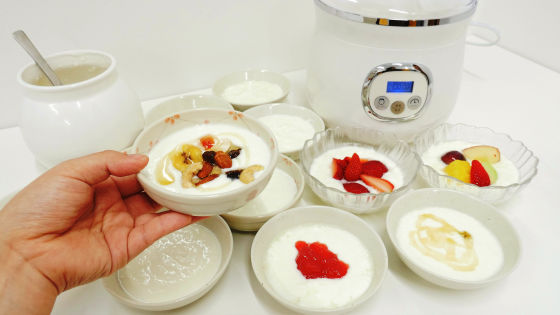 ◆ 43:Kit cut specialty store "kit cut chocolate"LimitedDISHCD for 1 person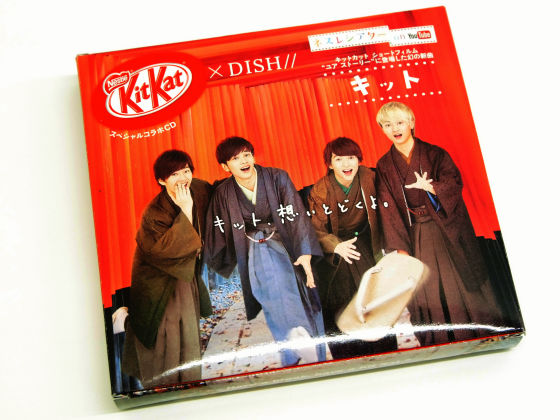 Be careful as there is no kit cut in the box.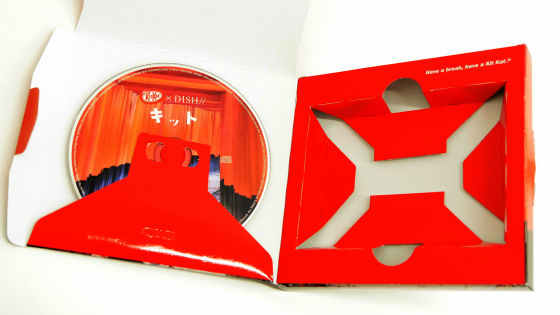 ◆ 44:"Silicon Valley IT company tour" which can go to headquarters such as Google · Apple etc.Souvenir Apple company's card case & mug (1 person)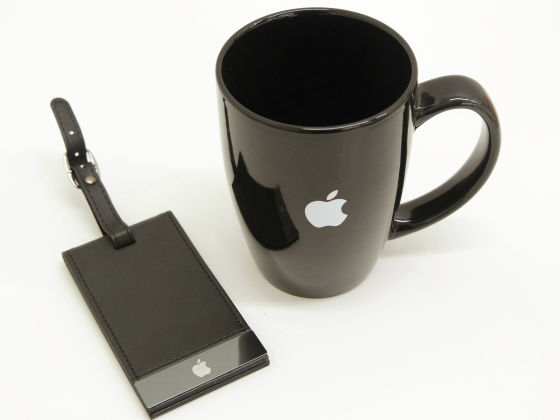 When we measured it, about 500 ml of liquid came into the mug.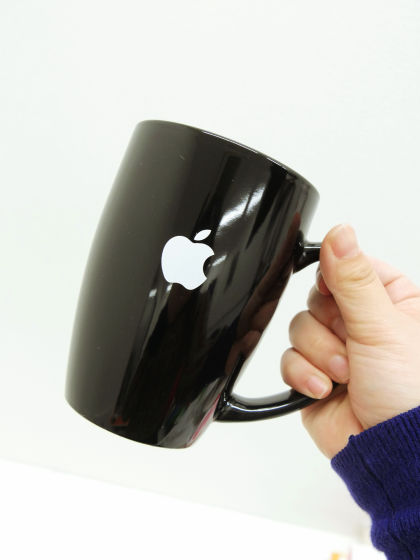 The card case has a metal part with an Apple logo mark on a leathery fabric.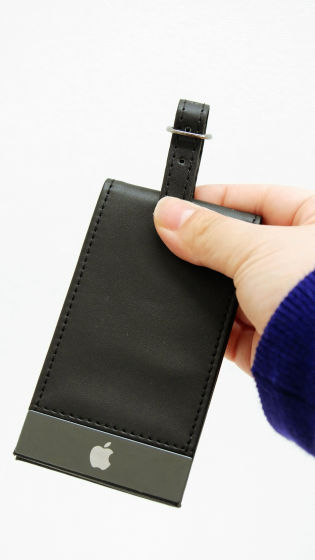 Such a commuter pass can be put in like this.



◆ 45: How can you make pretz, potato chips, milk, bread, cup noodles etc., can go into the factory and check the work process with a real illustrationKonjo Tanken food edition"(1 person)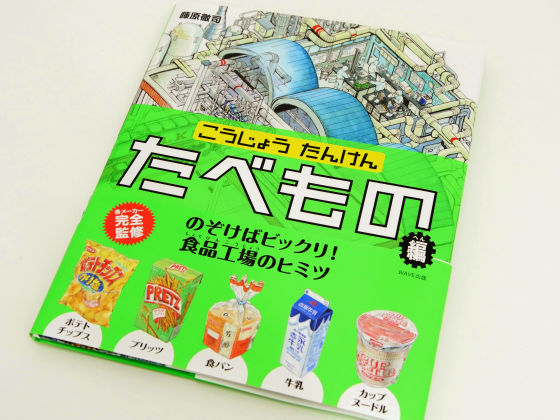 The details of the factory's structure are explained in detail.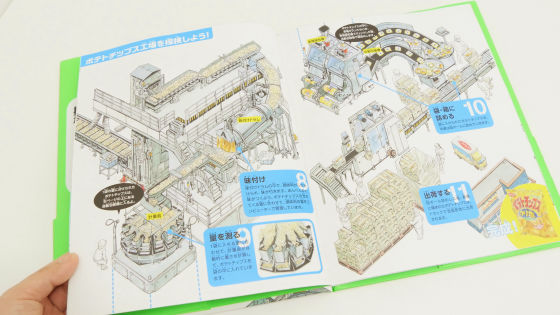 ◆ 46: Antipsychotics · Antidepressants · Anxiolytics · Hypnotics · Mood Stabilizer Database"Kokoro pill book"(1 person)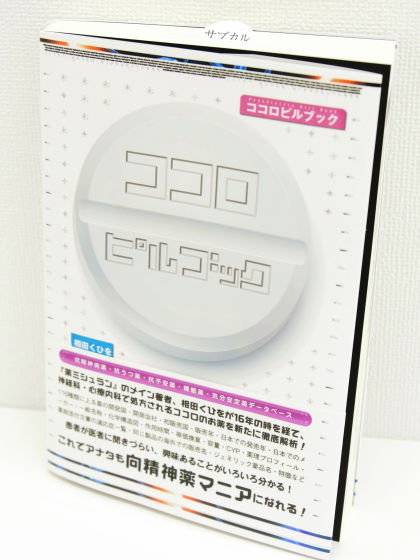 ◆ 47: I explained the sports of Yugoslavia, buildings, vehicles etc "I Love You Go 2 Boys"When"Fashion, food, art, etc. summarized"I Love You Go 3 Girls Hen"Set for 1 person
This is a boy's edition.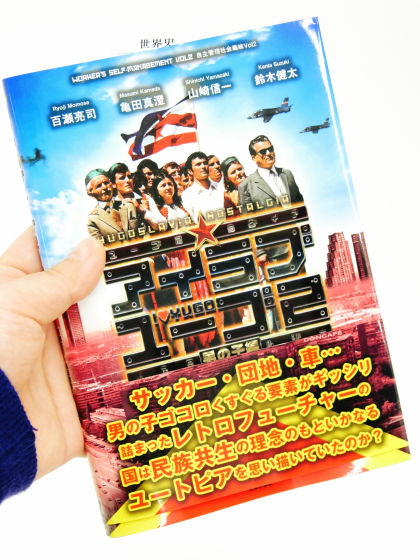 The cover page of the girls edition is like this.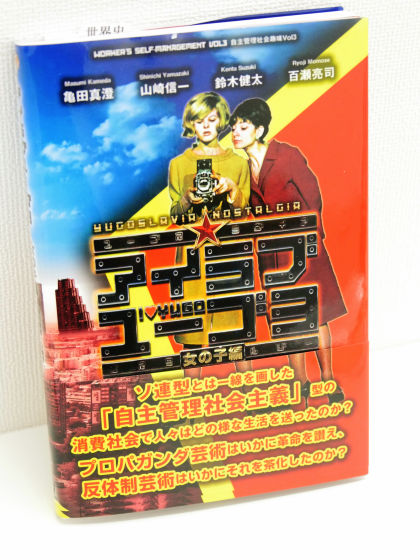 ◆ 48: A guide to smartphones From the design of the e-mail magazine to the design, coding, effect measurement explained "Responsive email design"(1 person)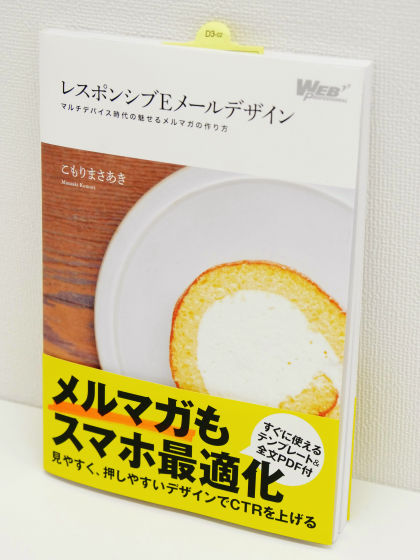 ◆ 49: Mos Burger 's strategy behind the strategy I explained the philosophy of "families" as a keyword that has been inherited from the founding days since thenIf you want a good job, involve your family!"(1 person)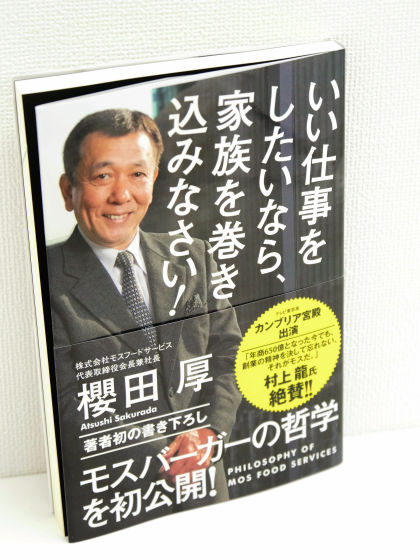 ◆ 50: Name and usage of the UI of the smartphone site and the source code "Smartphone site UI books made with CSS 3 & amp; jQuery"(1 person)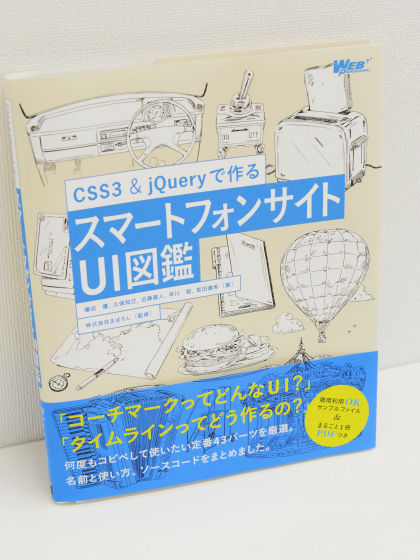 ◆ 51:VAIOTwo sets of 2015 calendar (1 person)



A calendar for February per page spread is stated and the landscape photograph of Azumino in Nagano Prefecture where the VAIO factory is located is used.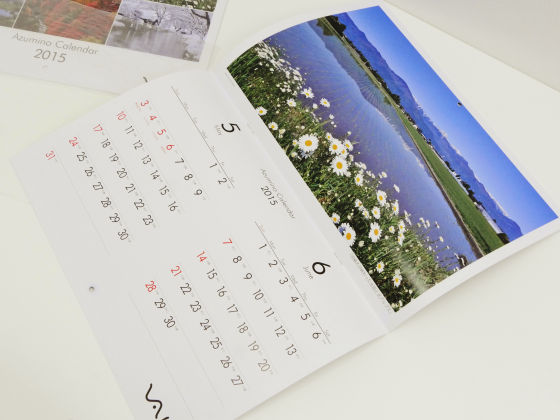 ◆ 52:The Order: 1886Figure (1 person)
What was in a big box ......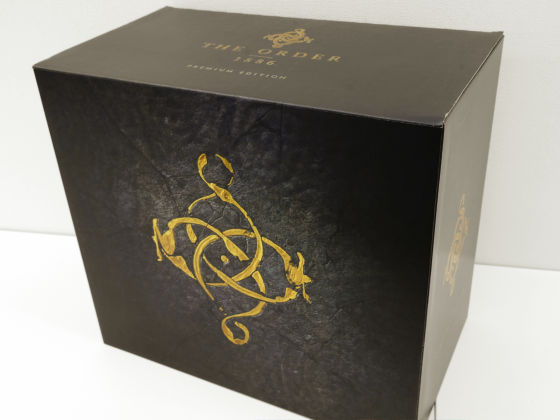 A figure of Sir Galahad, a member of the Knights fighting the half beast "Ryan".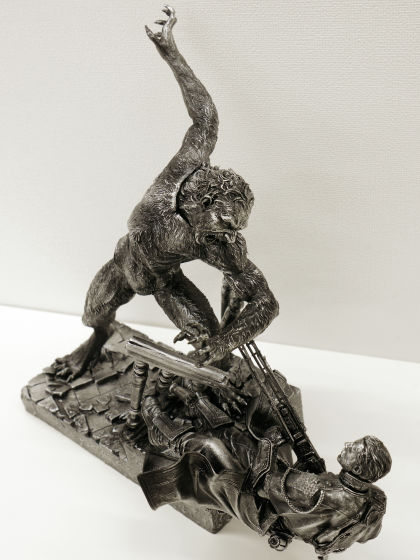 It is built up to the details, and there are wonderful things that you carefully watch.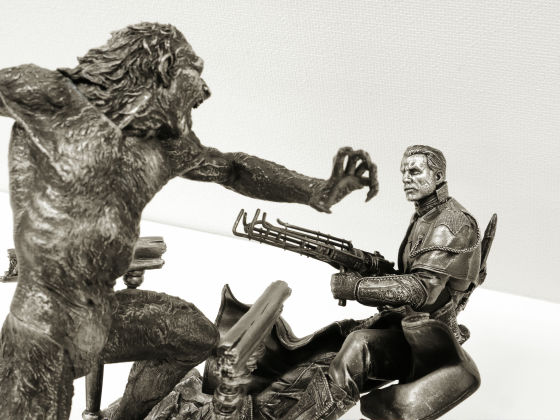 Compared with the iPhone 6 it is about this size.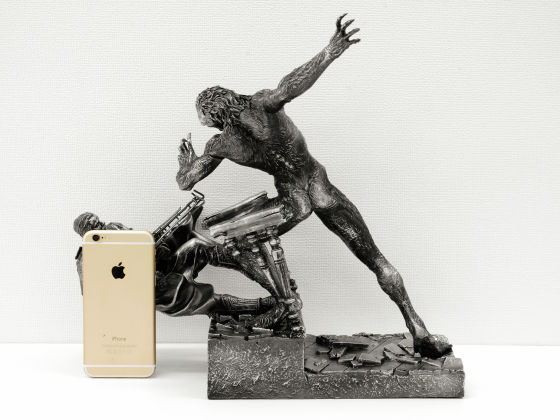 There was a mystery letter also.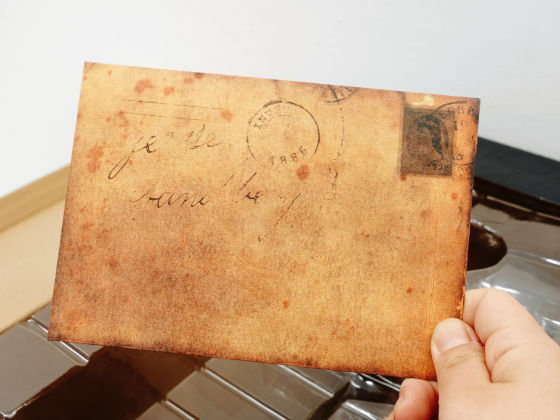 ◆ 53: Movie "Into the WoodsBrochure with original soundtrack of "(1 person)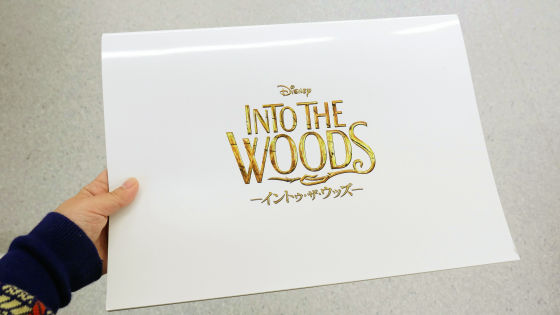 Inside the original soundtrack was pasted and pasted.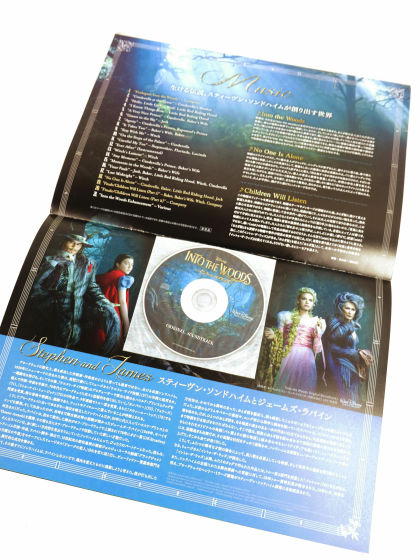 ◆ 54: Anime set(1 person)
"Theater version prep"Pretike of visitors gifts,"God Eater 2 Rage BurstTwo luncheon mats, "Hybrid Child"Can badge of visitor benefits screened at the OVA Theater,"Movie Doraemon: Nobita's Eternal Space Heroes (Space Heroes)"Visitor gifts toys, movies"Strike Witches Operation Victory Arrow"Visitor Reward Card,Wonder Festival 2015 [Winter]Souvenir's "The shipHayataka Beer Mug, Feng Xiang's Matrix, Kaga pin badge, "AnimeJapan 2015"Omibe's" ONE PIECE "clear file,"GANGSTA."Case,"Girls und PanzerTank type tissue case (assembled) is one set.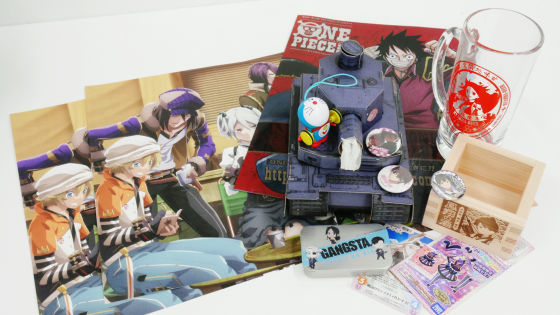 Layout paper and original picture paper that was distributed in the studio color logo paper bag that was distributed at the "AnimeJapan 2015" Japan Animation (Fair) Exhibition "booth is also a set.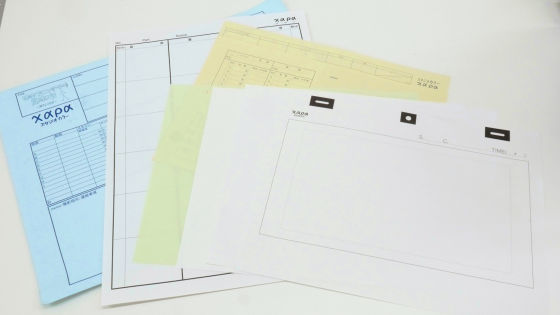 ◆ 55: Amazon Gift Certificate 30,000 Yen(1 person)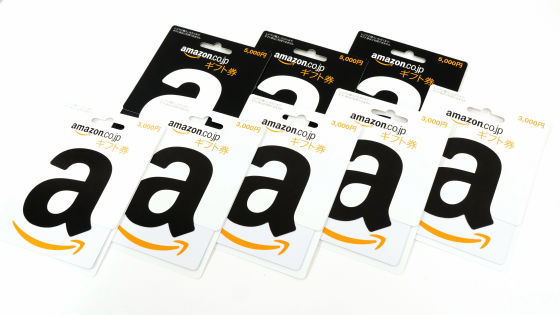 The present plan was closed. Thank you very much for your entries!