Comparing the cameras of Samsung's new flagship machine "Galaxy S6" and "iPhone 6 Plus"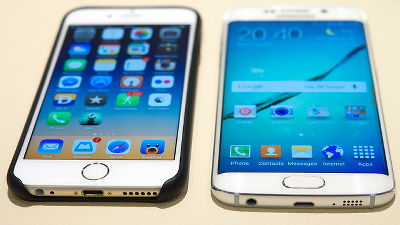 ByKārlis Dambrāns

A new flagship machine Samsung said to be launched with the fate of the mobile market, "Galaxy S6"When"Galaxy S6 Edge"Is a high-quality design that heavily employs metal and glass as a material, and S6 Edge is built in that Samsung's unique display with curved edges is mounted. on the one handJust like iPhone 6Although Galaxy S6 which the impression that leakage is also impressed,The VergeIs comparing camera performance of Galaxy S6 and iPhone 6 Plus which can be said to be rivalry relations.

Camera test: Samsung's new Galaxy S6 versus the iPhone 6 Plus | The Verge
http://www.theverge.com/2015/3/31/8312125/galaxy-s6-iphone-6-plus-camera-comparison

The Verge shoots the same scenery simultaneously at Galaxy S6 and iPhone 6 Plus, highlighting the difference. In both models, HDR setting is on at the time of shooting.




First of all, the picture taken with iPhone 6 Plus is here.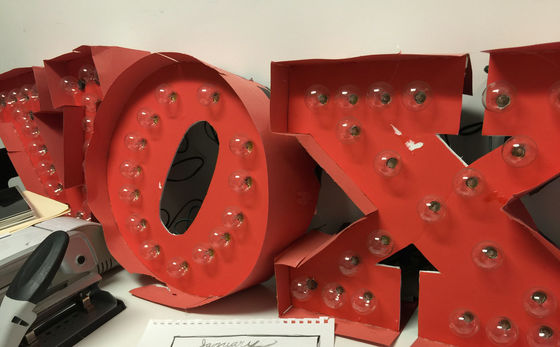 On the other hand, the image of Galaxy S6 looks like this. It seems that the color tints a little towards the yellow side and finished in a bright image as a whole.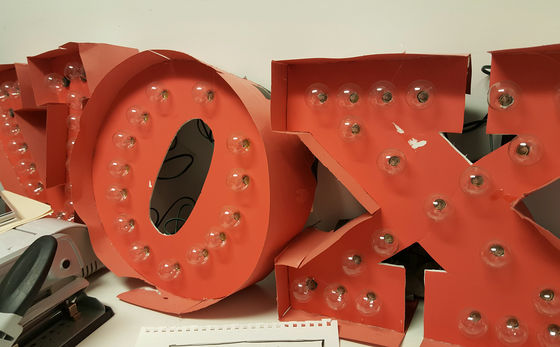 I took a picture of the light that I placed in the corner of the room. For iPhone 6 Plus, the difference between light and dark is clear.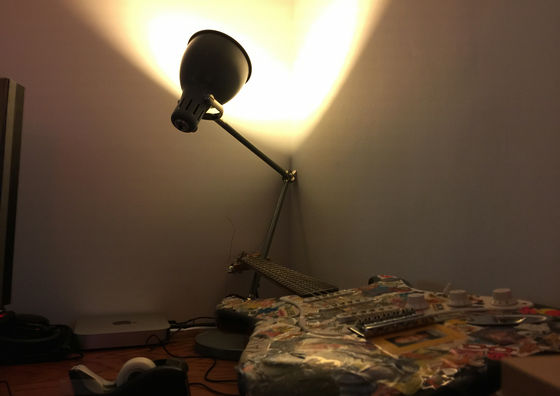 On the other hand, the Galaxy S6 has a flat overall impression because the contrast difference is suppressed. Please keep in mind that processing after shooting is done because HDR is on.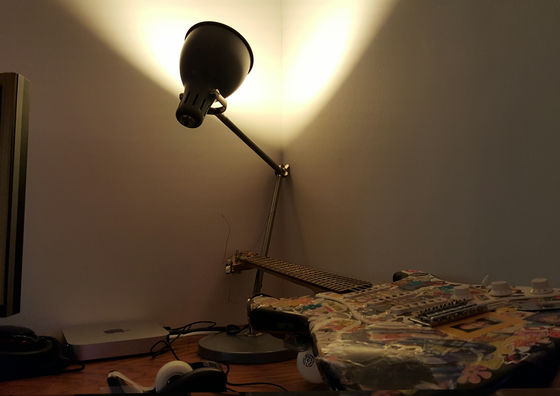 Shooting in dark places appears to have gone up to iPhone 6 Plus. The image of iPhone 6 Plus which The Verge says as "the best camera on smartphone" seems to be suppressed to a level where noise is not so concerned.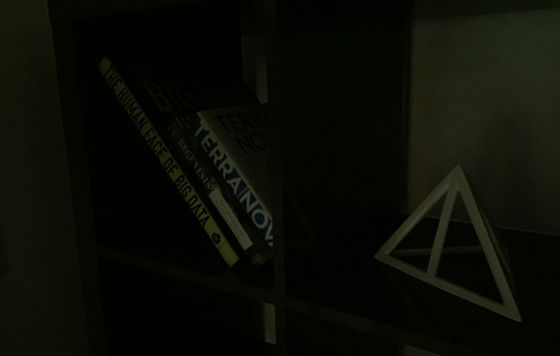 When it comes to Galaxy S6, the impression that somewhat noise is conspicuous, the color balance also tends towards yellow and red. I also notice that the letters on the spine of the book are bleeding.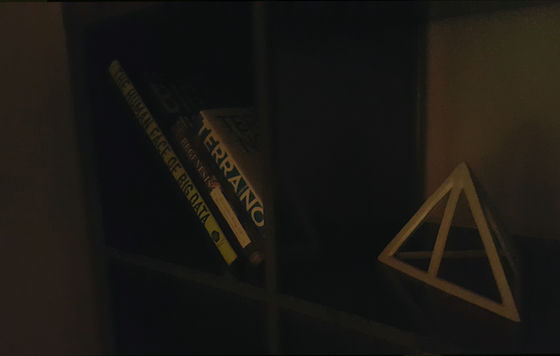 Taking a picture with a lot of green on iPhone 6 Plus looks like this.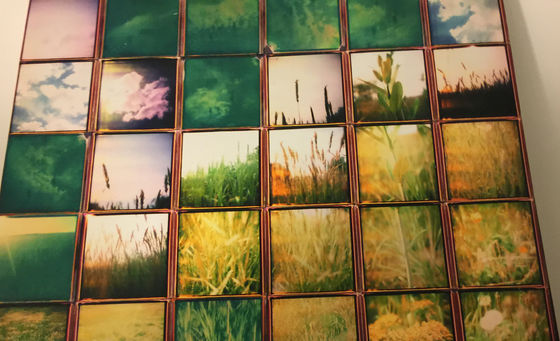 It will be Galaxy S6. Comparing the two, it seems that iPhone 6 Plus has a stronger contrast, but the image quality of Galaxy S 6 tends to be finished flat.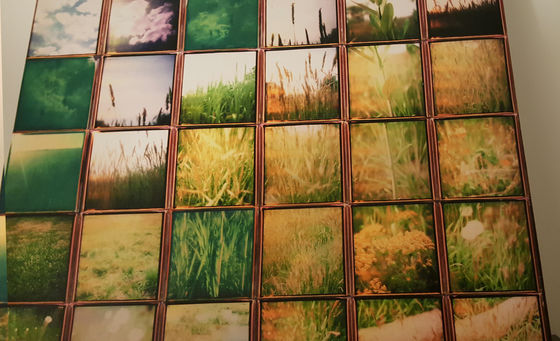 The following image shows iPhone 6 Plus on the left, Galaxy S6 on the right. When it comes to a bright place during the day, I can hardly feel any difference, and the level that Galaxy S 6 feels as "a little bright?"




However, once entering a dark place, Galaxy S6 is a slightly inferior impression. The sticker pattern stuck on the surface of the guitar looks relatively puzzy in the left iPhone 6 Plus, whereas the right Galaxy S 6 seems to be told that you get the impression overall.




On The Verge's page below, you can seamlessly switch between two pictures and compare them, so those who care are necessary checks.

Camera test: Samsung's new Galaxy S6 versus the iPhone 6 Plus | The Verge