The official main trailer movie "Mad Max: Fury Road" full of ridiculous action scenes just like the end of the century has appeared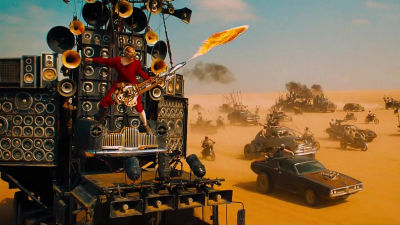 "Mad Max Beyond Thunderdome"Since the first time in 27 years really the fourth series"Mad Max: Fury Road(Title: Mad Max Max's Angry Death · Road) "trailer movie has been released. As the 2003 Iraq war broke out, the veil of the large episode, which had been delayed shooting significantly, was influenced by the sudden change of the world situation, and a number of scenes scattered have been revealed.

Mad Max: Fury Road - Official Main Trailer [HD] - YouTube


Tom HardyThe movie starts from the scene where the hero Max acting plays is escaping.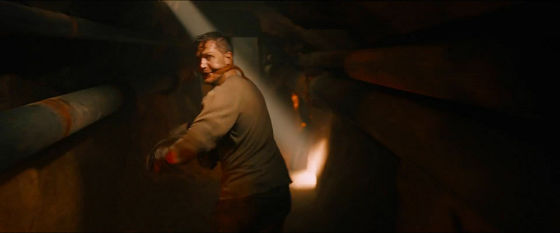 Who chase after all white mysterious men "War Boys".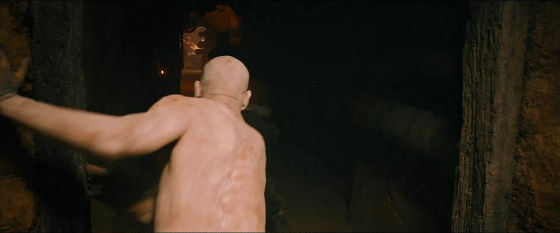 Chase continues with a welding work that shows no interest at all.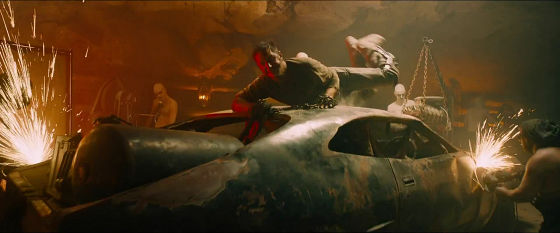 Beyond the door where Max arrived ... ...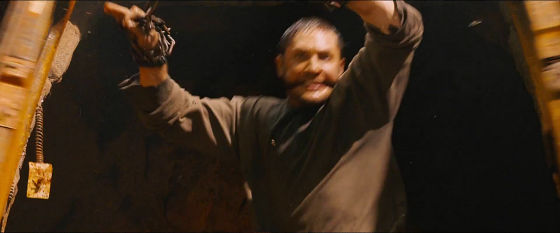 Cliff of promise.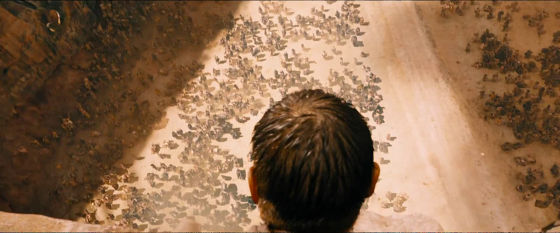 Jump without hesitation.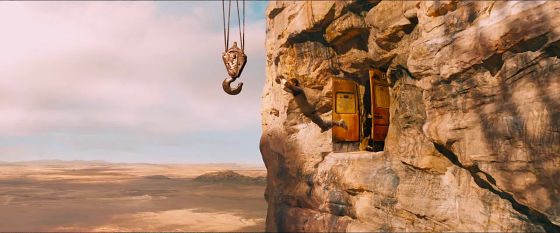 The scene changes and the mark of the branding of the skull mark on the back.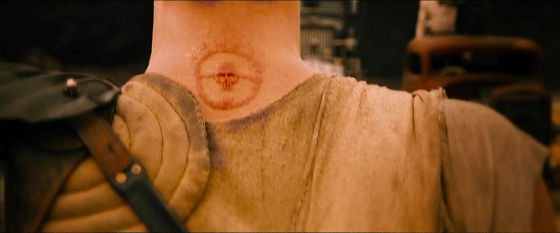 Warboys like praying.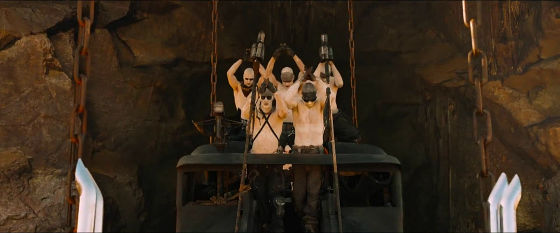 And a mysterious man who wears a mask Imottan Joe.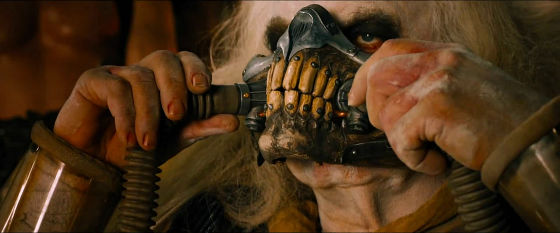 Furthermore, the stage moves to the desert.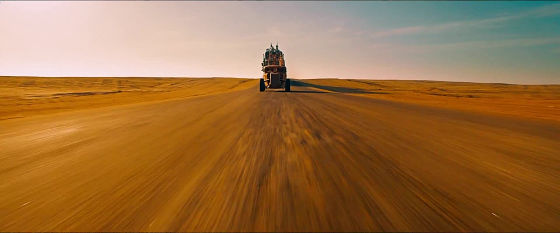 Become a central figure to cause rebellion with MaxShalies · TheronImperator / Friosa played by.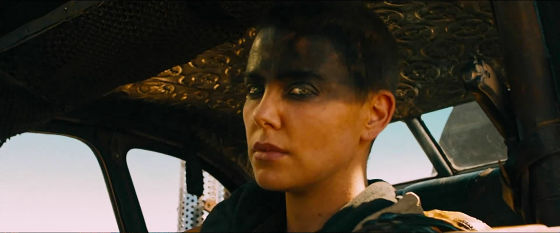 Women transported together with Juliosa.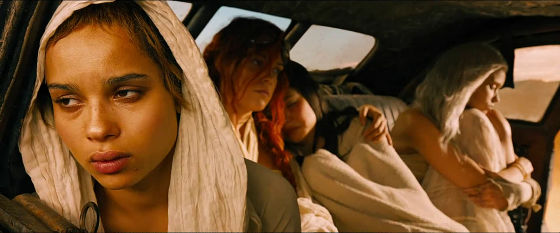 Before Joe opens the door of a strong iron ... ...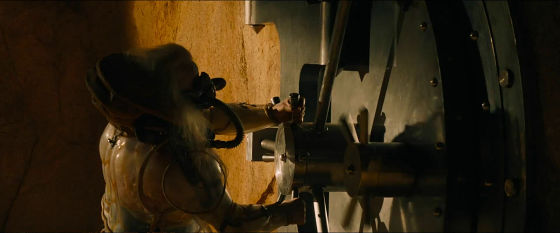 "We are not a thing" sticky paper.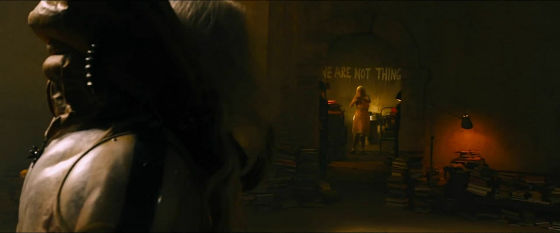 From here it is a series of raging action scenes.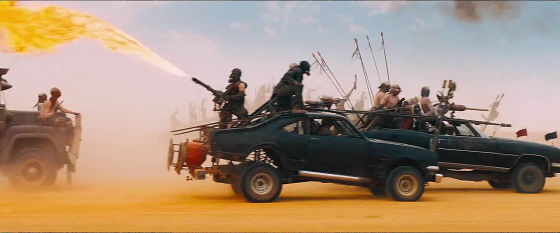 Max captured.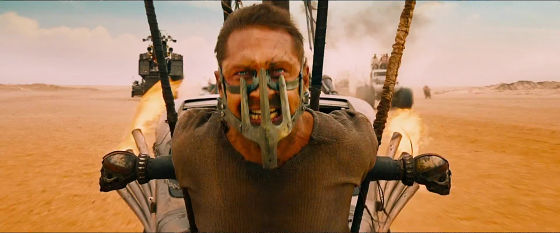 Nukes that went out of War Boys. Where I care what relationship is with Max.



A flashy crash and ... ...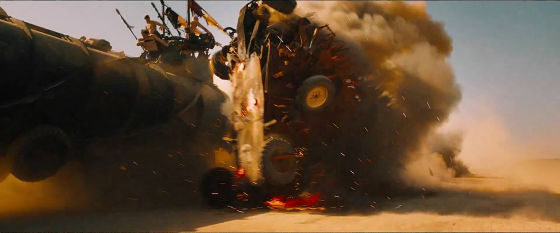 An action that is unfolded among running machines.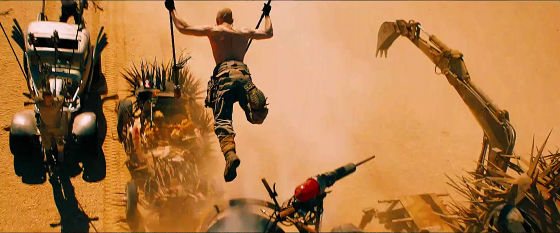 Full of bomb scenes.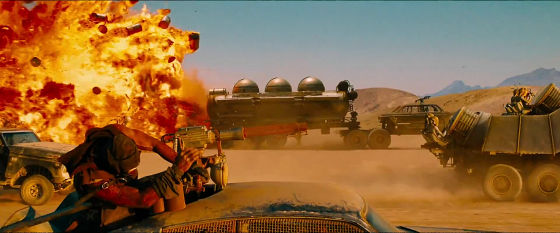 Joe also participates.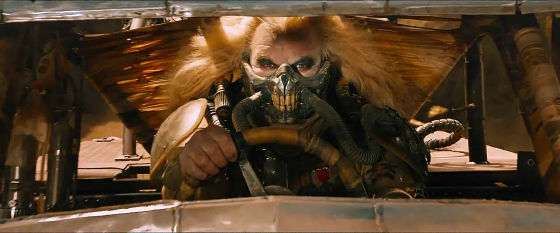 Women watching over it.



It seems to get out of captivity.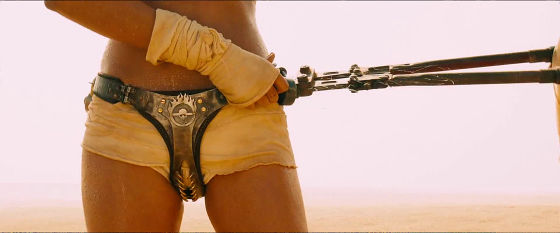 A desert where dust rises.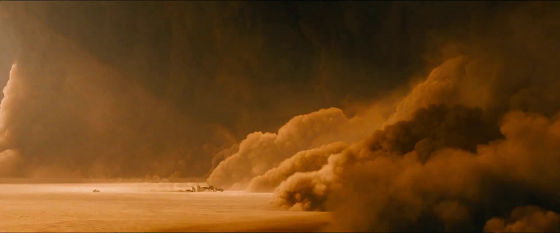 Goggles are indispensable.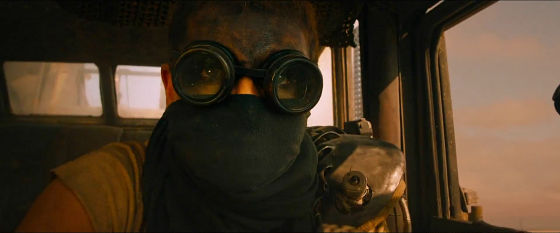 Nakusu to call "It is a squid day!"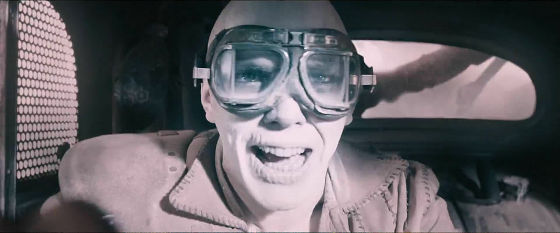 Max popping out of the desert sand.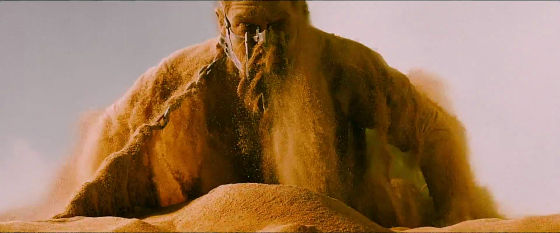 Feeling "Hyacher".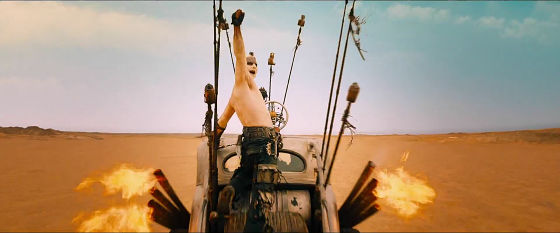 A mysterious drum group.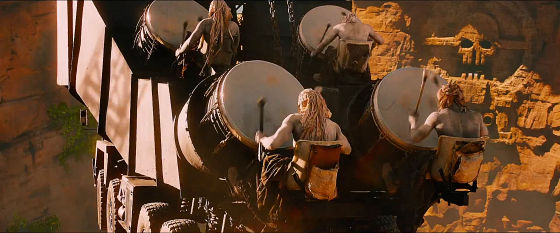 Do you play on the stage? It is far too much to understand.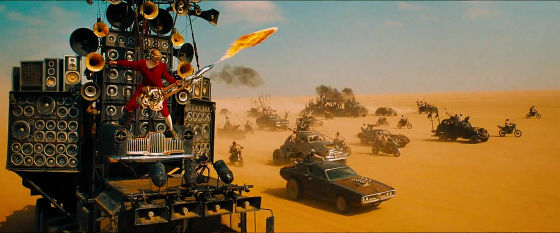 Trap of the pitfalls.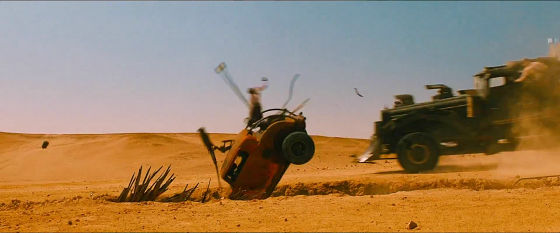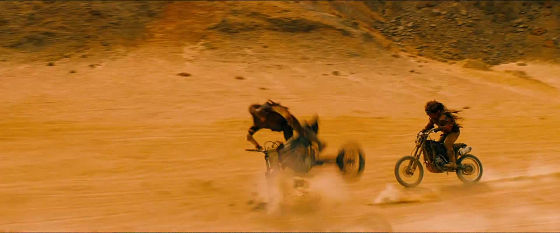 A woman in a white dress is sticking out.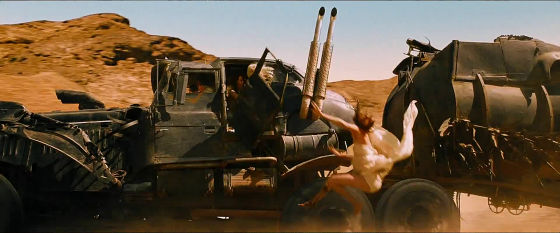 A thrilling action on a running car.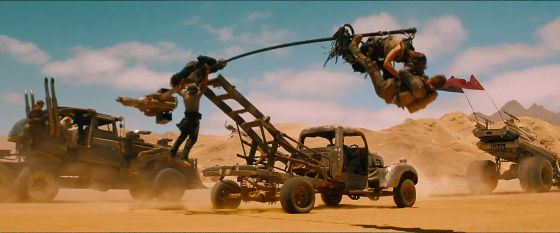 A man who is thrown like a doll.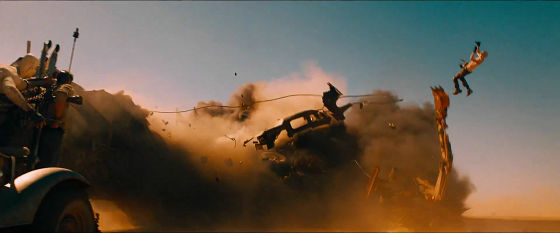 In addition to this, "no need for explanation." Any action scene just saying that it will be understood if anyway appears, will also undoubtedly come to this.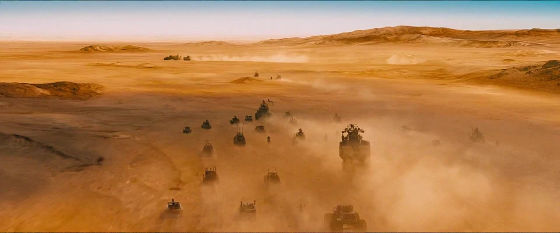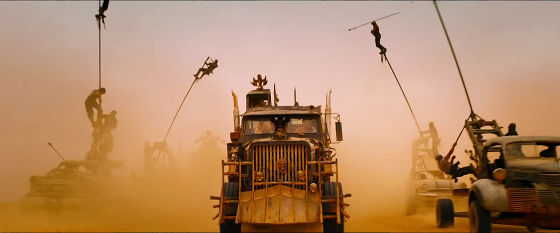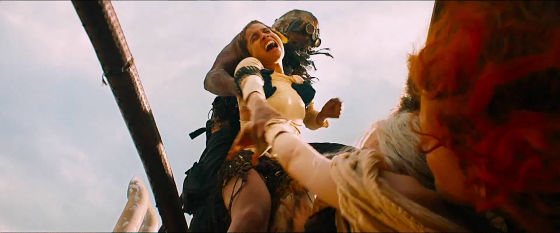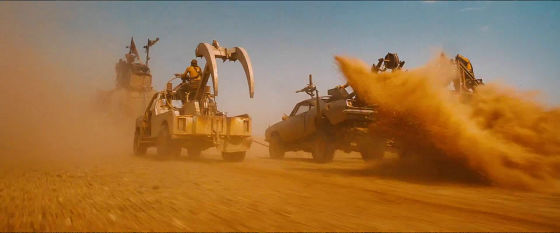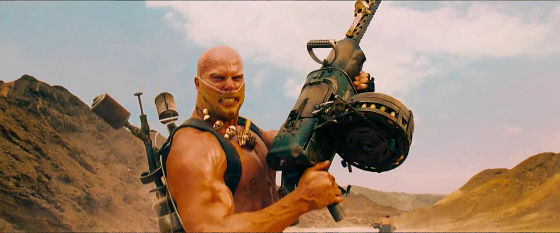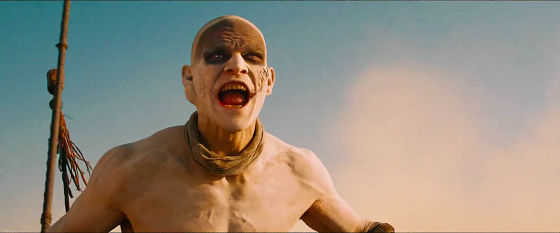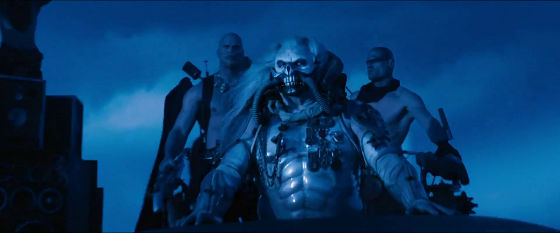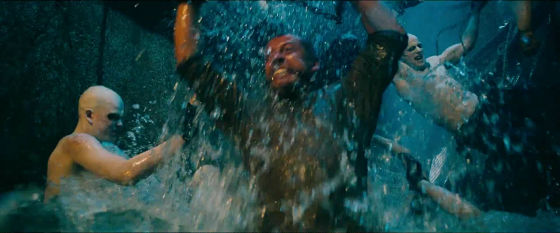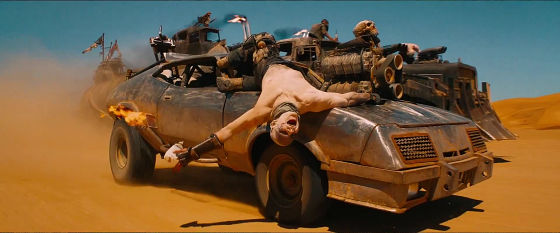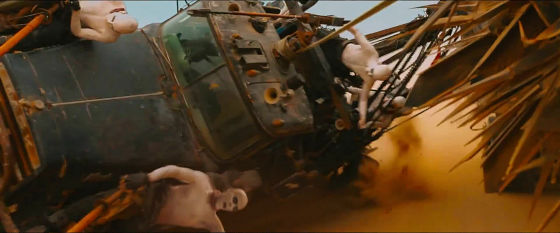 The existence of the War Boys reserve army can also be confirmed.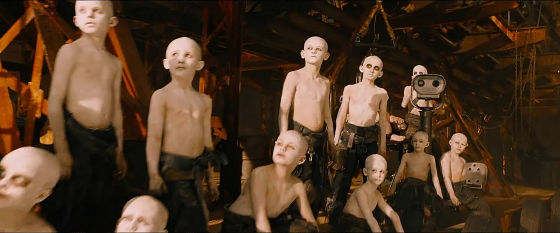 Max and the Friosa's revolt succeed?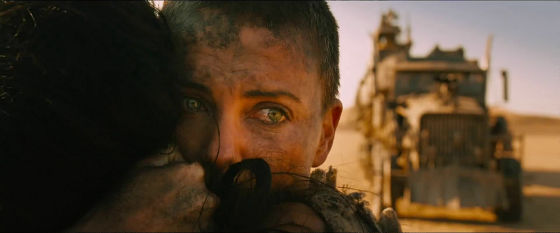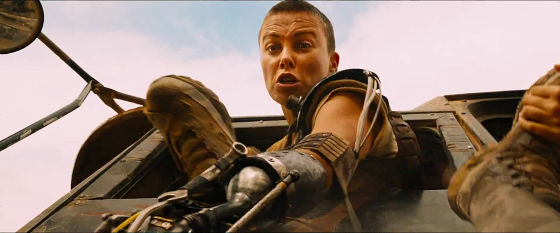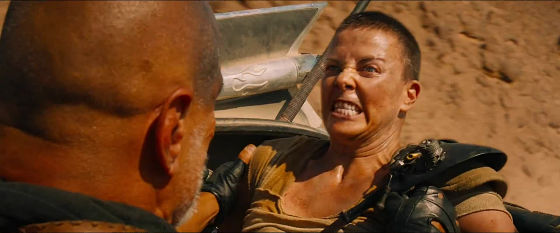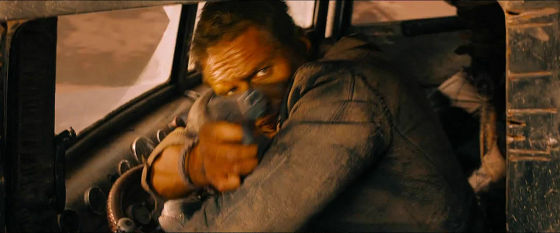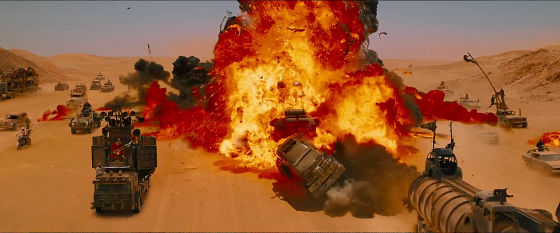 Mad Max: Fury Road will be released on May 15, 2015.