"Tom Cruise clings to military aircraft and fly off" Mission: Impossible 5 "trailer release, unexpected action packed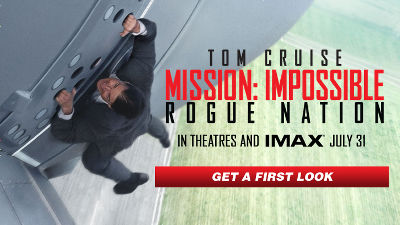 Local time Tom Cruise on March 21, 2015"Light the fuse." Fire on TwitterThen, "What will be announced ... ..." and a new movie that was being rumored "Mission: Impossible 5The trailer of "Happy New Year" is finally released.

Mission: Impossible Rogue Nation - Fate - YouTube


Ethan Hunt who plays Tom Cruise in captured state.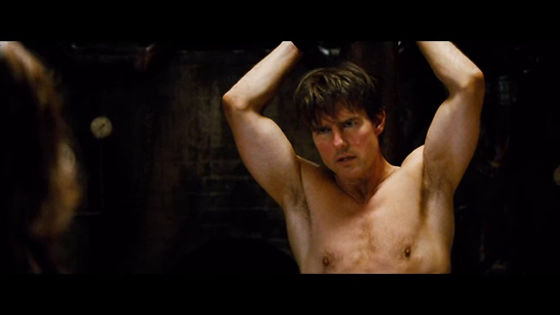 A mysterious woman who appeared there.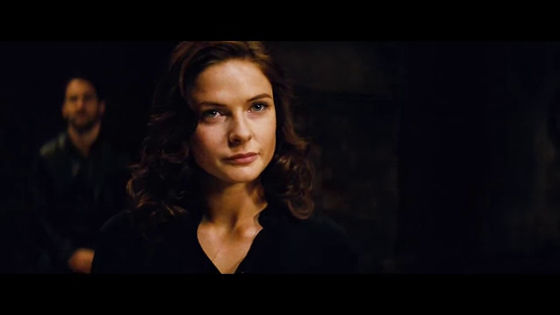 Hunt looks at the gap and attacks the enemy ... ...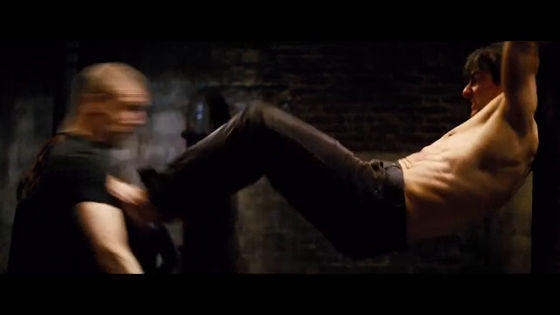 A mysterious woman who was unknown whether it is an enemy or a friend will also knock down grasshoppers and enemies.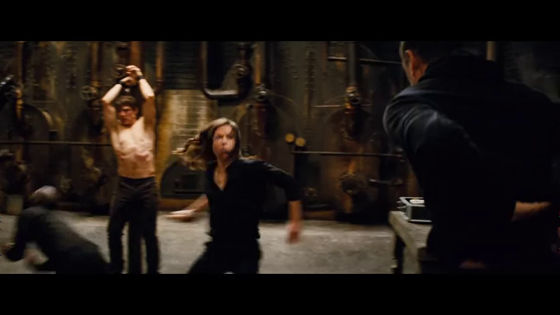 Hunt climbed the handcuffed pole with strength and escaped.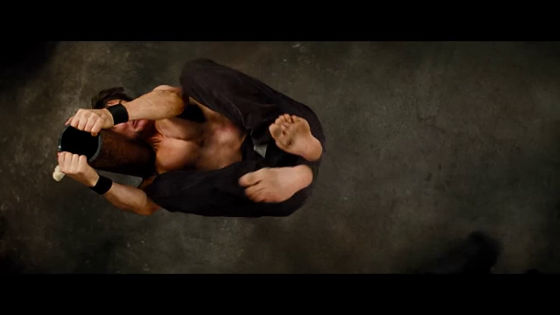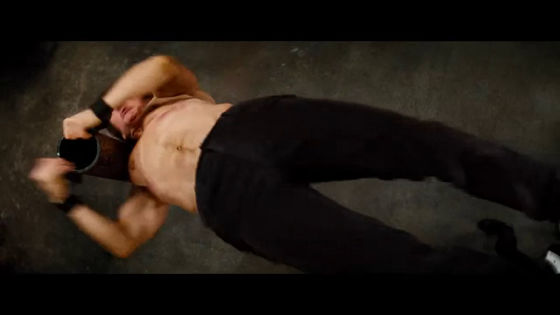 Hunt and women cooperate and go to melee fighting.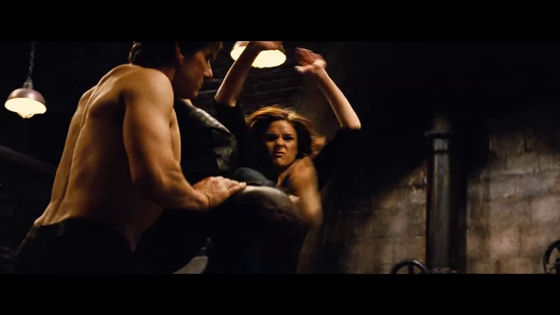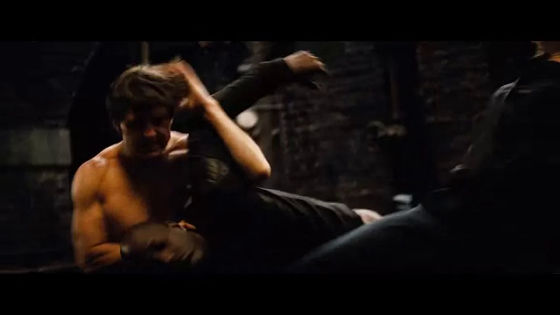 "We've met him before, are not you?"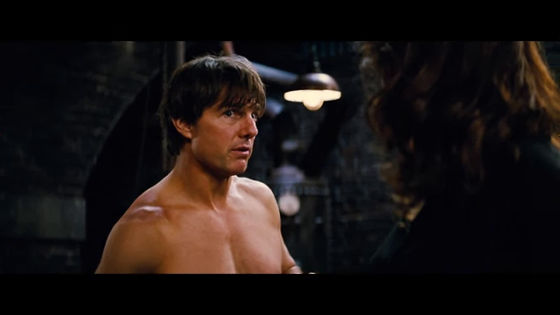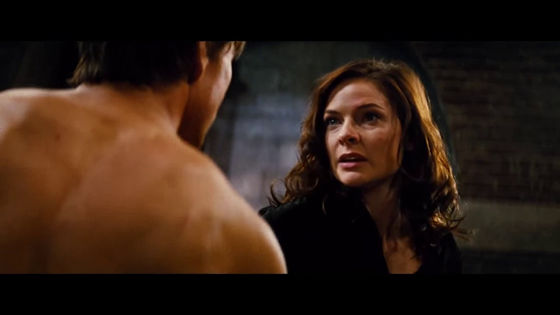 Somehow escaped from captured state ......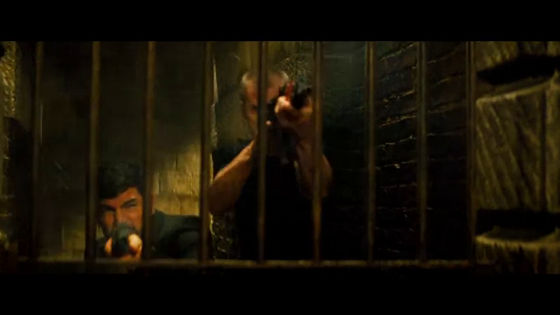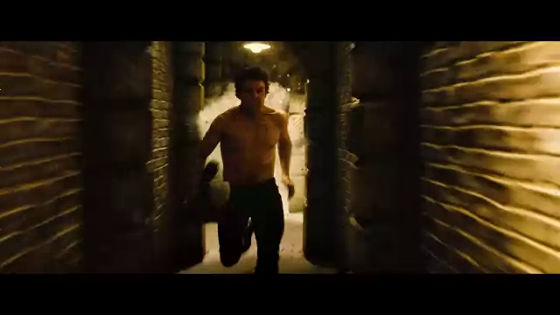 I will chase a chair with a motorbike.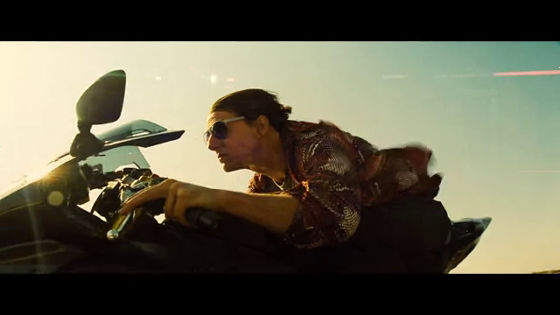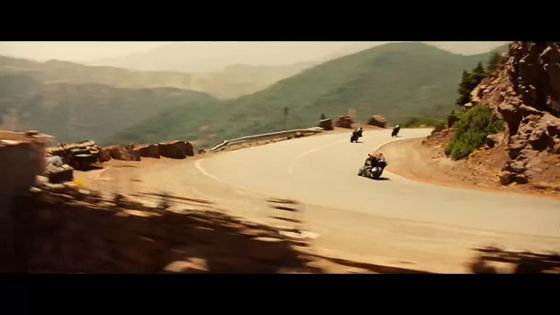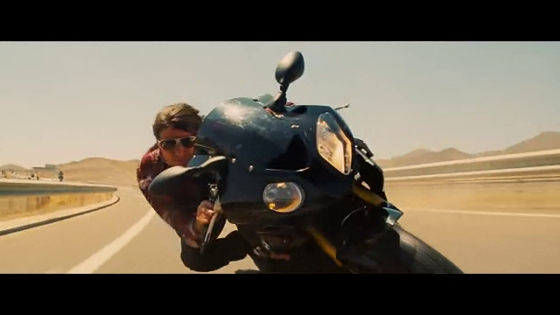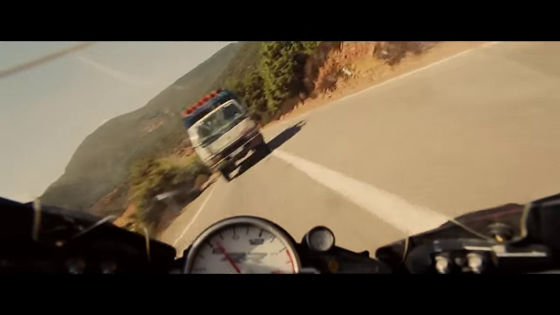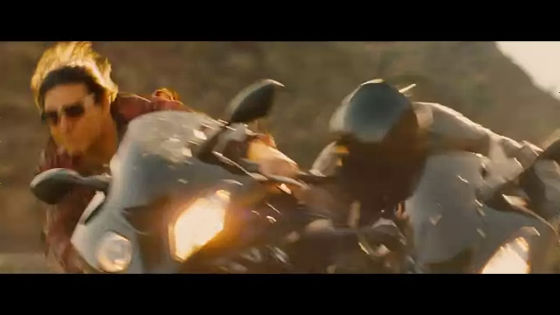 explosion.



On the other hand, a paper bag is handed over suddenly to a hacker's bengee Dan walking through the subway's home.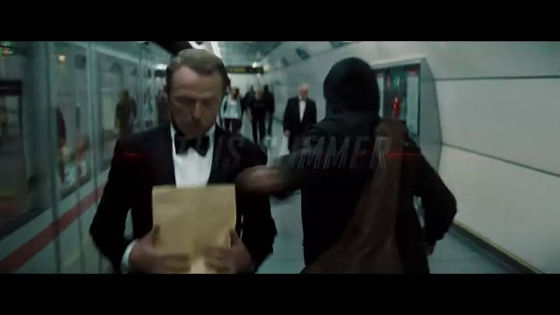 I put on the glasses that I had inside ... ...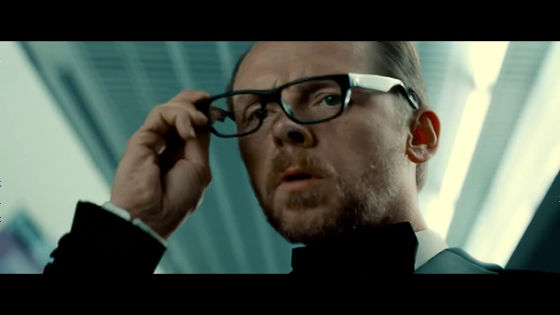 Communication with hunt is done.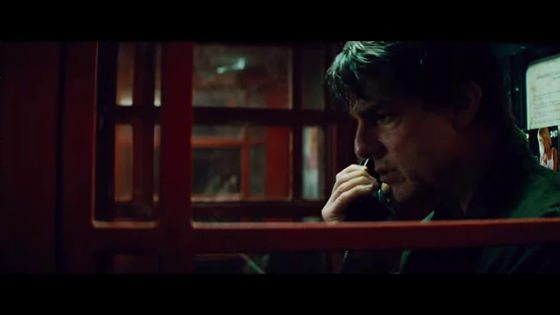 This enemy is a criminal organization trying to break the spy organization "IMF", and it seems that various information is gathered at the activity base.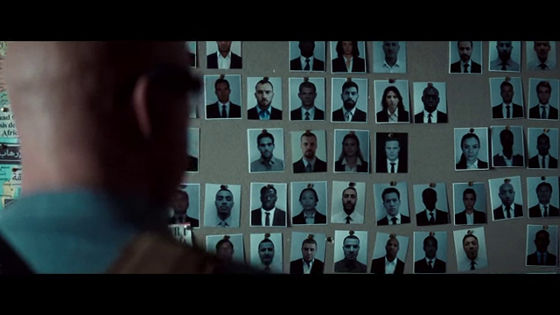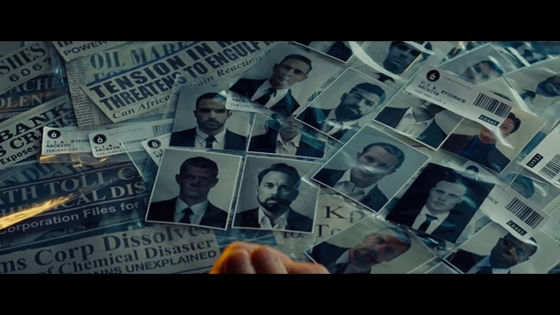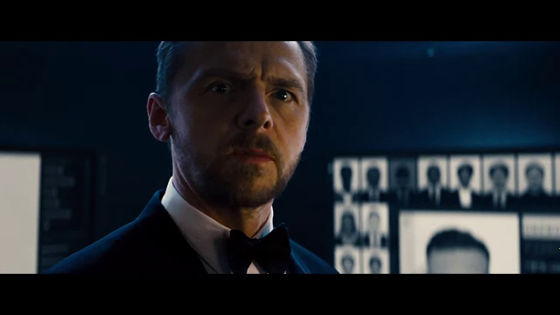 Car chase is also available.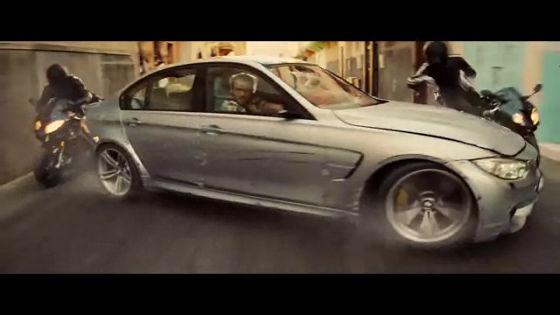 In a gorgeous building ......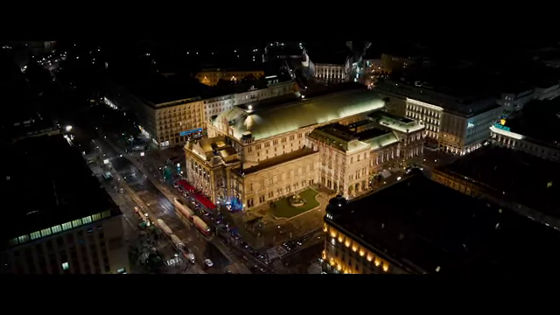 A hunt dressed in formal costumes responds to a man with a knife.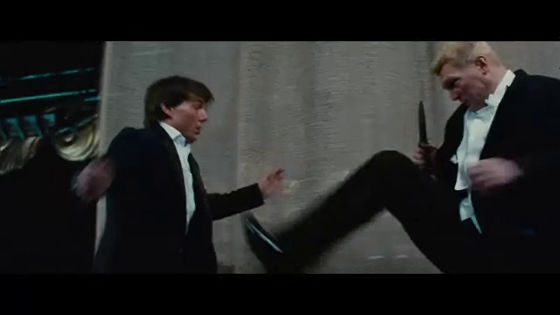 While talking about strategies, Hunt smiles unfaithfully when he says "such impossible".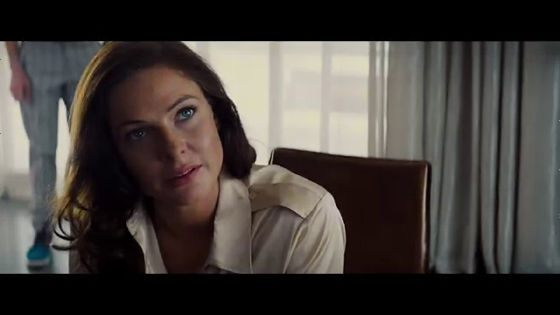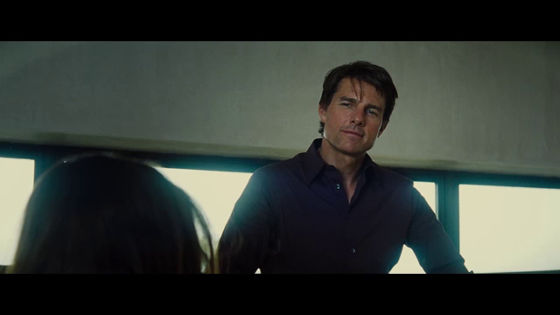 Jumping into the water flowing hole ......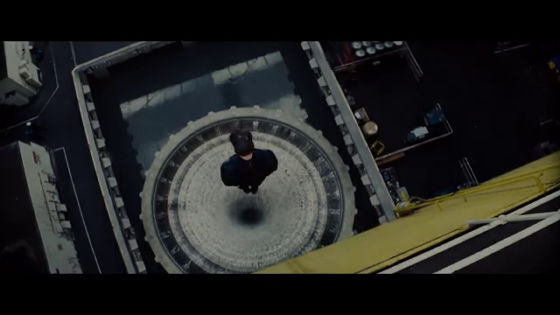 When clinging to the side of the military aircraft, the military aircraft has taken off as it is, this time also the spying activity per body.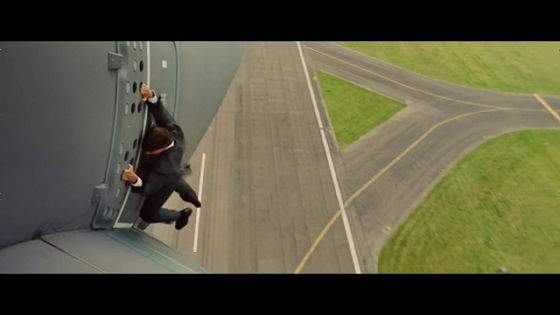 Tom Cruise is working not only on Hunt but also on actions per body through the series, but this attitude is still alive this time. It was reported that 1.5 kilometers on the ground stuck to military aircraft.

Mission: Impossible's Tom Cruise hangs horizontal outside moving plane | Daily Mail Online
http://www.dailymail.co.uk/tvshowbiz/article-2817955/Tom-Cruise-performs-dangerous-stunt-5-000ft-hangs-horizontal-outside-moving-plane.html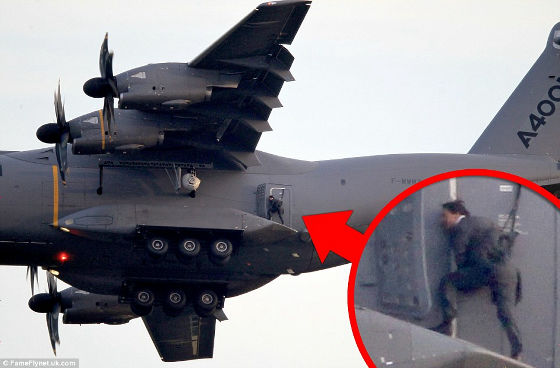 In addition, the release schedule in Japan is August 7, 2015.

MISSION: IMPOSSIBLE ROGUE NATION - In theaters and IMAX July 31, 2015
http://www.missionimpossible.com/