I tried the perfume "FLAME GRILLED fragrance" which smells burger king's direct flame-burning patty with haste


In the worldbaconYapizza,sushiAlthough there are many things that somehow reproduced the fragrance of the food item somehow, finally Burger King will also release the "FLAME GRILLED fragrance" which will smell the direct fire burned patty on April 1 (Wednesday) It turned out. I could not imagine what it is like, so I got the opportunity to check the sample items quickly so I decided to try it for the time being.

~ NO WHOPPER®, NO LIFE. ~ The flavor of direct flame-dried patty "FLAME GRILLED Fragrance" April 1 "April Fool = WHOPPER® Day" limited for 1 day · Japan only limited release!
(PDF file)https://www.burgerkingjapan.co.jp/release/pdf/PressRelease150318.pdf

FLAME GRILLED Fragrance is a design aimed at a little upscale atmosphere with silver characters and patterns in black boxes.



The ingredients are ethanol and fragrance, made in Japan.Eau De ToiletteTypes of, 5 to 10% perfume is included, the duration is about 5 hours long.



Usage notes say "It is not a drink". Naturally it is perfume only to the end so you can not sprinkle it on food and eat it.




When opening the box, there was perfume in this form.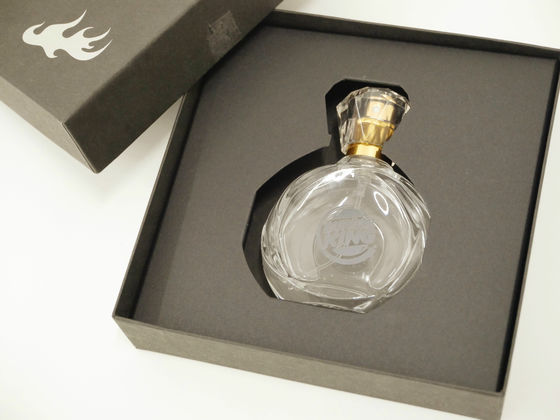 The capacity is 30 ml, so it is about the size to fit in hands. There was a gray Burger King logo.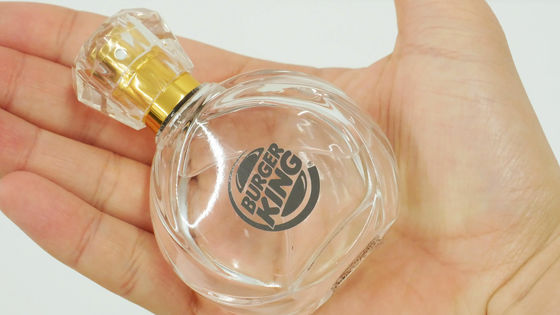 The perfume cap part is angular like a diamond.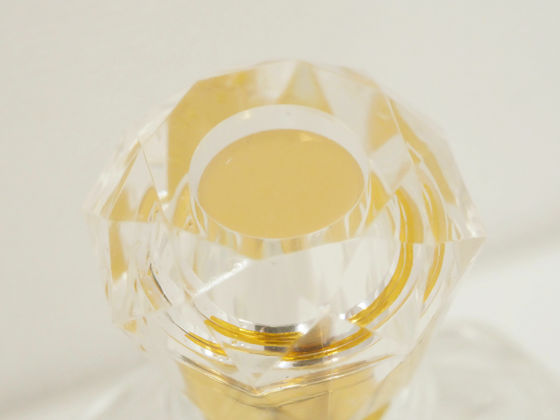 Container is also unique curve, atmosphere that seems to be somewhat high.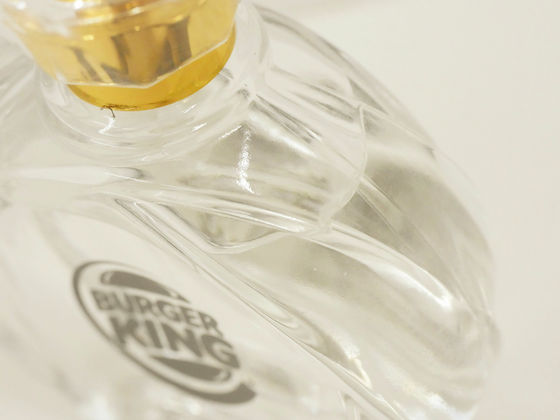 When taking the cap, a blowout port appears.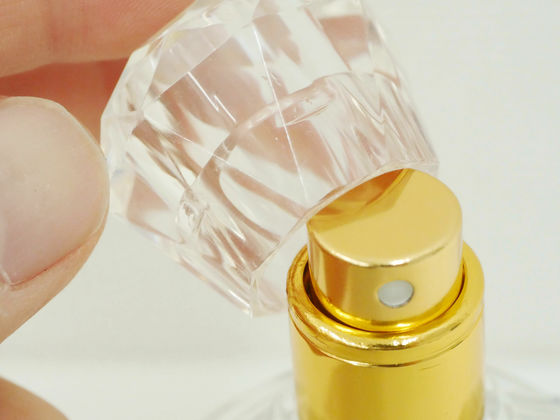 I will spray it.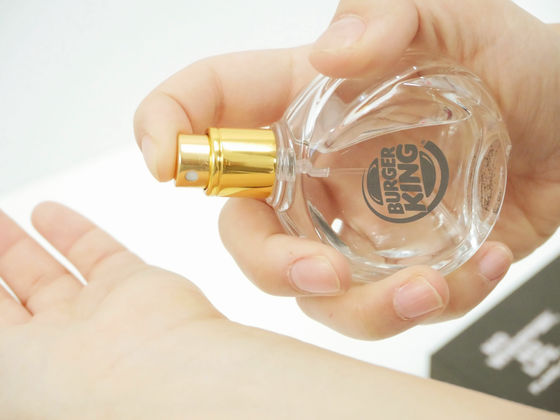 If you look at the fragrance, the smell of direct flame-burnt burger does not mean that it smells like a cumin-like spice, a smell like vegetables is felt, and it is rather a bit different from the smell of baked hamburgers I also feel like. Although it is not an unpleasant fragrance nevertheless it is a little different from what you say "Let's go out by sprinkling perfume to make fashionable." When I asked for impressions to multiple people in the editorial department "BurritoAnd smell like tacos "and" I do not notice the fragrance of direct fire grilled burger, but I do not notice it, but I feel luxurious rather than cheesy scent "was received.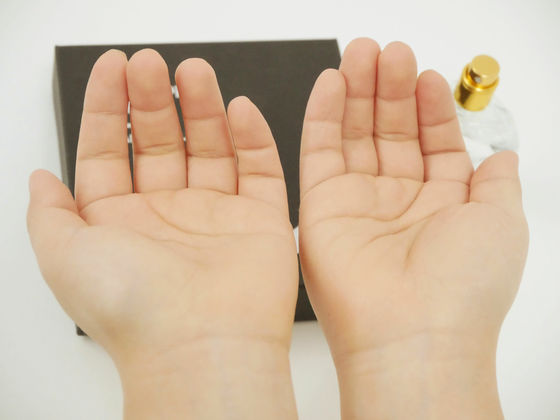 In addition, LAME GRILLED fragrance is limited quantity sold at 5000 yen including tax only on April 1 (Wednesday). At the same time, "WHOPPER PASS" which can eat one set of Wapper's potato M set (equivalent to approximately 840 yen) every day for one month in April is also to be sold.