The on-board smart system "Android Auto" is officially released, the appearance that the drive scene changes completely is like this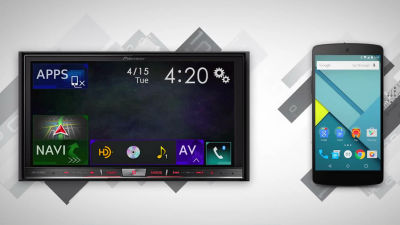 Application for smart terminal for automobile that Google advances development "Android Auto"Was released at the end, and Pioneer (Pioneer) was the first in-vehicle terminal"AVH-4100NEX"Android Auto correspondence announced, we are showing the appearance that the drive becomes dramatically comfortable.

Android Auto
http://www.pioneer-carglobal.com/en/AndroidAuto/

Android Auto - Android application on Google Play
https://play.google.com/store/apps/details?id=com.google.android.projection.gearhead

Understanding how the drive style changes with Android Auto can be understood in a single shot by watching the following movie.

Pioneer Android Auto Demo - YouTube


By connecting the car unit "AVH - 4100NEX" to an Android smartphone, it turns into an information terminal.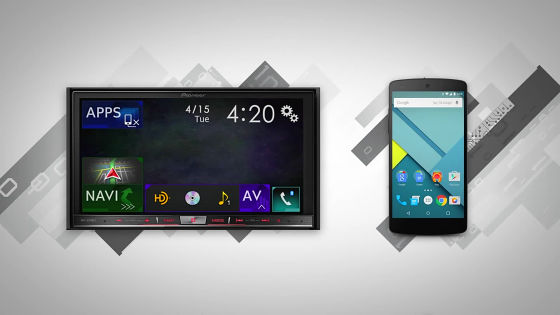 A woman in drive.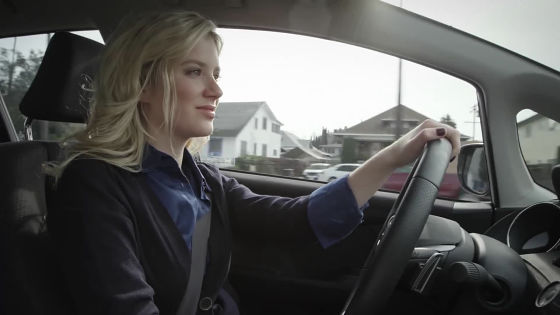 Touch Android Auto compatible terminal to activate voice input mode.



"I wonder if there was any appointment today?"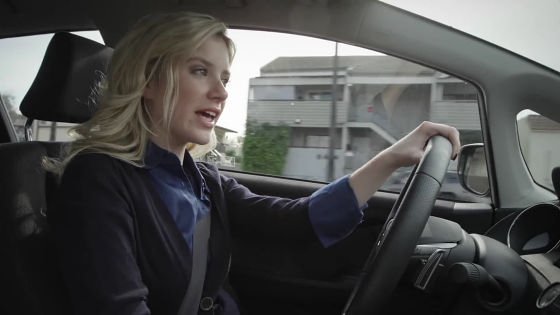 Android Auto answers with "I have a plan for dinner with Diana at 7 PM." Schedule management is possible with Android Auto.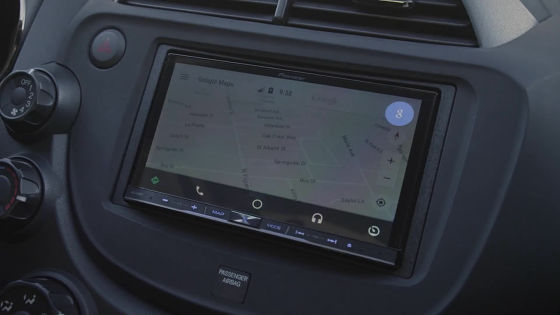 Of course the corresponding map is Google Maps. As with general navigation update of map information is absolutely unnecessary.



When the scene changes, the man in the drive ... ...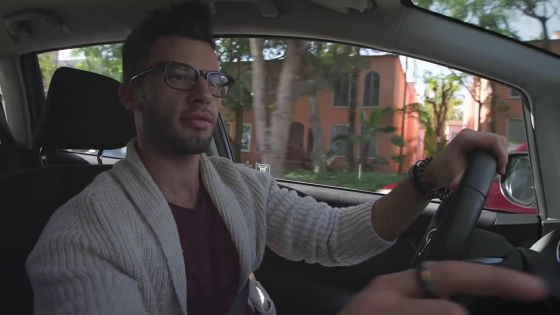 "A coffee shop nearby?" Asked.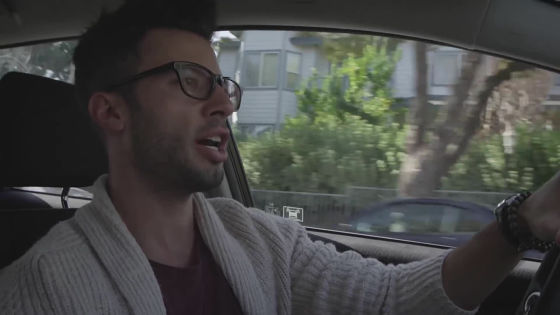 Android Auto displays a list of shops, "This is a nearby coffee shop list." When you tap a favorite shop ... ....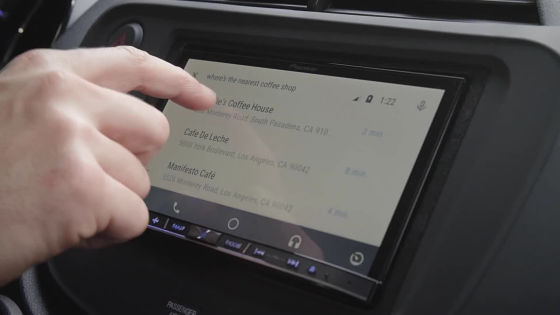 Navigation starts.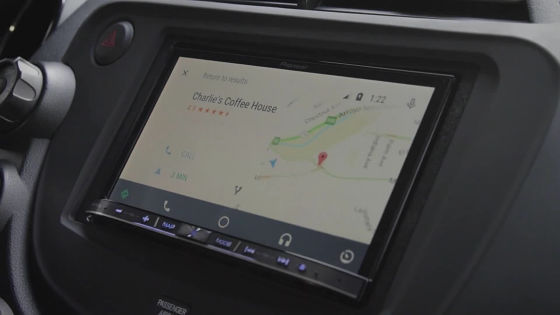 Then when the man talks to "Let's guide you to LAX", Android Auto displays the route to the airport "Directions to Los Angeles International Airport is here". Android AutoIATA code(Airport code) can also be identified.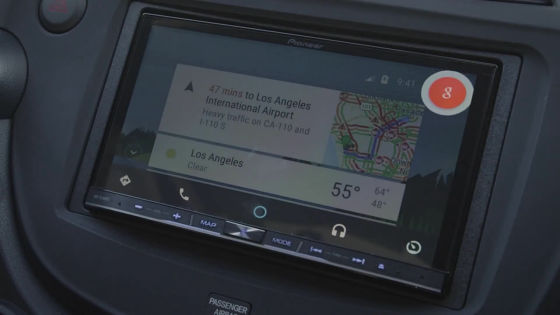 The woman asked "How is the weather in San Diego?" Android Auto replied, "San Diego is 55 degrees F (13 degrees F) and the weather is cloudy." If the woman talks to me, "Would you like an umbrella?"



"No, it will not rain in San Diego," Android Auto.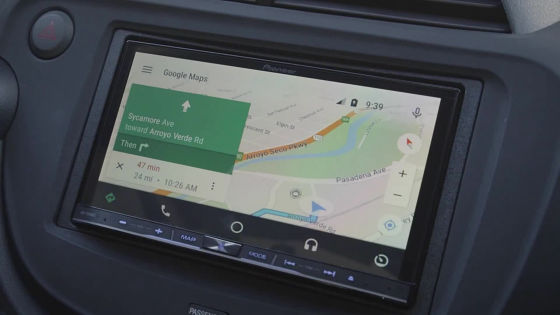 Android Auto also has a music player function.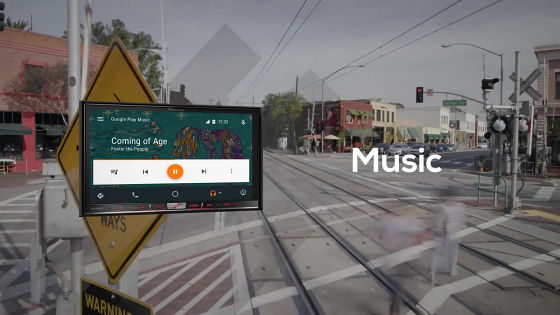 "Hang on" Home "with a man.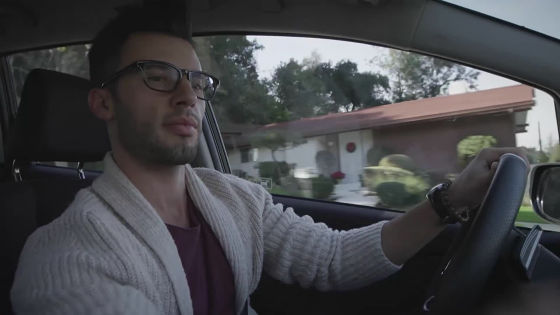 It immediately plays music as ordered.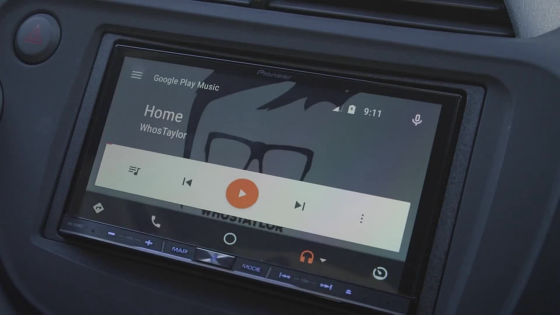 Audio can be used in addition to command input.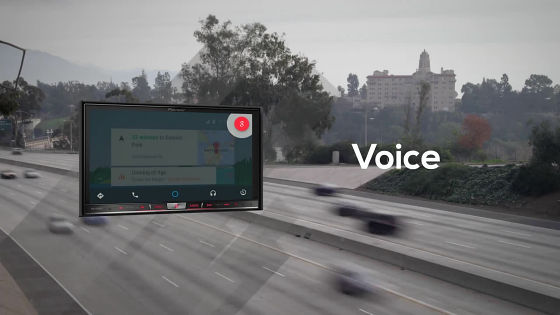 Talking to Android Auto "Talk to Peggy Jordan" ......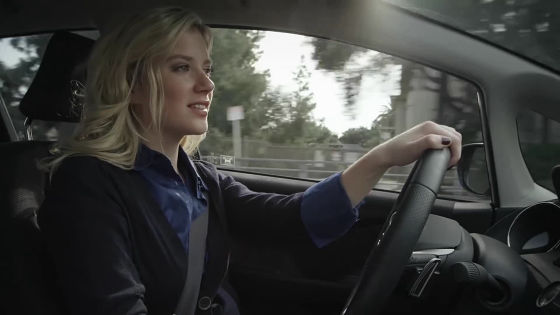 He will call Peggy.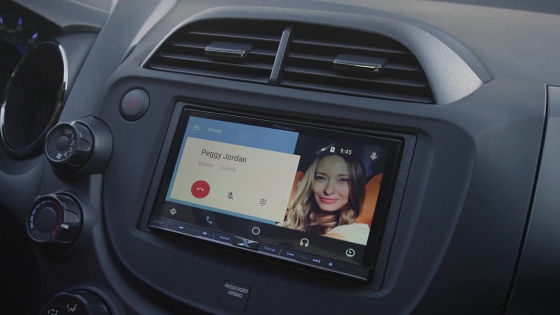 "Hi, Peggy. How was the meeting?" Hands-free conversation is possible.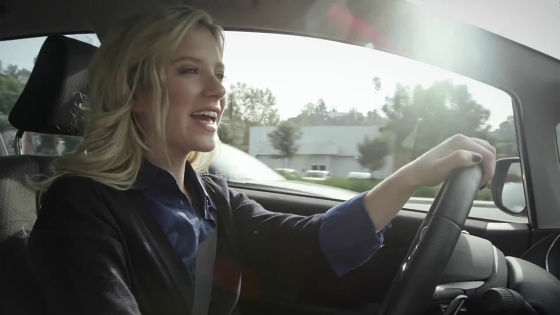 An incoming call notice was displayed on the display.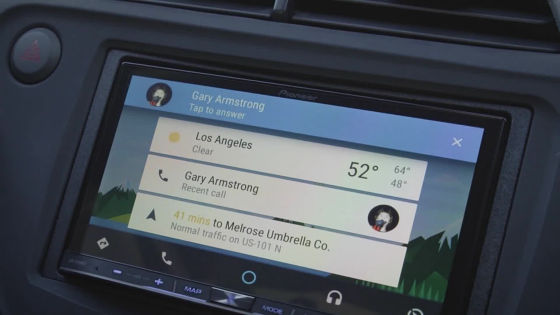 Tap the guide when you answer the phone.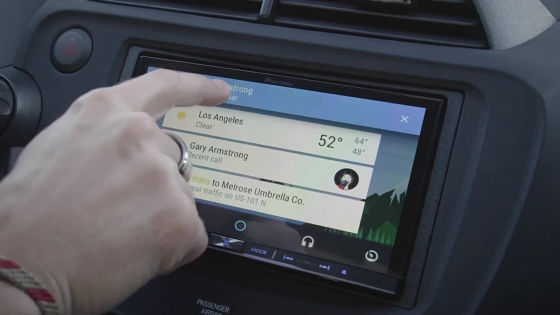 Then you can talk hands free. There is no worry of missing calls even if there is an incoming call while driving.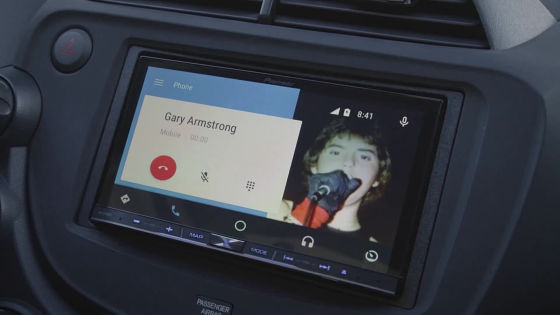 Display of "There are 2 new messages" on the display.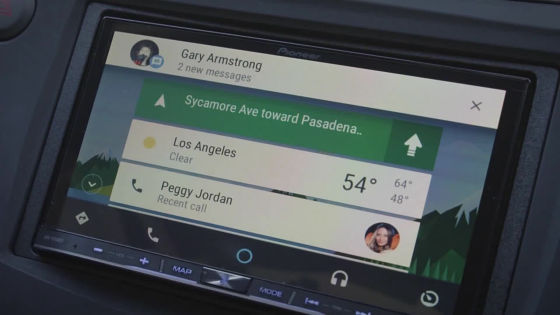 Tap it ......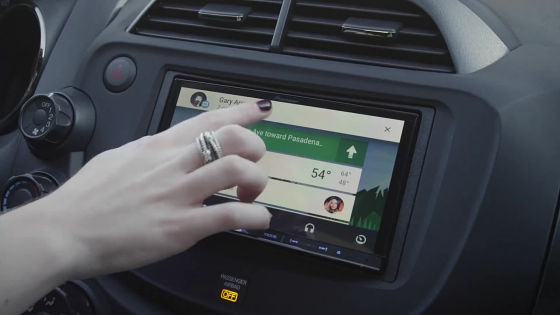 "Message is here, Mr. Peggy wants to have tea later"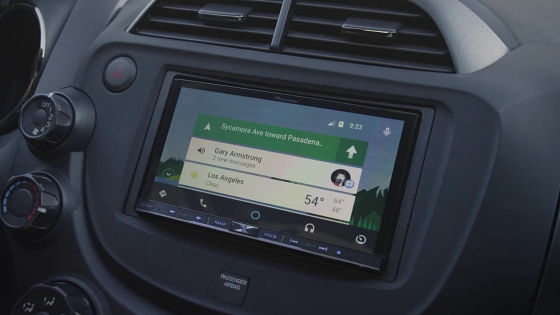 "What time is the woman?"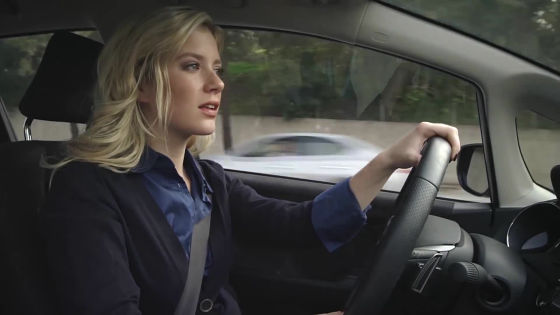 "Received" What time? "Would you like to send a message?" Android Auto.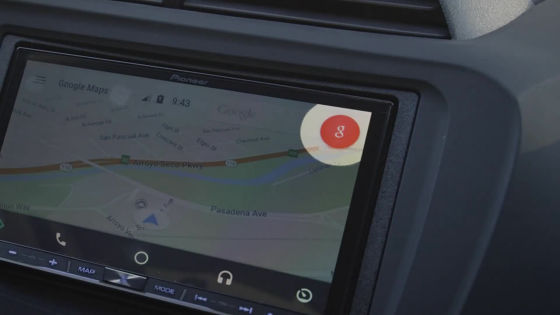 "Please send me." In Android Auto it is also possible to send e-mail by voice input.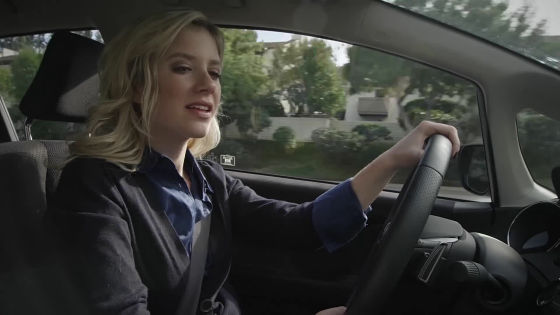 A man who asks "What is the sunset?" "It's 4:40 p.m." Android Auto.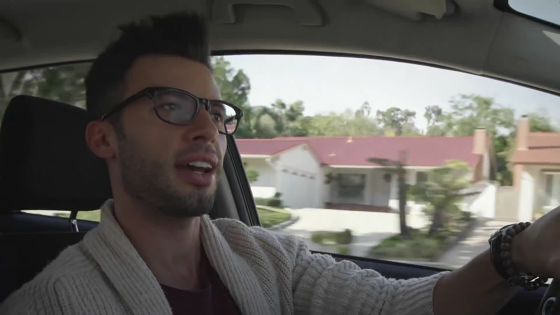 "How long is it from here to the moon?"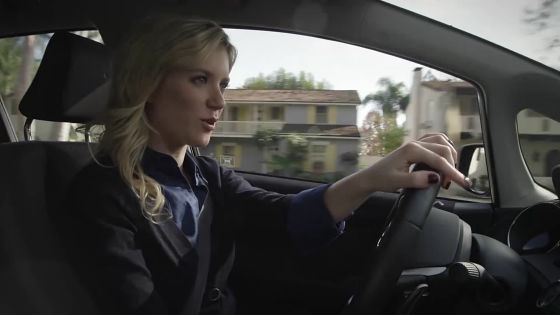 "It is 238,000 miles (about 380,000 kilometers)," Android Auto replied.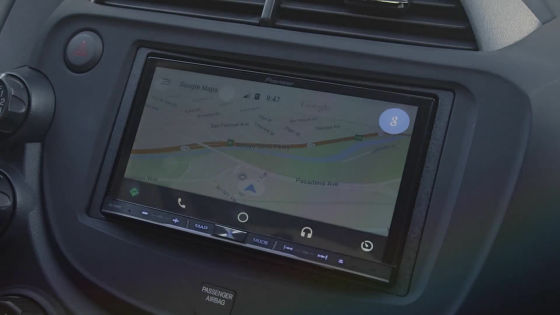 Pioneer 's Android Auto is currently available in the U.S., UK, Australia.GoogleAccording to said, Android Auto correspondence navigation will come out from the new manufacturer immediately.