Toolbox "Piper" nurturing eggs of computer engineers in the world view of Minecraft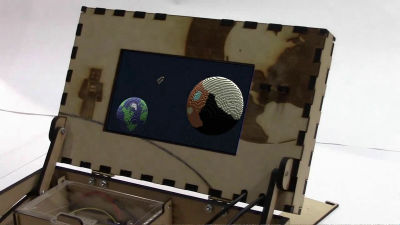 Because it is easier to understand more concrete things than abstract things, touching your eyes with your eyes is suitable for the first step of learning. However, computer learning such as programming tends to be difficult to see the mechanism of background, much less touching with hands, so it can not take a smooth first step at the early stage of learning and is often thrown out. In order to nurture the "sprouting of growth" of such eggs of such computing and engineering, it is possible to tinkle with touch with hands, and the tools used are popular games ·Mine CraftA learning kit that allows you to experience computing while playing "Piper"is.

Piper: a Minecraft Toolbox For Budding Inventors by Piper - Kickstarter
https://www.kickstarter.com/projects/withpiper/piper-a-minecraft-toolbox-for-budding-engineers

You can see what items Piper is in one shot by watching the following movie.

What is Piper? On Vimeo


Piper is a tool box for computer engineers eggs.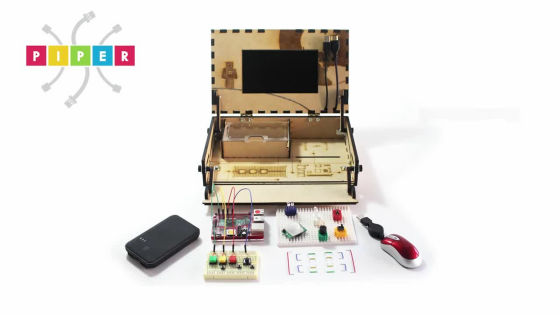 The theme is Mine Craft. Computer games are perfect for children who like it.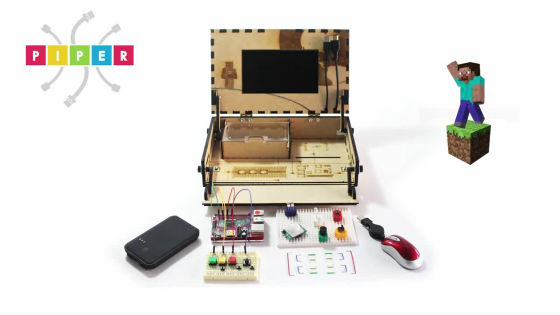 Piper is a toolbox style that you can assemble yourself. The heartRaspberry PiIs adopted.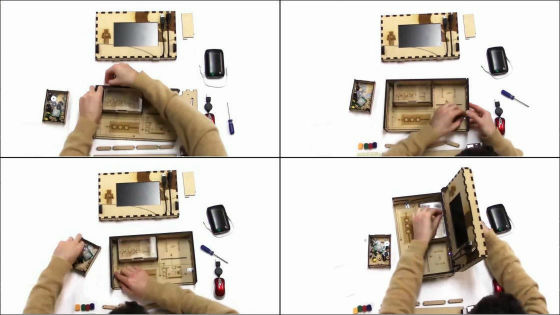 I will drive with the mobile battery "Powerbank".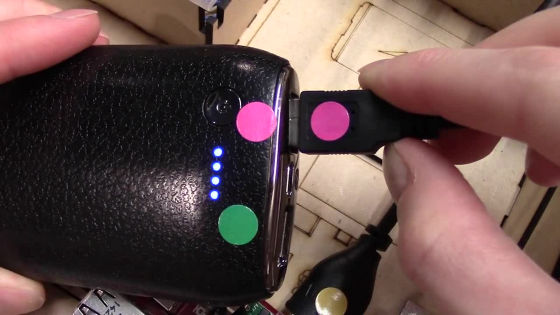 Equipped with a 7-inch liquid crystal display.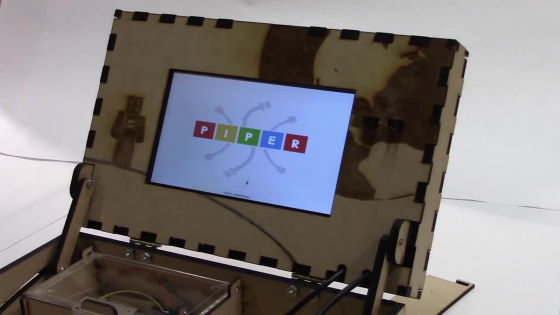 You can play Minecraft.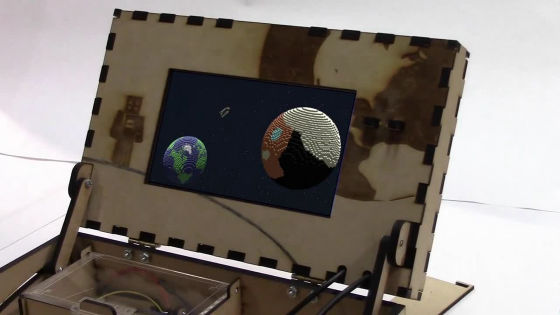 A circuit miniature in the world of Minecraft.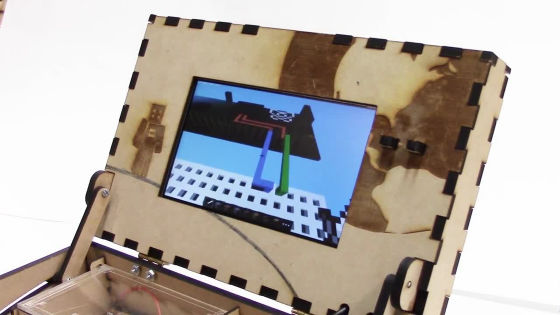 In order to learn circuit setting operation with Maincraft, you can learn the knowledge necessary for computer engineering while enjoying playing games, and can polish the machine technology.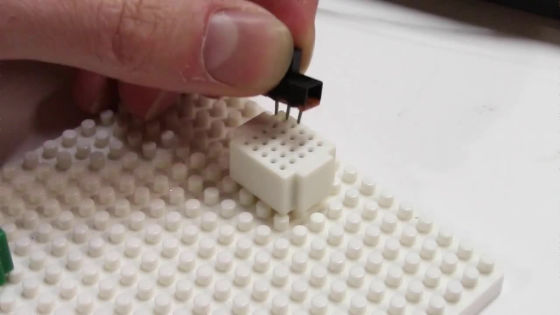 It is also possible to work on Raspberry Pi itself. Various circuits and parts can be incorporated. For example, incorporating speakers makes the game even more interesting, and learning progresses more and more.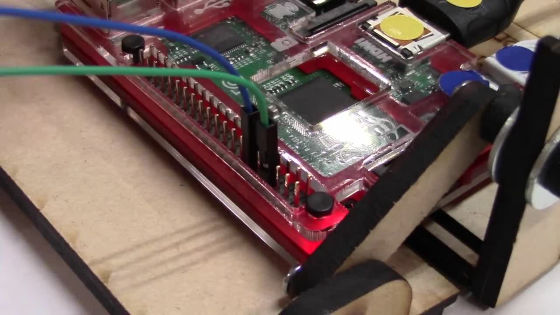 Create a circuit and attach a switch ......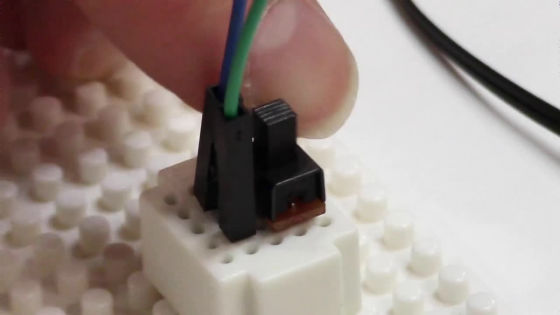 You can freely shine with LEDs shining.



Whether the circuit you made is functioning correctly is reproduced on Maincraft.



Actually you can see how "Eggs of Engineers" learns happily in Piper with the following movie.

Piper: a Minecraft Toolbox For Budding Inventors by Piper - Kickstarter


"It's fun to smart phones, but I do not know what mechanisms work inside," said Mark, developer of Piper.



A boy who used a MacBook nearby caused a luncheon saying "I got broken again!"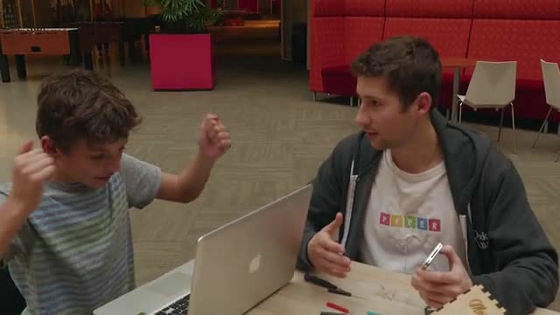 "Let's see, show me," Mark decides to disassemble the back cover of the MacBook ... ...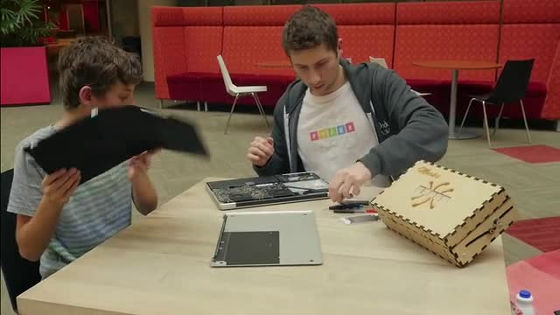 "Lend me it, it's such a feeling," the boy said. All children love mechanics. There are many things that you can learn by touching the mechanism with your own hand.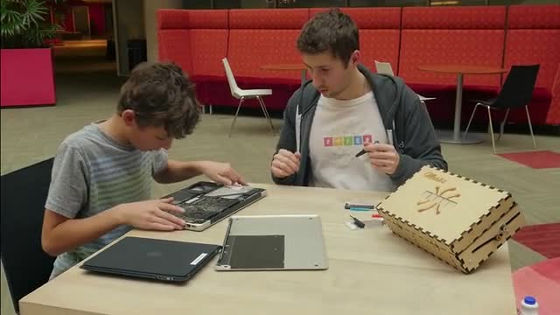 By using Piper, it is possible to utilize the experiences of "touching and learning with hands" for learning computer engineering.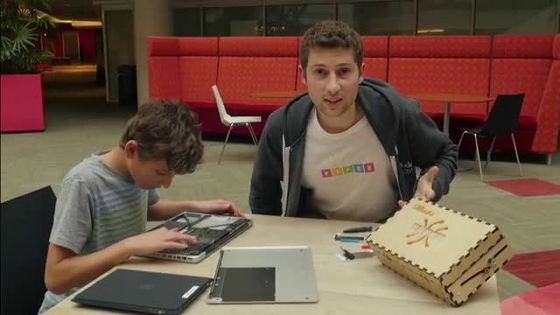 Piper was born with the aim of making computer engineering learning progress by experiencing what kind of structure the machine is structuring and what kind of mechanism the world behind the display is moving. is.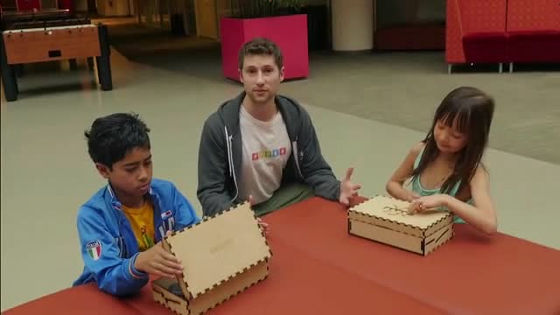 When handing Piper to the children at the educational site, everyone said that they would all go crazy and tinker.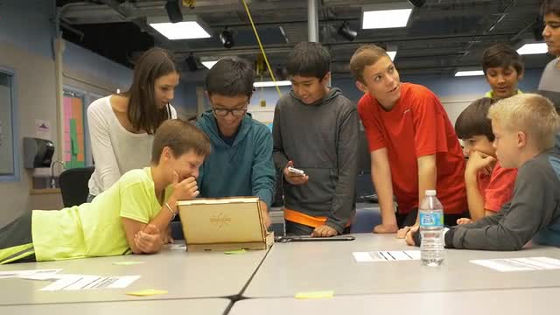 Piper starts with the children assembling the tool box itself. It is the idea that not touching the screen world but actually being able to touch it with the hand should bring up computer engineers' eggs.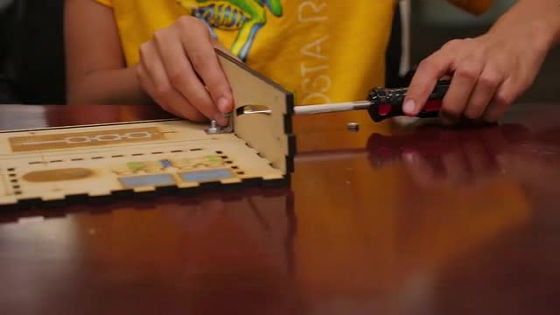 Also, one of the biggest features of Piper is that it's easy to swallow work as soon as you actually get it without any difficult instructions.



It is an important design philosophy of Piper that you can understand by experiencing without thinking reasonably.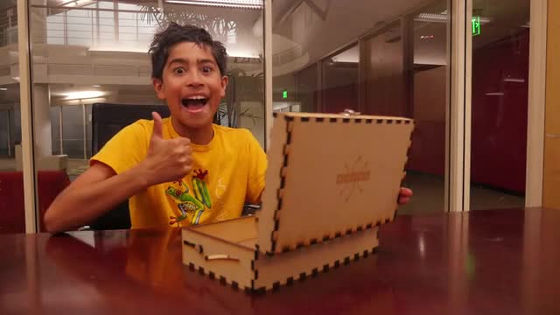 The finished Piper kit looks like this.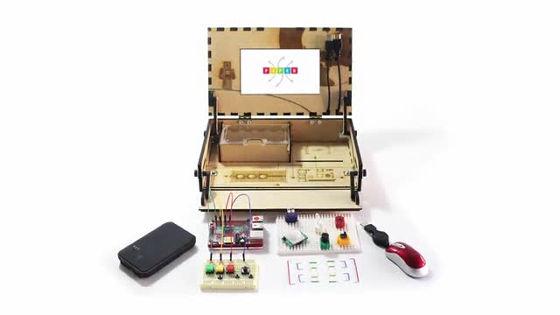 The box can be customized freely.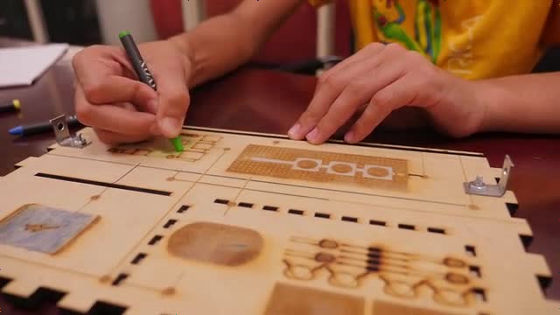 Learning will be done through Minecraft.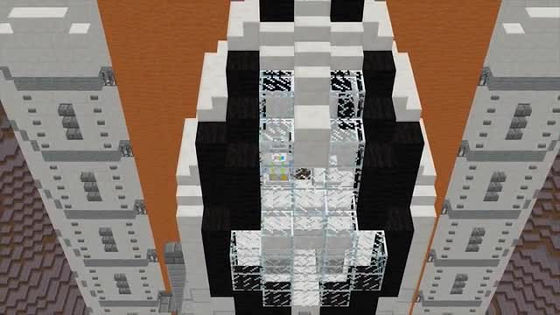 A mechanism that learns computer engineering while manipulating the world of Minecraft using designed circuits and built-in parts.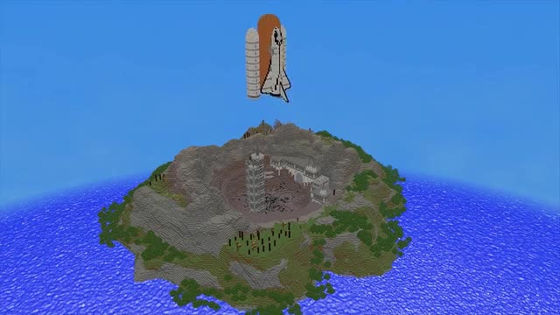 Through the mission of navigating the astronauts, children can learn the basics of computer engineering.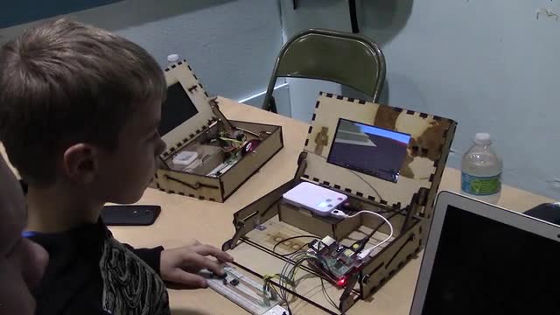 I love things that I like. The experience "fun" enhances learning effect.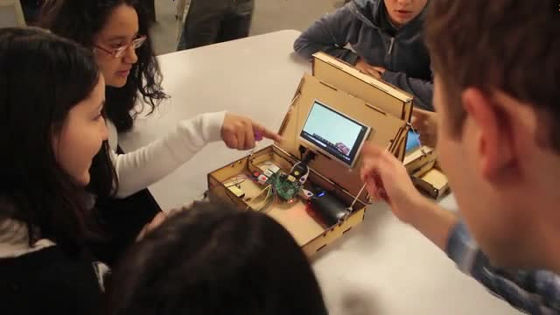 Piper, a toolbox that lets you enjoy computer engineering through Mine Craft, is looking for investment with the cloud funding site Kickstarter with the target amount set at $ 50,000 (about 6 million yen). We have cleared the target amount at the beginning of the project and succeeded in gathering nearly 180,000 dollars (about 20 million yen).

For the investment in the Piper project, you can get a set of Piper kit with a contribution of 149 dollars (about 18,000 yen, shipping cost 35 dollars). There is also a special plan of $ 99 (about 12,000 yen, postage 36 dollars) excluding the case for Raspberry Pi and Raspberry Pi at the time of article creation.

The deadline for investing in the Piper project is until 1:02 pm on April 4, 2015.

Piper: a Minecraft Toolbox For Budding Inventors by Piper - Kickstarter