Nintendo 80's tasteful cafe · bar such as Famicom · Xebius · Schwacht "Shinjuku 8bit cafe"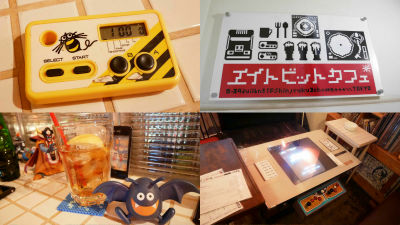 Café · bar of the 80's retro-taste full of items such as games · animation · figures, which are open until 5 am in Shinjuku, Tokyo "Shinjuku 8bit cafe (Eight bit cafe)I heard that there is "so I went there.

Shinjuku 8bit cafe | Eight bit cafe
http://8bitcafe.net/index.html

When going out to the ground from the exit of Shinjuku Sanchome Station 'C 5' on the Metropolitan Shinjuku Line · Marunouchi Line · Fukutoshin Line ......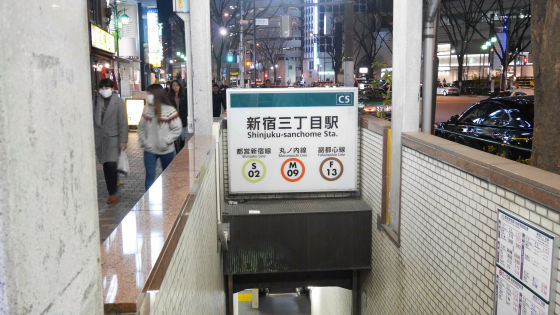 There is Shinjuku Q building. The address is "3-8-9 Shinjuku, Shinjuku-ku, Tokyo"is.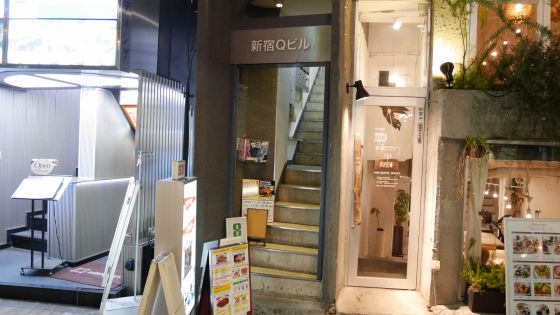 There is Eight bit cafe in 5th floor of this building.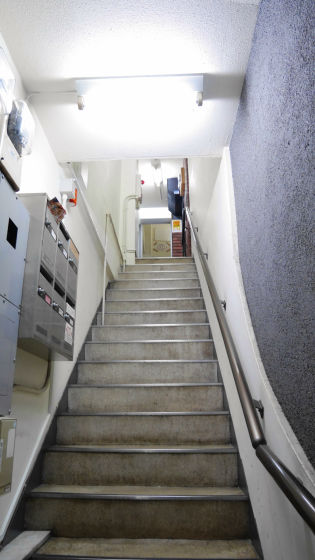 Since there is no elevator, I go up the stairs just by myself.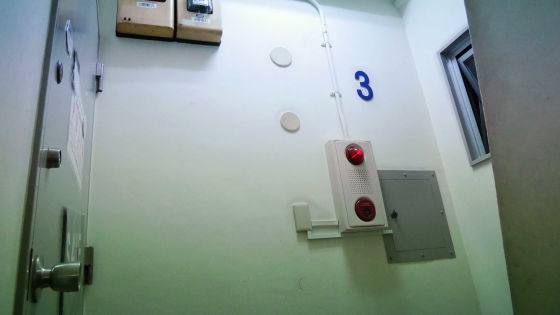 I found a signboard of 'Eight bit cafe' at the landing between the 4th floor and the 5th floor.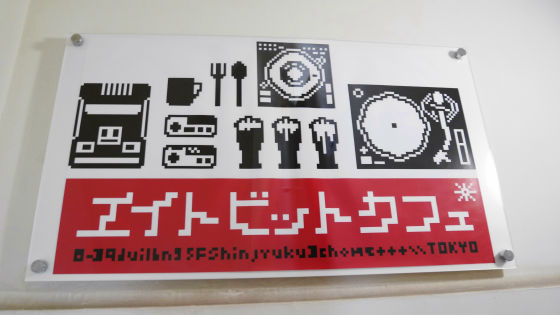 Arrived on the fifth floor.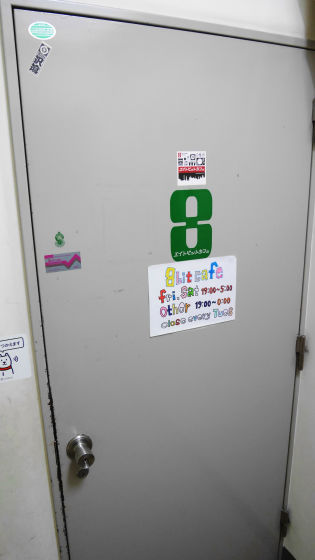 In front of the door is an ashtray and NES.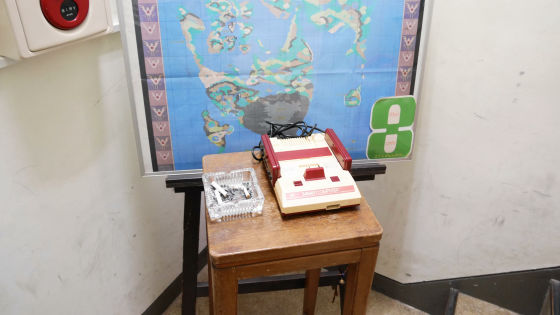 Eight bit cafe seems to be open until 0 o'clock on weekdays, Friday and Saturday until 5 o'clock in the morning. Please note that every Tuesday is a holiday.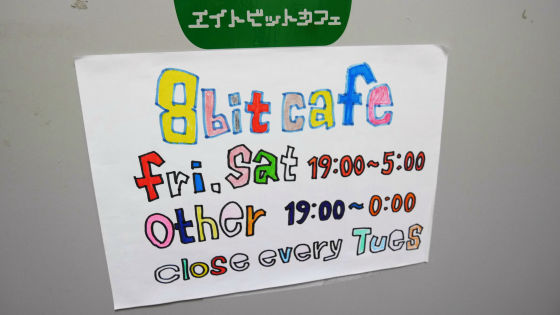 Never let the door open and enter inside like this. A retro atmosphere reminiscent of the 1980s.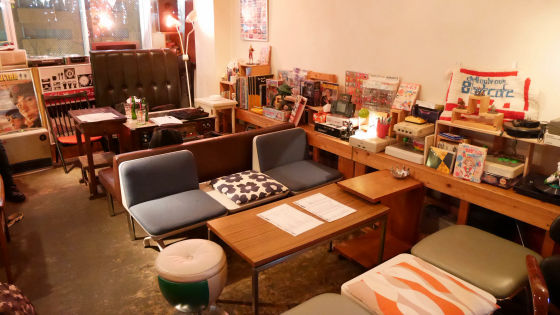 As soon as entering the entrance is a showcase ......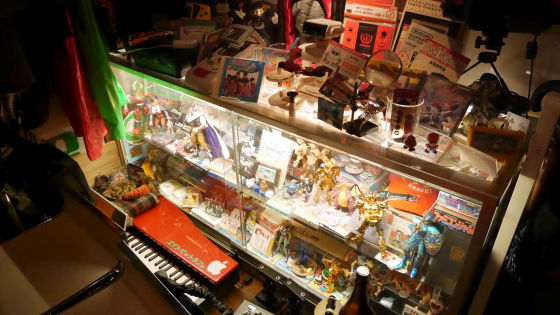 Virtual boy......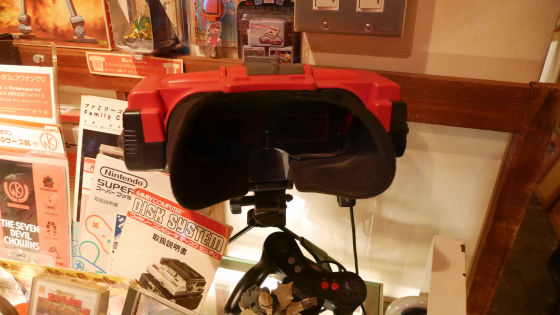 Are treasures too wonderful on the showcase?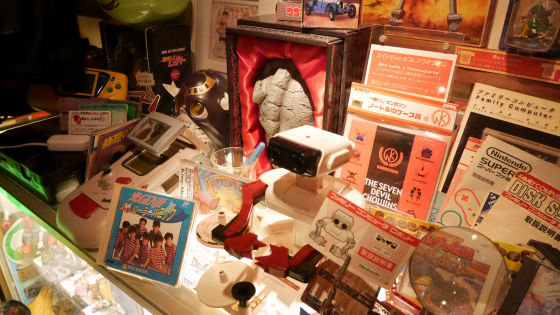 It is like this in the showcase.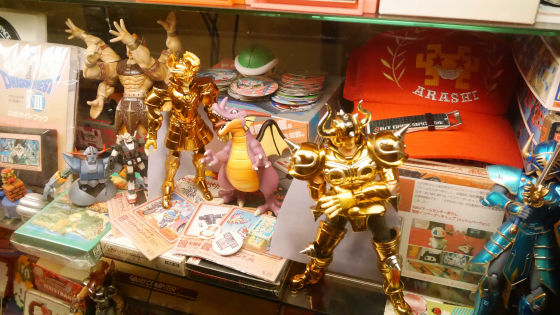 Inside the store there are some nostalgic items.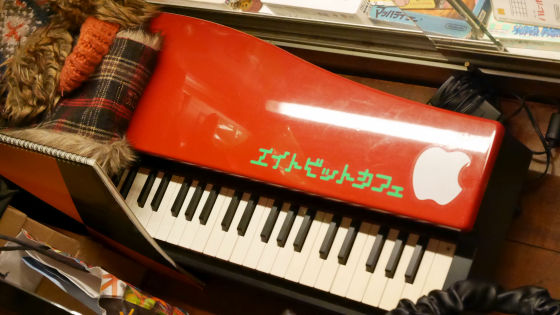 To take a seat at the counter seat.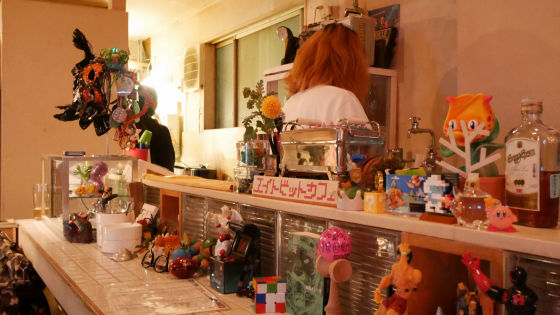 Instantly you will be handed the Eight bit cafe 's "Instruction Manual" instead of a menu. "Charging fee is 500 yen" "One drink order every hour 30 minutes" "Although the photographs are OK, please pay attention to the people around us" "Rule down" is the rule.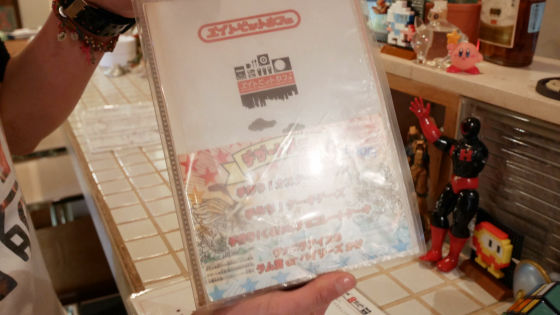 Along the counter there are liquors.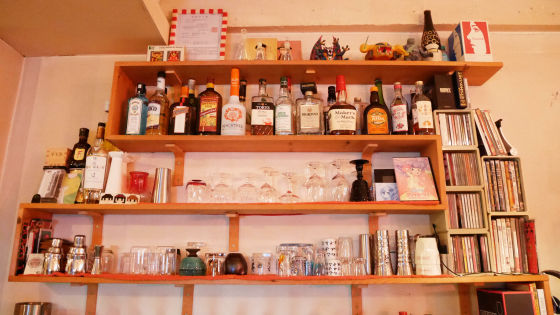 The Eight bit cafe is a cafe / bar, so the Alco menu is enriched.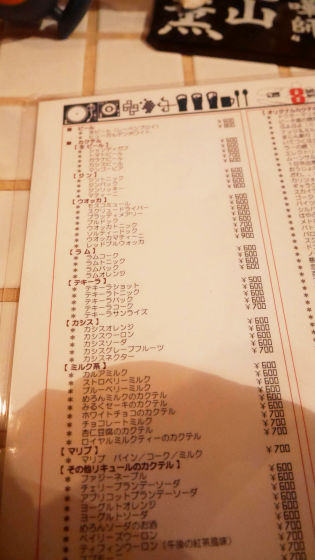 The original cocktail is "Temptation of Peach Princess (700 yen)" "One day outing ticket 500,000 Pelica (700 yen)" "ざ わ ,, ざ わ ,, (700 yen)" "Silver Chariot (700 yen)" "Palo Special 700 yen) "unique.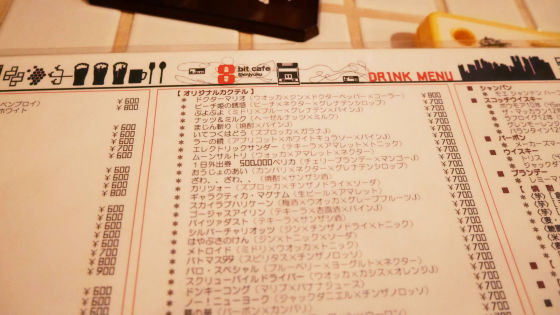 There are also dishes and desserts. I ordered "Two color pasta of tomatoes and mushrooms".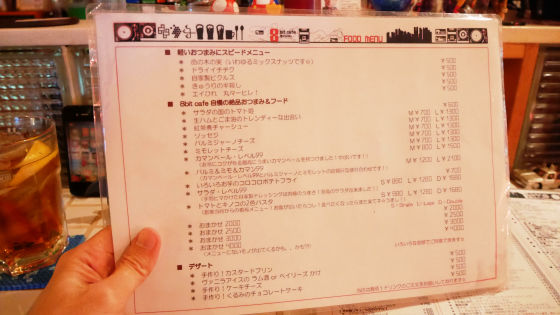 Items are also narrowed down on tables and counters.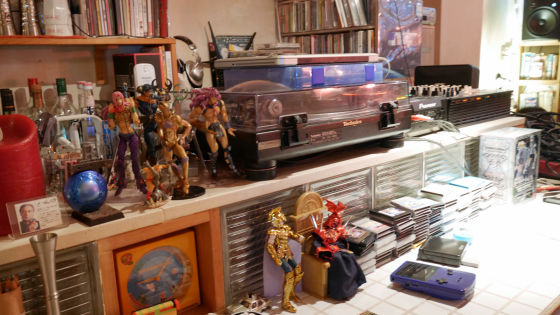 Retro audio equipment.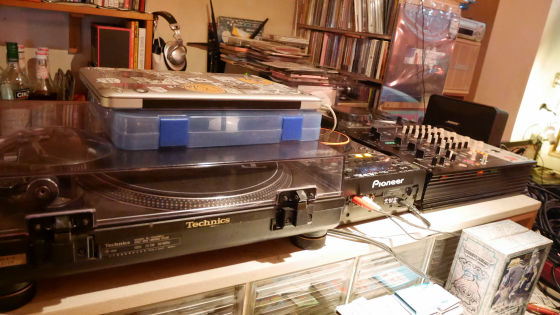 Figures on the counter.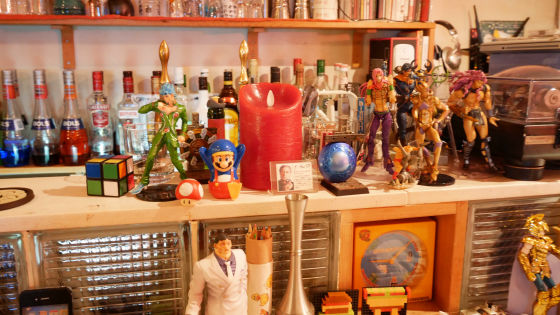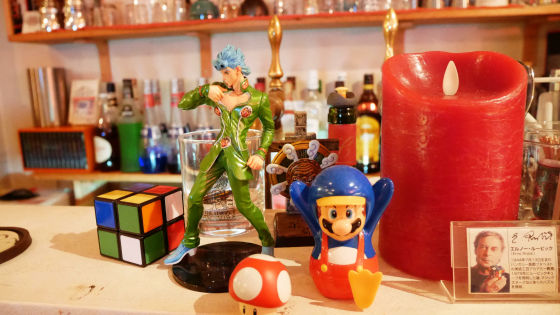 Also on the table.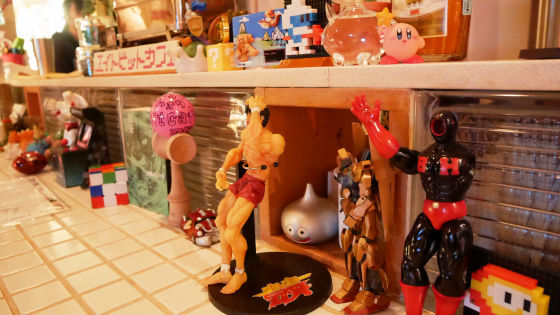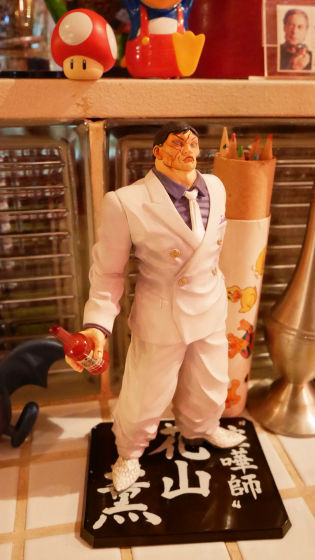 There was also a nostalgic game machine on the table. this isGame Boy Color.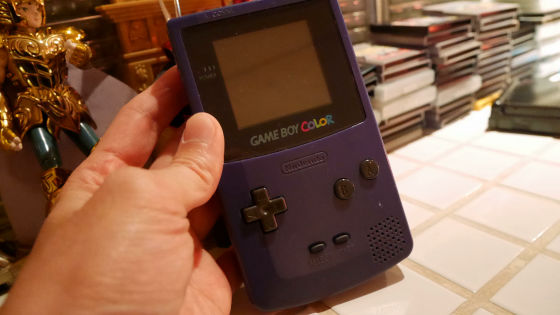 There are many cartridges.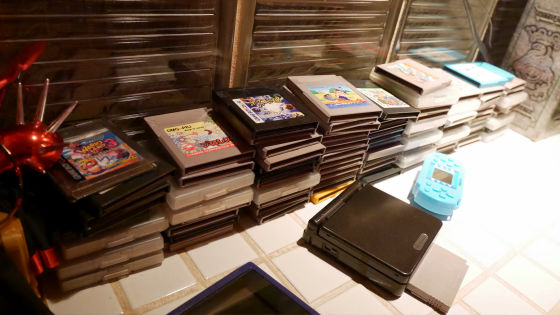 "Schwatch"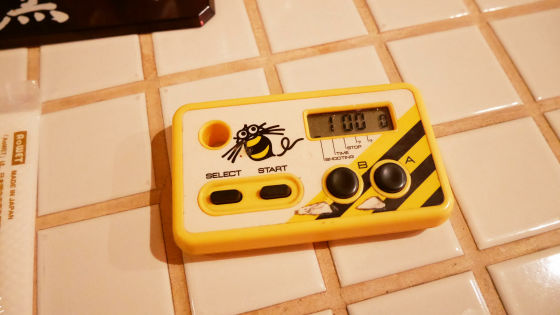 Other"ATHLETE 2VSFX"Game Boy Micro(NES version) "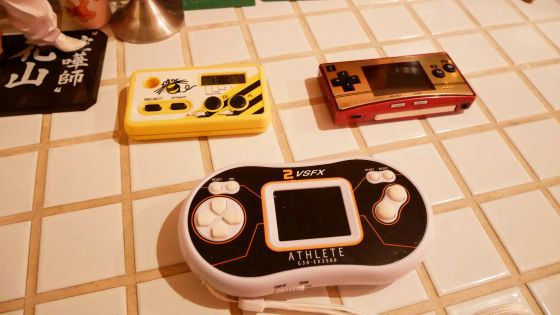 A girl who plays with Super Nintendo Entertainment. Is it a girls' association at Eight bit cafe?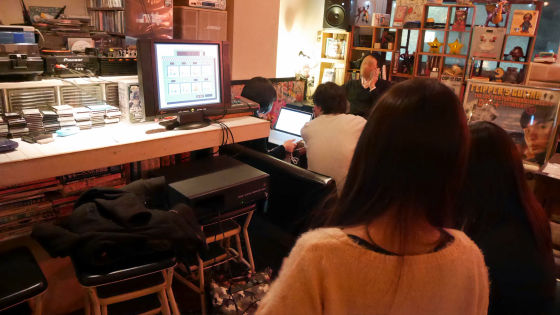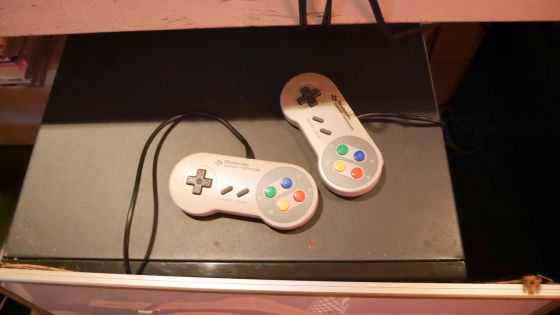 A drink arrived while he was doing it. Ginger ale (500 yen) is a bottle of Wilkinson.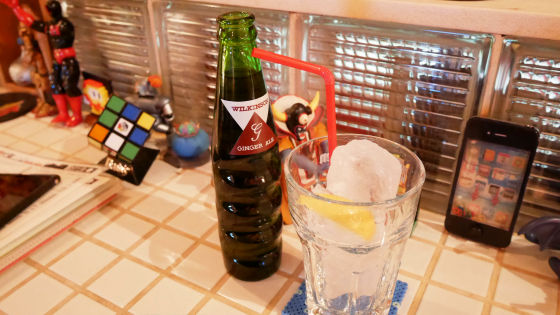 DorakiAnd Pac.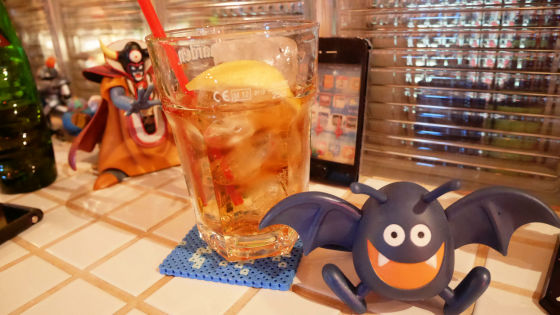 Looking backward from the counter seat is a huge Game Boy.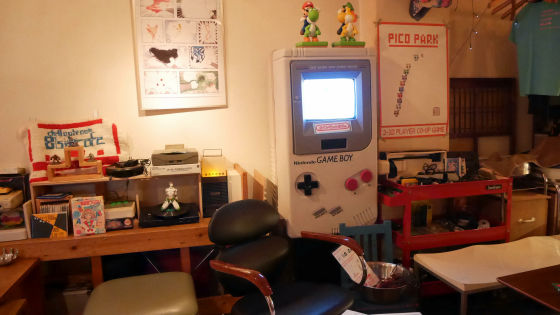 I also found Sega Saturn. Why, blood type unbelievable book ... ....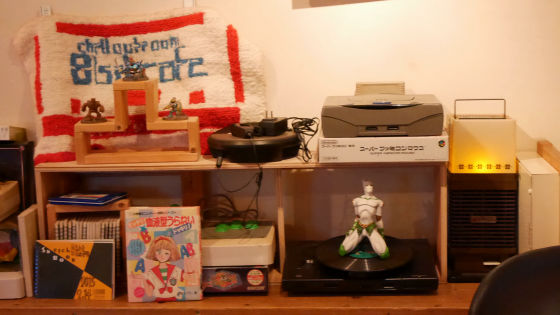 Retro table type game machine in the back of the store.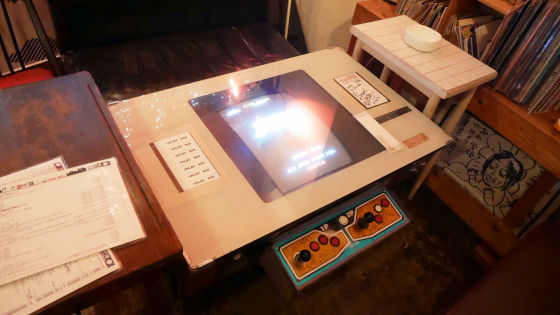 XeviusI play 50 yen per game.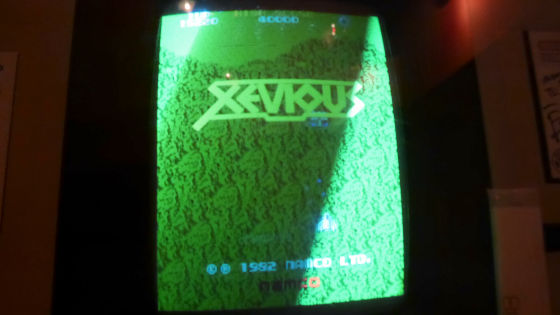 The hanging costume is for the master. The day of the rare master specification may be close ... ....



"Two color pasta of tomatoes and mushrooms" is S size 880 yen. It is a popular menu from the foundation.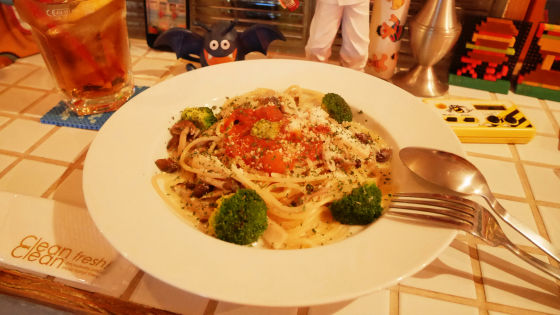 Creamy soup pasta, it's quite spicy. It seems to be compatible with alcohols.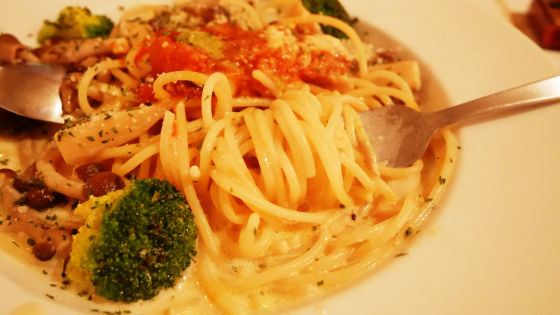 A poster with a snooze in front of the toilet.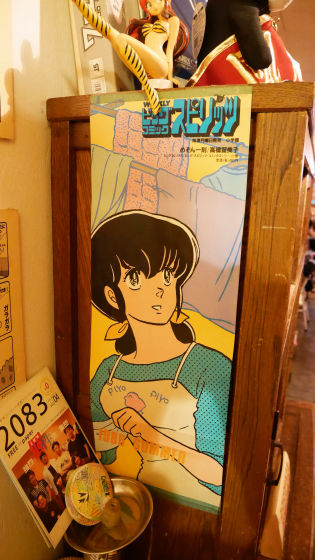 There is also a manga section.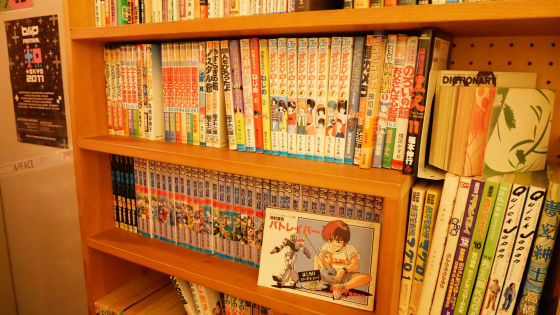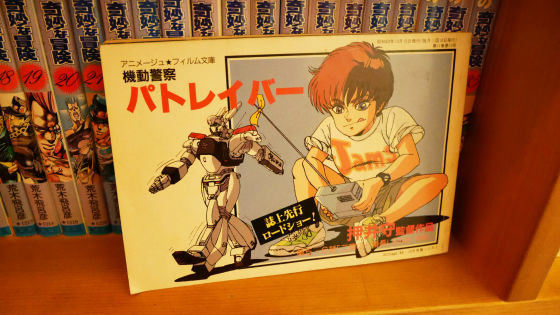 Because there is also Edogawa Ranpo, it may be good to read until morning ... ....