"The Bon Care" commitment material with about 3 times the price of existing products is a dish that glimpses the seriousness of the Otsuka food that made curry for 47 years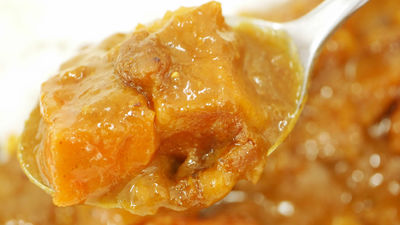 Boncurry, which celebrates its 47th year as the world's first retort curry, has two-stage baked ingredients using domestic vegetablesThe Boncurry"Has appeared. About 3 times the price of normal Bon Curry with a price of 500 yen excluding tax, I was eating it to see how much quality it is all about because it is with curry that I stick to.

Bonkarey's highest quality premium item "The Bonkarei" Domestic vegetables such as domestic vegetables such as "two-stage preparation" preservative, synthetic coloring, chemical seasoning not used ~ February 12 (Thur) "Bon Curry Day" New release ~
(PDF file)http://www.otsukafoods.co.jp/news/pdf/20150203.pdf

The Bonkarey is based on black, golden color "The Boncaree" written with a luxurious design.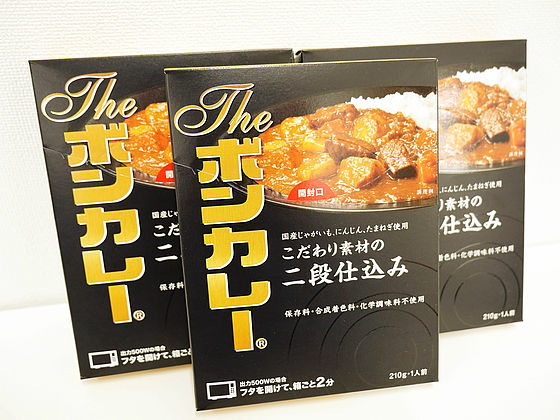 Looking at the picture of the package, it seems quite a lot of equipment.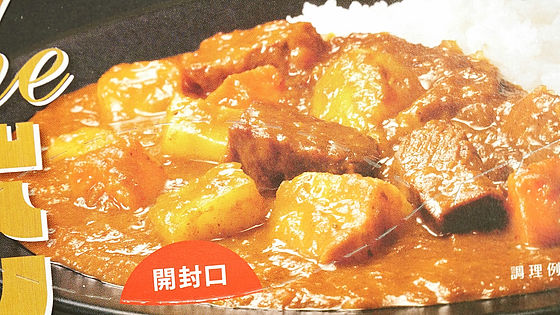 Using cow sneak meat and domestic vegetables, it is extremely boncaree, finished in rich flavor with 6 coarse ground spices with two stages of commitment.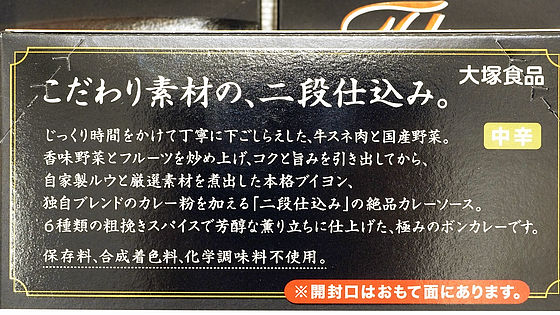 It can be warmed by boiling in a pot, but even if you open the lid and chin it with box OK.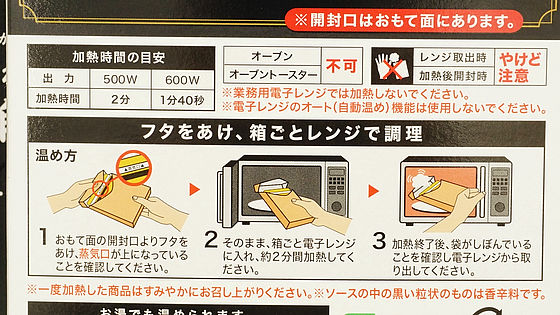 Raw materials include potatoes (potatoes, carrots, ginger, garlic), beef, sauteed onion, beef tallow, extract (beef, chicken), chicken bouillon, dairy products, curry powder, and apple paste and fish sauce.




295 kcal per bag.




A yellowish package appears when you open it.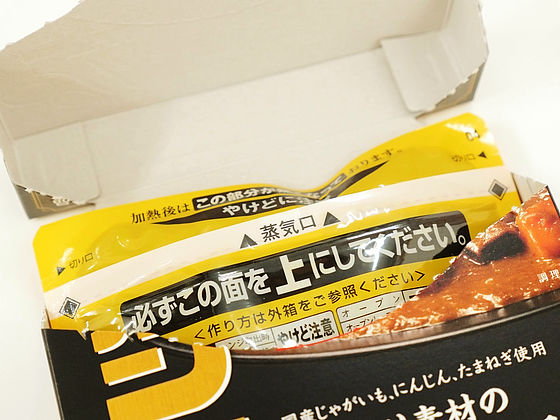 The package is made of vinyl, opening the steam port above and warming up with a microwave oven.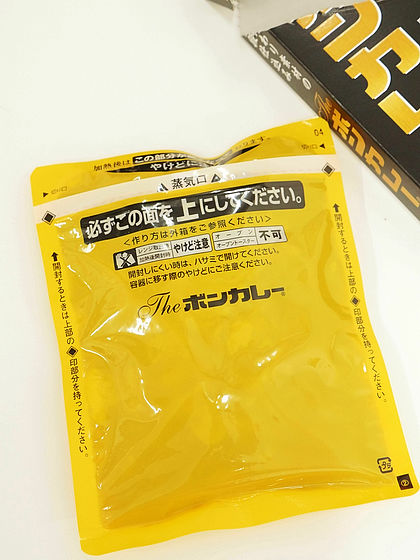 Be sure to put it in the range with the steam mouth attached face up. Warming time is 2 minutes at 500 W and 1 minute 40 seconds at 600 W.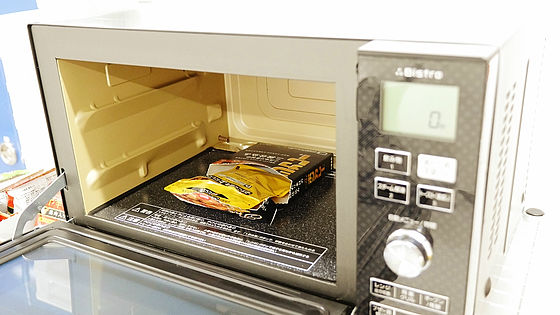 Although it was uneasy because it was somewhat loud while it was warming, it was warming up steadily.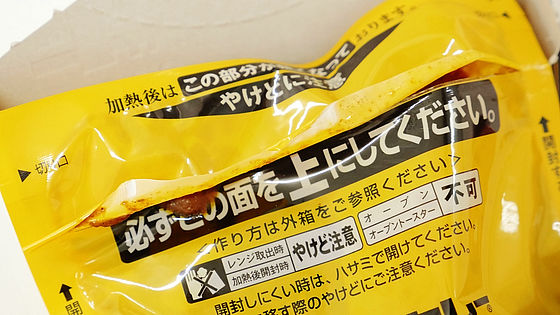 I will move the curry to a dish with rice.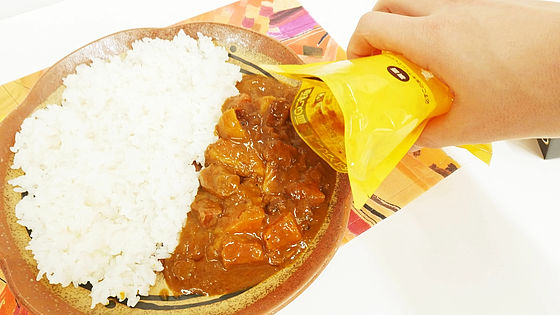 Certainly, the ingredients of The Bon Curry are rather large like the picture of the package.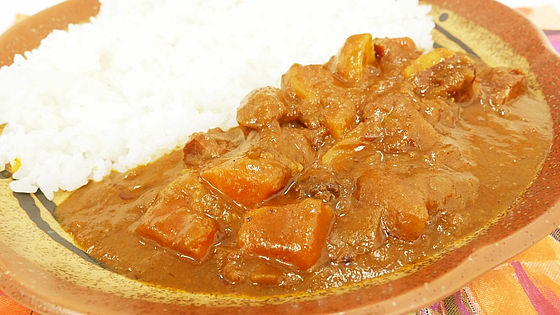 Domestic carrot ......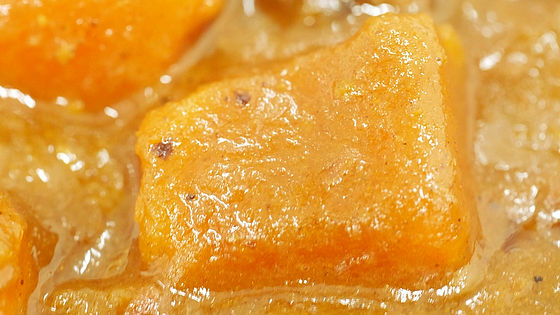 There are potatoes in it.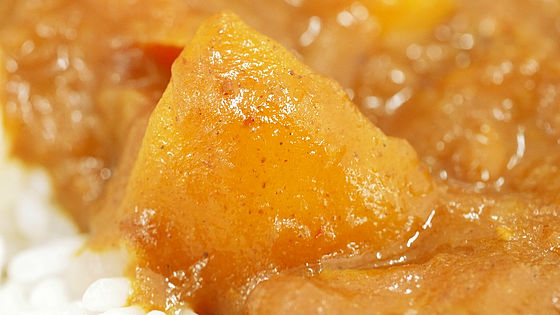 Beef seems to be cooked quite well.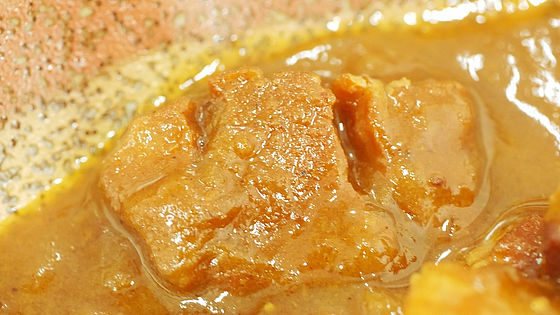 First of all, when trying to eat from beef, it is soaked well and soft enough to be easily cut with a spoon. Curry has a different flavor than Boncalee, just like a European curry of the hotel. With the sweetness of vegetables, the flavor of Western soup, the solid powerful taste that contains the richness of butter, the time difference will spread the taste of spice in your mouth. I felt that I used spice a little more than general spicy so that it is rich in flavor and umami, so as not to be defeated by it.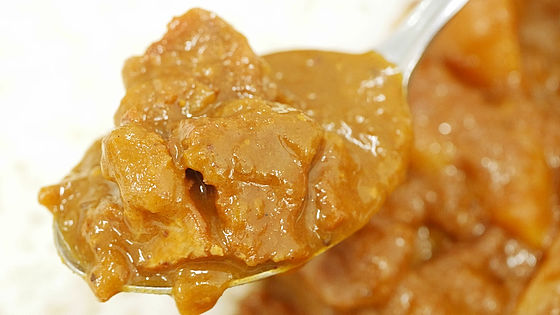 The carrots that do not smell at all, the taste that people who dislike are likely to eat. The potato was a hokuhoku texture, sweetness was felt.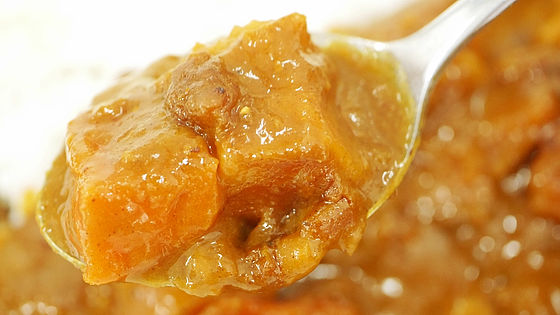 Of course, as the rice crawls, blindfolded and eaten it is absolutely unimportant quality Boncare. In recent years premium versions of various staple products have been released, some of which have high prices but not of quality accompanying them, but The Bon Curry has a glimpse of the seriousness of Otsuka food that has been making curry for 47 years It was finished in a good product, and I felt the price of 500 yen excluding tax properly.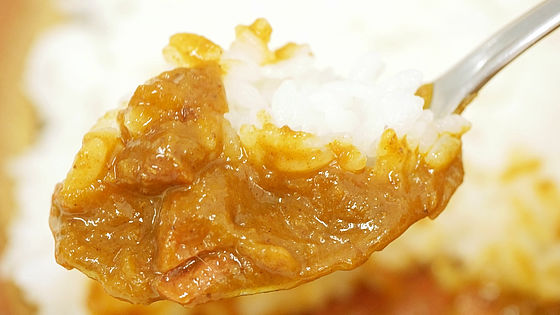 Please note that The Bonkarey is sold as a regular product. If you like curry, it is a product you should eat once.