Approximately 13,000 yen charged material will be available for free download Envato group material series February 2015 edition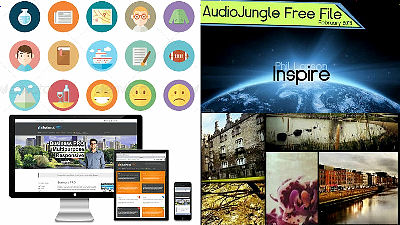 It operates a paid sales site of high quality materials such as website templates and WordPress themes, Flash files, BGM etc. used by companies and official websitesEnvatoHowever, on each of these material sales sites operated by Envato, one file can be downloaded free every month.

In February 2015, 54 kinds of flat design icons and responsiveJoomla!You can download themes, music files, jQuery which can display pictures in tile form, beautiful BGM and retro opening movies for free, and when you tried, you get free files of over 13,000 yen total I could do it.

In order to download the material for free, it is necessary to create an account and login, so first make a free account with reference to the following page.

How to download a commercially available paid site template file for free from "ThemeForest" - GIGAZINE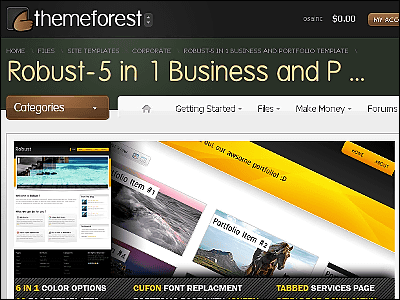 Free download in February 2015 from the following page.

◆54 Illustrated Flat Icons | GraphicRiver
Selling photoshop PSD files, vector format files, icons, add-ons etc.GraphicRiver"54 flat-type icons originally sold for $ 7 (about 840 yen) are free of charge.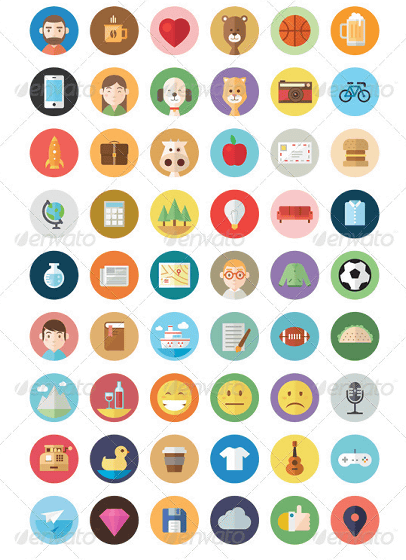 The file is PSD · PNG · EPS · AI format and can be used as SNS icon and restaurant menu as below.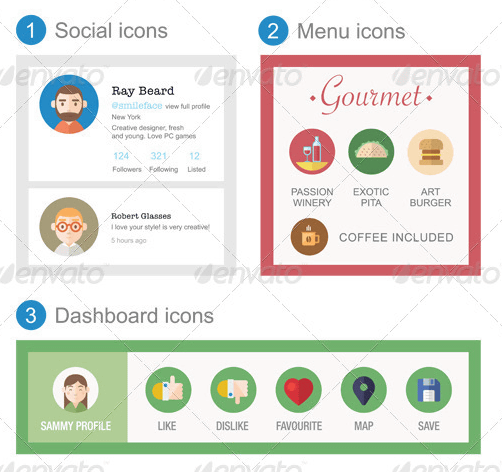 ◆JavaScript - jQuery Tiles Gallery | CodeCanyon
PHP · JavaScript · ASP.NET · Java source code file downloadable "CodeCanyon"Free tile grid format gallery using jQuery. It is usually sold for $ 6 (about 720 yen).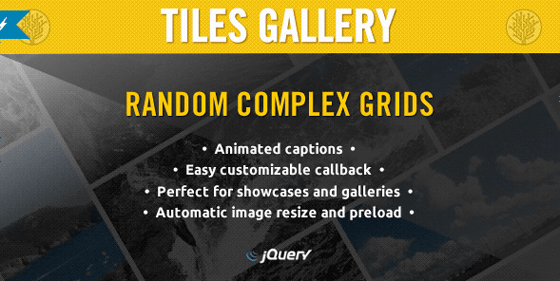 It is possible to artistically display the photos posted on the website with the following feeling.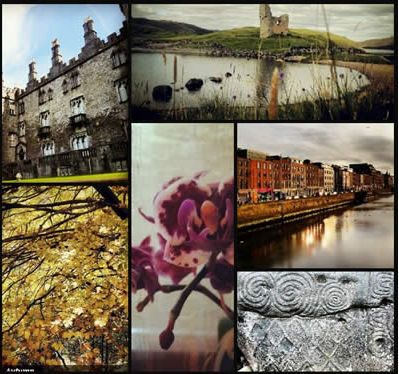 ◆CMS Themes - Business Pro - Clean Responsive Joomla Template | Theme Forest
Users can create site templates created by themselves, CMS themes such as WordPress for a fee, and conversely users can purchase those files "ThemeForestOkay.Joomla!Free themes for use. Usually it is an item sold for 43 dollars (about 5100 yen).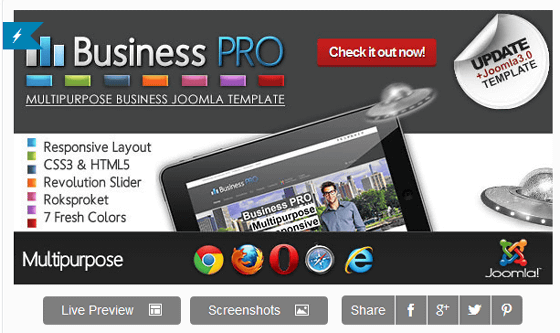 You can choose the color of the template from 7 fresh colors.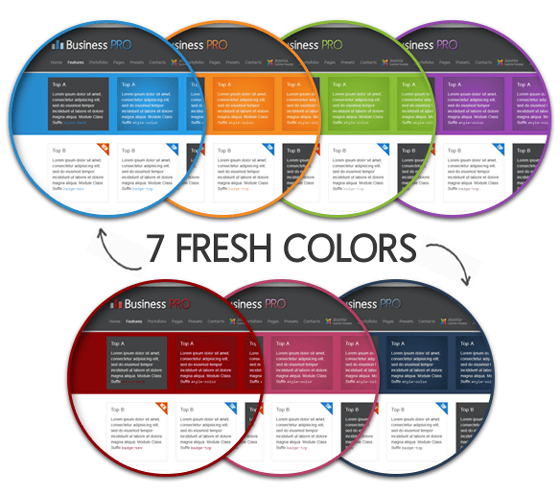 Layout changes as follows depending on the terminal to be displayed, such as PC, tablet, smartphone.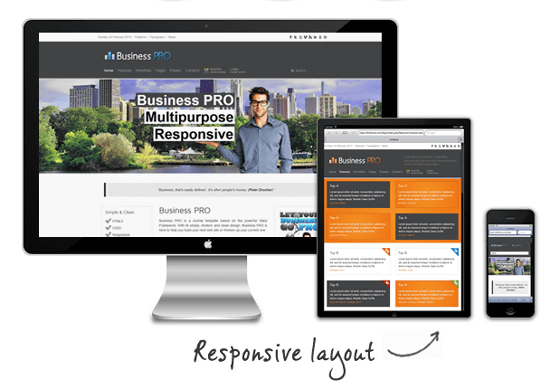 ◆After Effects Project Files - 90's tv opener | VideoHive
"After Effects project files and movie materials are selling"VideoHive"Retro TV images that are likely to be used for opening movies usually sold for $ 10 (about 1200 yen) can be downloaded for free.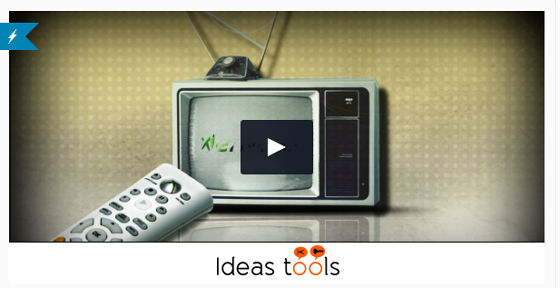 The picture shakes or becomes clear like this.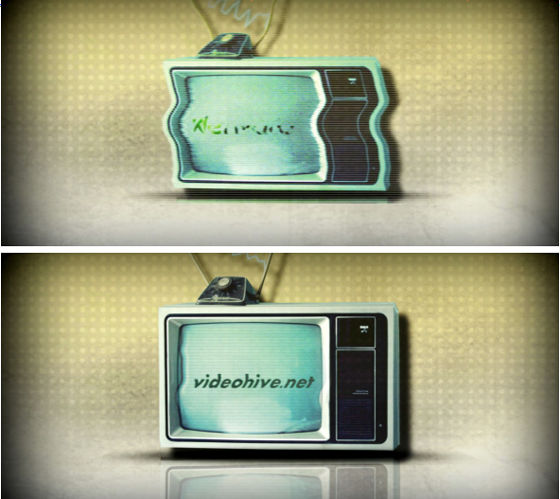 ◆Flash - Quiz Show Game | ActiveDen
Selling various components of Flash "ActiveDen, You can get a Flash that can embed a game like a quiz show like a television on a website. Those that are usually sold for $ 16 (about 1900 yen) are free.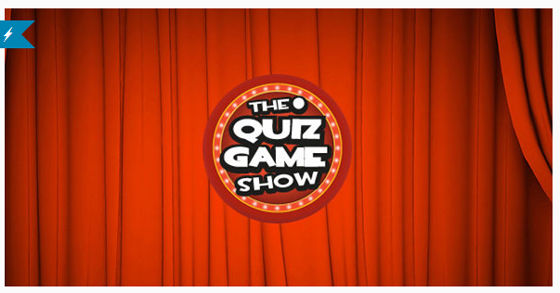 ◆Music - Inspire | AudioJungle
Selling royalty-free BGM and sound effects etc. "AudioJungle"A beautiful melody composed of drums, guitar, bass, etc. starts from the piano and is distributed free. It is usually sold for 18 dollars (about 2100 yen).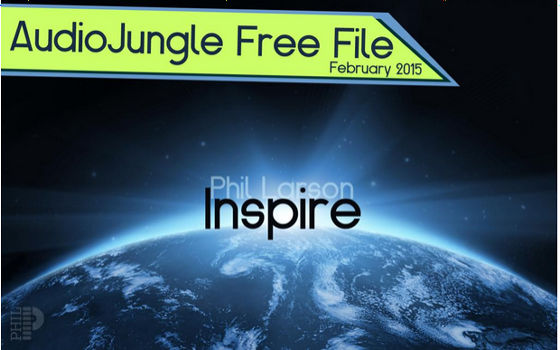 What kind of music is actually available from the following movies.

Free Background Instrumental Music Download from Audio Jungle AudioJungle - Inspirational Piano - YouTube


◆3D Models - dragon base mesh | 3DOcean
Sales of 3D models · textures · materials etc.3DOcean"3D data of BLEND · DAE · 3DS · OBJ format dragon can be obtained. This is an item with 8 dollars (about 950 yen) free for February only.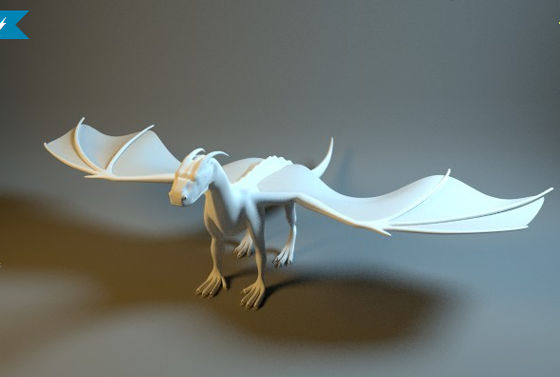 ◆Close-up of a bug on a leaf - Stock Photo | PhotoDune
Handling image materials "PhotoDuneYou can usually get a picture of a small dwarf (about 600 yen) basking in the sunlight on leaves.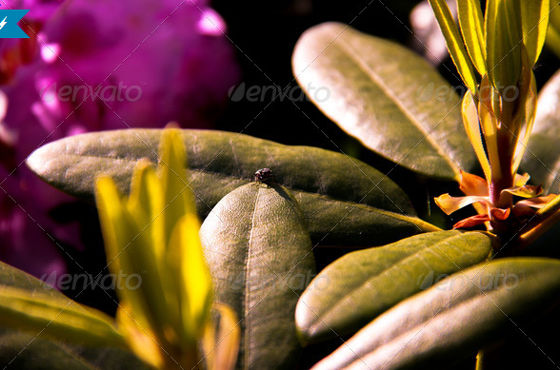 So we were able to get free materials for 7 dollars + 6 dollars +43 dollars +10 dollars +16 dollars +18 dollars +8 dollars +5 dollars = 113 dollars (about 13,000 yen). In addition, downloading is possible in local time till the end of February of 2015.