Will be able to play for free Informal sequel "MOTHER 4" What?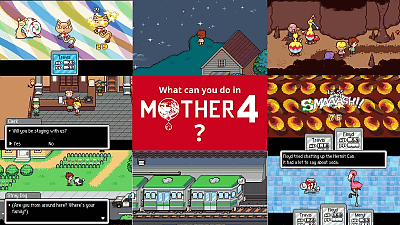 Nintendo's masterpiece game "MOTHER"Series was released in 2006 when the remake title is put togetherMOTHER 3All four works have been released, but I worked on MOTHER's game designShigesato ItsoiMr. "There is no MOTHER 4"DeclarationAs a result, Mr. Itoi himself did not engage in the development of the sequel, and the series is said to have completed with MOTHER 3. However, in February 2015, a trailer of "MOTHER 4" was released as an informal sequel, and attracted the attention of MOTHER fans.

MOTHER 4 Gameplay Trailer - YouTube


The trailer was gathered around the play movie and the image quality is the same as the game of the Super Nintendo.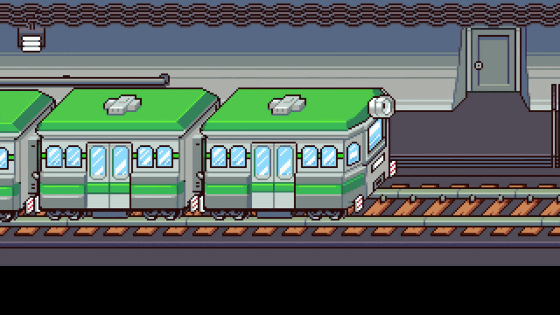 A male character running around the town by motorcycle.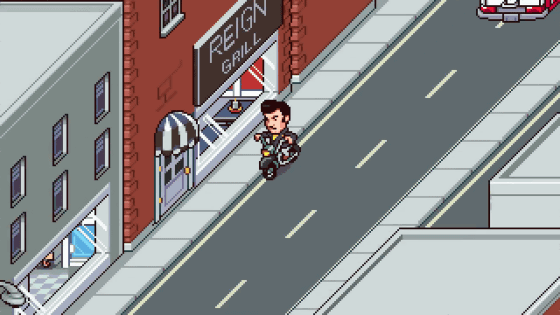 A boy looking at the starry sky.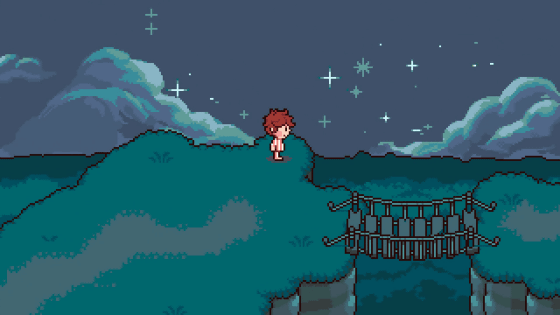 This is the scene that Kore is staying at the hotel. Rounded characters and building designs are similar to the MOTHER series.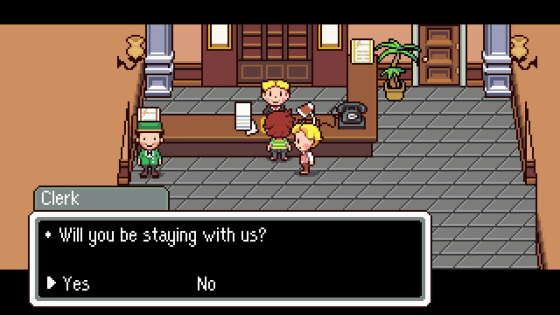 The boy who was staring at the starry sky has the ability to talk with animals, and MOTHER is also like this in this respect.



The battle screen with the enemy is a pop design with a background, enemy character feeling both cute and frightening secret.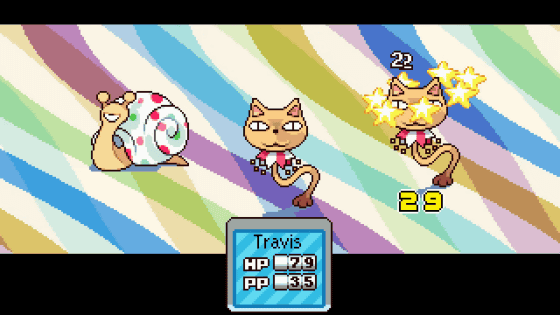 A scene that can be chased by enemies in a cave.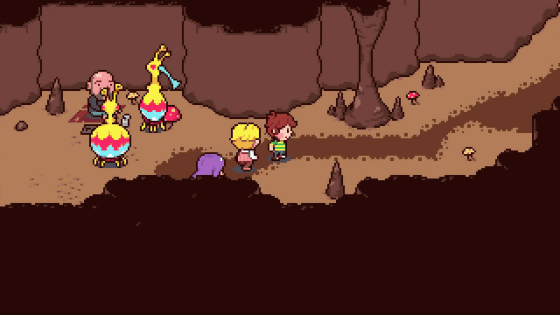 Tech tech while dragging battle incapable characters.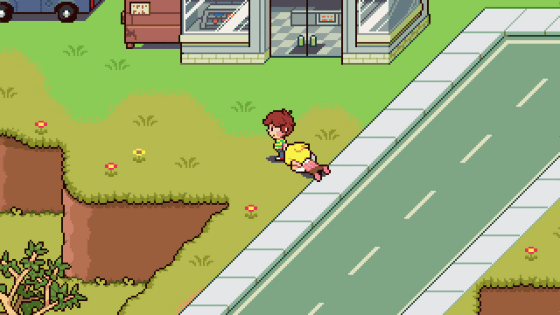 Even during battle it seems possible to talk with enemy characters.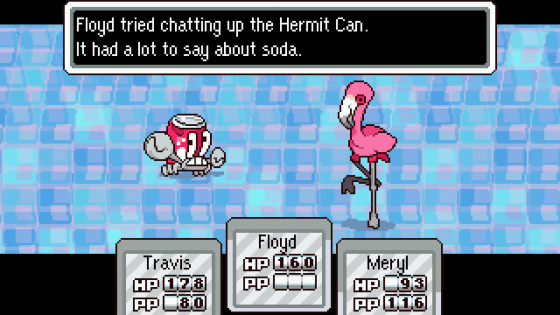 As long as you watch the trailer movie, since it incorporates MOTHER series's game design and unique world view without breaking it, it seems to misunderstand "real sequel !?", but this is actually a sequel to MOTHER 4 There is no relation with Nintendo or Mr. Itoi in doujin game which overseas fans who are willing to hope are developing informally.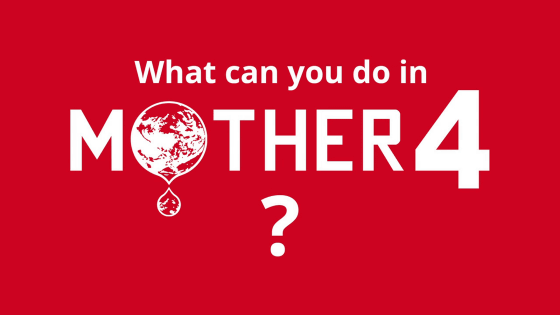 MOTHER 4'sFacebook accountAccording to the 2008 project that started two years after the release of "MOTHER 3". Before the trailer is released, the developer makes a thread with redditQuestion-and-answer sessionWas carried out. In the question and answer session, MOTHER 4 is a PC game for Windows, Mac and Linux, that it is distributed free of charge, furthermore the difficulty level is the same level as MOTHER 2Rhythm battleIt was revealed that it took in. However, as we talk a lot in the middle of development and there is a possibility that the plan may be ruined, we avoid mentioning the details of the story and the game system.

There are 4 characters in the total at the time of the article writing, a boy named Travis that seems to be the main character. Travis, 13, is an ordinary boy who likes baseball but he has special powers such as telepathy and healing ability.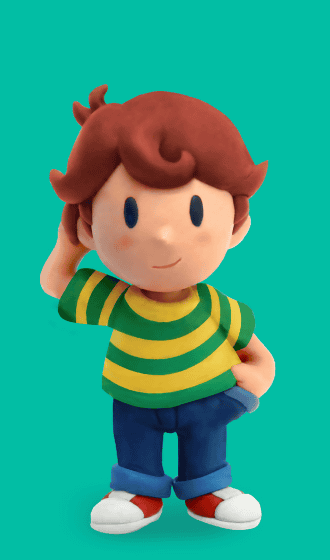 This is Meryl whose hair is purple. Meryl is a 14 year old girl who can use predictive ability and super powers.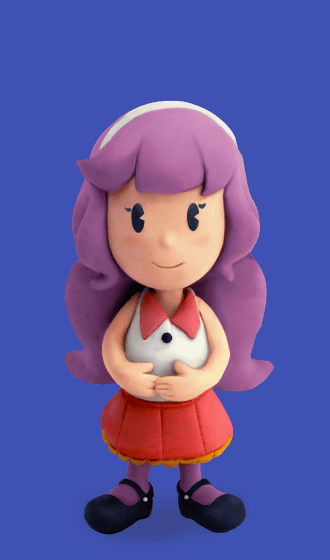 A boy with a blonde Floyd is a boy with a setting that he likes racing cars and is pretty sharp.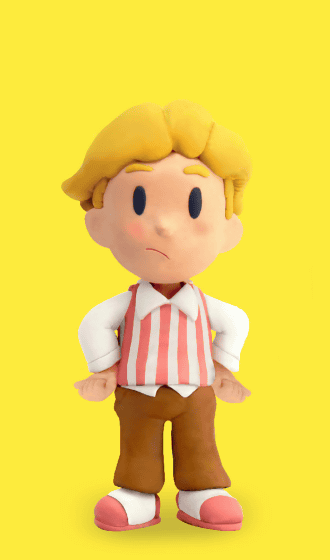 Leo with a wild and dangerous atmosphere that does not talk much is a character whose inner surface does not match the inner appearance of what she likes is dish-washing.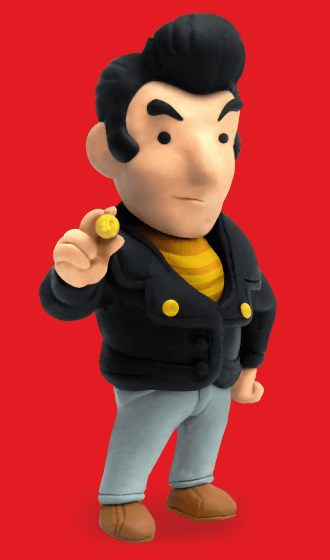 Looking at the character design transition of Travis you can see well that you have reached the current design with little improvement at a time.




It is the soundtrack that can not be removed in talking about the charm of the MOTHER series. BGM, which made use of the features of NES and Game Boy's sound source with a small number of sounds and sounds, is one of the key points for establishing a unique world view of MOTHER. Although MOTHER 4 is not an official sequel, but also sticks to BGM, please check out those who are interested because you are publishing a part of soundtrack at SoundCloud.

Mother 4 Game's stream on SoundCloud - Hear the world's sounds
https://soundcloud.com/mother4game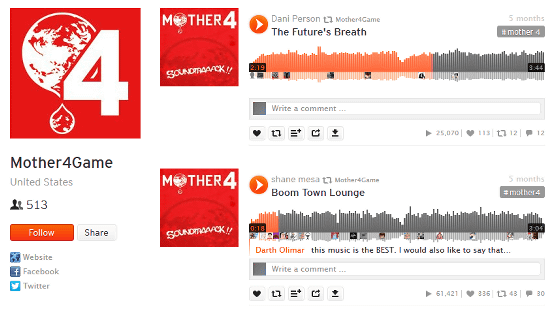 In addition, MOTHER 4 is being developed with the goal of June 2015 release. It is MOTHER 4, which has nothing to do with the MOTHER series of Nintendo, but I'm curious whether or not it will be finished in content that will make us feel like a conventional MOTHER fan.