Image capturing a lifetime moment at the nineties where the slippery huge trailer gets closer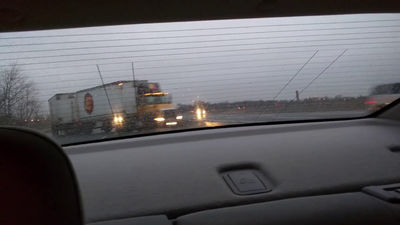 It is necessary to keep safe driving because the ice stretches to the roads in cold areas, so it is necessary to keep safe driving, but a huge trailer that has slipped by thin ice can not be stopped, and the moment of absolute moment of attack that will hit the eyes of the photographer The captured images are released on YouTube.

1.18.15 NJ Turnpike I-95 Crash - Black Ice - Trailer flip - YouTube


The movie starts from the place where you are shooting the front in the car. Apparently it seems to be stucking for an accident.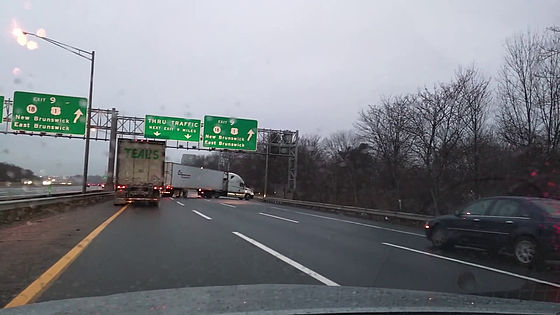 Suddenly, I looked at the moment when a huge trailer that connected the loading platform slipped.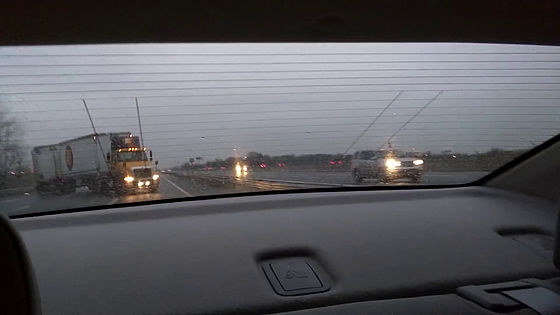 It seemed like I was going to push in as it was, but the trainer took the median strip in front of the photographer 's car, as the driver cut the steering wheel.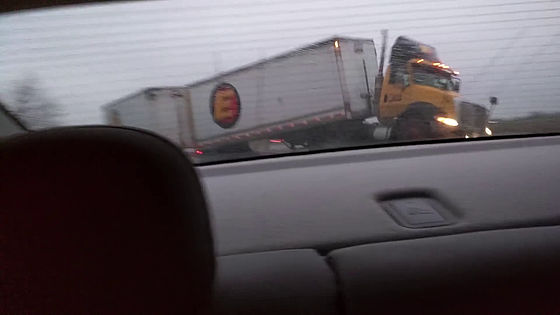 Were you not able to start with panic, the photographer kept the car stopped. I could not avoid collision, but it is reflected in a distance that is unbelievable even if the loading platform grazed the car.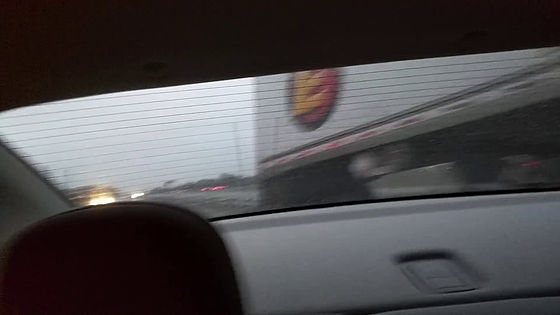 The trailer got over the guardrail and went to the opposite lane.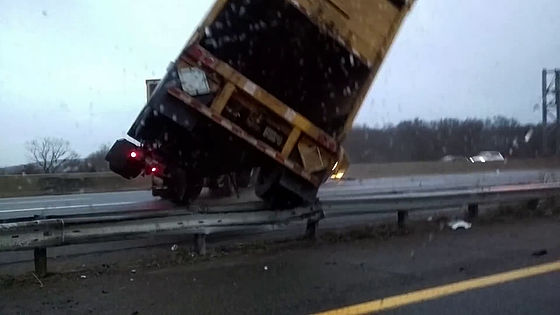 Continue to slip more momentum ... ...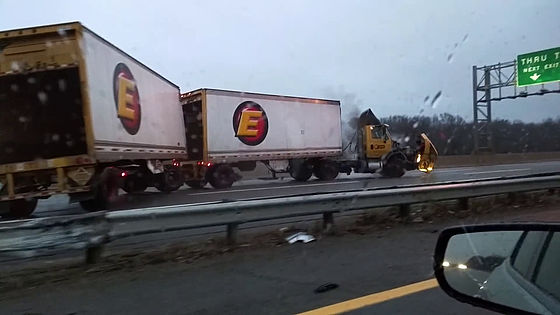 It also collided with the guardrail. Finally the trailer stopped. If you slip on ice, you will not be able to stop braking even if you step on the brake, so if you think "If you are hitting ... ..." it is a shimmering picture.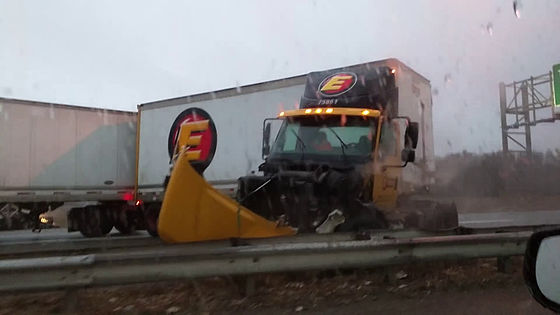 If you check the trailer a little, it seems that the fire is rising from another car.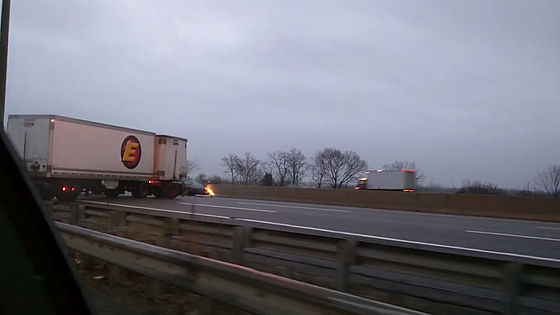 A movie containing the appearance after that is also released.

Turnpike Crash Part 2 explanation - YouTube


The photographer immediately called for an ambulance. The trailer was broken gaudy, but the driver was a minor injury enough to move by himself without any problems. The photographer told me how to say thank you for cutting the steering wheel and leaving the car.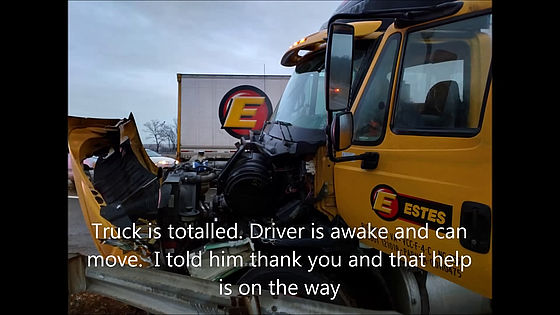 Since the trailer jumped into the opposite lane, a collision accident with the following car also occurred.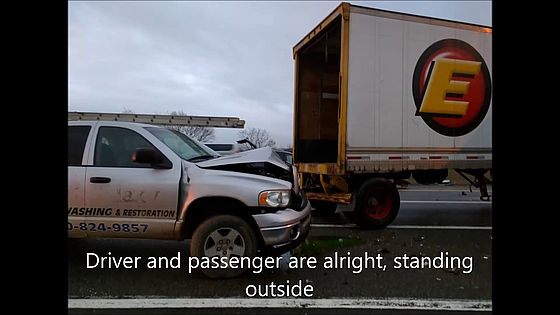 It seems that a passenger car was still involved in the place where the fire looked like it was going up. Despite such a major accident, all the drivers were safe.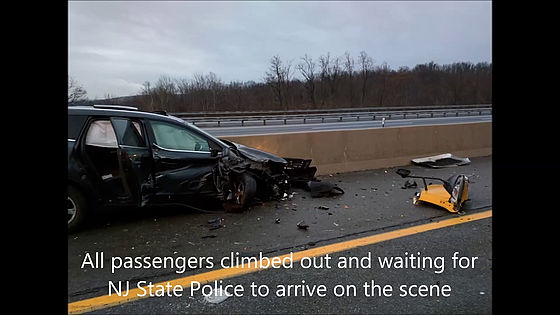 If the trailer slipped straight ahead, the photographer might have lost his life. A further accident has occurred by cutting the steering wheel to the oncoming lane, but it can be said that the cool judgment of the driver was successful as not having issued one dead person.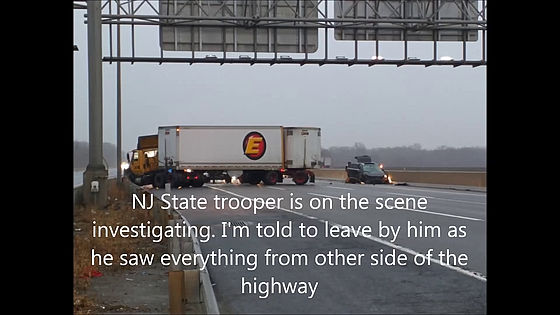 in Video, Posted by darkhorse_log