Windows 10 will be provided free of charge to "Raspberry Pi 2"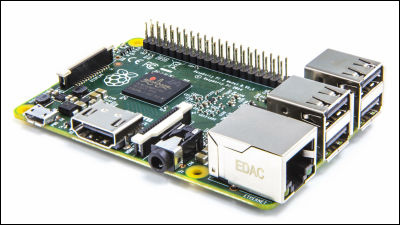 The other day, popular single board computer "Raspberry Pi 2"Was released but Raspberry Pi 2 includes Microsoft's next OS -Windows 10It is clear that it is provided free of charge.

Windows 10 Coming to Raspberry Pi 2
http://blogs.windows.com/buildingapps/2015/02/02/windows-10-coming-to-raspberry-pi-2/

Raspberry Pi 2 on sale now at $ 35 | Raspberry Pi
http://www.raspberrypi.org/raspberry-pi-2-on-sale/

Raspberry Pi 2 is the latest model of the popular single board computer released on February 1, 2015. ARC Cortex A7 (4 cores 900 MHz) on SoC, 1 GB memory installed. Raspberry Pi 2 in the Raspberry Pi 2 has become a Cortex A 7 CPU, 1.5 times faster per single thread, 6 times faster with 4 cores, memory up to 1 GB doubling, video performance is more than 20 times dramatic performance improvement It plays.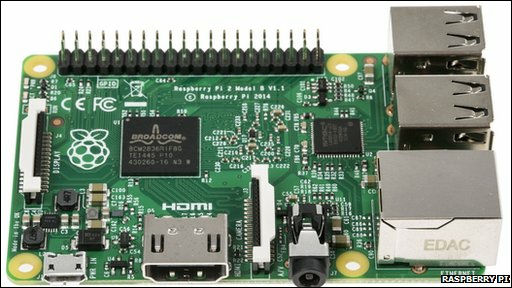 You can understand what you can do with the single board computer Raspberry Pi in a single shot by looking at the following article.

Looking back on the great achievement of Raspberry Pi who celebrated his second birthday, it looks like this - GIGAZINE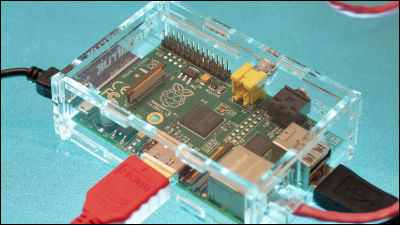 Those who create original devices with a single board computer are called "Maker" but Microsoft admired that the smartly connected works created by the Maker community feel the "wave" of next generation computing It is already "IoT (Internet of Things: Internet of thingsIn the fieldIntel Galileo 2Supports development environment to supportAnnouncementWe are pleased to be able to offer Windows 10 free of charge to the latest model of the Raspberry Pi series which is the most popular in the Maker community. "

Next-generation OS - Windows 10 is planning to support IoT which is a big theme of next generation computing, Microsoft endeavoring to construct a large ecosystem of Windows 10 by adding IoT to PC, smart phone, tablet terminal, game machine, In order to capture the overwhelmingly popular Masters community of Raspberry Pi, we have made it free of Windows 10 and development environment.

Summary of new functions that understand why Windows 10 is "special OS" in one shot - GIGAZINE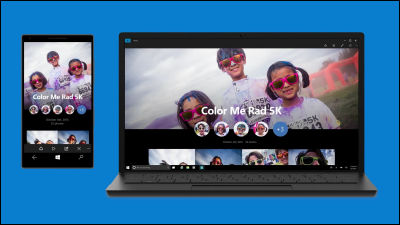 Raspberry Pi 2 (Model B) is a low price of 35 dollars (about 4000 yen), and it is possible to form a PC in a super-discount of 10,000 yen even if you arrange cases and power supplies. Windows 10 can be installed there, not only for Raspberry Pi's Maker community, but also for those who are interested in Raspberry Pi and those who want to make cheap machines, Raspberry Pi 2 has Windows 10 It is said that welcome news can be said to be provided free of charge.

For Windows 10 for Raspberry Pi 2Windows Developer Program for IoTIt will be offered in the second half of 2015.