Unreal Engine 4 demonstration software demonstrating overwhelming drawing power "Unreal Paris"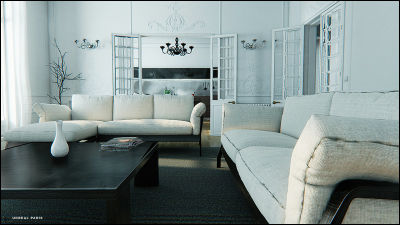 Epic GamesGame development environment Unreal Engine latest version "Unreal Engine 4"To walk around in luxury apartments in Paris and enjoy the demonstration tour of the exhibition"Unreal Paris"is. Unreal Paris is a quality that makes the rendering power of Unreal Engine 4 various.

Dereau Benoît Portfolio - Unreal Paris
http://www.benoitdereau.com/unrealparis.html

The overwhelming drawing power of Unreal Engine 4 can be understood in a single shot by watching the following movie.

UNREAL PARIS 1.2 - Virtual Tour - Unreal Engine 4 | @ 60 fps 1080 p - OFFICIAL - YouTube


Walking through the corridor ... ...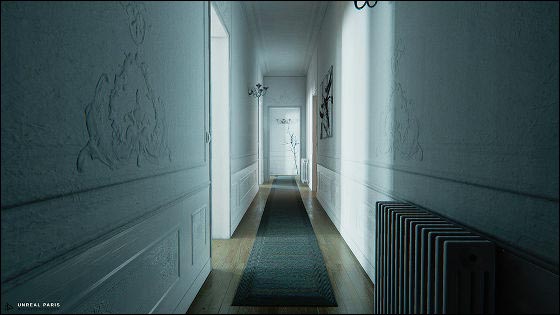 A bedroom will pass through the door.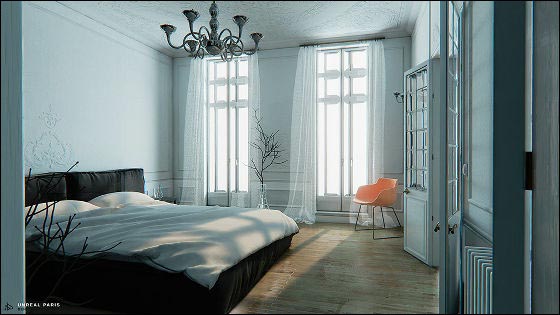 Move from the bedroom to the living room.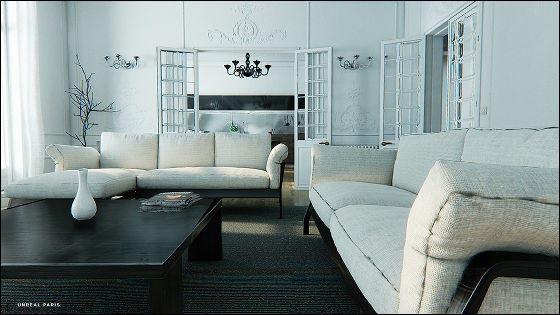 This is a kitchen / dining room. Overwhelming quality.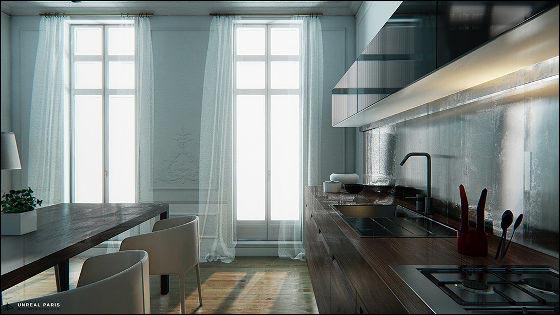 In order to experience "Unreal Paris" using Unreal Engine 4, firstOfficial siteClick "DOWNLOAD THE BUILD HERE" to download the RAR format file (about 360 MB).



First install Microsoft Visual C ++ 2013. Download the downloaded RAR format file as "ExplzhExtract it with software such as "vcredist_x86.exe" in the folder.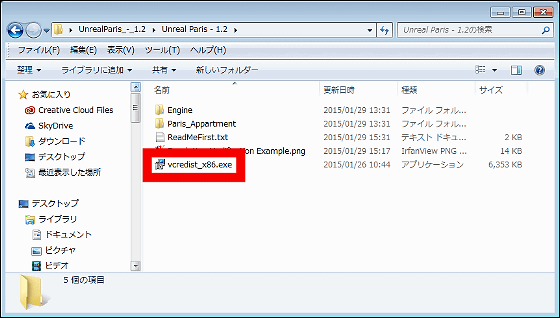 Check "accepte les conditions generales de la licence" and click "Installer".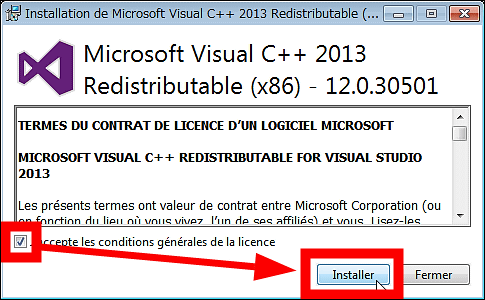 Click "Fermer" to close the window.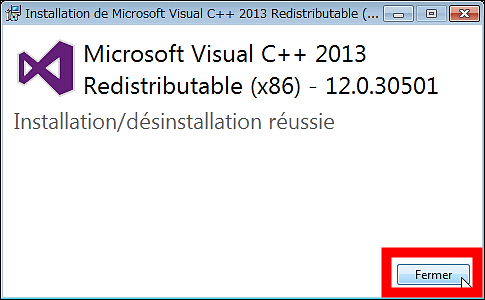 Next, trace through the folder extracted as "Unreal Paris - 1.2" → "Paris_Apartment" → "Binaries" → "Win32" and execute "Paris_Apartment.exe".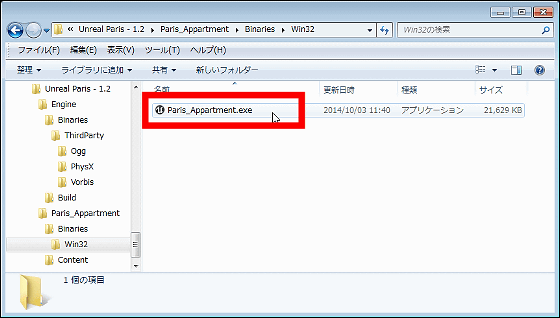 If you see an error "There is no XINPUT 1 _ 3. Dll", you need to update DirectX to the latest version.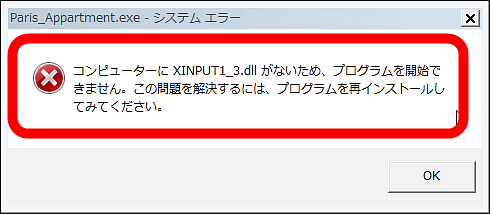 Download DirectX End User Runtime Web Installer from Official Microsoft Download Center
http://www.microsoft.com/ja-jp/download/details.aspx?id=35

Please visit the above site and click "Download".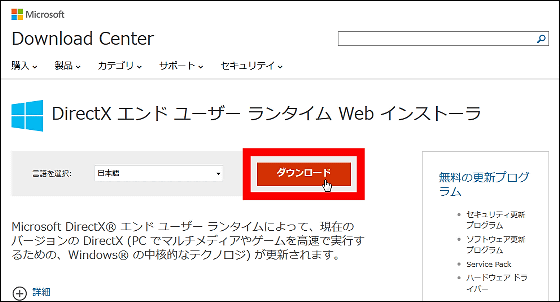 Click "Next".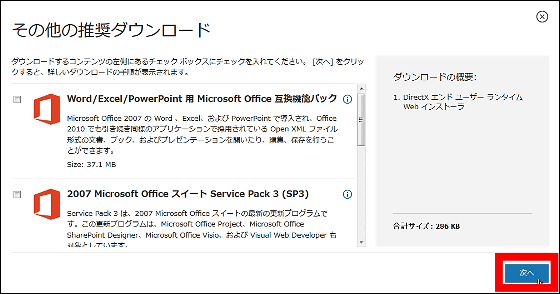 Click "Save file" to download the installer.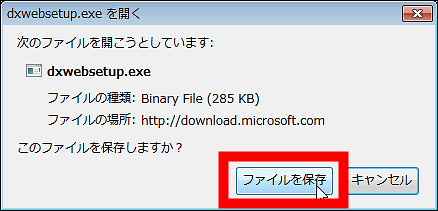 Run the downloaded installer. If security warning appears, click "execute".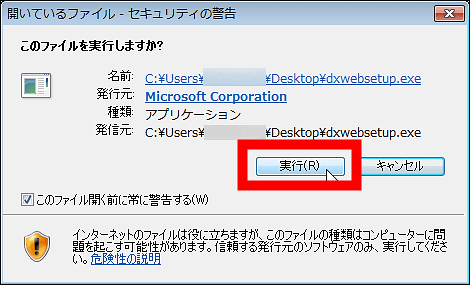 Check "I agree" and click "Next".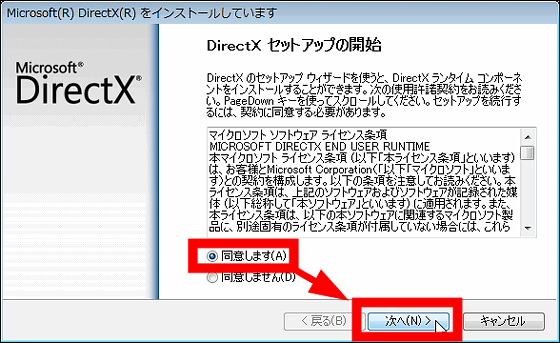 Uncheck "Install Bing Bar" and click "Next".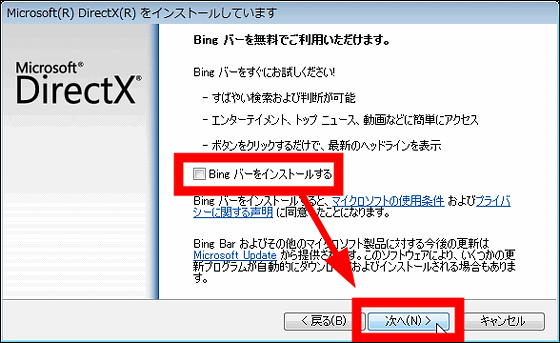 Click "Next".



Installation will start so wait for a while ......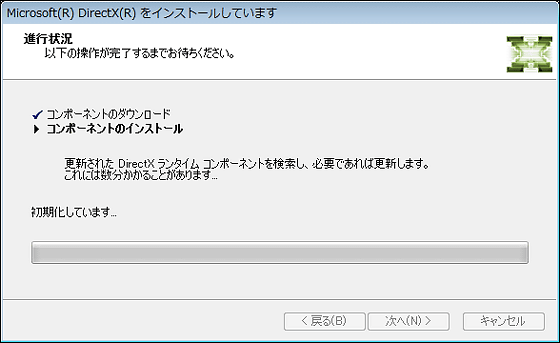 Once installation is completed click "Finish" OK.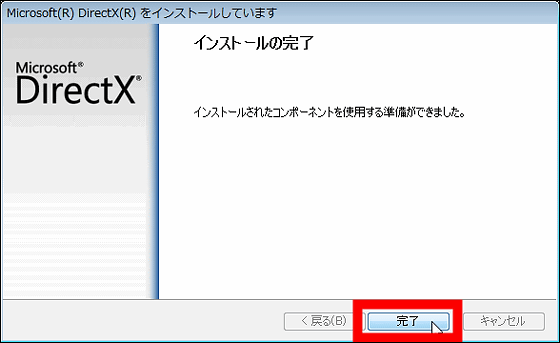 Run "Paris_Apartment.exe" again, the "Unreal Paris" window will be launched.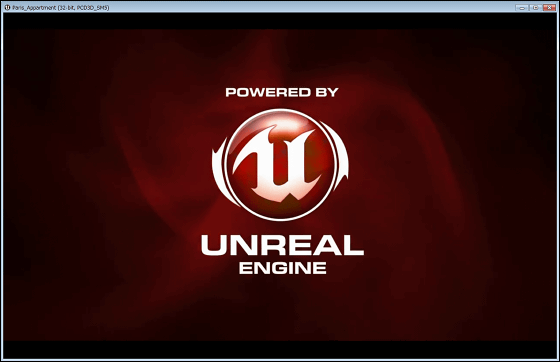 An overview of the apartment started. You can move the line of sight with the touchpad or mouse cursor and use the cursor keys to move forward and backward and to the left and right.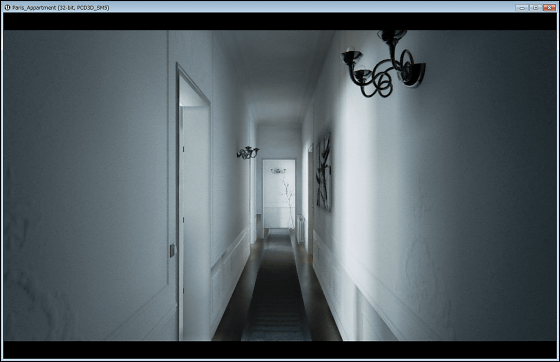 Arrived in the living room.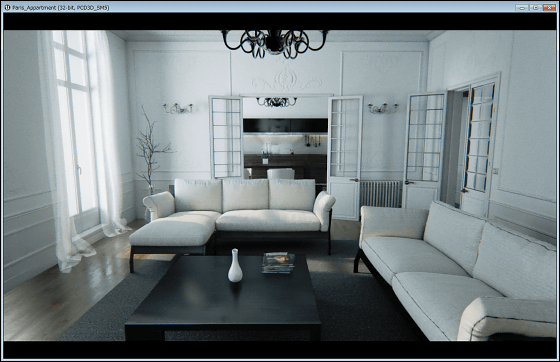 Looking downwardly, the texture of furniture feet and carpets etc. is a bad level.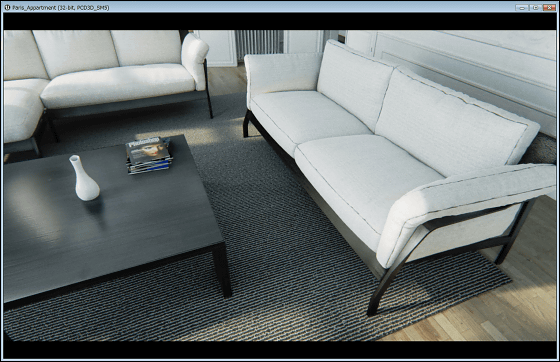 The landscape reflected on the wall of the kitchen is too real.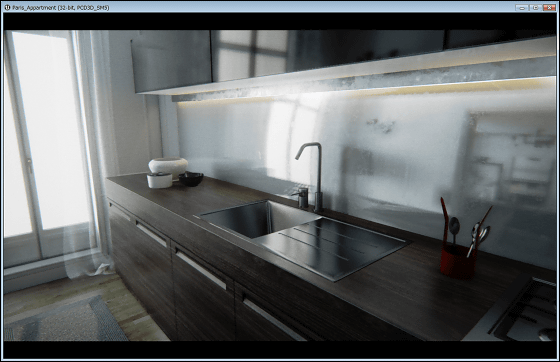 Thanks to Unreal Engine 4 which can realize overwhelming reality, games of higher quality are likely to appear one after another in the future. In addition, it included a promotional code that allows you to try Unreal Engine 4 for free for 365 days "Understanding Unreal Engine 4 Game Production Ultra Introduction"Is released on January 31, 2015.Promotion code is limited to first editionAs it is said to be, it seems better to get the person you care about early.

Amazon.co.jp: Understanding Unreal Engine 4 Game Production Ultimate Introduction (GAME DEVELOPER BOOKS): Palma Tajitsu Yano: Books