We brought Kentucky's first hamburger "Bistro style hamburger sand" that we bake over 15 minutes and we ate it ahead of time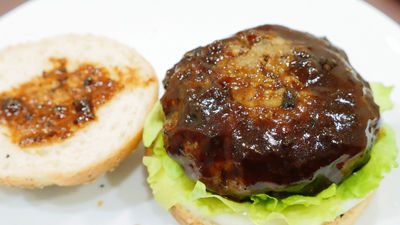 Kentucky Fried Chicken is a fast food chain centered on fried chicken as the name street, but Kentucky's first hamburger menu cooked for 15 minutes using a steam oven "Bistro style hamburger sandwichWe will release it from February 5 (Thursday). Since I had the opportunity to taste a bit before this time, I ate at Kernel Center which develops new menu of Kentucky and Pizza Hut.

Baked full of plenty in the steam oven of the shop, beef finished with rich and rich demi-glace sauce and juicy hamburger sandwich with pork's thick first appeared in Kentucky! "Bistro style hamburger sand" New release on February 5
http://japan.kfc.co.jp/news_release/news150122kfc.html

Arrived at Kernel Center of Japan KFC Holdings Co., Ltd. which operates Kentucky and Pizza Hut in certain places in Tokyo.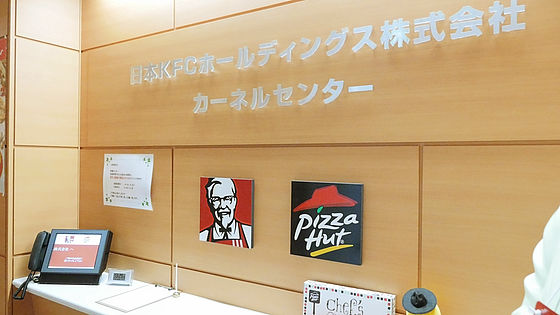 A new tasting party was held in a room of the building.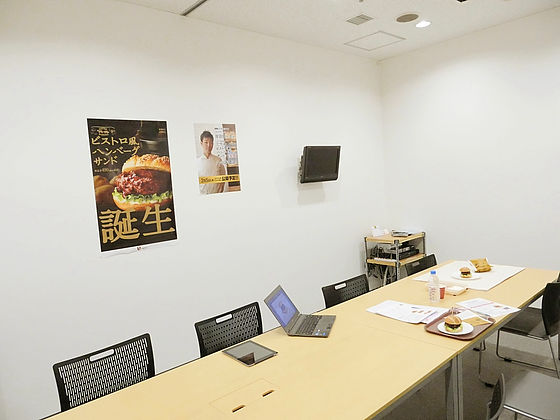 Bistro style hamburger sand (490 yen including tax) is provided in a unique shape bag.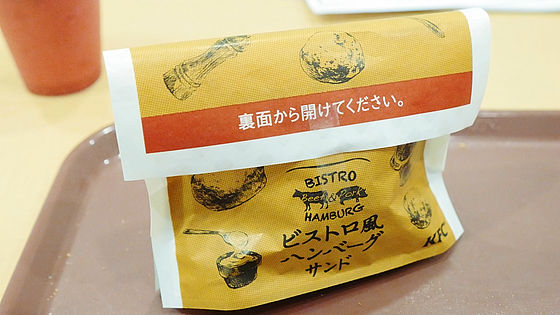 Kentucky has many fried foods such as fried chicken and there is no facility for burning hamburger patties with iron plate, so we use the steam oven in the shop to bake thick hamburger for about 15 minutes. As a result, we can not buy this menu at some stores without a steam oven.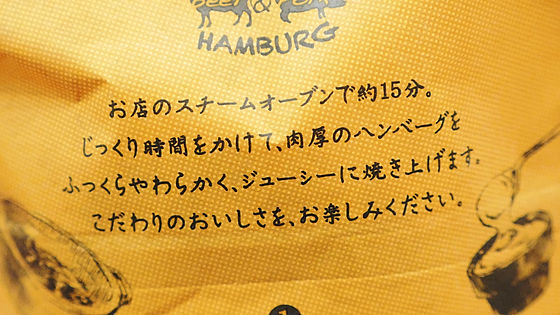 Take out like this from the bag. It is as thick as Patty as Buns.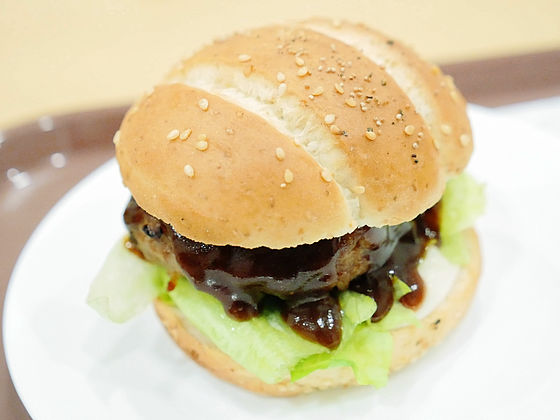 Hamburger is not long on the side, it is about the size you put on your hands.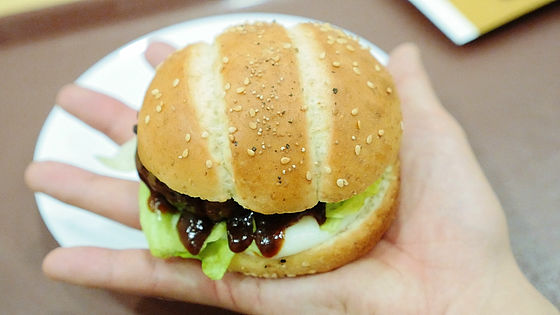 Buns used whole grain buns with sesame.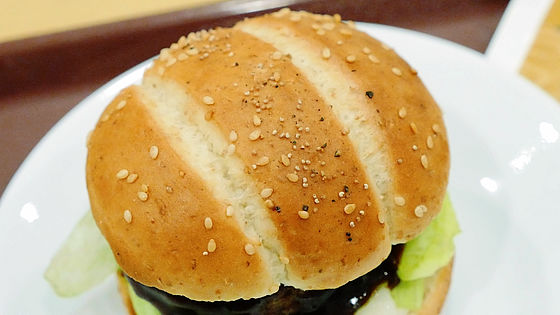 Taking the upper buns, a big hamburger appeared.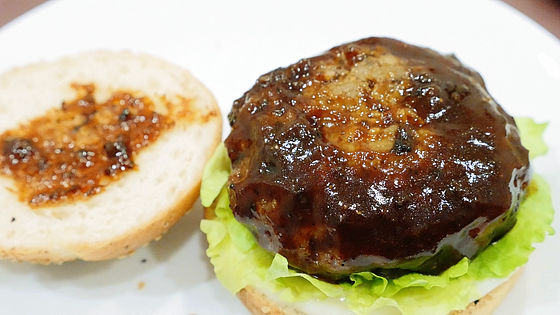 Source uses demiglas sauce using mushroom.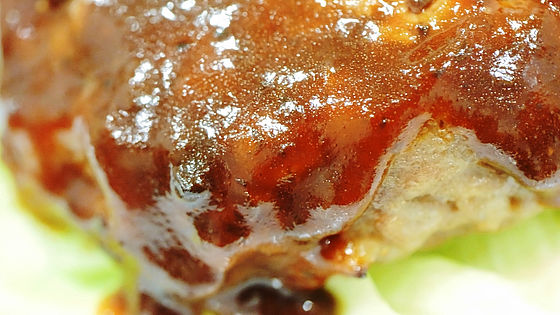 On the lower buns, "Arigo"A special white sauce mixed with potatoes and cheese called wind sauce is painted.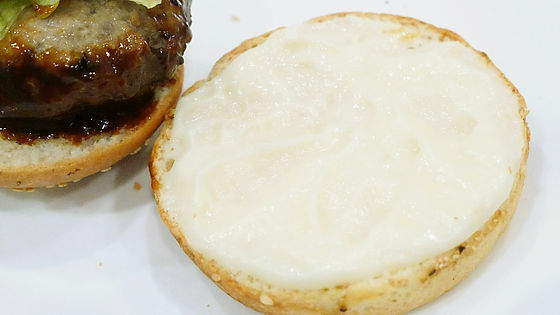 The hamburger is so big that it is hard to hold. I will eat it.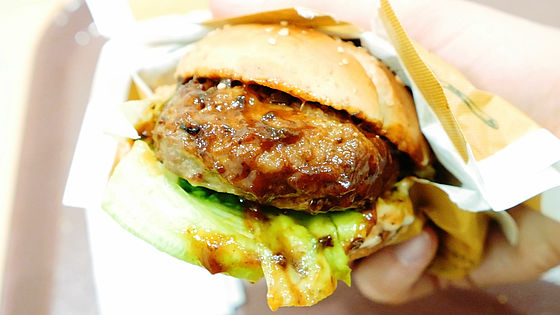 The first thing that surprises me with the mouth is the softness of hamburger steak and the meat juice overflowing. It is said that baking thick hamburger in an oven produces such a texture, but the umami does not escape, it is a soft texture that is clearly different from other hamburgers. Hamburger of beef 7, meat of meat with a ratio of pork 3 is outstandingly compatible with delicious sauce such as mushrooms, which is flavorful, and finished in a taste with a sense of quality although it is not beef 100% hamburger.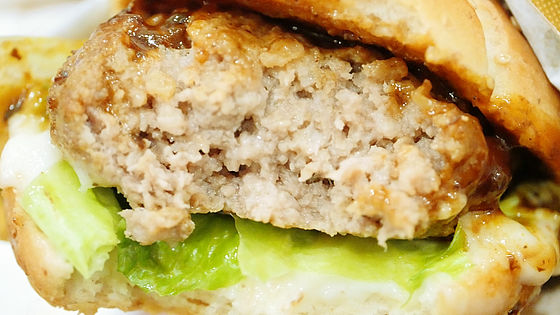 Arigosa is good with the mouthfeel of potatoes fresh with the soft texture of hamburger steak, and added a unique sweetness. The price of 490 yen including tax is quite expensive for hamburgers, but since hamburger has large volume, I never felt high.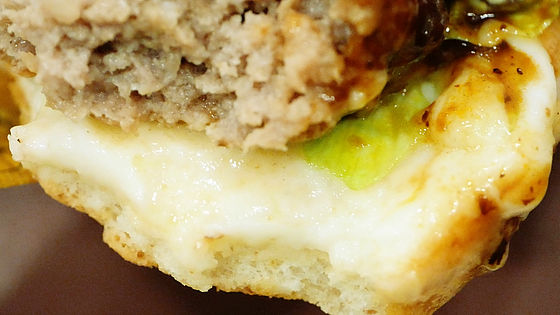 In addition, Kentucky's "Bistro style hamburger sand" is scheduled to be sold for a limited time for about a month, limiting sales time and basically it can be eaten without waiting. Because it is offered at 840 shops where steam oven is installed during 1163 stores in Kentucky, it seems better to check with the shop beforehand whether there is any treatment.