Enjoy free downloading of charged material equivalent to 18,000 yen in total January 2015 Envato material series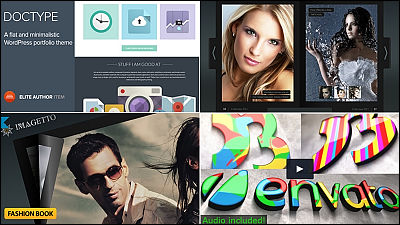 Each material site operated by Envato, which offers high-quality materials such as site templates, royalty-free BGM and photographic materials, source code files that can be used by companies and official websites, It is provided. In January 2015, it is possible to get free materials for a total of about 18,000 yen including Minimal WordPress portfolio and 3D data of ginkgo tree built up to 1 leaf.

In order to download the material for free, it is necessary to create an account and login, so first make a free account with reference to the following page.

How to download a commercially available paid site template file for free from "ThemeForest" - GIGAZINE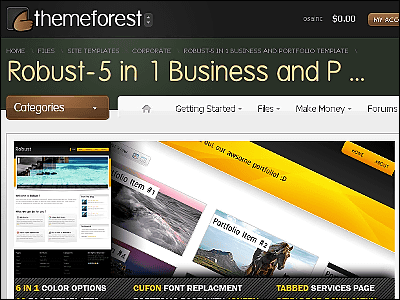 Free download content in January 2015 is as follows.

◆ 1:WordPress - Doctype - A Flat and Minimal Portfolio Theme | Theme Forest
Provide site templates such as WordPressThemeForest'S free content in January has become the "Doctype" of minimal design theme that can be used for WordPress portfolio.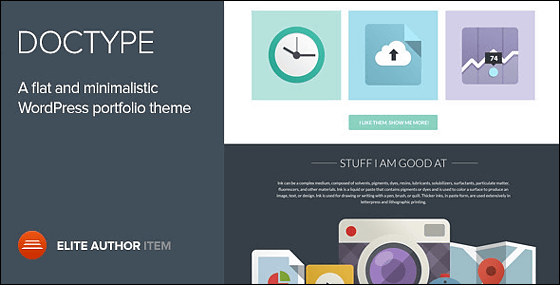 The theme supports resolution of Retina display such as iPhone, and it is possible to display high definition screen in every case. In addition, since it performs responsive actions and each section is widgered, it is also possible to freely change the layout.



In addition, it is possible to freely customize color settings and menu screens.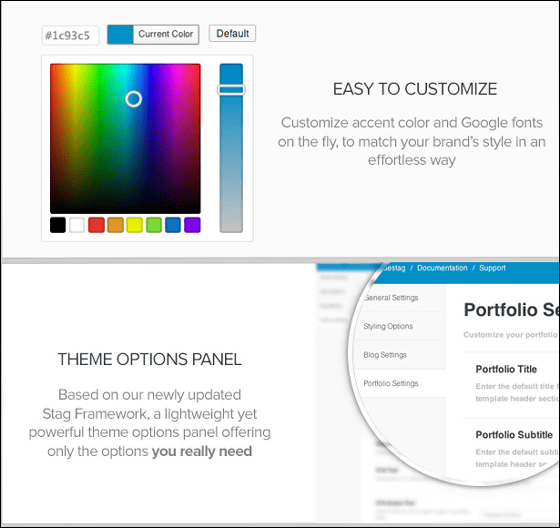 On the following pages you can also experience samples of the theme.

Codestag Themes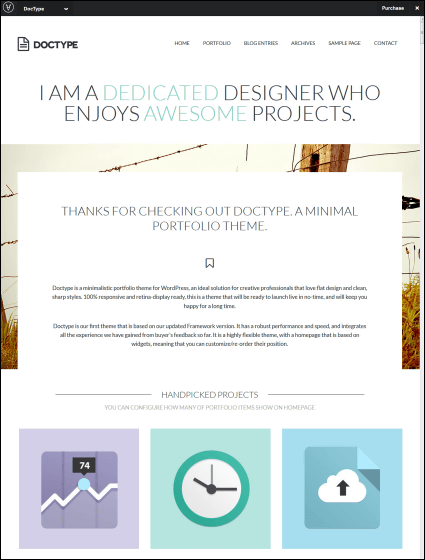 ◆ 2:Premium White Wine Mockup | GraphicRiver
Sell ​​more than 300,000 graphic files of Photoshop PSD files, vector format files, design templates, icons etc.GraphicRiverProvides mock-up data of wine bottles based on high-definition images.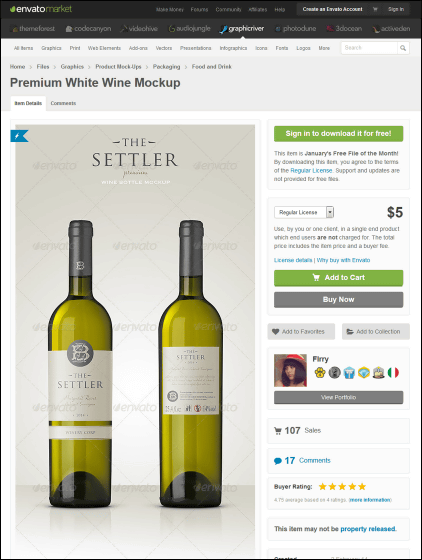 Based on the wine bottle photographed by a professional photographer, the bottle neck and label are independent data, so you can create your own original wine bottle with your design. It can be diverted as an image photograph etc.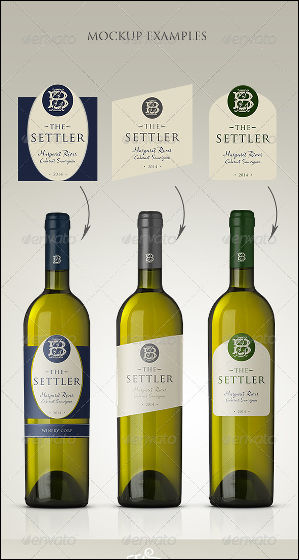 The data is a PSD format file of 3164 × 4740 pixels, and it is 26.79 × 40.13 cm in size at 300 dpi. Photoshop CS3 or later is required for data handling.

◆ 3:Black pepper on the wooden spoon - Stock Photo | PhotoDune
Selling royalty-free photographic materialsPhotoDuneI offer free photographs with black pepper granules on top of the spoon.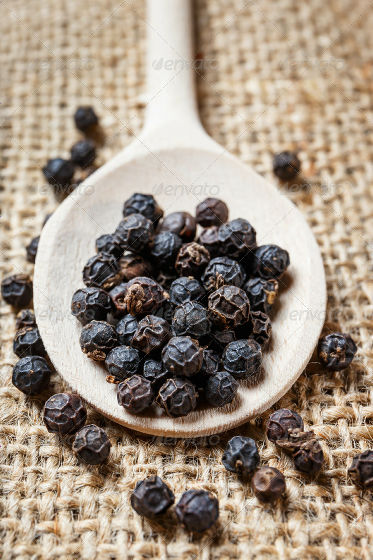 ◆ 4:After Effects Project Files - All Mixed Up! | VideoHive
Sell ​​Adobe After Effects templates and Apple Motion and Cinema 4D project files and materialsVideoHiveFrom the logo image material in which various colors were mixed in a marble like "All Mixed Up!"Is provided.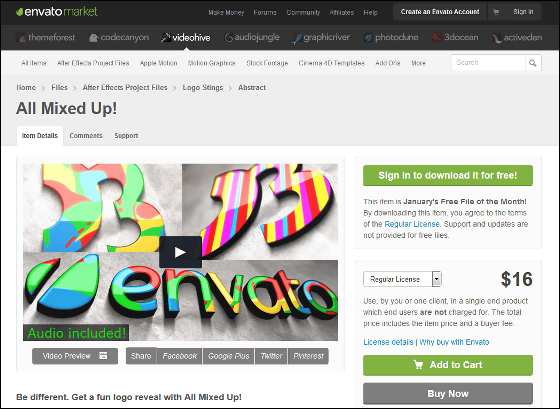 A sample image of the logo looks something like this. Various logo representations are possible based on 4 color groups and 4 types of textures.



It is possible to freely set using a panel that controls shadows, size, movement, etc.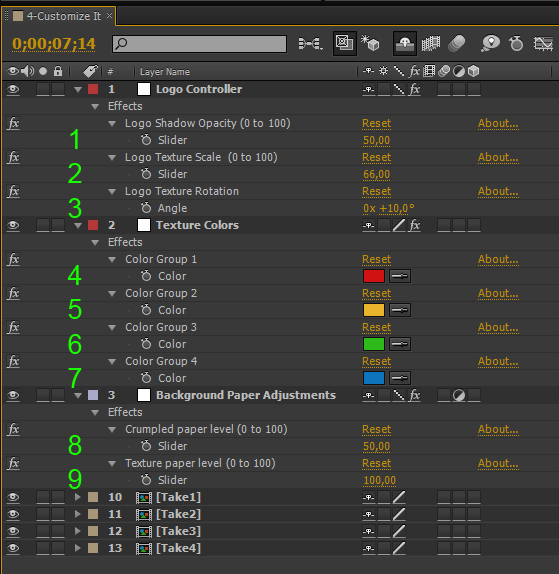 ◆ 5:Music - Happy Children | AudioJungle
Provide BGM such as royalty-free music files and audio effectsAudioJungle, A fun free sound source is provided by piano, guitar, chorus and so on. You can listen to demo sound sources on the following pages.

Music - Happy Children | AudioJungle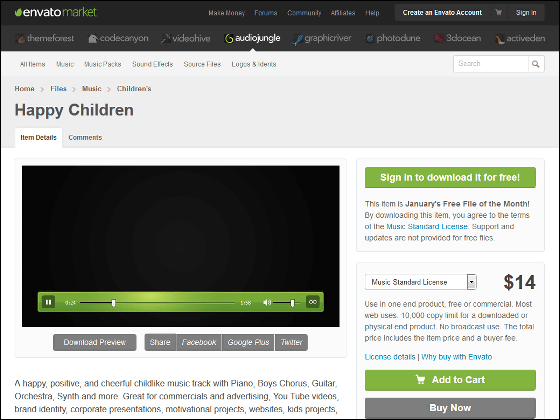 ◆ 6:3D Models - Maidenhair Tree (Ginkgo biloba) 6.3 m | 3DOcean
Sell ​​3D model · texture · material etc.3DOceanThen, it provides 3D data of Ginkgo tree. There are several patterns of ginkgo tree data converted to one leaf.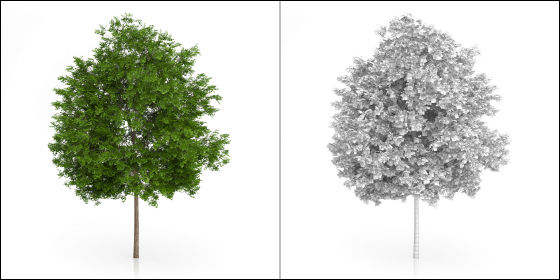 ◆ 7:Flash - Fashion FlipBook | ActiveDen
Sell ​​Flash componentsActiveDenFrom, it is possible to download a free template with which you can make fashionable booklets.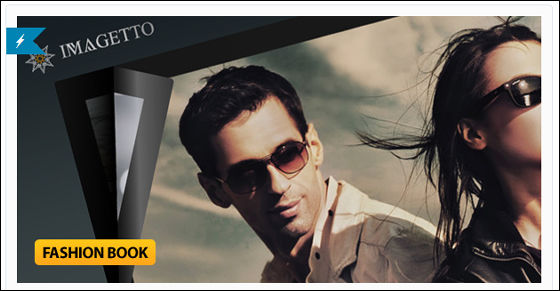 On the following page, you can try out a sample of a booklet that mixes photos and sounds.

Fashion FlipBook Preview - ActiveDen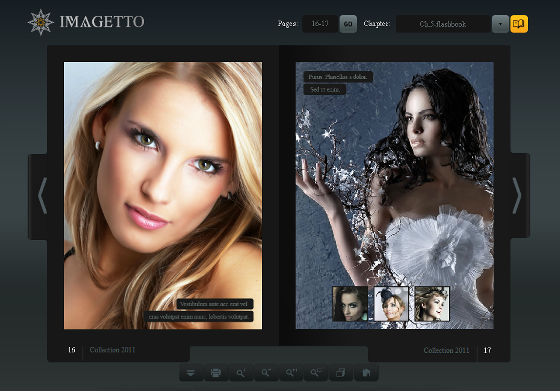 ◆ 8:PrestaShop Reviews Carousel | CodeCanyon
We sell various scripts such as PHP, JavaScript, ASP.NET, CSS, Plugins, HTML5CodeCanyonIs an open source CMS widely used in online shops "PrestaShop"Plug-in" PrestaShop Reviews Carousel "can be downloaded.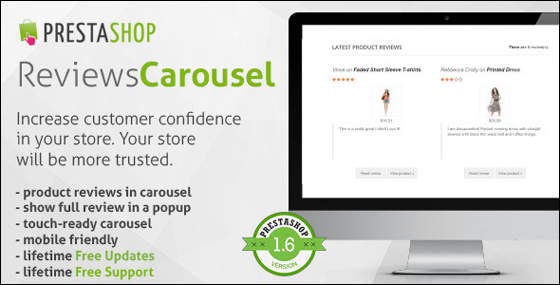 By using PrestaShop Reviews Carousel, it is possible to pop up product photos in tiles.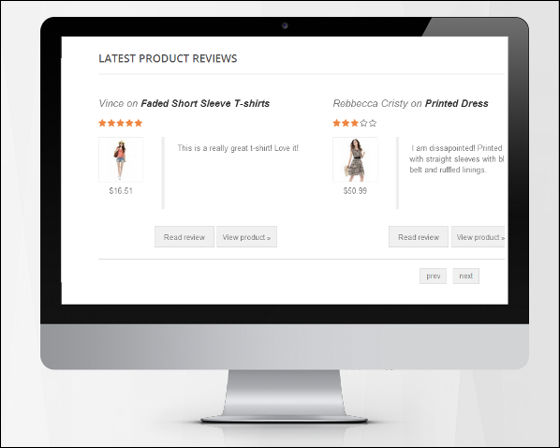 It is also possible to display the user's popup pop-up.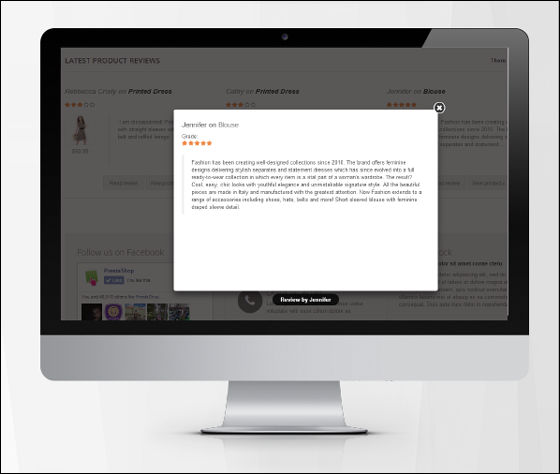 PrestaShop Reviews Real samples of Carousel can be checked on the following links.
PrestaShop Reviews Carousel Preview - CodeCanyon

This month total of 43 dollars + 5 dollars + 5 dollars +16 dollars +14 dollars +19 dollars +32 dollars +17 dollars =$ 151 (about 18,000 yen)A considerable material was made available for free download. The material can be downloaded in local time until the end of January 2015.