I tried using "PhotoFunia" which makes it easy to process photos and make original images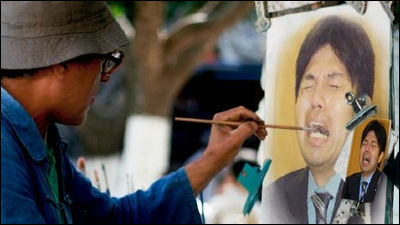 You can easily create images with just over 400 templates just fitting in on-hand picturesPhotoFunia", I tried to make original high quality images easily with just smartphones.

PhotoFunia :: All effects
http://photofunia.com/

PhotoFunia - Android application on Google Play
https://play.google.com/store/apps/details?id=com.photofunia.android

PhotoFunia for iPhone, iPod touch, iPad currently on the iTunes App Store
https://itunes.apple.com/jp/app/photofunia/id321240709

PhotoFunia is compatible with both Android and iOS. Since this time I will try it on Nexus 6,PhotoFunia"And tap" Install ".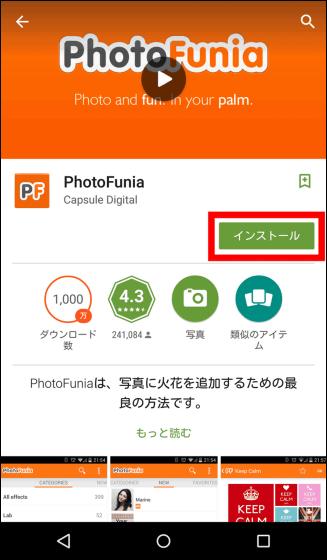 Tap "I agree".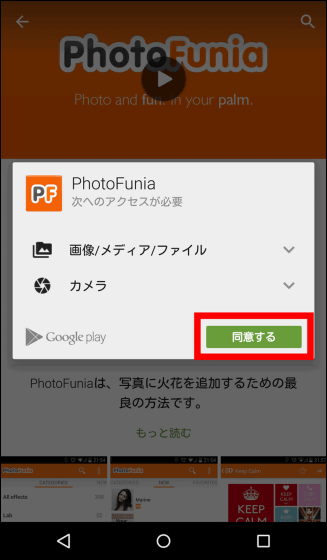 Tap "Open" to launch the application.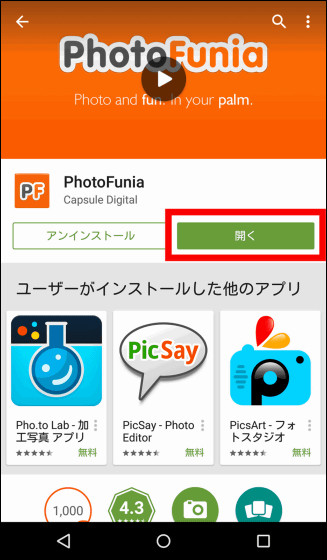 This is the main screen of PhotoFunia. Since templates for processing photos are arranged side by side, it is OK to select a template you want to process while watching thumbnails and tap.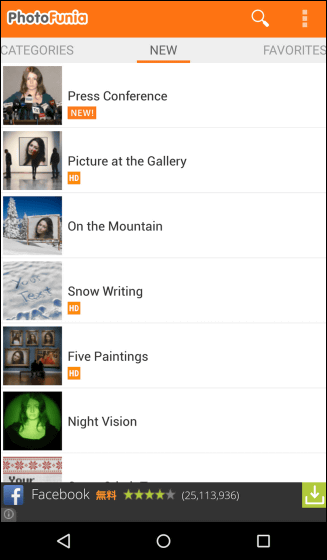 For example, "On the MountainBy tapping the template called "Template" you can create a picture with the photos on the slopes sign like this. Tap "Choose Phonto".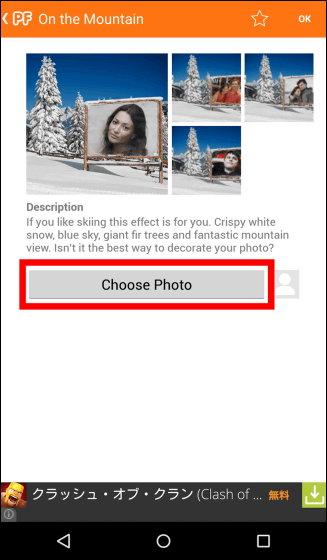 If you use pictures taken at this place, you can tap "Take photo" and shoot a picture. Since this time I will use the photo on hand saved in Nexus 6, tap "Choose existing" and designate a photo.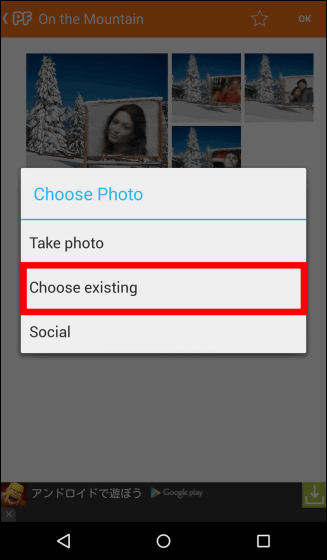 I will use this saved photos.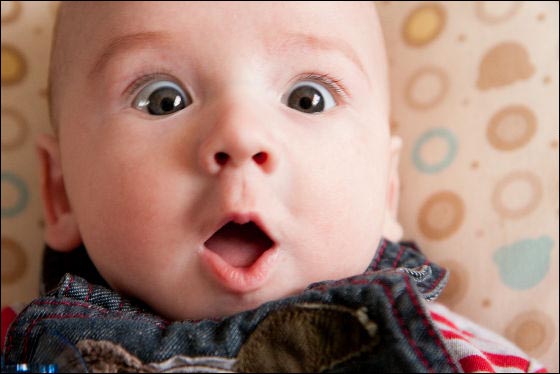 ByRoss Burton

Move the position of the photo up, down, left, or right to decide, tap "OK".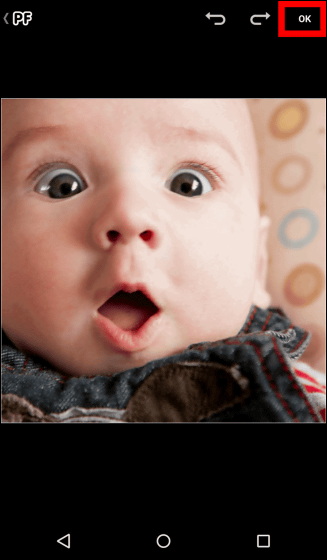 After confirming that the picture is displayed, tap "OK".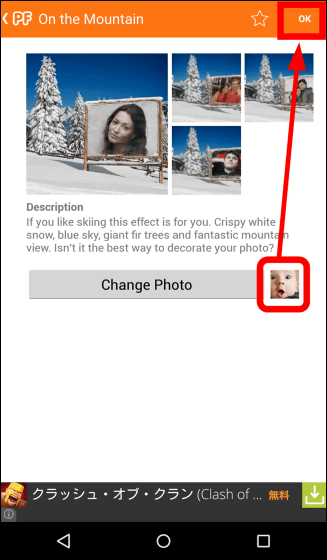 The image was completed with such feeling. Of course you can save the image.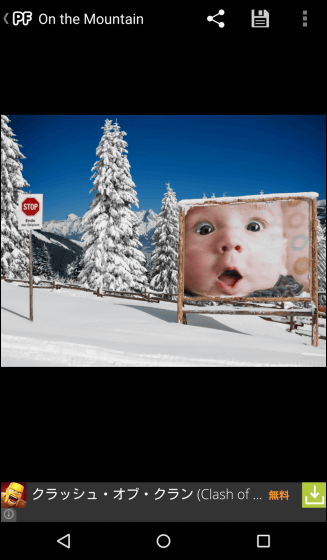 It is also possible to share it. For example, to send with Gmail, tap the share icon on the screen and tap "Gmail".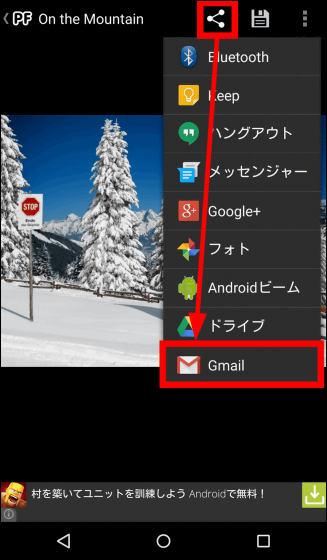 The Gmail client application will be launched and the image will be attached, so please send it later. You can easily send images to acquaintances.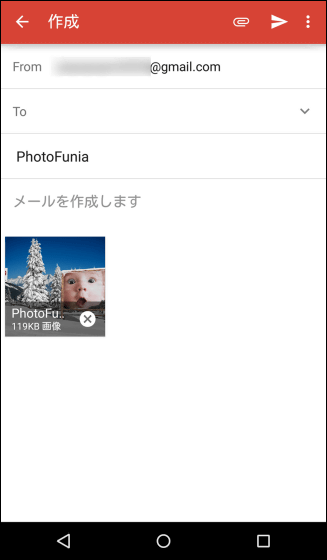 "Picture at the GalleryIf it's a template called ... ...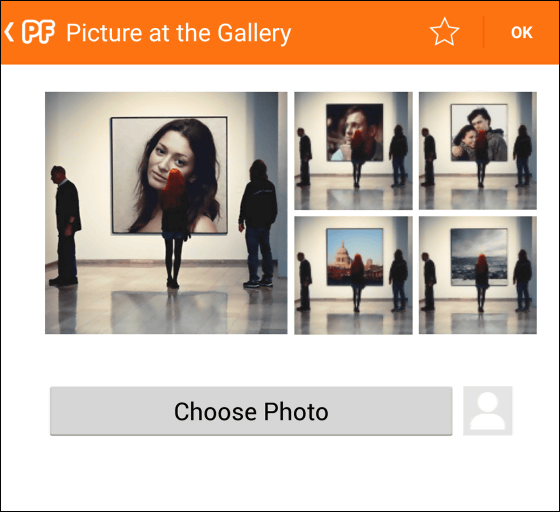 Transformed into art work like this.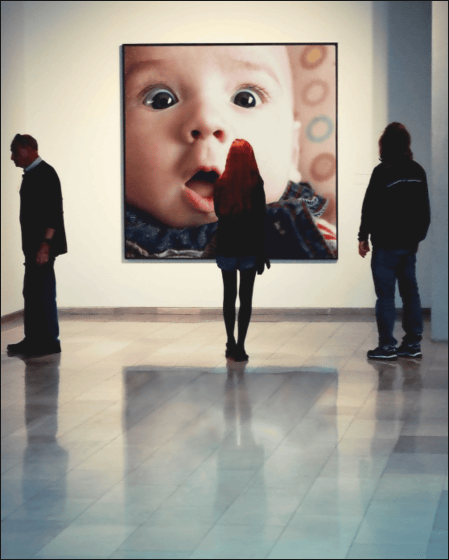 Next, challenge with a funny picture.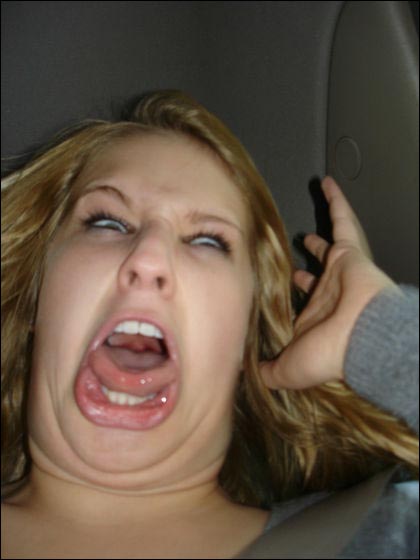 ByJason Meredith

"French postcardWith the template "...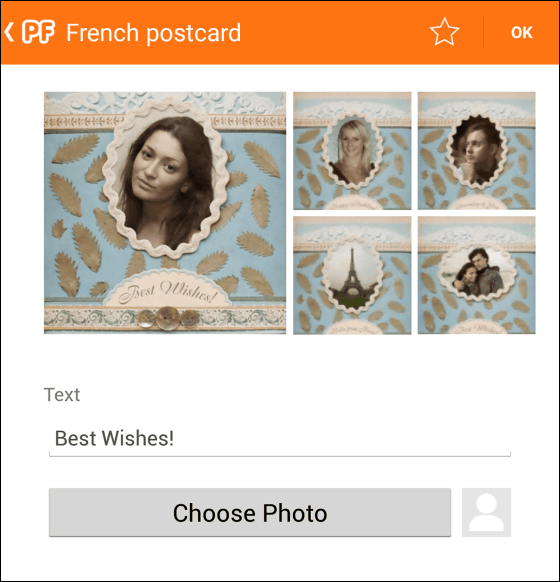 It will be like this.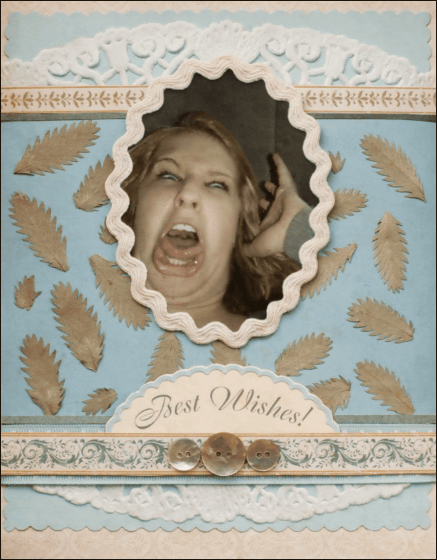 Template to make a picture as a pencil drawingDrawing near the Sea"...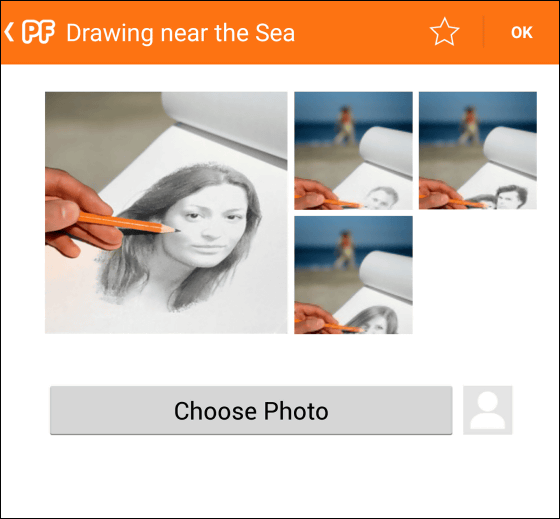 Like this.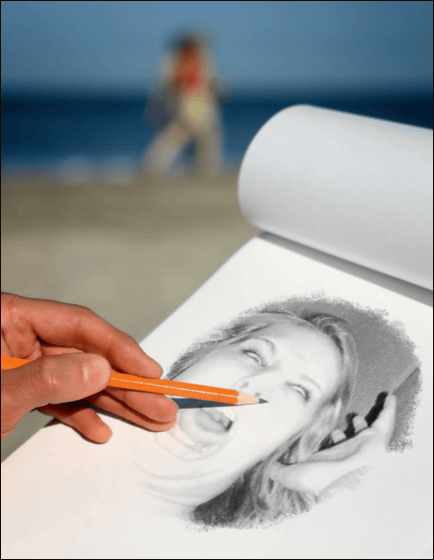 I will try even casual pictures.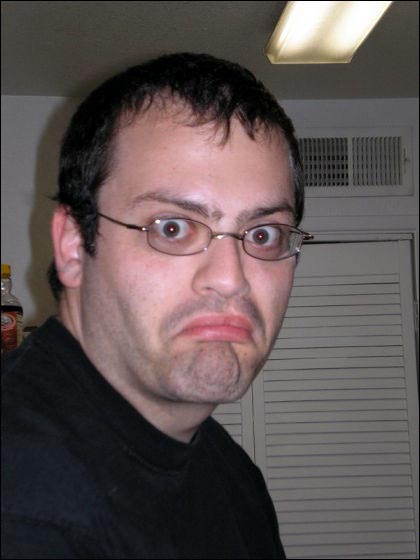 ByIan Rae

"Polaroid ShotIf it's a template called ... ...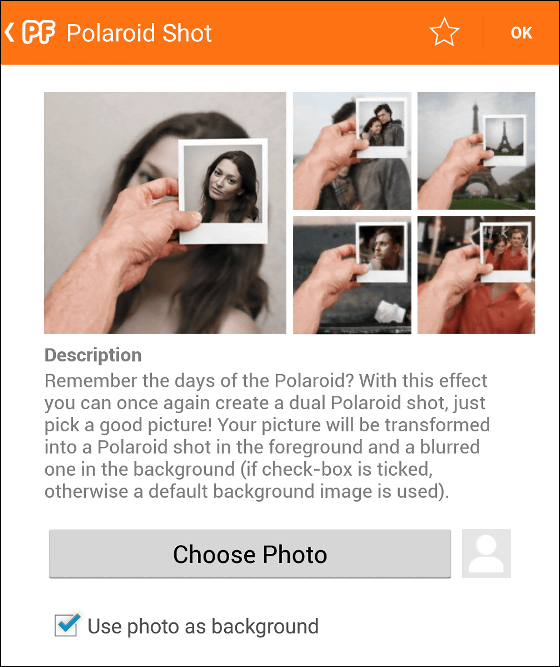 Like this. Somehow it became like "an inquirer".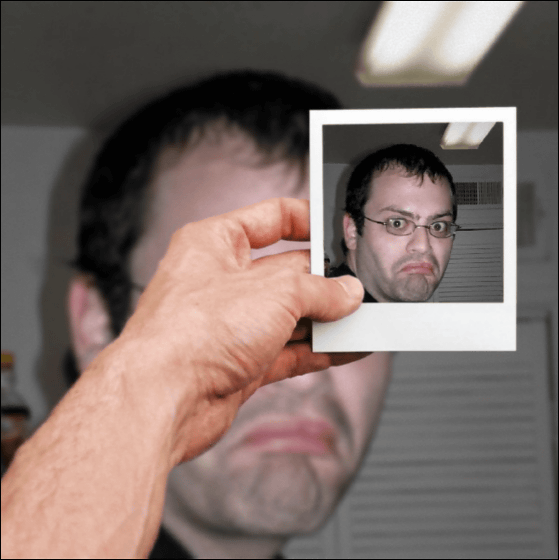 "Goats"...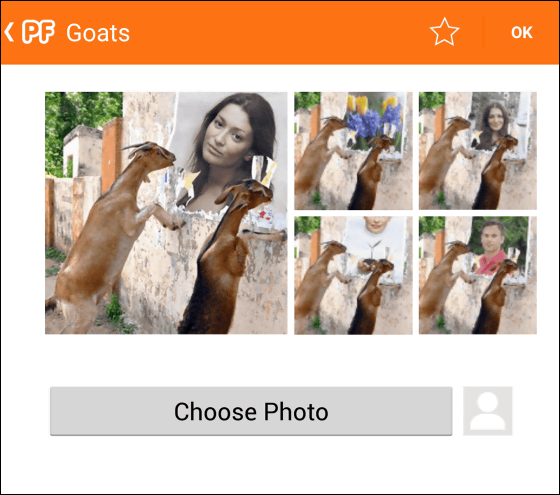 My sorrow drifts.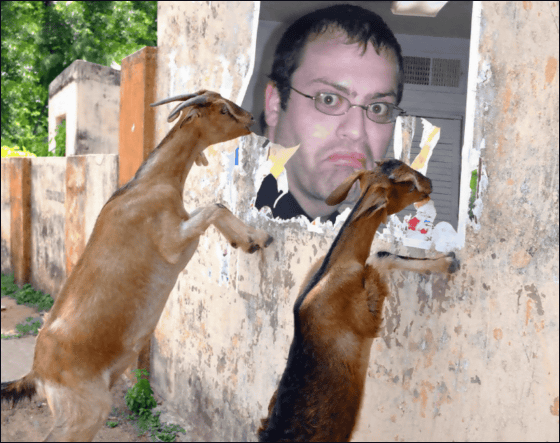 However"ConcertWith ....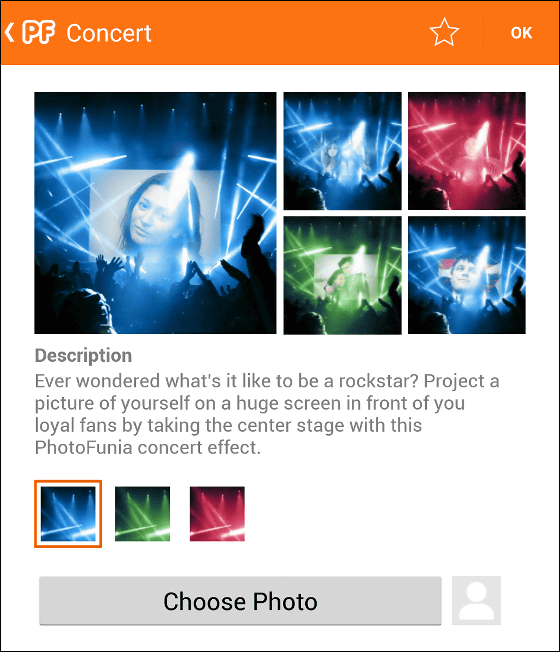 It turned around, I became divine.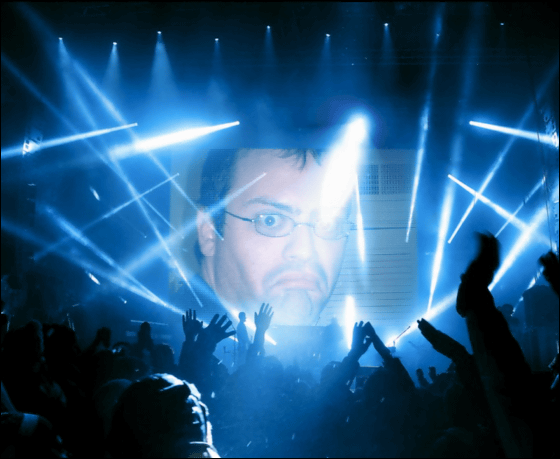 There are more than 400 templates in PhotoFunia, so you can easily create fun images depending on your ideas from artworks to funny stories.