Eat Log Ramen Section I went to "Kiyono" which ranked first in the whole country and "Monzunoya" of my training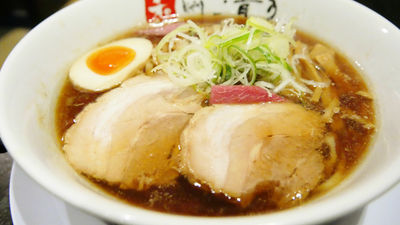 In the eating log, as many as 48953 ramen shops are registered as of January 2015, among those, ramen scores of 4.40 are drawn out and the top in the ramen category is Arita City, Wakayama Prefecture "Kiyono "is. As the traffic access is bad, it is the nation 's top shop and it seems that you can eat ramen stuck to soy sauce like Wakayama,MoonoyaI went with them

Wakayama prefecture Arita city | Ramen is very popular ♪ Japanese dining Kino
http://www.konomise.com/chuki/seino/

Noodle dining Tsukinoya shopkeeper's blog
http://blog.livedoor.jp/jyuria115-tukinoya/

The address of Kiyano is "Wakayama Prefecture Arita City Wildfield 696", and it is about 20 minutes on foot from the nearest Minejima station.


Arrived at Kiyono. When I arrived at the shop 10 minutes before opening, the queue was not completed yet, but just about 10 people were lined up just before opening.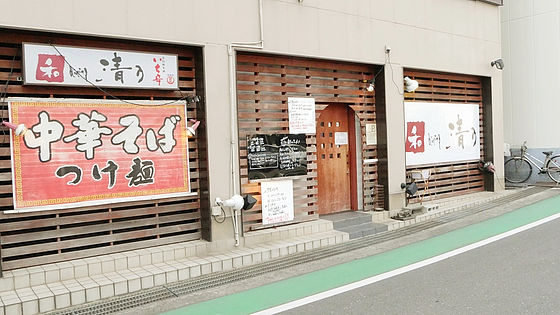 The shop originally served Japanese cuisine, but now it is a shop that mainly serves ramen.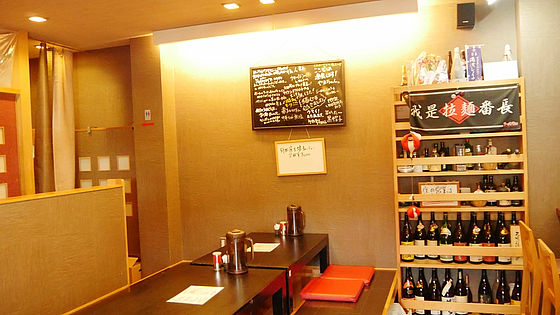 When I arrived at the menu and looked at the menu, I got a rich lineup with 4 types of ramen, 2 types of tsukemen. This time, Kiyono recommended "Honkyo Shoumu Takumi (800 yen tax)" and "Wakayama Ramen (750 yen including tax)", Kanazawa's ramen shop "Kagura"I ordered a separate dish charcoal grilled barbecued (300 yen tax included)" that I learned how to make it.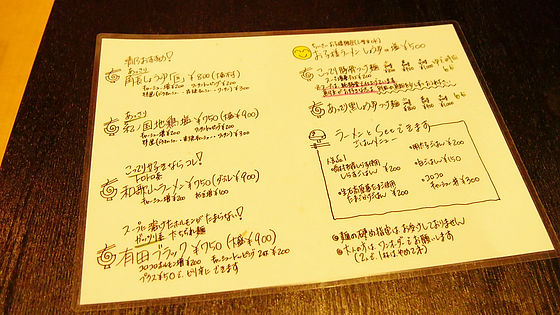 First of all, another dish charcoal-roasted barbecued go to the table. The inside is pink and the aroma of charcoal fire drifts.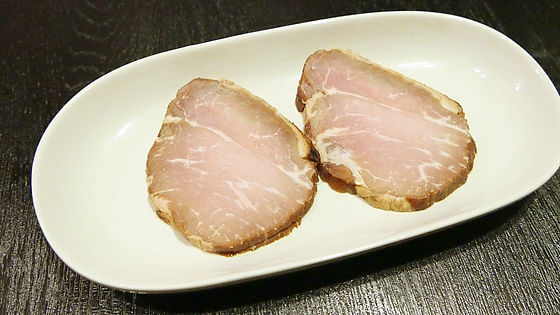 When trying to eat, the outside has a fragrant scent of charcoal, and inside makes making it possible to fully enjoy the deliciousness of pigs. It seemed like cooking rather than baking.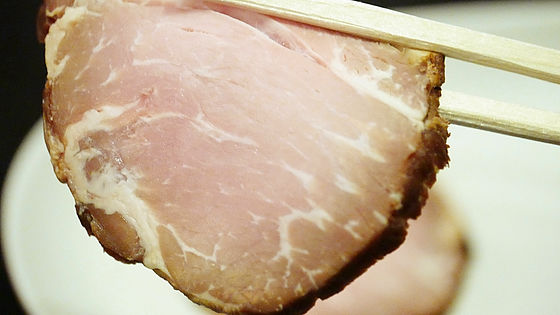 At the timing when we finished eating another dish charcoal grilled chashuu, a horn length soyu sauce arrived.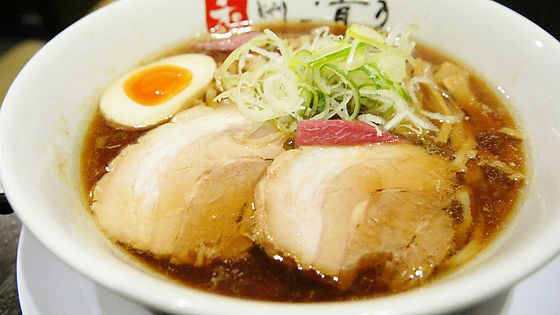 Two large slices of rice bowl of ramen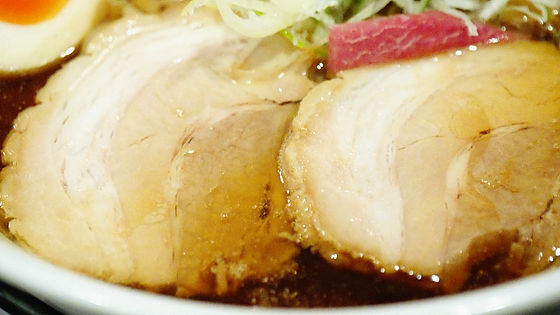 Red turnip and boiled egg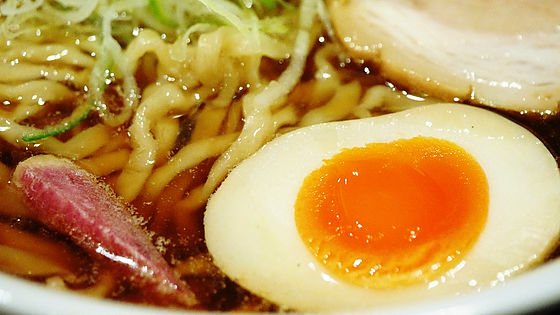 There are plenty of onions and menma.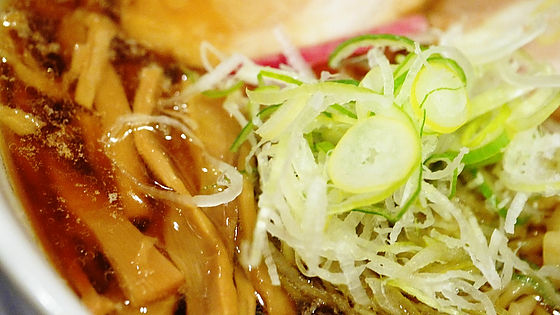 Noodles are thick crumbled noodles, soup is a little oil floating.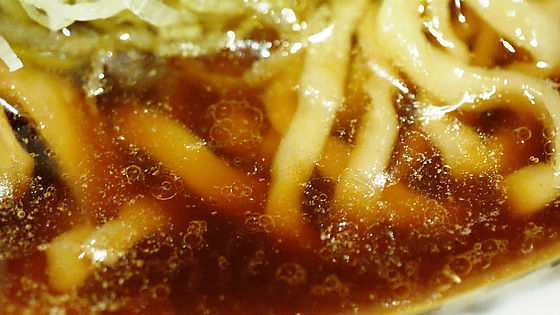 First of all, when you drink from soup, soy sauce has been tasted to the front as compared with the taste of soup stock, making taste of soup stock to support the taste of soy sauce. It is finished in a powerful soup with no corner of soy sauce, but it is finished in a soup that you can drink quickly as you do not feel strongly salty.



The noodles are good compatibility with soup which has high moisture content and mochi texture, and the taste of soy sauce is firmly felt. I do not see much in western Japan, but somewhatKitakata RamenIt is finished in a style that looks like it.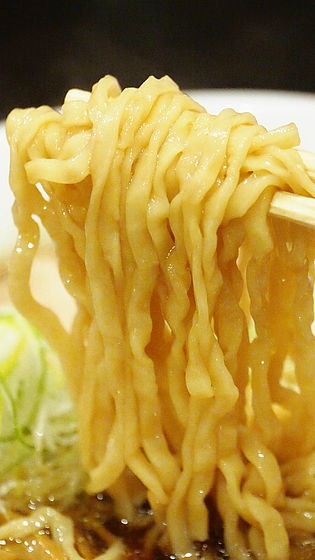 Unlike char-fire roasted barbecued dish of different dishes, the barbecue is stewed and has a soft texture.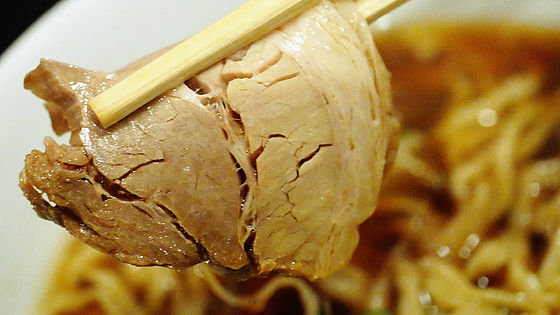 Braised eggs are exquisite, moderately aged and refreshing, and the texture is toro.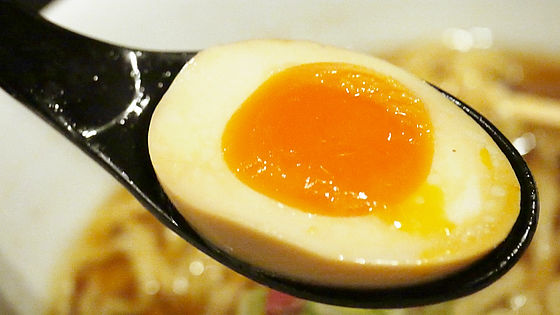 Menma also felt polite work with a sense of clarity and finish in ramen sticking to details.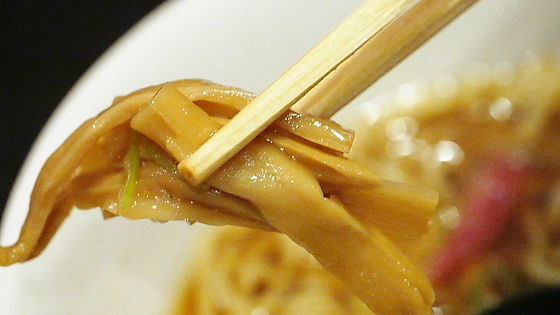 Wakayama ramen in the second cup is brown and muddy in soup, and atmosphere different from horny length soy sauce master. It seems that the items on the table are almost the same ... ...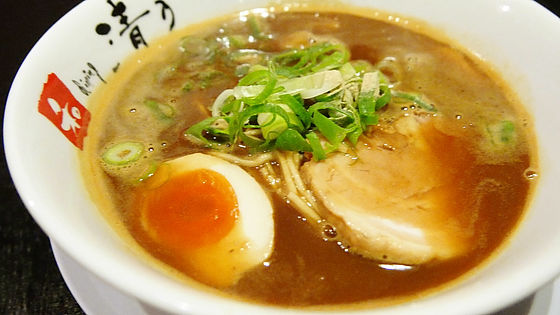 The green onions are often used in blue, pepper is on.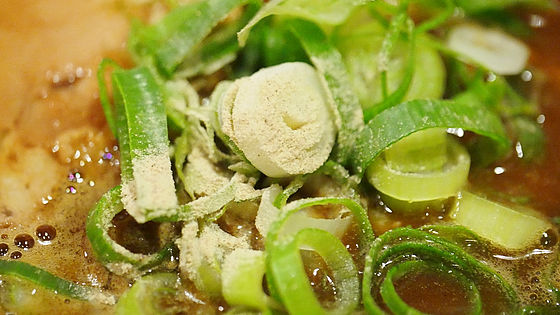 Menma uses a thick one unlike the horn length soy sauce craft.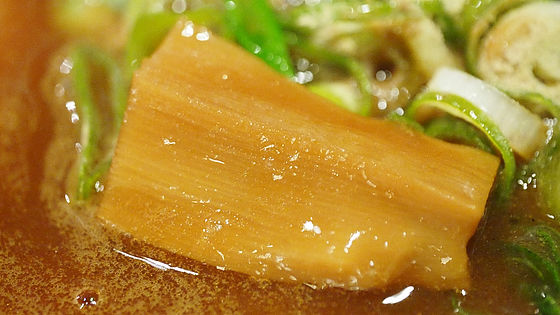 Noodles used thin noodles.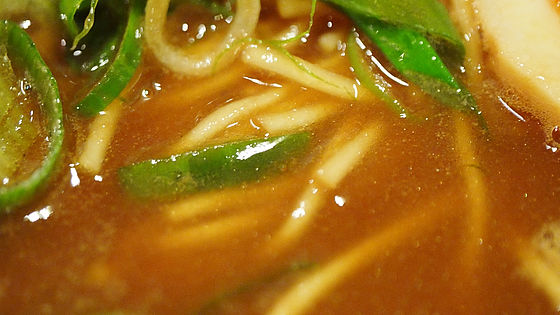 Although the soup is viscous and stinky, although the taste of soy sauce is stronger than the soup of swine, it is not a corner of soy sauce and it has a mellow taste, the salty taste is strong but the salty taste is not very strong. The compatibility of green onion and soup was outstanding.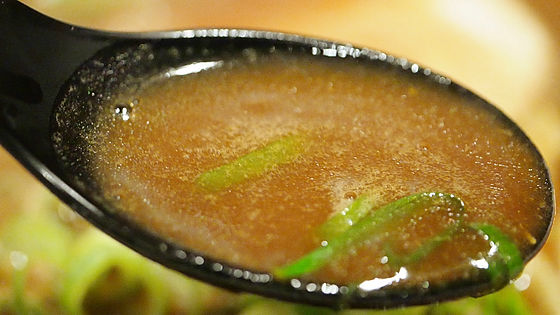 Noodles are different from horny length soy sauce ceremony, the rate of water is low, the texture is somewhat poppy, the soup with viscosity is well associated with noodles.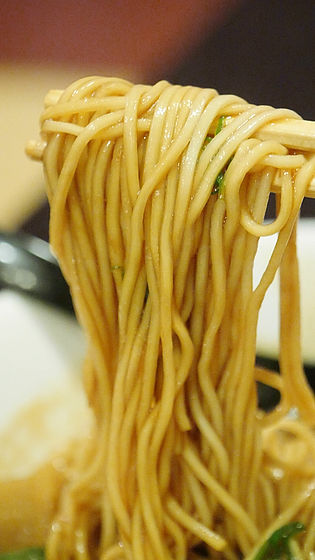 A queue was already established at 11:30 am after leaving the shop. On Saturdays and Sundays it is better to go in the early hours because you can have a matrix.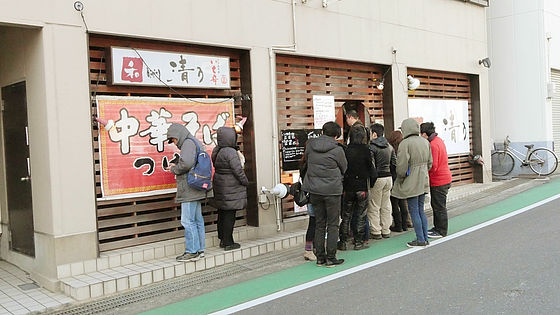 Kiyono 's practice Last month Nogo is the closest station to Fujinami station, which is two stations away. If you move by car, you can go in less than 20 minutes.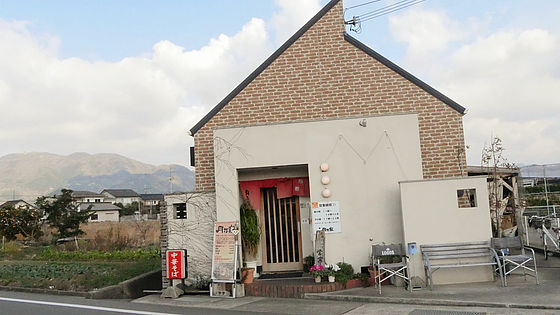 I will eat pork bone soy sauce ramen (650 yen including tax) in the signboard menu.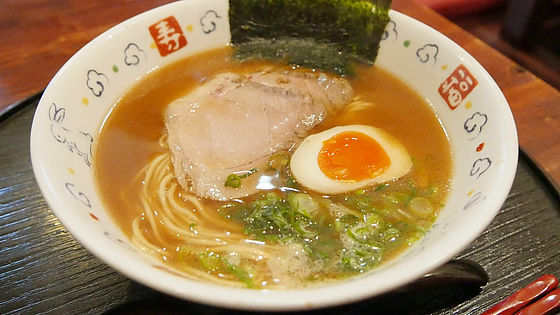 Also the soy sauce is not cornered, it has a mellow soy sauce taste, but the soup has little viscosity and the taste of soup is the impression that Kiyono is more effective. However, the smell of soy sauce and barley was a soup that you can feel stronger than Kiyono.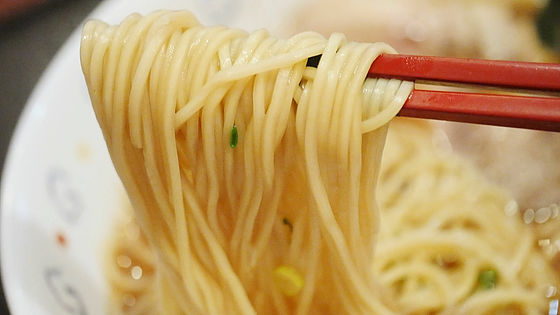 Kiyono 's business hours are from 11 o'clock to 14 o'clock in the day (last order 13:55), and from 18 o'clock to 21 o'clock (last order 20:50) in the evening, Tuesday and third Monday as closed holidays. Tsukinoya is open from 11 o'clock in the day from 14 o'clock in the evening and from 17 o'clock in the evening to 22 o'clock in the evening (last orders 21:30), the regular holiday is Tuesday and the second and fourth Monday. From November to the end of January there are shops selling cheap oranges in the vicinity so it may be okay to go to these two shops while sightseeing.