The European Space Agency releases a beautiful movie overlooking the earth from outer space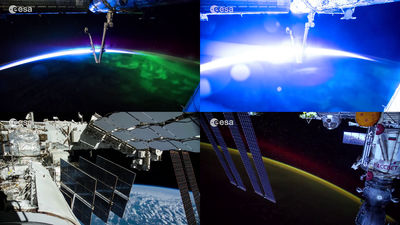 European Space Agency(ESA: European Space Agency) is an organization that participates in space development and research, 10 European countries participating to counter the United States and the Soviet Union which was born in 1964, now 19 countries participate and have more than 2,000 staff I am holding it. Such European Space Development Agency has released a beautiful image of the earth taken from outer space on YouTube.

Alexander Gerst's Earth timelapses - YouTube


First of all, the appearance of the green aurora is reflected.



Aurora usually looks up from the earth, but from the top you can see the whole picture.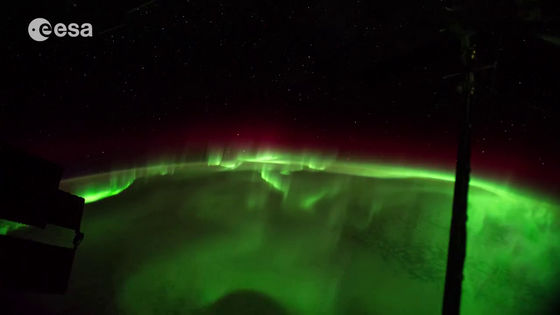 Next is the state of the sunrise.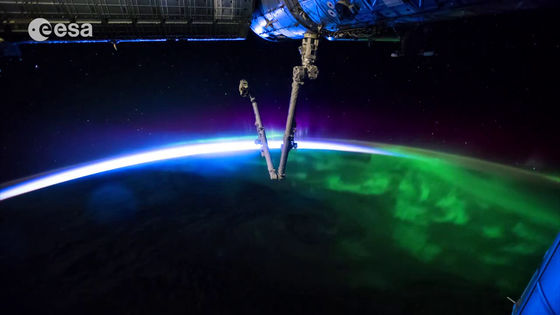 Light envelops the earth and it is a magnificent landscape.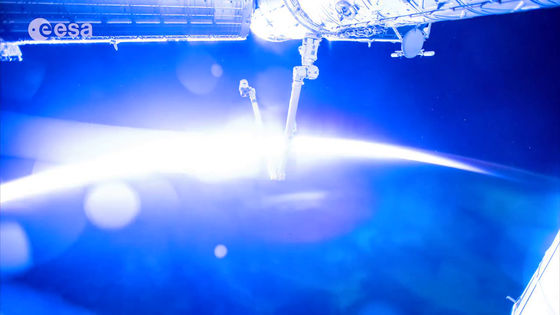 Then it looks like I saw the earth from above the clouds.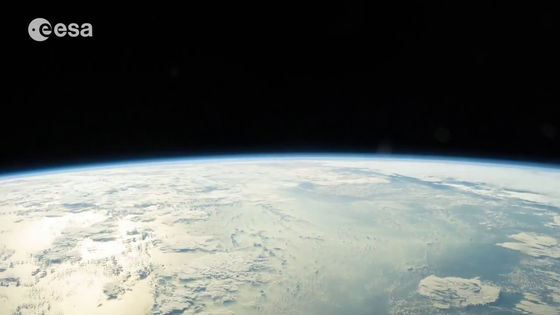 Because the altitude is even higher than the airplane, clouds are far away, and a different world is spreading from the view from the cabin.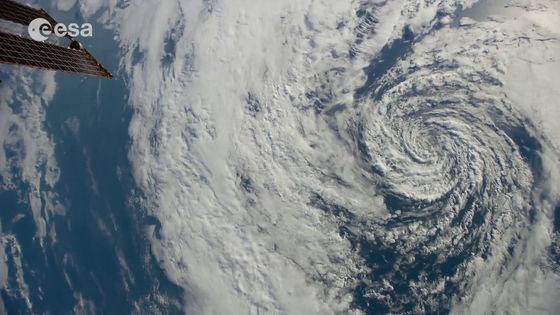 In the cities of the night light is spreading on the ground, it looks like a spider's nest.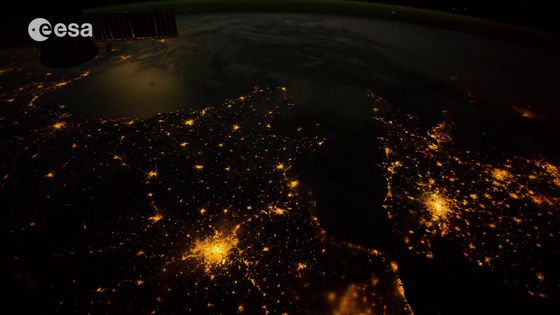 The appearance of the International Space Station is also reflected.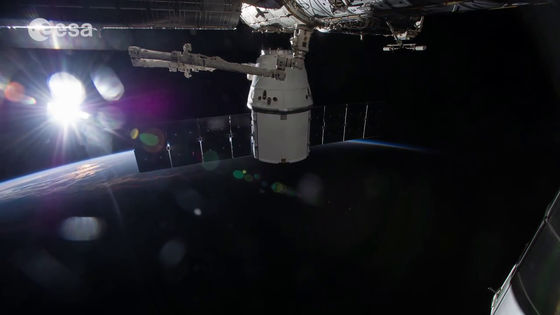 You can see a lot of solar panels, you can see that it has a very complicated structure.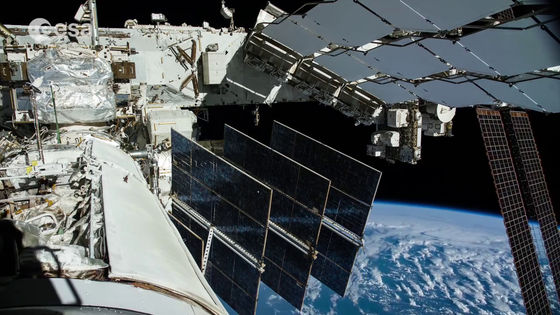 It is a scene that can not be seen in everyday life, it seems like a game or movie scene.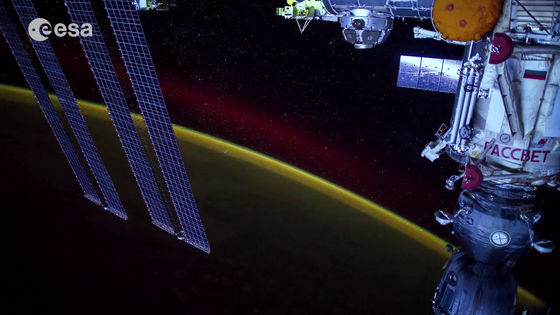 A galaxy spreads behind the space station.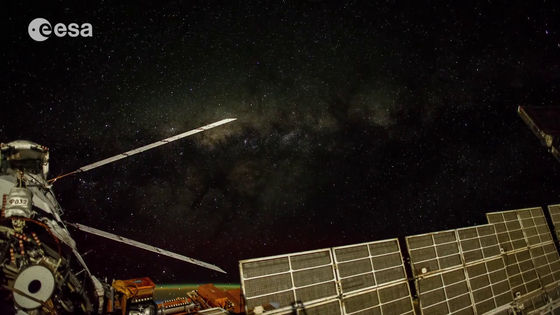 This picture is taken of the aurora from the cabin of the space station.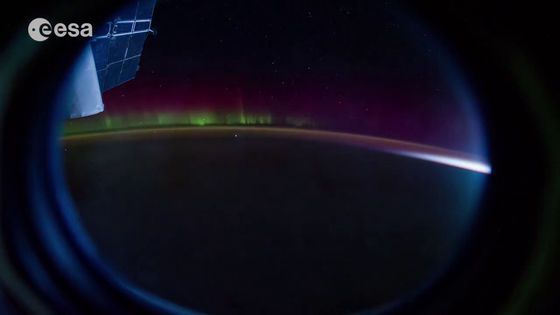 Unlike the previous video, not only green but also purple are mixed.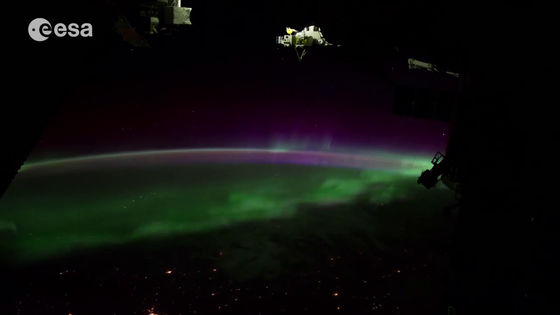 Atmosphere that clouds are applied and the earth's light shines somewhere.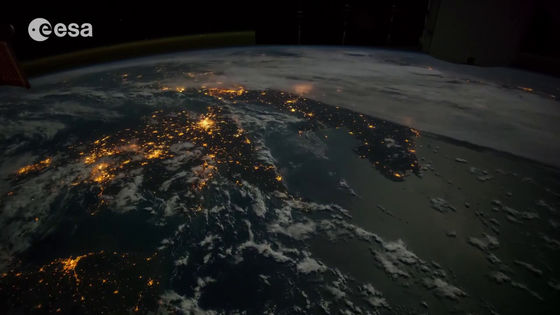 This picture was taken by the Astronaut Alexander Gerst astronaut from the International Space Station for 6 months, and it is said that it is elaborate combining 12,500 images.