Kickstarter project that gathered about 60 billion yen from around the world and made the idea reality 2014 Summary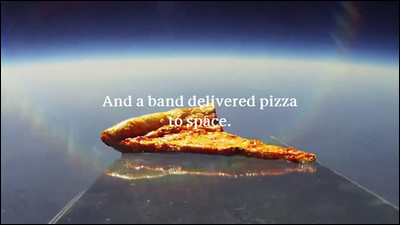 In 2014 Kickstarter, 3.3 million people who launched projects around the world collected $ 500 million (about 60 billion yen) and realized 22,252 ideas. The 60 billion yen in one year is the phenomenal power of collecting 1000 dollars (about 110,000 yen) per minute, but impressive ones of those successful ideas on such Kickstarter are summarized I will.

The Year in Kickstarter 2014 - Kickstarter
https://www.kickstarter.com/year/2014

Artist ·Aphex twin'S not yet released record' Caustic Window 'was posted on the music Web site Discogs at a high price, the website' We Are The Music Makers'Earned Kickstarter with a capital contribution of $ 67,000 (about 8 million yen). Distributed digital copies to those who contributed over $ 16 (about 1900 yen) with the permission of Aphex Twin himself.



Legendary game "Maniac MansionNew designs for PC by designers of "Thimbleweed Park"Was also produced by collecting about 75 million yen.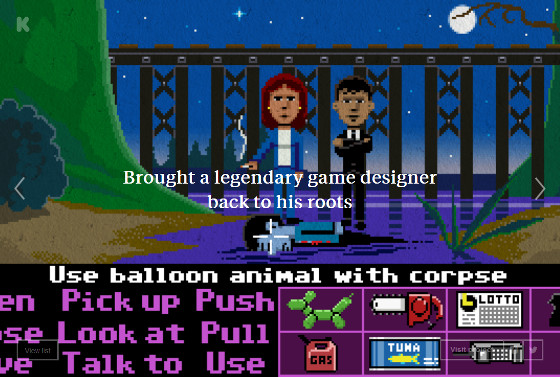 A restaurant that was closed while being loved by USA / Portland "Taqueria NueveEven well revived using Kickstarter.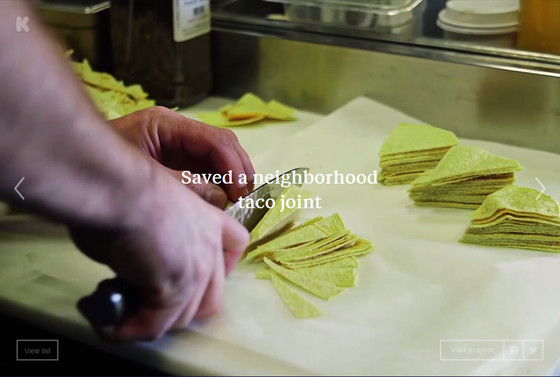 The best coolest Halloween costumeIt was also made.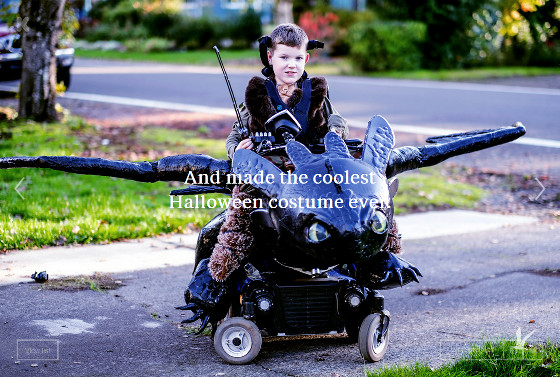 Musician'sNeil YoungHe founded PonoMusic,High resolution compatible portable playerDeveloped. We made it possible for the user to watch the sound source itself created by the artist.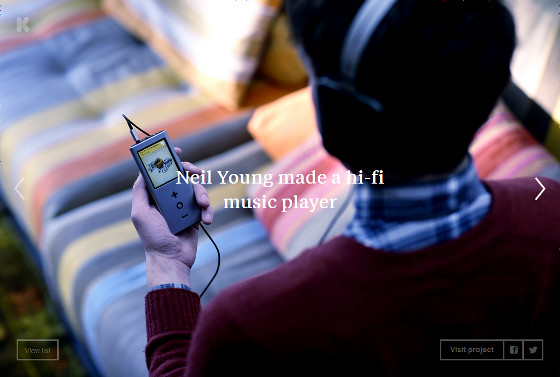 "Popular children's program" which won numerous awardsReading RainbowAlthough the broadcasting ended in 2006, it succeeded in collecting over 5.4 million dollars (about 640 million yen) at Kickstarter and making a platform etc.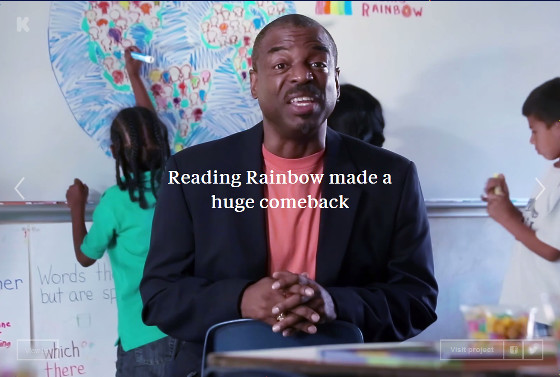 He is a journalist, a member of Andy Warhol's studio Factory, a publisher of Doors, a documentary film by Danny Fields who also worked as a photographerDanny Says"I discovered the history of rock and roll newly.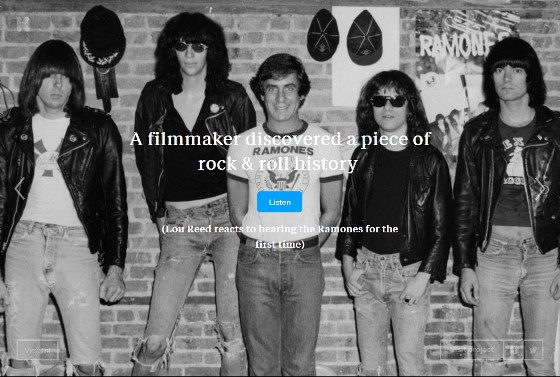 On Chiptune band Anamanaguchi's PV, based on the funds collected by KickstarterPizza to space.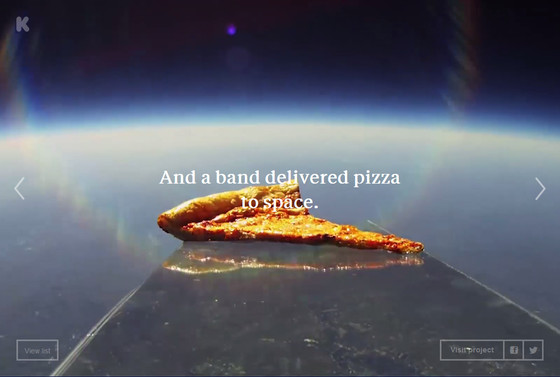 How to learn Chinese by illustration "ChineasyMr. Shaolan · Hosho who developed the ... ...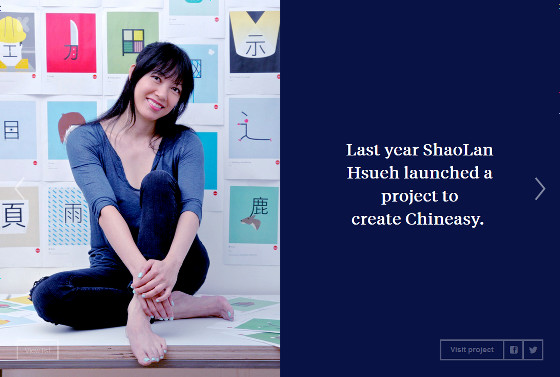 I also taught Chineasy to British Prime Minister David Cameron.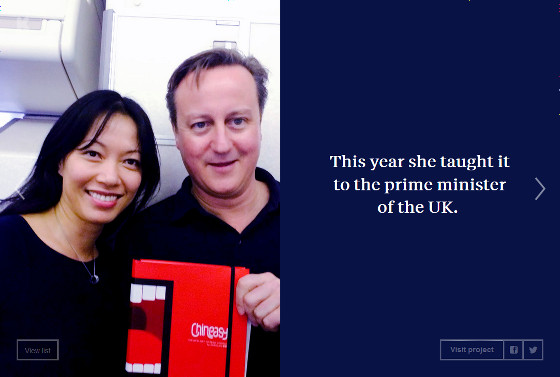 3 years ago,Jewelry collectionRebecca Schiffman who gathered the investment to make the.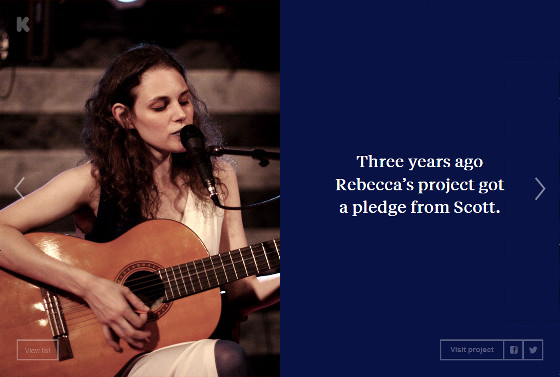 Mr. Schiffman got married happily.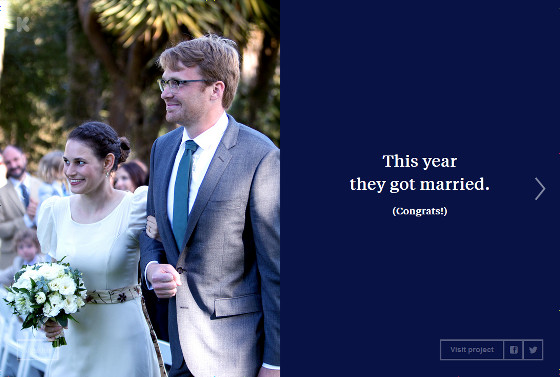 People dreamedHover boardThe



Finally to real things.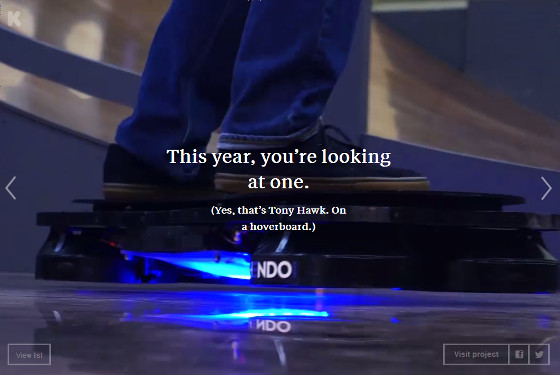 TIME magazine selected "25 best inventions in 2014"Of the five items, Kickstarter's project was.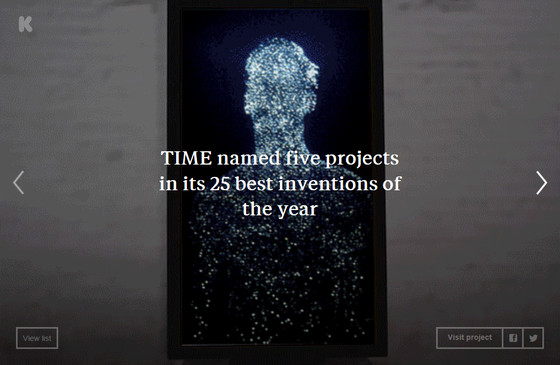 New York Museum of Modern ArtIn the design store of Kickstarter there are many creators who launched the projectIt was featured.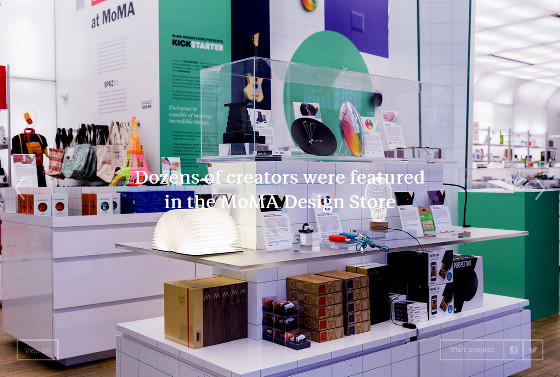 It is globally known for its performance to add violence to his bodyMarina AbramovichContributed to the Kickstarter projectHugging hundreds of people.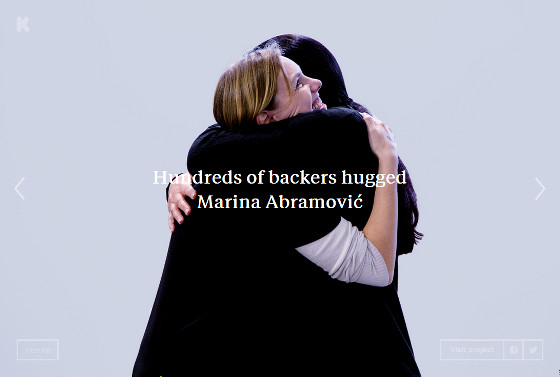 A compact PC kit "Kano" that lets you learn programming with game feelingThousands of stakeholdersI got my own computer.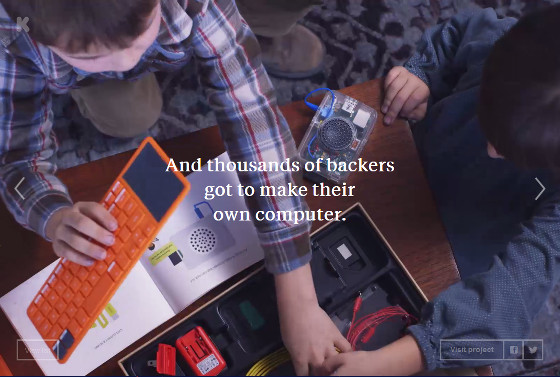 Landmine removal ball "Mine · Cafon"Joins the permanent exhibition of the Museum of Modern Art, New York.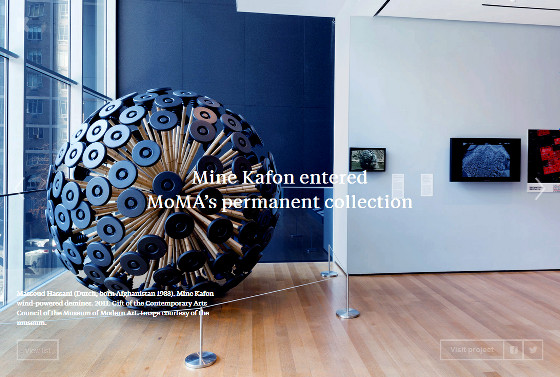 A short film live-action movie produced by soliciting investment by KickstarterThe Square"Was also nominated for the Academy Awards.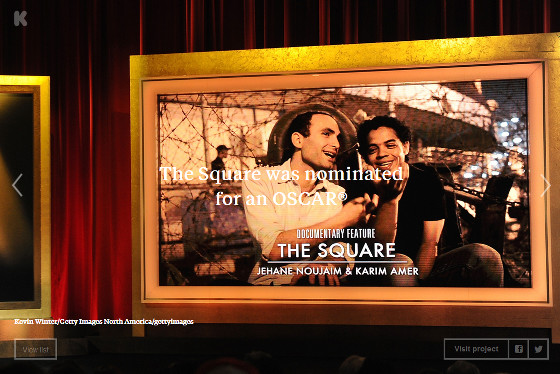 The trailer of The Square can be seen from the following.

THE SQUARE Movie Trailer (Official Documentary Release 2013) - YouTube


Artist Ai Weiwei was also called "devil island"Alcatraz Island in former fortress and prison is filled with worksDid.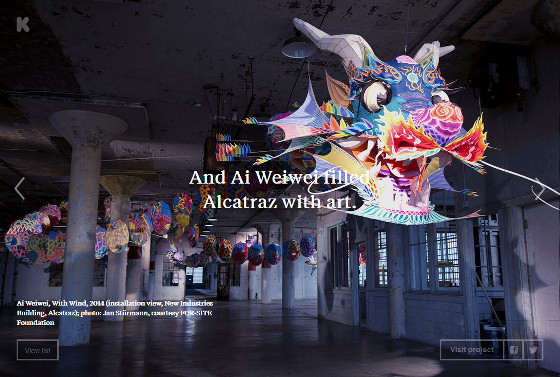 in Note, Posted by logq_fa