I attended the "Jumbo Lottery Extraction Club at the end of the year" so I went there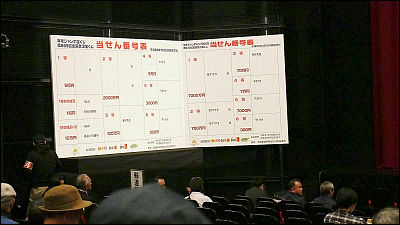 How to know the fastest winning number of the 669th year Jumbo lottery at the end of the year, 5000000 yen each, around 500 million yen, each around 100 million yen, together with 700 million yen, go to the lottery place and watch the lottery in front of you That, there is only this. So, since "recruitment of Jumbo lottery drawer society at the end of the year" was being held, I tried to submit a postcard for posting and I applied for it, so I won the prize, so I got the 669th year end jumbo · It was decided to make a special bulletin report on the winning number of the 670 th year's end jumbo mini 70 million.

Jumbo lottery lottery characteristics | Lottery official website
http://www.takarakuji-official.jp/brand/jumbo/index.html

End of the year Jumbo lottery draw lotAkasaka ACT Theateris.


I arrived at the drawing venue 30 minutes before the opening, but I already have a queue.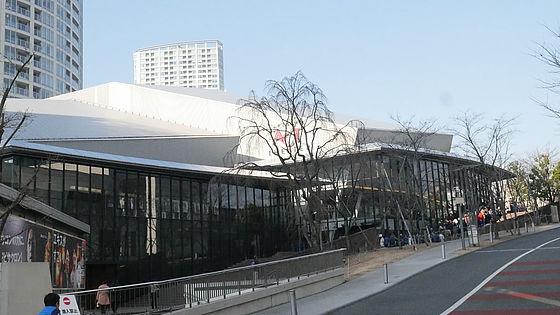 The venue is one of TBS's head office buildings, and there are many TBS related buildings such as Akasaka Sacas and Akasaka BLITZ in the vicinity.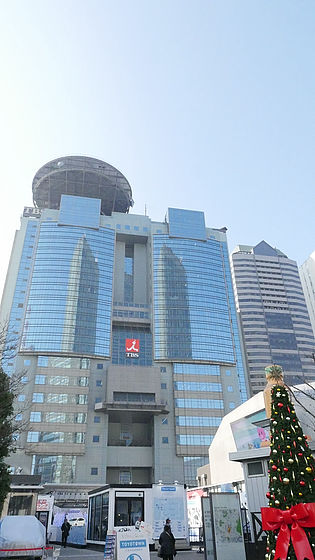 People in line are somewhat older.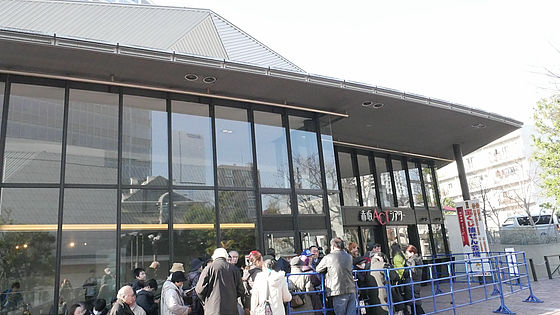 I found a signboard, for some reason Takao Horiuchi with a concert. The viewing itself is free if an entry postcard is hit, so there is considerable feeling when you think so.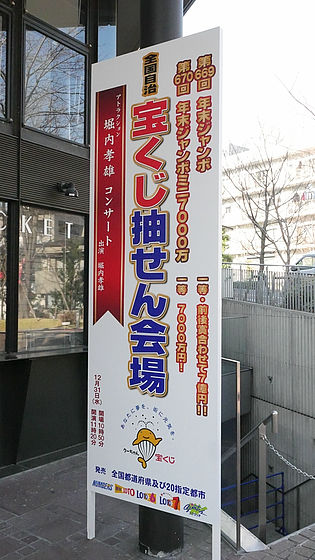 This is a winning postcard that will be an admission ticket at the end of the year and can be exchanged for tickets from 10:50 to 11:20. The ceremony is at 11:20 am and the show is at 14:30 pm.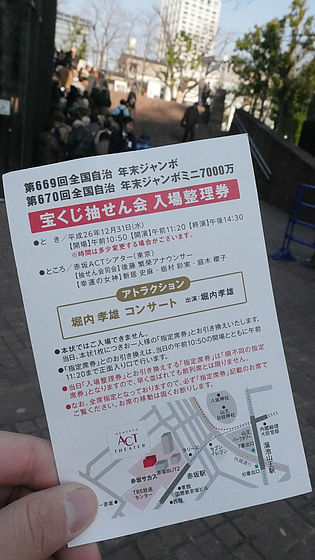 Line up and wait for distribution of entry tickets.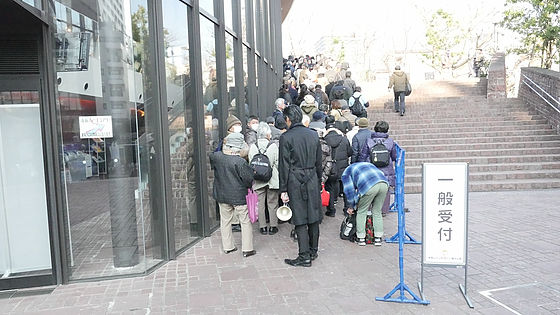 This is the designated seat ticket. Since it is an all-seat designated seat ticket in no particular order, it is not necessarily the front row seat even if it is arranged early, & movement of the seat is impossible.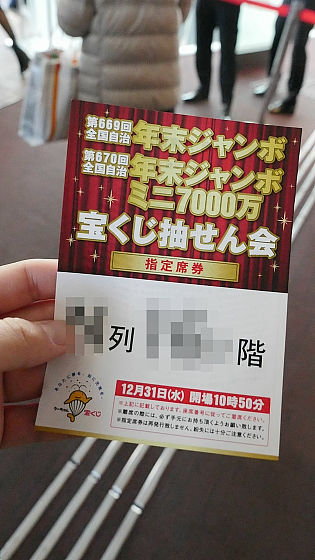 So start moving to the seat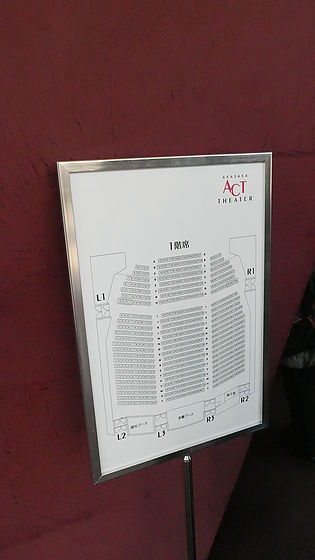 This is the venue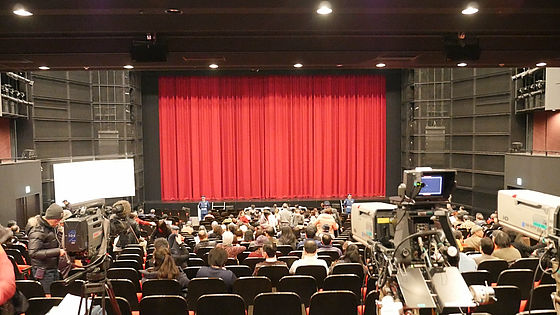 Late draw is starting at last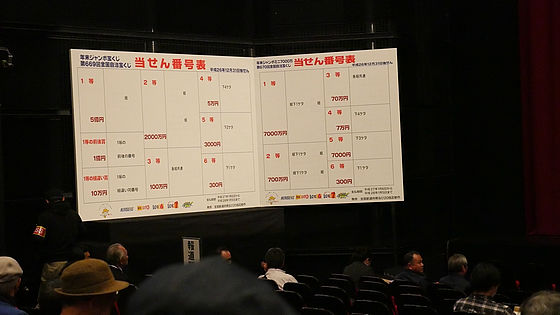 · Continued
Yuma End Jumbo Lottery (669th National Autonomous Lottery) Winning Number List - GIGAZINE