I want to refresh with a refreshing orange flavor Starbucks' perfect starbucks' Chocolate Orange Mocha 'and' Chocolate Orange Mocha Frappuccino '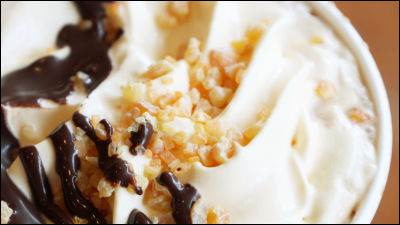 For a limited variety of Starbucks menu from December 26, 2014 for a limited timeChocolate Orange Mocha"When"Chocolate Orange Mocha Frappuccino"Has been added. Two new items are traditional French sweetsOrangemAs a motif and it was said that the drink used for lavishly orange flavor was finished, I went to a shop and drank it.

Press Release (2014/12/11) | Starbucks Coffee Japan
http://www.starbucks.co.jp/press_release/pr2014-1082.php

Product Information Chocolate Orange Mocha | Starbucks Coffee Japan
http://www.starbucks.co.jp/cafe/?nid=tbn_01_pc

Arrived at Starbucks.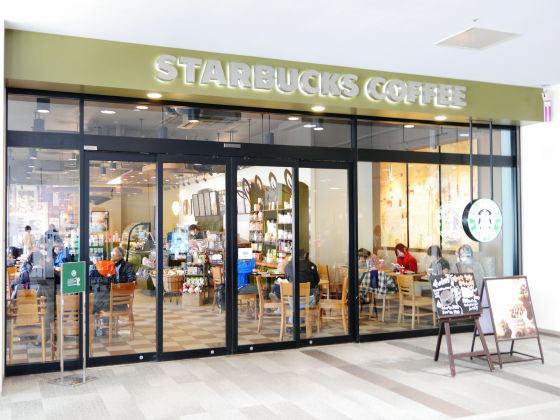 Enter the shop and order chocolate oranges mocha and chocolate oranges mocha frappuccino.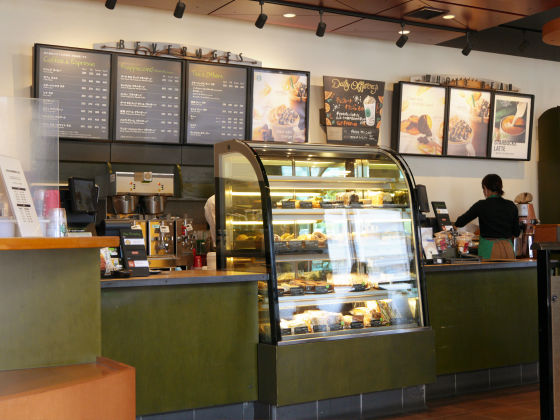 Chocolate Orange Mocha A chocolate Orange mocha came before frappuccino.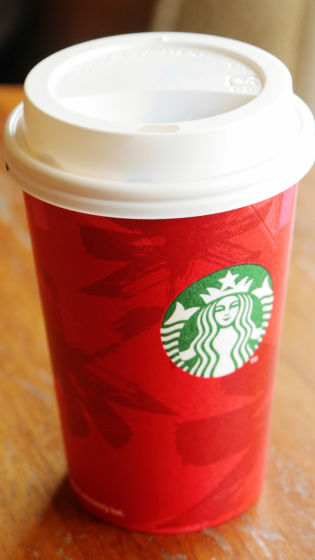 When you open the lid you will see a cream with chocolate sauce on it.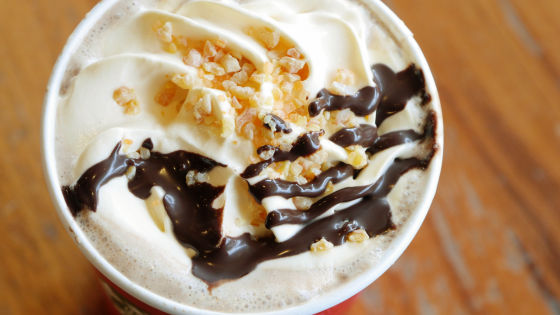 Orange sugar is sprinkled abundantly on cream.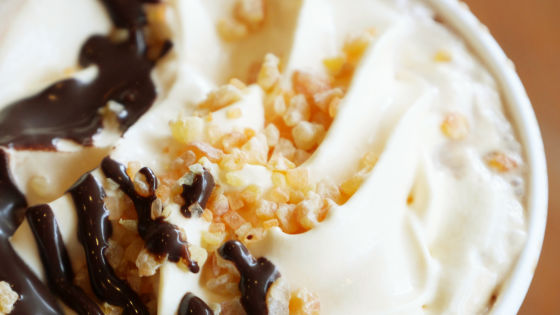 First we just pleasantly cream. The cream is a refreshing whipped cream with orange scent, and the orange sugar of crispy texture is further refreshing.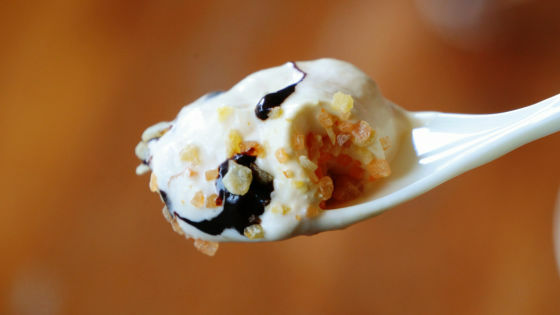 When melting the cream and drinking it is pretty good coupled with the deep rich caffémoka with orange scented flavor. The sweetness of oranges is also felt, the body warms hotly, it is just a drink perfect for winter.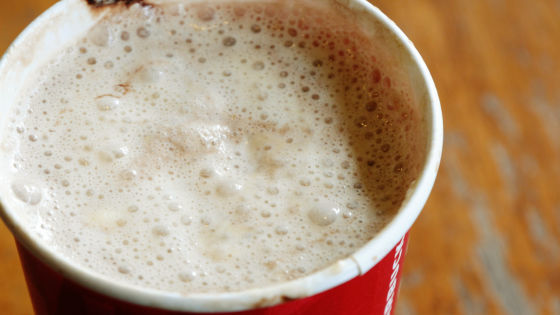 Where I got pocky, the next is a cold chocolate Orange Mocha Frappuccino.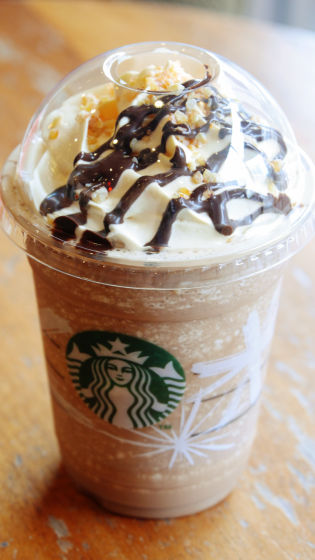 Chocolate Orange Mocha Frappuccino has more cream than chocolate Orange Mocha.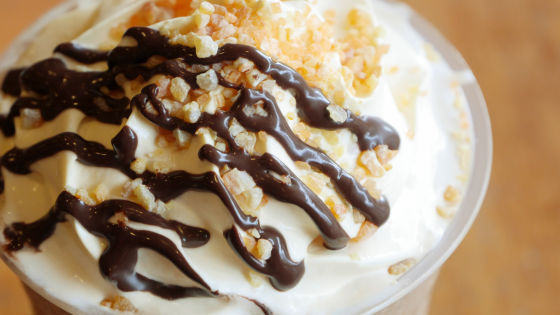 Orange sugar also contains a lot like chocolate Orange mocha. Orange whipped cream that was exactly the same as chocolate Orange mocha was used for cream.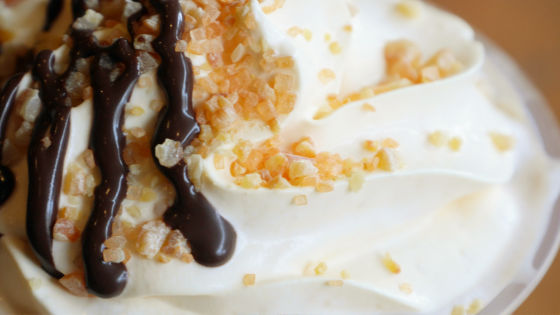 The fragrance and sweetness of oranges are compatible with the richness of coffee, but the feeling of aftertaste is sweeter than the chocolate oranges mocha without heart. It seems to be good when you want to drink fresh fruity cinema than usual.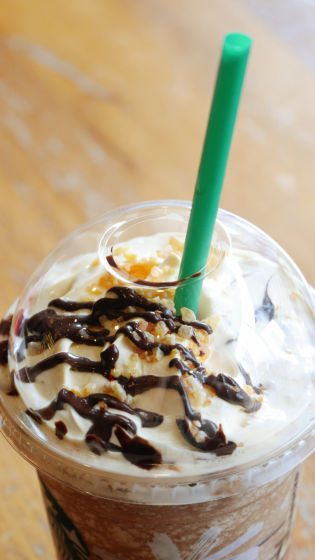 Chocolate Orange Mocha and Chocolate Orange Mocha Frappuccino is a limited time offering from December 26, 2014 to February 14, 2015, the price is 460 yen without tax for Tolle of Chocolate Orange Moca, Toll of Chocolate Orange Mocha Frappuccino Taxes It is 520 yen without it.