I tried using "Rolf cheese fondue 45 g" which can be enjoyed easily by cheese fondue alone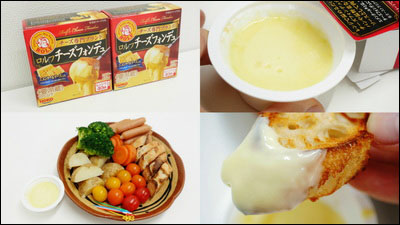 cheese fondueIs a local cuisine familiar to the Alps region such as Switzerland, Italy and France, but in recent years it has become a dish that is familiar to parties etc in Japan. Usually, when doing cheese fondue it is done with a pot of a certain size, but it is compacted so that cheese fondue can be easily done and it has just dropped down to the range only "Rolf cheese fondue 45 g"is. Feel free to try cheese fondue, tried purchasing goods.

Rolf cheese fondue 45 g - Commercial products - "Houko Co., Ltd.", "HOKO" - cheese products, frozen foods, canned and retorted foods, fishery products are manufactured, processed and sold.
http://www.hko.co.jp/for_consumer_use/2216.html

Rolf cheese fondue 45 g is a red and black package mark.



Classic in cheese fondueEmmental cheeseIt is used.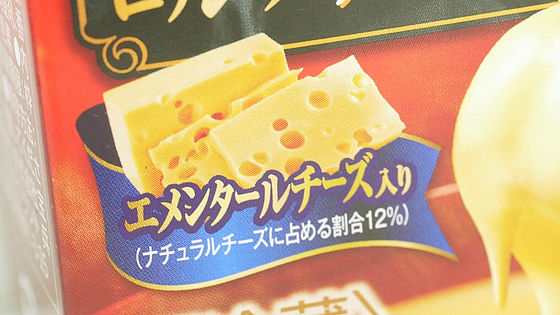 It's very easy to cook for only 40 seconds in range.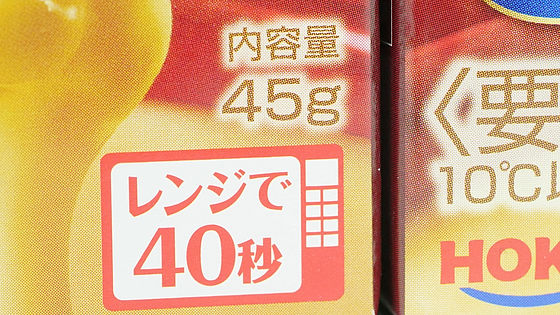 An explanation is written next to it, and cheese is from Australia.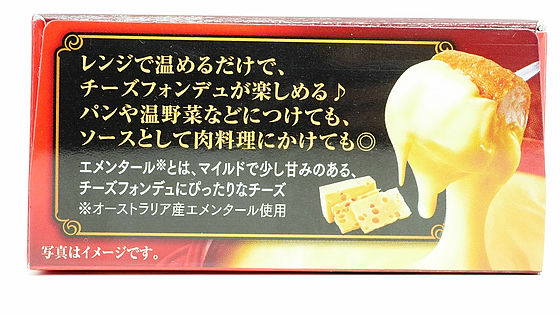 Milk fat content is 10.6% Raw materials include natural cheese · vegetable oil · salt · salt · processed cheese · agar · stabilizer · emulsifier.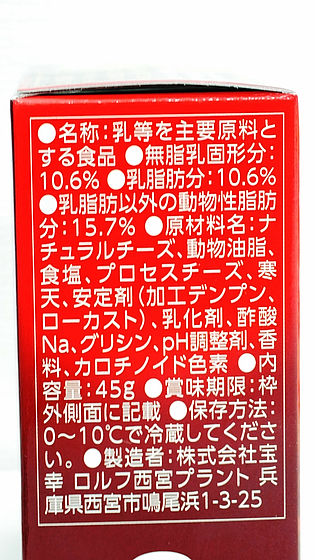 Since the amount is only 45 grams, it is 126 kcal, which is a little.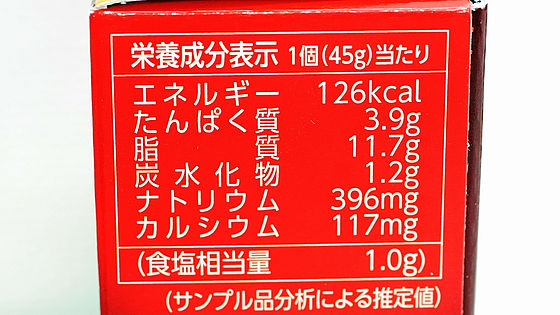 On the back side is written attention during cooking. Completely peel off the upper pigment, put it in the box again, heat it in a microwave for 40 seconds, take out slowly horizontally, stir well well.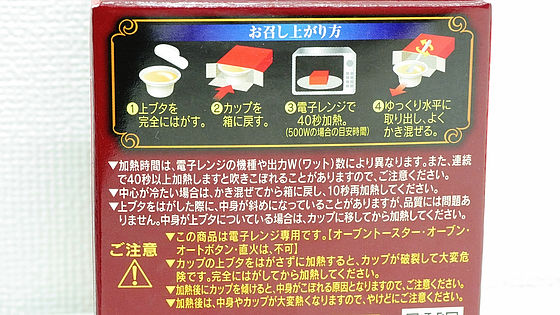 From the box, a cup with Rolf 's mark appeared. Rolf was originally a Danish brand, but Takara received it in 1964.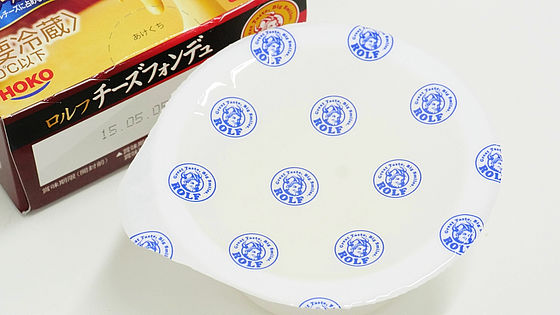 With the top pig removed, it looked like this, the fragrance of the cheese was faint.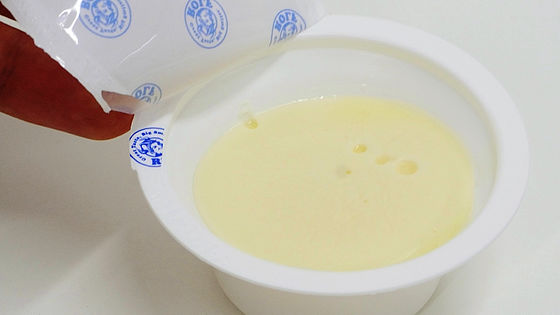 Return it to the box again ...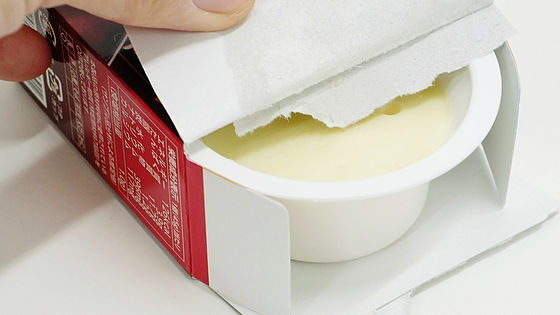 Heat in a 500 W microwave for 40 seconds.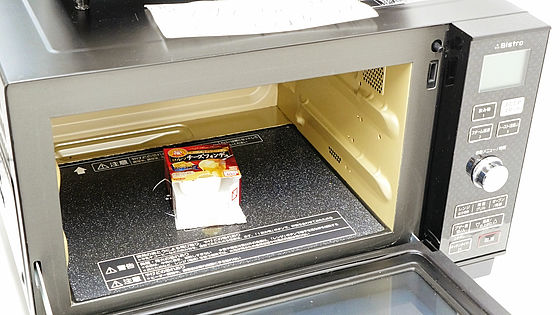 After warming, the cheese melts and a good scent spreads.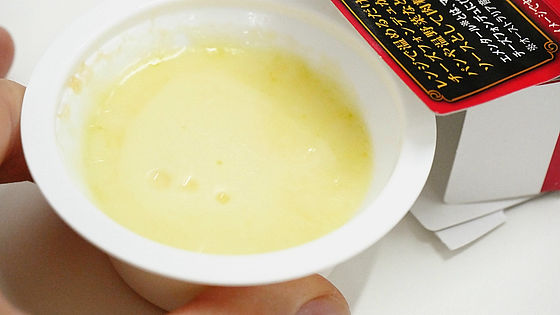 Completion if well mixed with a spoon.



The cheese was pretty trogy.



So, we prepared boiled vegetables, wiener, baguette and started cheese fondue.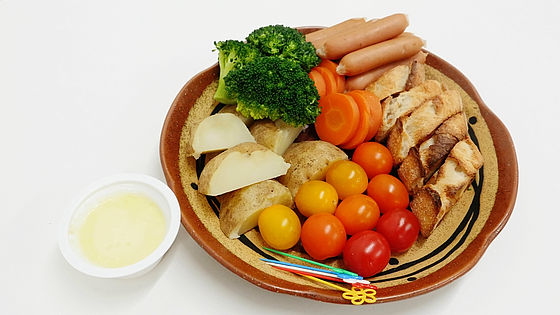 When eating it on a bucket, the taste of cheese is not rich but it is smooth and entangled with baguettes. Usually it does not smell the white wine in the cheese fondue etc and does not use plenty of cheese, so the taste is suitable for the price, but the cheese fondue feeling is well expressed.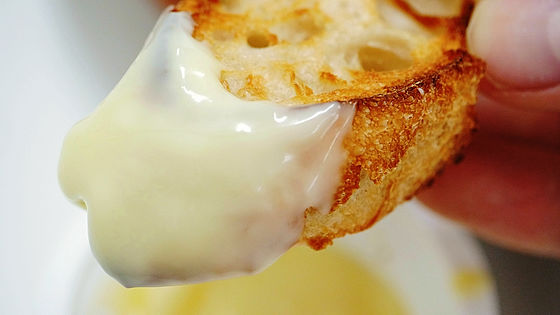 Although the wiener was slightly small in size, all of it did not fit, but the taste and smoothness of the cheese matched the flavor of the wiener. This combination seems to be good for liquor's thumb.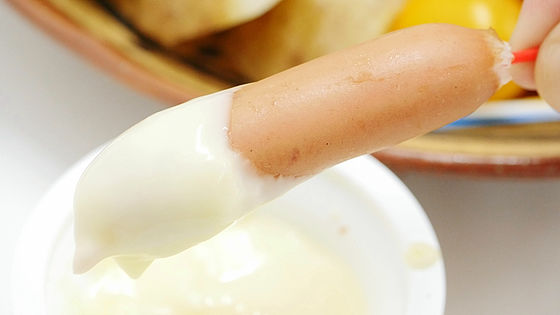 Boiled vegetables tried broccoli, carrots and potatoes, but again the combination of iron plates is potatoes. Potatoes with texture cheese and hokkoku were in good agreement.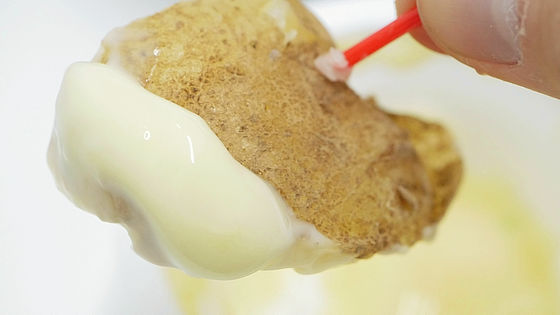 The raw mini-tomato also has excellent compatibility with cheese fondue and it was a taste similar to that of margarita pizza without basil.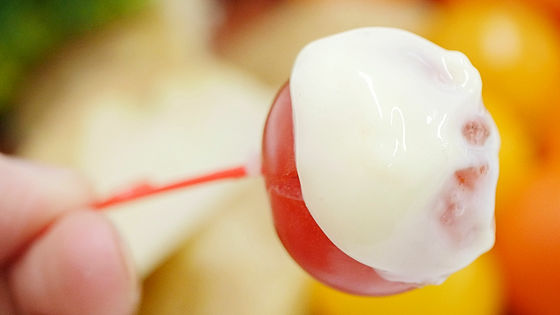 Price of Rolf cheese fondue 45g is 200 yen per tax excluding tax. "It's tough to prepare but cheese fondue would be fun ... ..." It is a perfect item for those who say.