At the beef bowl shop I tried a rare Chinese menu "chicken chili sauce set meal" at Matsuya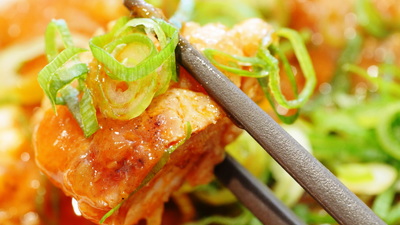 Matsuya of Beef Bowl chain shop offering "Beef Cattle" will release a Chinese style menu "chicken chilli sauce set meal" not related to Beef Bowl from December 18 (Thursday). I baked chicken thigh with iron plate and went to the shop at once as a dish that is perfect for the winter when I made beanskin sauce and ginger

Chicken sauce set newly released for chicken! | Matsuya Foods
http://www.matsuyafoods.co.jp/2014/12/12/2784/

Arrived in Matsuya.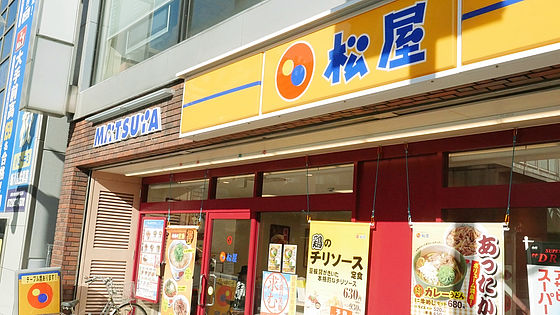 Appeal new products even at stores. Matsuya's new product may be released from 15 o'clock, but the "chicken chilli sauce set meal" this time is from 10 o'clock today.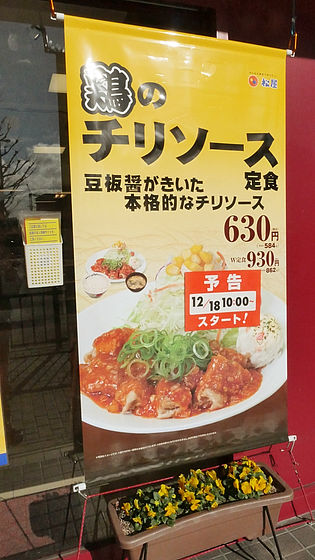 After entering the shop and going to the front of the ticket office ......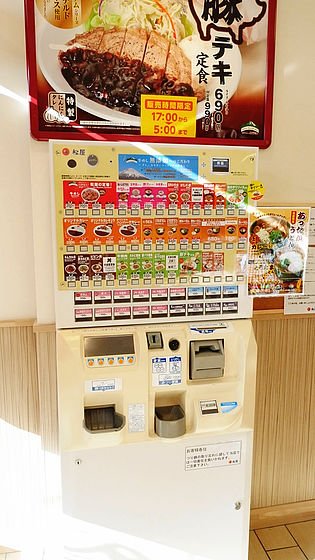 On the far right I found a chicken chili sauce set menu (630 yen including tax). I will place an order immediately.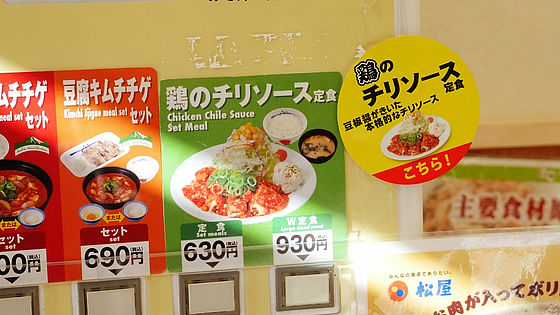 Wait 5 minutes The menu arrived in a bit.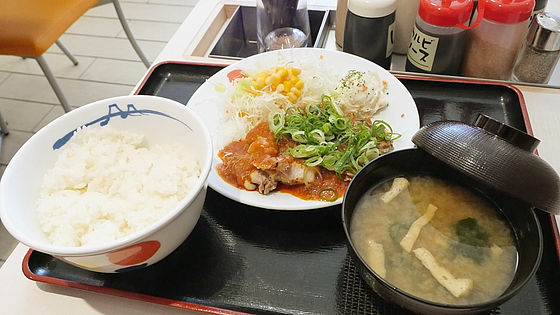 The main dish contains raw vegetable salad, potato salad, chicken chili sauce.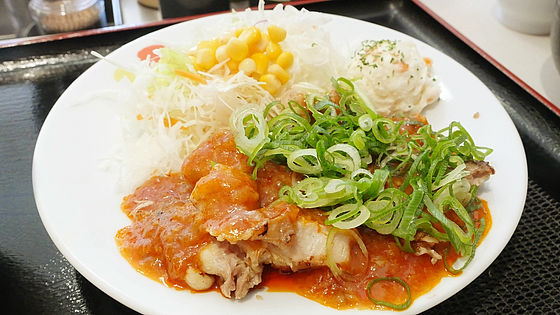 Chicken is baked with iron plate and it has browned marks.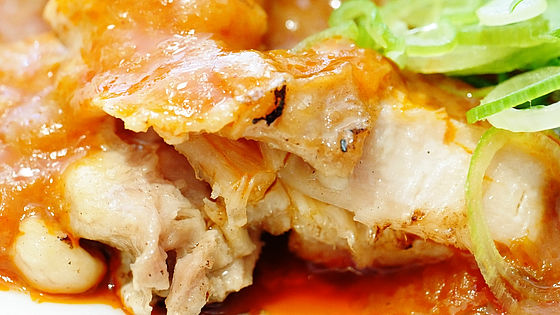 Chili sauce is bright red, but it does not feel the irritating smell of chili.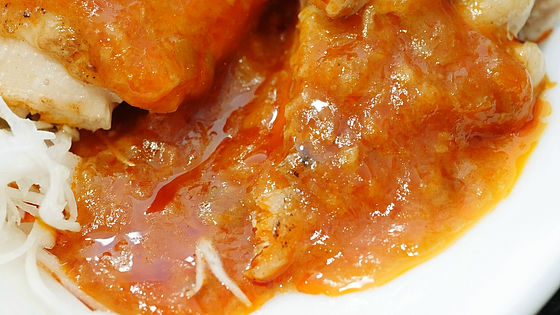 A green onion is on top of the other.



When trying to eat the cut chicken, the spicy is modest, but the taste of ginger is pretty good, it's spicy and compatible with spicy baked chicken is outstanding. The spicyness of pea mackerel is relaxed by the acidity of tomatoes and so on, if the common kimchi is an average person it can be eaten enough.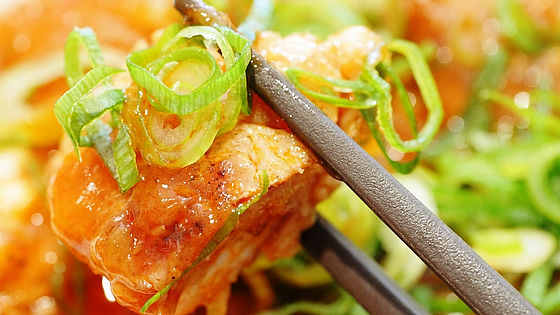 The taste of the sauce is the taste of rice with somewhat dark eyes. Speaking of chili sauce, there is an image of "shrimp chili sauce stir-fried (chili sauce)", but it also fits well with chicken.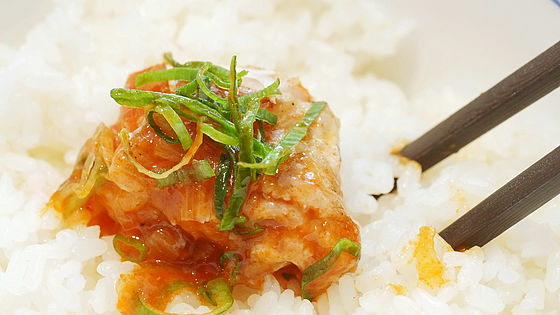 Because there are quite plenty of chili sauce ......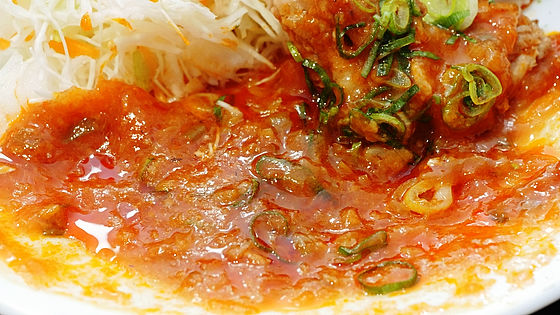 It is an ant to eat it on raw vegetables and eat it with rice.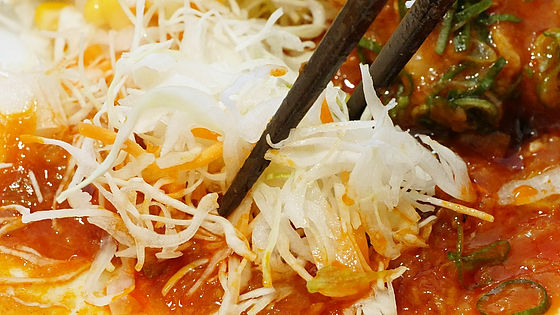 Potato salad does not disturb the taste of chili sauce, because seasoning is slightly diluted.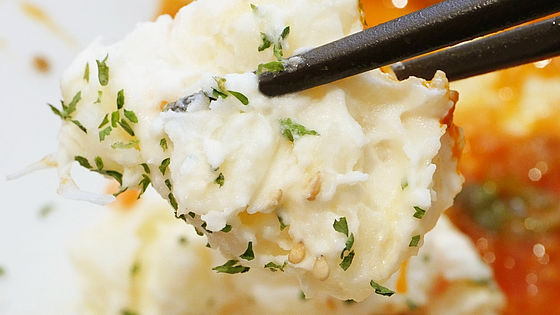 Miso soup is incompatible with chili sauce ...... but it can not eat without any discomfort. The price of 630 yen including tax sounded reasonable.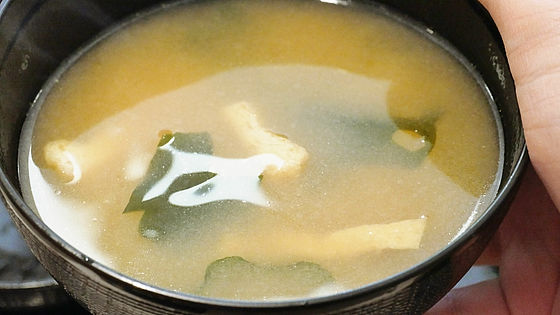 Furthermore, chicken sauce set meal of chicken is sold for a limited time only.