I tried drinking "Country Mama drinking" which used a country drink as a drink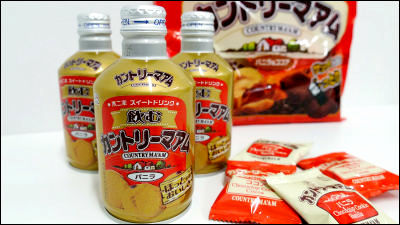 Fujiya's long seller · chocolate chip cookie "Country meam"Becomes a drink"Drink Country MediumAs it appeared as its original product name, so I tried to drink it as soon as possible to see what it was.

"Drinking Country Man" is a bottle can type of 151 yen (tax included).



Sorry for the cocoa taste fan, but the vanilla taste.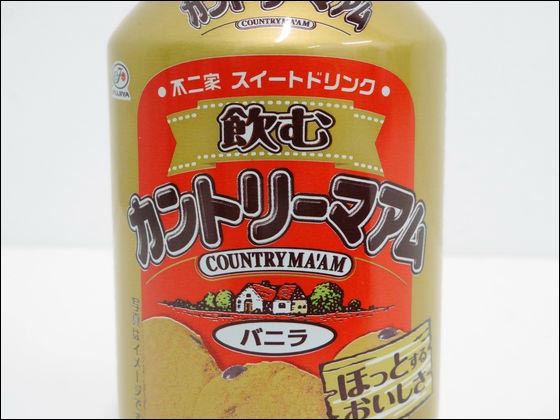 The same raw materials as the country mam are used, such as condensed milk, white dairy, chocolate, and caramel pigment.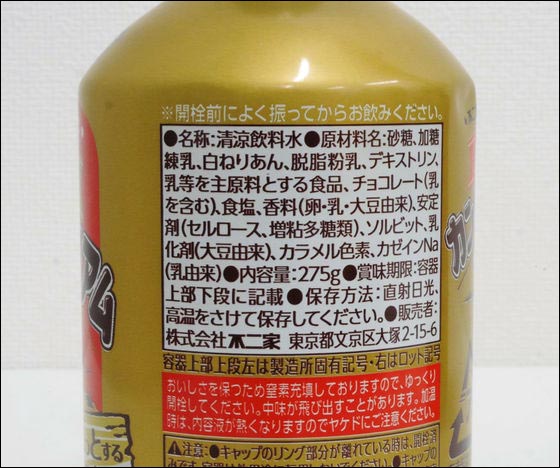 The calorie that everyone is interested in is 160 kcal per one. Since the country meam is 48 kcal per one sheet (10 g), if it is thought that it is 4 pieces of country mamu, it is surprisingly low calorie.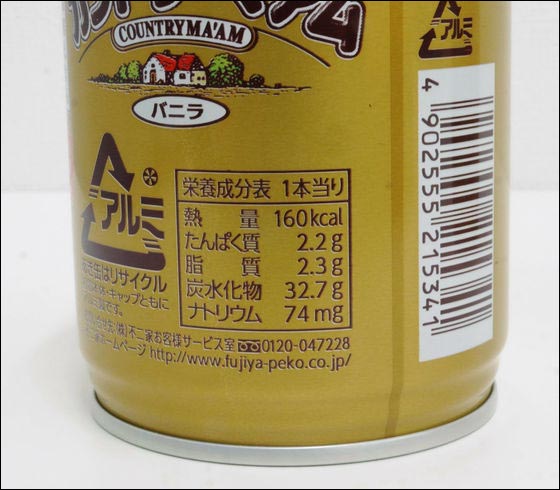 When you open the cap of a well-cooled drinking country meam, it is certainly the scent of country.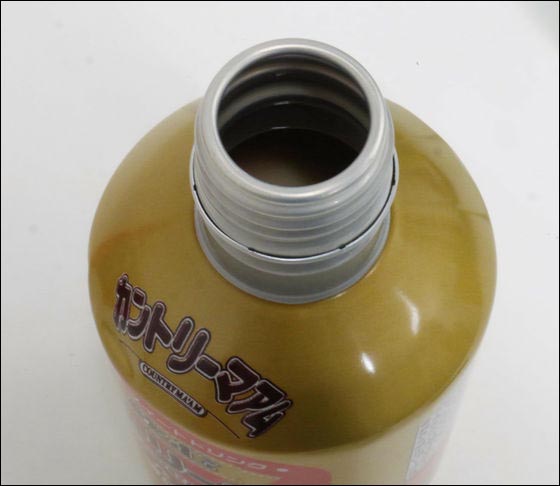 I will pour it on a glass.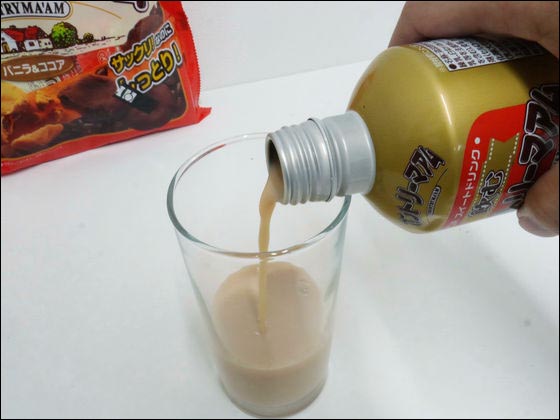 275 g per country of drinking country meat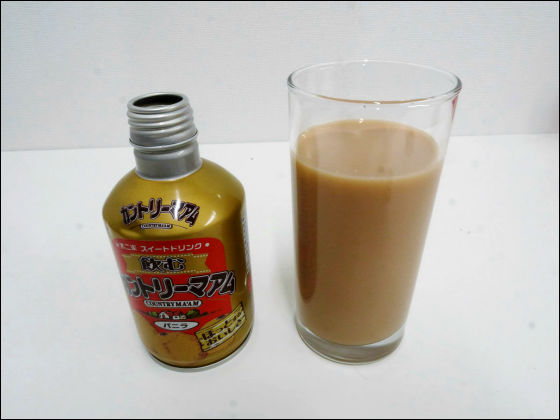 I imagined a more viscous liquid from the image of the moist country image, but it is more smooth than the liquid I thought.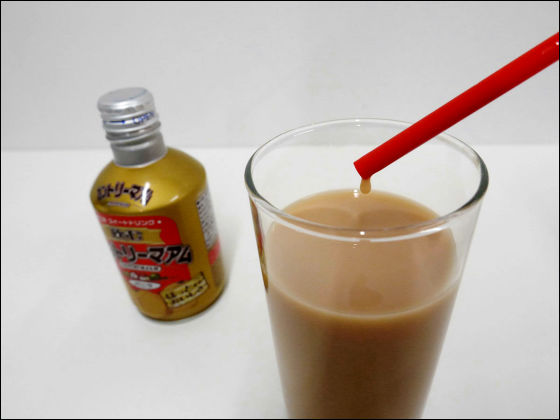 When you change from can to a glass, the intense scent of country music drifts more than before. After drinking a bite, it is smooth as it seems, so it passes throat, but afterwards the sweetness of the feeling "just a country manamium" spreads to the mouth full. Although it is surely a country-amum · vanilla taste, since there is no particular moist texture peculiar to the country mamu, of course, only the sweetness of the taste of the country mamu remains. It is a substitute that I can not recommend for those who do not like sweets.



How about hot? So I decided to warm up with the range.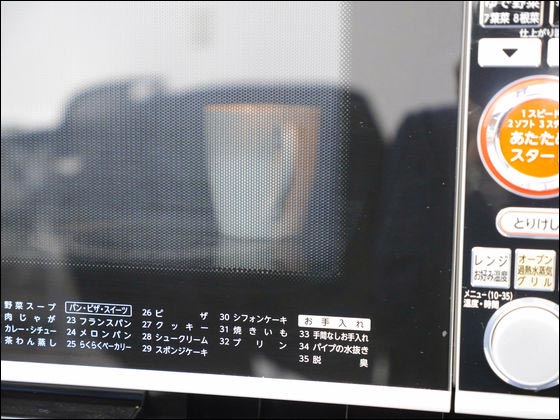 The appearance of the heated drinking country meam is completely cocoa. The firm sweetness seems to heal the tired body and the hot one felt ant. However, when it becomes hot, it approaches cocoa and the feeling of the country feeling comes down, so it may be unsatisfactory to love the country amum ... ....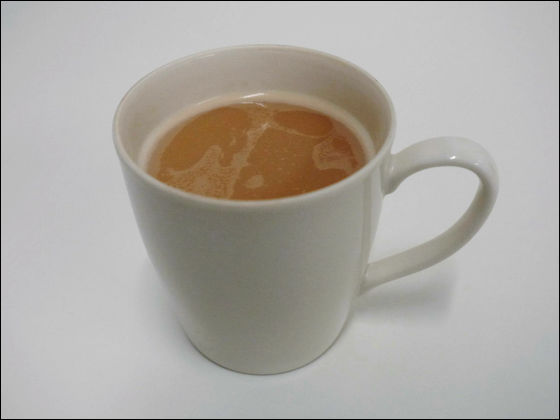 Drinking Country Man is limited edition born in collaboration project between Fujiya and Lawson, today sales began at Lawson Natural Lawson nationwide from December 9, 2014. As it is limited quantity items, people who love country stats are better to get up early.