"Designer's New Year cards" that can get a large amount of New Year's card material that can be modified for free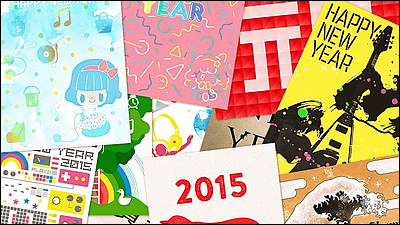 As the end of the year approaches, preparation of New Year's cards for people who took care of them for a year, people they meet comes closer, but considering "what kind of New Year's cards to send" is a hard work. In order to save time for such New Year's cards, a free New Year card design collection that can also edit and process images for New Year's card purpose "New Year's cards"Has been released.

Free Designers New Year's Cards
http://www.flopdesign.com/download/nenga.html

To get designers 'New Year' s cards click "Free download of New Year's card material".




Extract the ZIP file.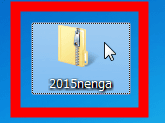 Inside contains "completed postcard" "New Year's cards parts" folder and "Readme" text file.




◆ completed postcard
There are 90 types of New Year's card design in the "completed postcard" folder of New Year's card material that you can use if you print as it is. There are stuffed studded stuff, iTunes' CM like things, designs that are finished cool with shadows of cars and people.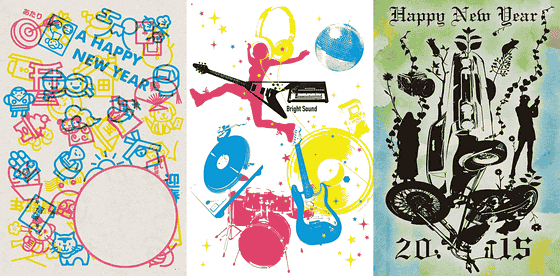 New Year's card with Mt. Fuji as a motif, a woman with a hair that seems to be surprised when it arrives, a design like a dot picture of a rabbit.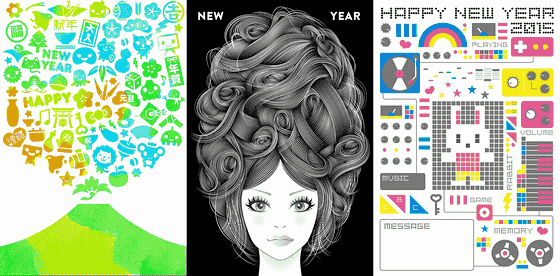 Not only vertical but also horizontal version is included.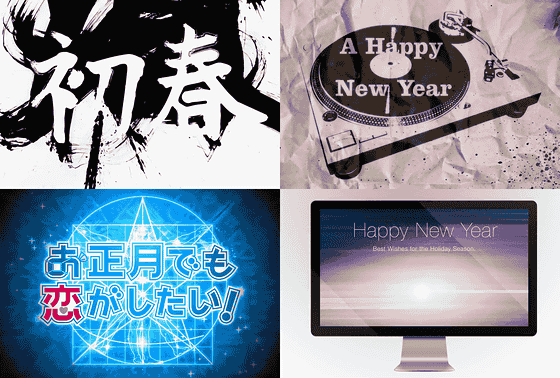 New Year's Card Parts
In 'New Year's cards' there are 21 pieces of material in the 'back' folder, 102 pieces of material in the 'HappyNewYear' folder, 118 pieces of material in 'moji' folder and 130 pieces of material 'parts' .

An example of "back" looks like this. If you are going to postpone cards, editing / processing is OK, so you can also finish your original New Year card based on the background.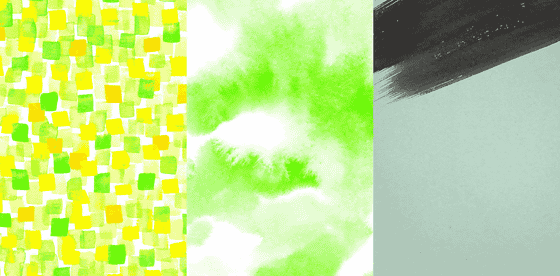 Horizontal versions are more Japanese-style.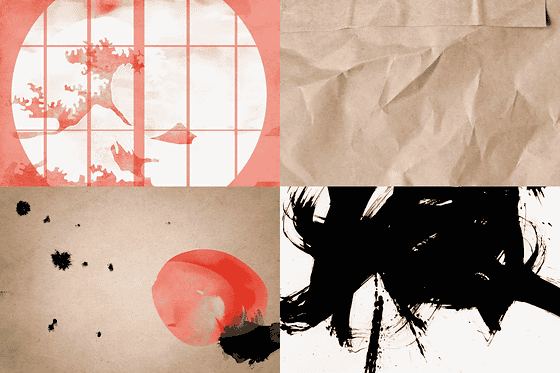 Text material of "HappyNewYear" indispensable to New Year's cards. Because there are so many, you can choose from any font you like.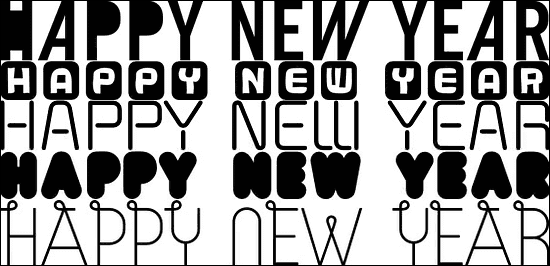 The "moji" folder is packed with 10 kinds of character materials such as "Kaori", "Happy New Year", "Ake Mashite Omedete". The following is a slime-like character material of "moji10".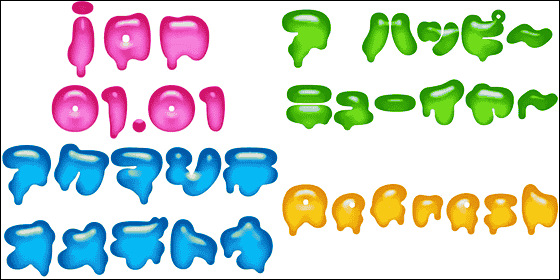 There are plenty of illustrations such as stamps and balloons in the "parts" folder. Shadow picture of the zodiac and ....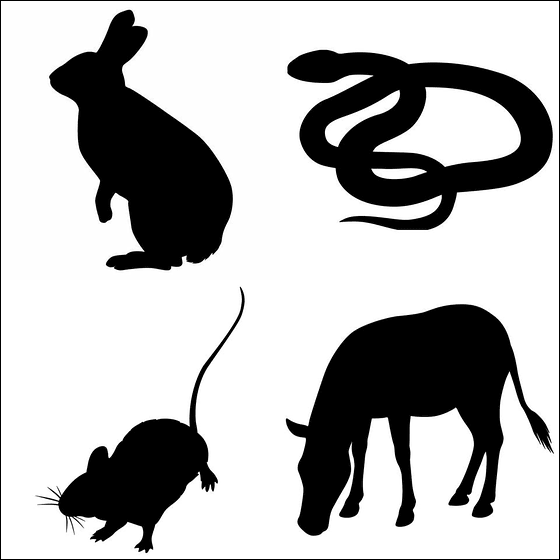 IPod stamp and inviting cat etc. Many designs that are likely to be on the market are used, and it is also a free material collection that is perfect for those who are lost in New Year's cards design, which is good to use completed postcards and to combine parts.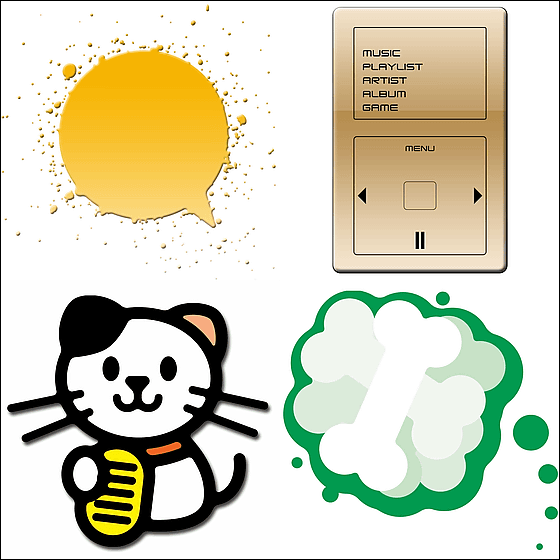 All files of "Designer's New Year cards" are in JPG format. Besides, the New Year's card material of the free sheep illustration named after the unearned, Marimecco material etc. are gathered on the following page.

2015 Fashionable & cute design New Year cards summary! High Sense Free Sheep Year Postcard Material | Design Blog ~ Font and Material Production
http://www.flopdesign.com/blog/freedownload/2372/
in Design, Posted by darkhorse_log