Why sapphire glass was not adopted for iPhone 6?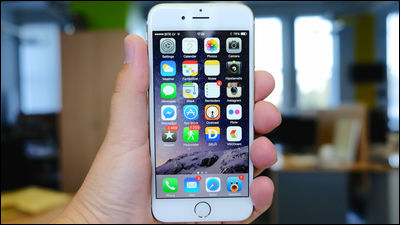 ByKārlis Dambrāns

IPhone 6During the period until release, many mediaApple will adopt sapphire glass with iPhone 6Although it covered it, eventually sapphire glass was not adopted as cover glass of iPhone 6. Sapphire glass is a glass that has characteristics that it is more resistant to cracks and scratches than what has been used for the cover glass of iPhone so far, Apple has announced that it has made it possible for sapphire glass manufacturersGT Advanced Technologies(GT) with a supplier contract,Patent of welding sapphire glass to iPhoneAlthough it was acquired until then, why was sapphire glass unused?

Inside Apple's Broken Sapphire Factory - WSJ
http://online.wsj.com/articles/inside-apples-broken-sapphire-factory-1416436043

This is why the iPhone 6 does not have a sapphire screen | The Verge
http://www.theverge.com/2014/11/19/7250941/the-inside-story-of-why-the-iphone-6-doesnt-have-a-sapphire-screen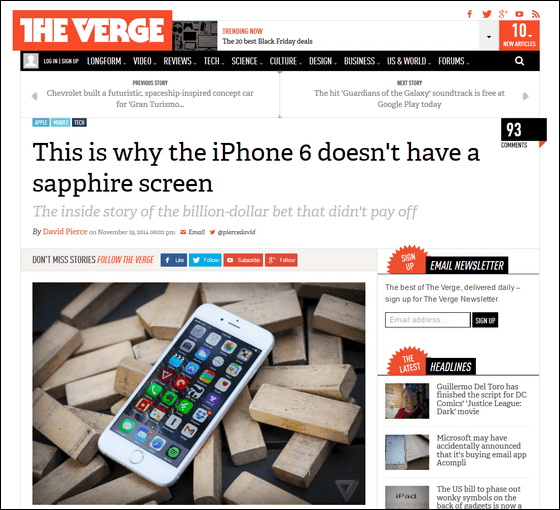 Originally Apple tried to purchase a melting furnace for manufacturing sapphire glass at its own company, but we will switch to a policy to buy what the supplier made suddenly before purchasing. And it was GT that we decided to sign a supplier contract with Apple and sapphire glass. After that, in November 2013, Apple and GT jointly built sapphire glass factories in Arizona, USA, and at this point the two companies are working together.

However, according to the Wall Street Journal, although GT produced 574 pounds (about 262 kg) of sapphire, which is a raw material for sapphire glass, these do not meet the quality required by Apple and are to be used at all It was in a state where it was loaded in the warehouse. In addition, it is said that sapphire raw material which is not used at all is worth hundreds of thousands of dollars (tens of millions of yen). About this incident The Verge commented, "It's a story showing the dangers of working with Apple," and partner companies will benefit from high-quality, low-cost sapphire glass that Apple CEO Tim Cook says It is extremely difficult to point out.


ByAndy Ihnatko

"The company with the most brand value in the worldGT has not been able to clear the strict mission of offering a large amount of sapphire glass to the company ", but GT is planning to produce 1 billion dollars (about 120 billion yen) for the construction of factories and material procurement for mass production of sapphire glass, We have made investments.

GT eventually will not be able to offer sapphire glass that only adopts sapphire glass for iPhone 6 and will apply for bankruptcy in two weeks after releasing iPhone 6.

"Fines of Apple's new product information leakage fines of 5.3 billion yen" etc clearly stated in the bankruptcy application of sapphire glass makers - GIGAZINE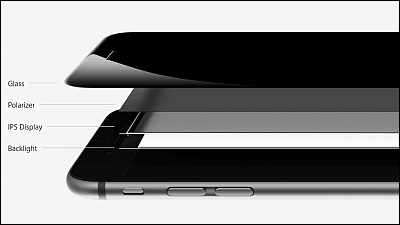 According to Mac RumorsFoxconn said that the manufacture of sapphire glass for the next iPhone has started, but it is the reason that consumers will reach hands as "smart phones that adopted sapphire glass for the first time in the world for cover glasses", Kyocera It seems to be "Brigadier".

Kyocera Brigadier | Verizon Wireless