The latest trailer movie released in the movie "Hobbit Battle of the Battle Final" eventually finished


"11 Academy Awards received the largest eleven sectors ever"Lord of the Ring"Hobbit" trilogy which is the day before yesterday will finally be completed. In the second work, the Bilbo group touched the inverse scales of the huge evil spiritual smug and was drawn to the point where the town was attacked, but can the bilbos safely save the town, the battle against the forces of the dark What is going on, the 3rd work "The Future of the Hobbit Final Battle"The latest trailer of the song was released.

Movie "The Hobbit Battle of the Battle" Official Site
http://wwws.warnerbros.co.jp/thehobbitbattleofthefivearmies/

You can see the latest trailer that has stepped into the contents from the following from the following.

Finally completed "Hobbit Battle of Final Battle" latest trailer - YouTube


Inside the elebora where there is a treasure "Aken stone" after the wicked dragging of Sumugu to attack the town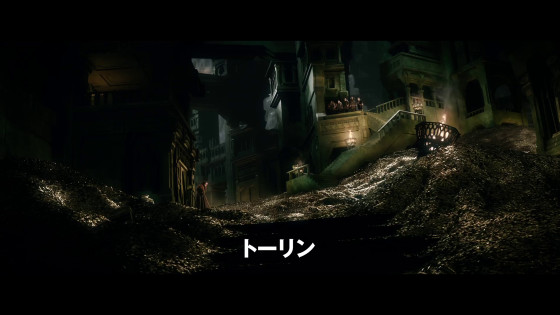 Conversation exchanged with "Torin, remember the promise"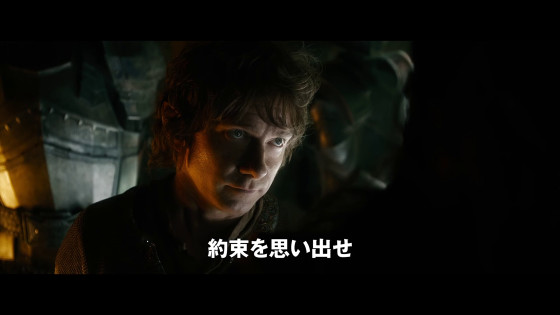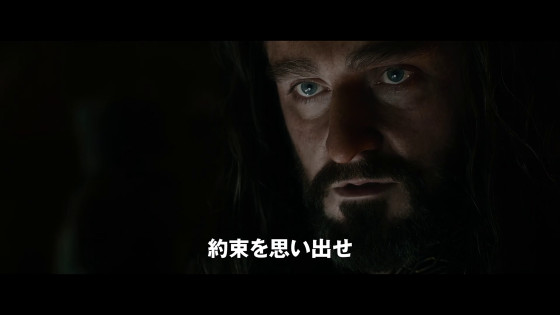 The town is flame-wrapped by Sumugu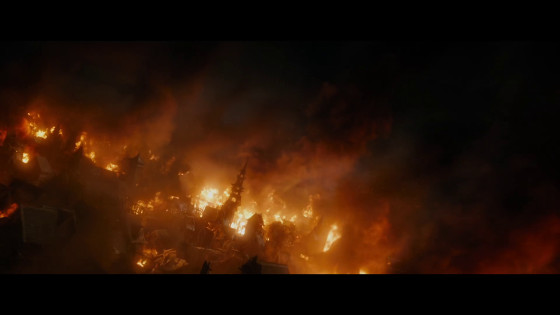 "You invited destruction and death in the town"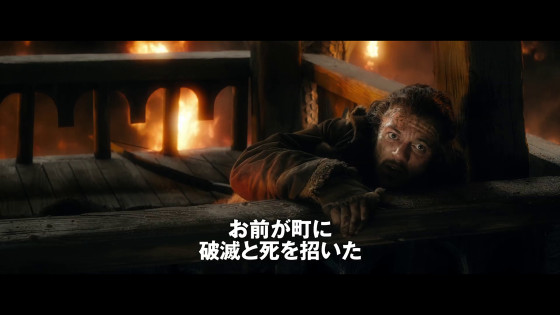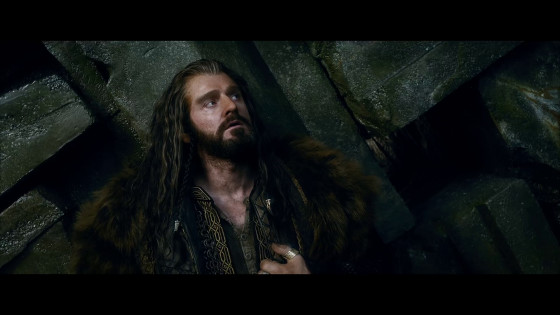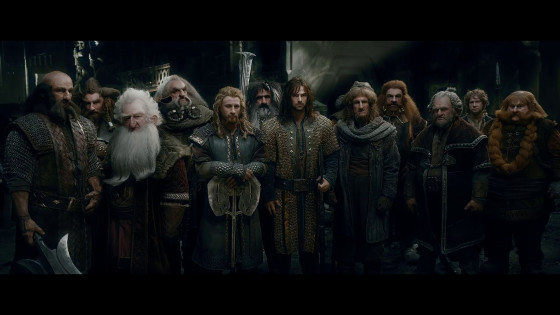 "You regained the kingdom"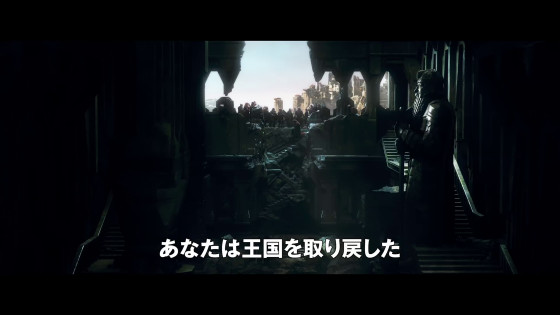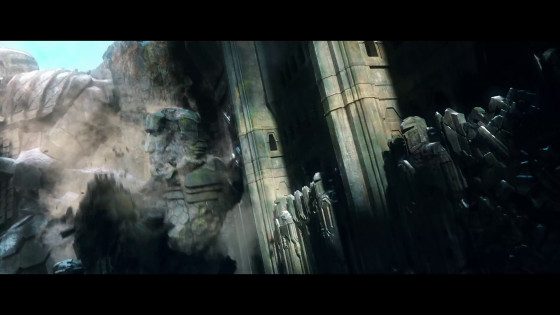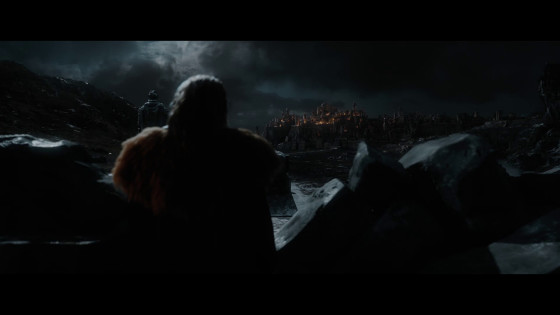 "Treasures are handed to anyone," Torin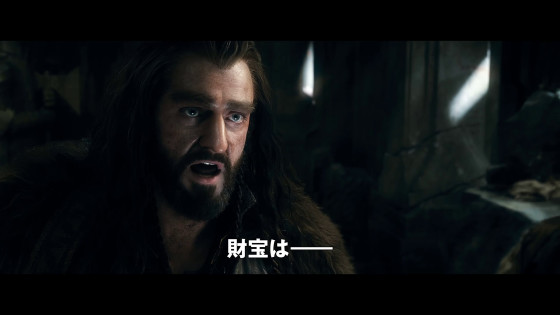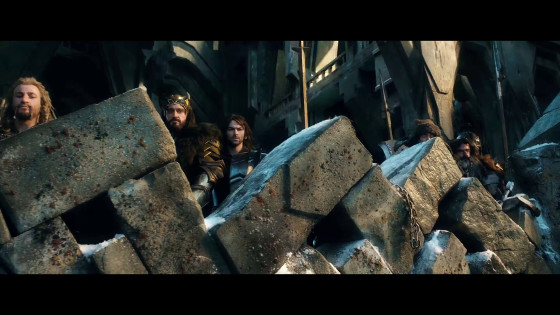 On the other hand, "ownership of ours, get it returned" and Elf king Slaldiru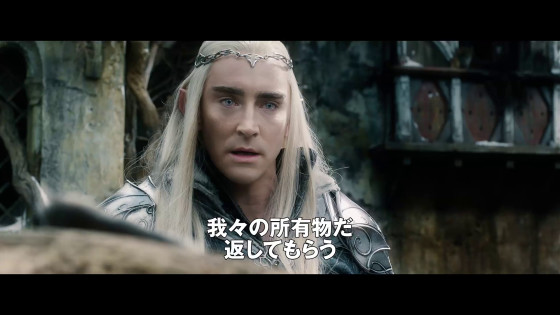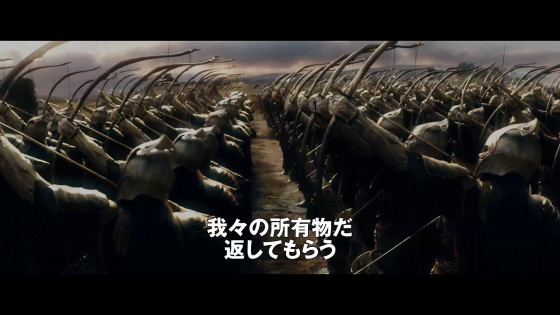 At last the resurrecting heath Sauron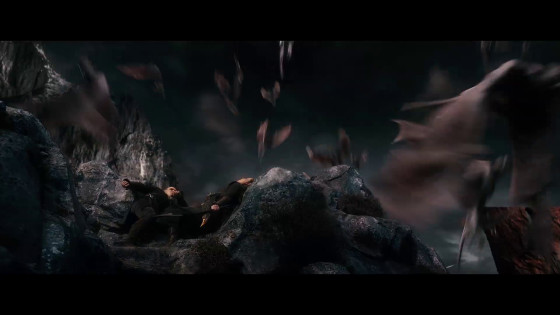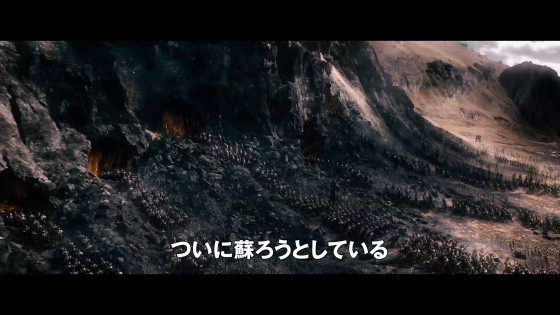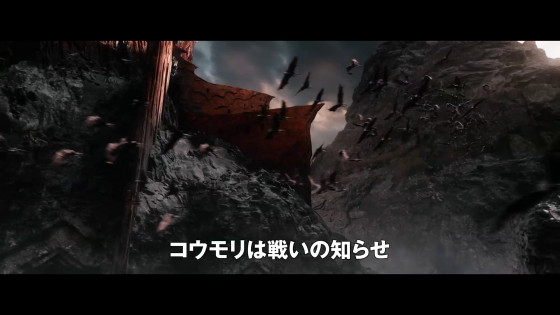 "I will begin"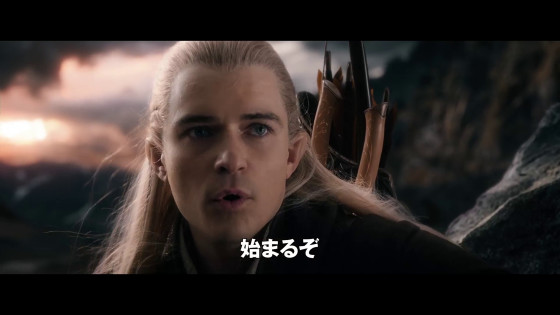 The elves of Kandalf kissing Galadriel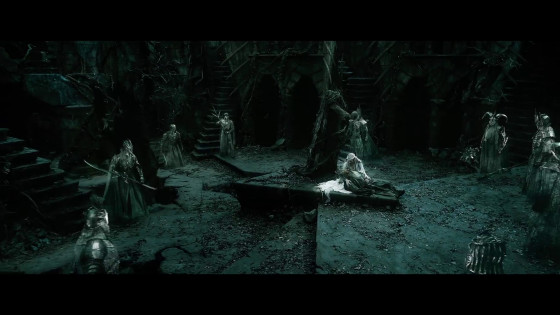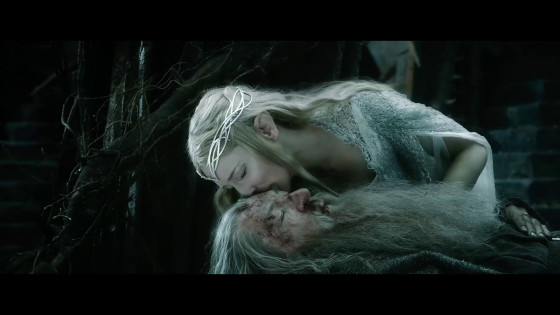 The appearance of Elondond appears from the dark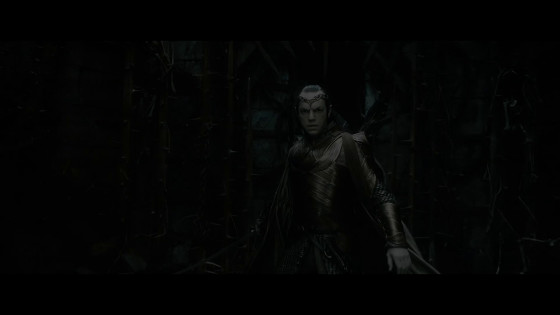 "Sauron will beat me," Salman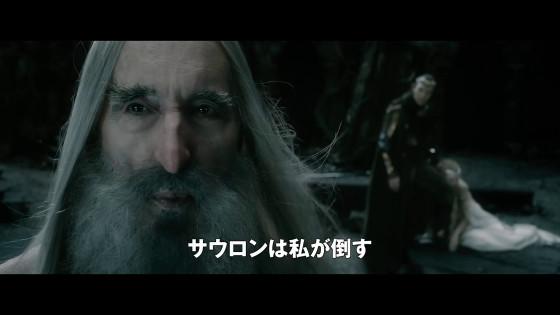 "You have totally changed"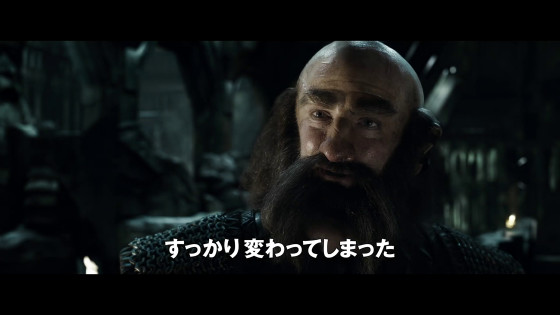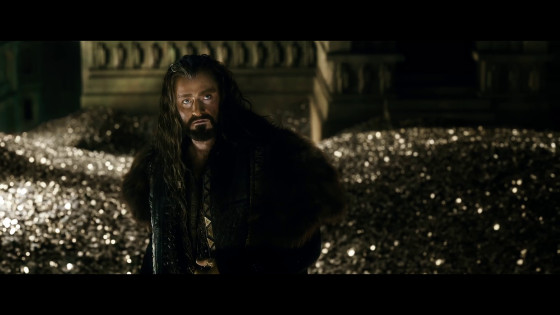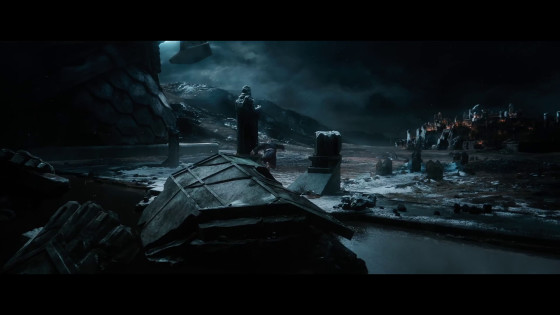 "Everything is for you"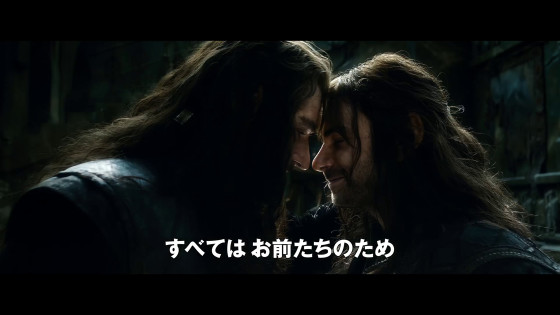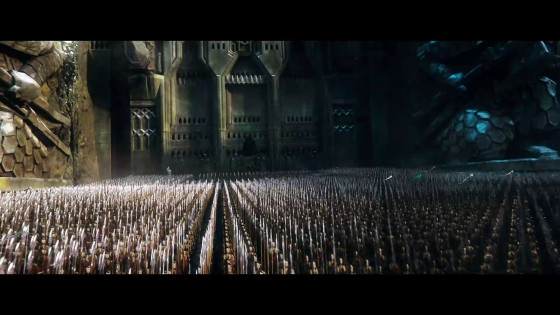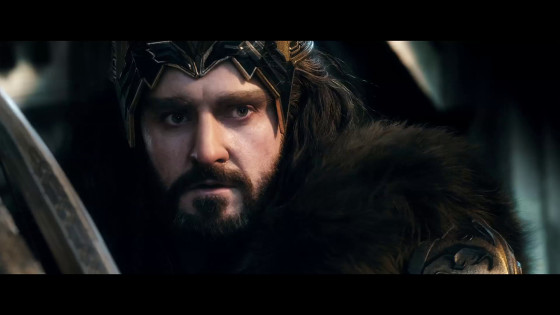 "Let me finish"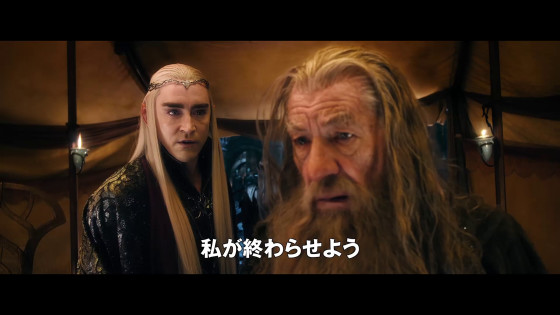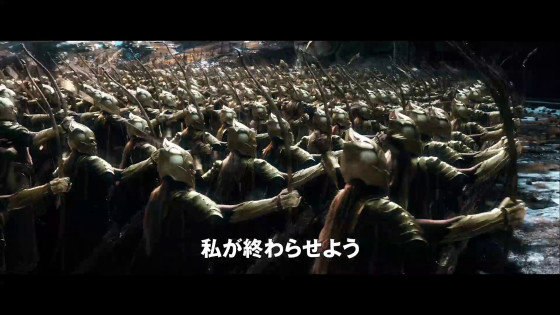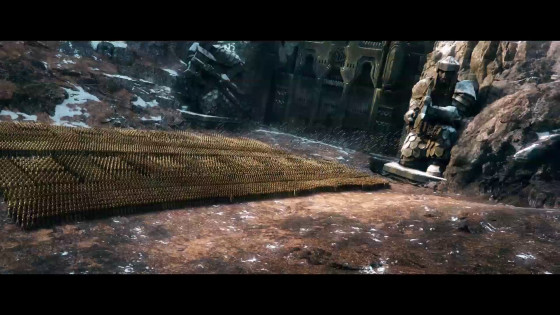 "It's all too late."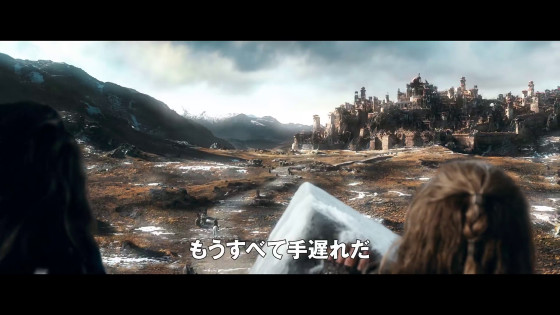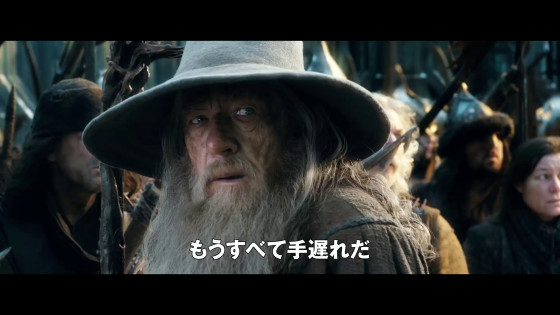 "It's up to you"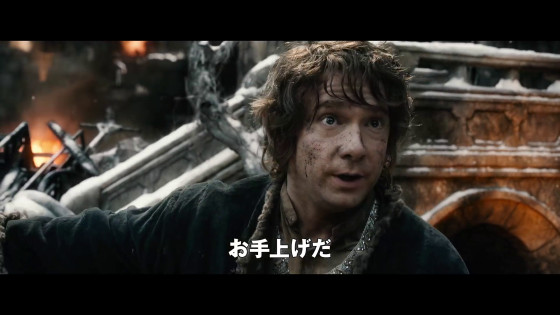 Battle against the power of the darkness where the fire was cut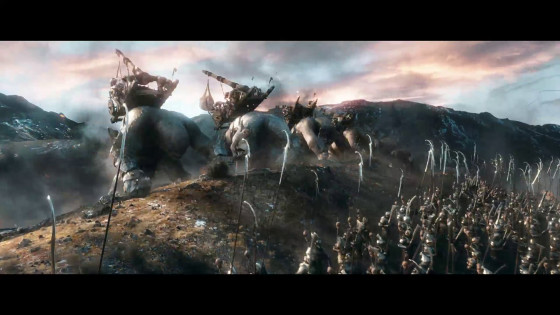 "We are the cause of the fight"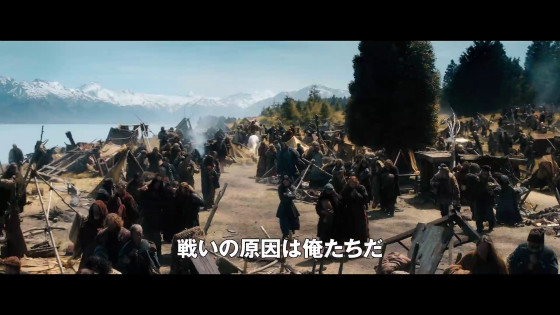 "Why are you planning to keep silent?"



There is a farewell ......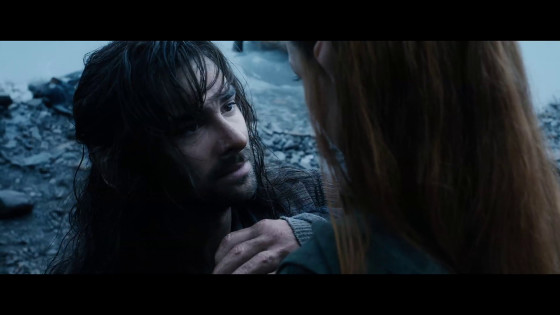 Fight to intensify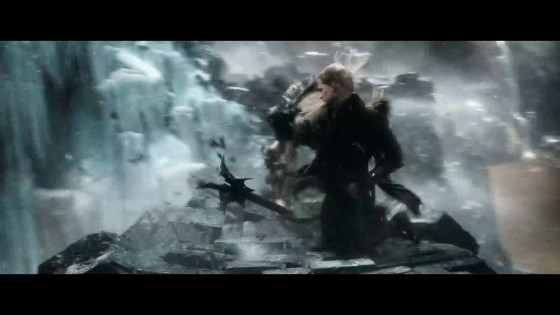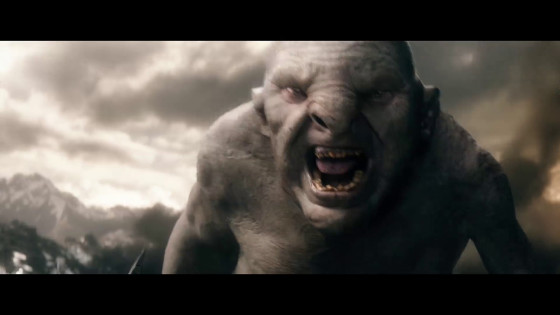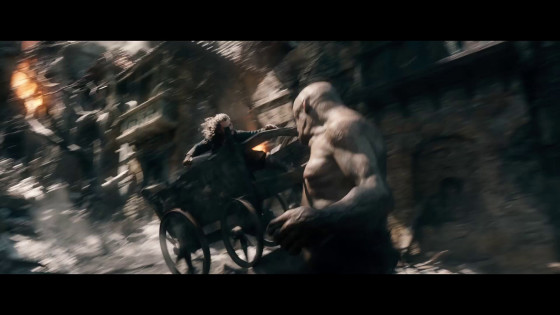 "Fight together"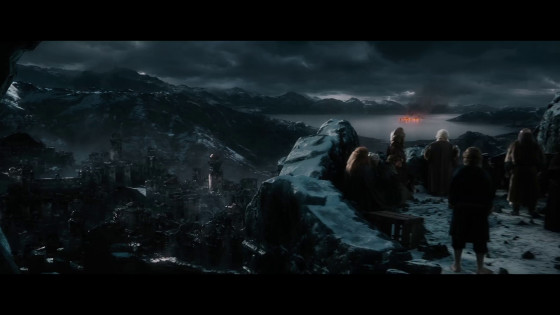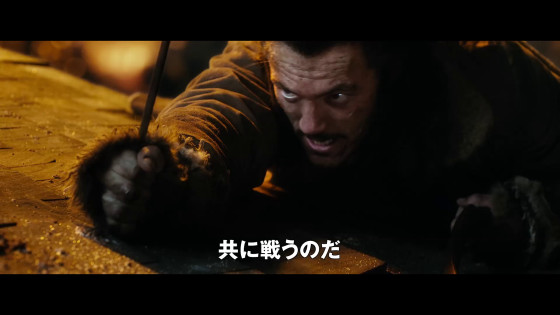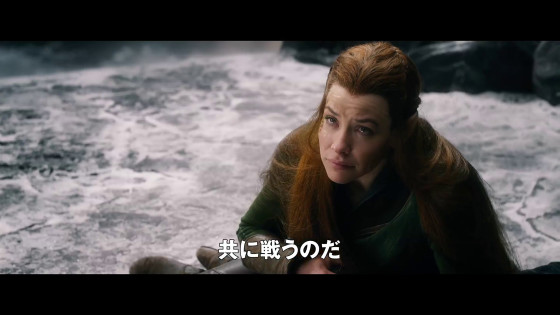 "To the end of life"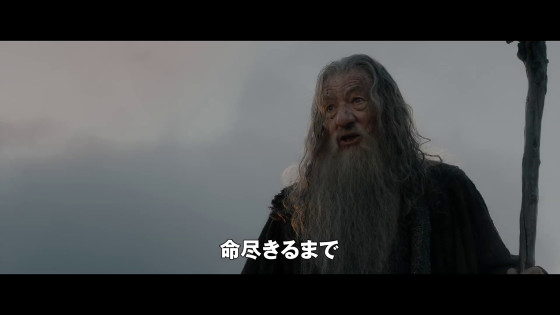 And ...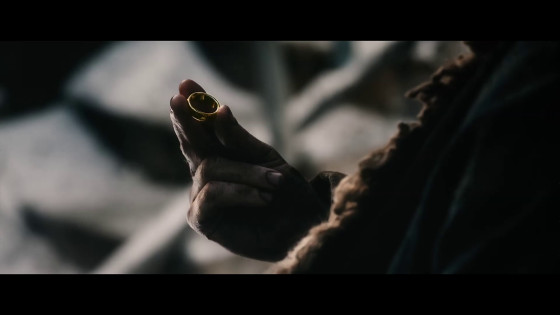 To the last shock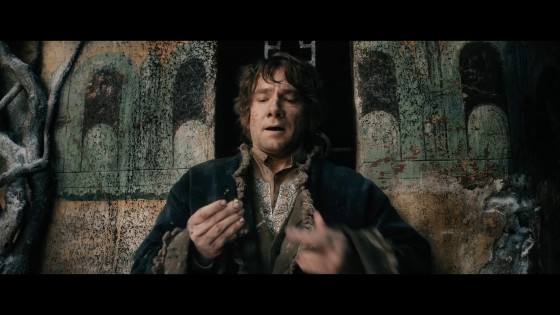 "The future of the Hobbit Battle of Battle" will be released nationwide from Shinku Piccadilly, Marunouchi Piccadilly from 13th December (Sat) 2014. In addition to 3D version, 2D version, IMAX 3D version, some HFR 3D (High Frame Rate 3D) will also be released in theaters.

(C) 2014 METRO - GOLDWYN - MAYER PICTURES INC. AND WARNER BROS. ENTERTAINMENT INC.